Enjoy the Childhood Pictures of Your Favorite Celebrities!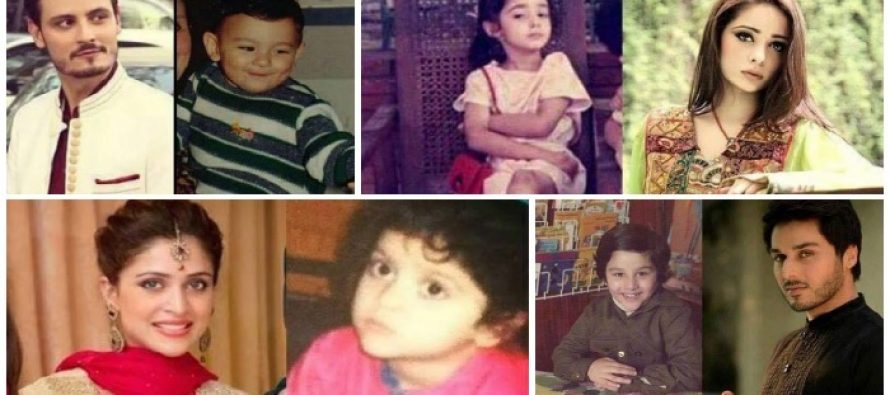 I am sure there are so many fans out there who want see the Childhood pictures of there favorite stars. Here have a look at the pictures below and see how they have transformed from innocent babies to glam ladies and charming hunks.
Do share with us whom do you find really adorable in her/his childhood picture.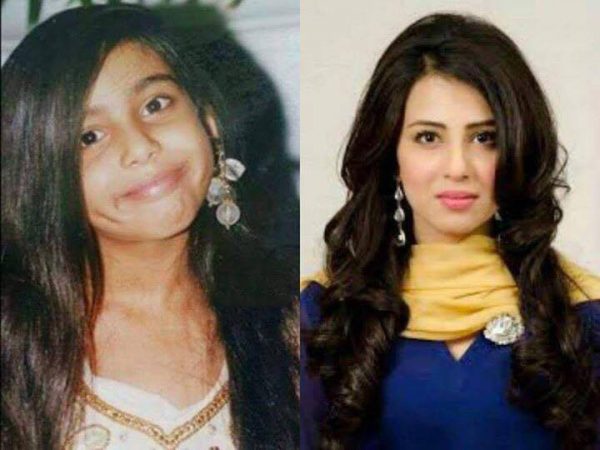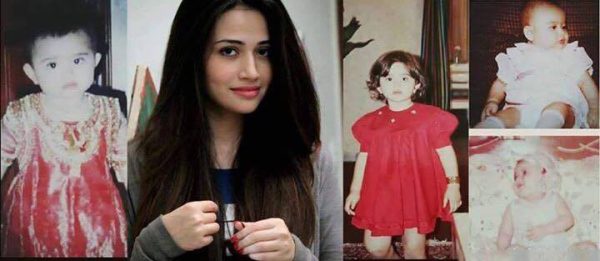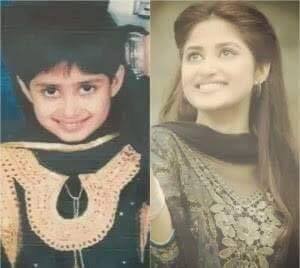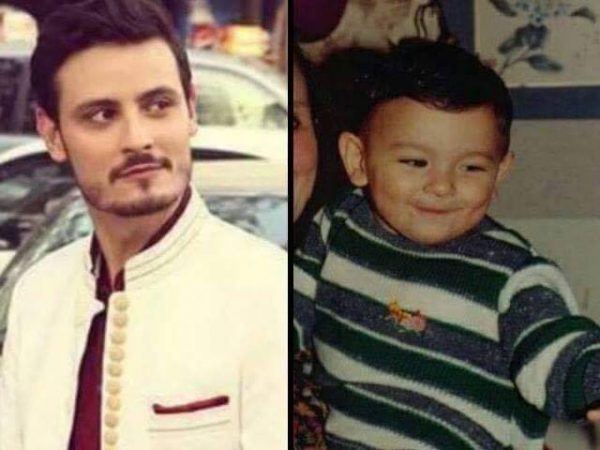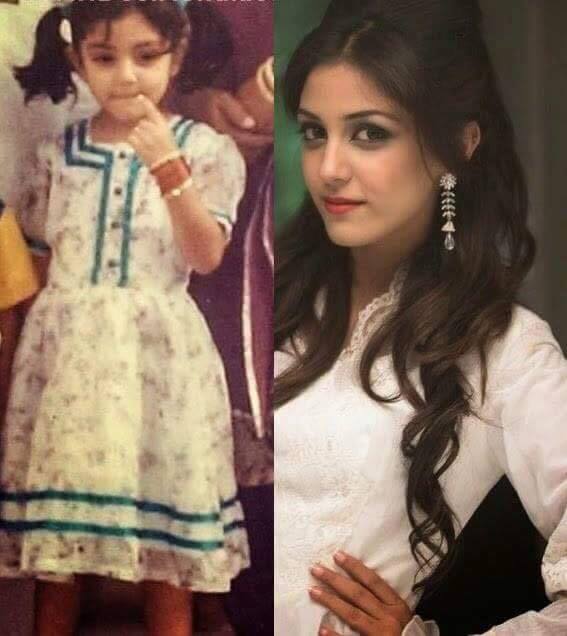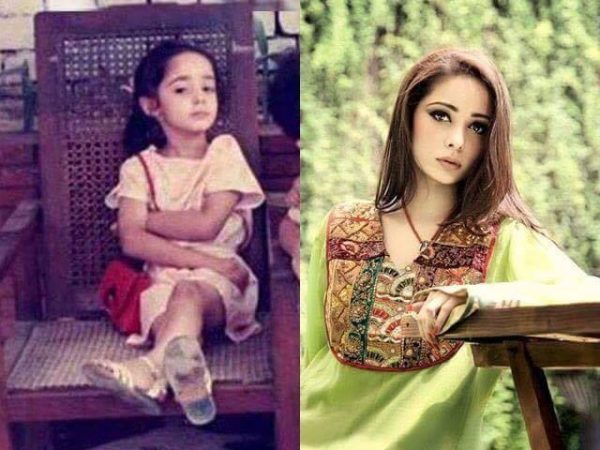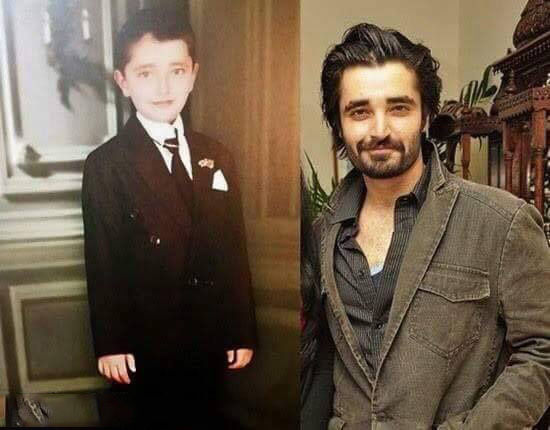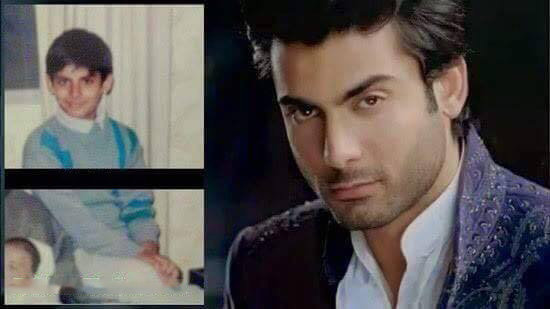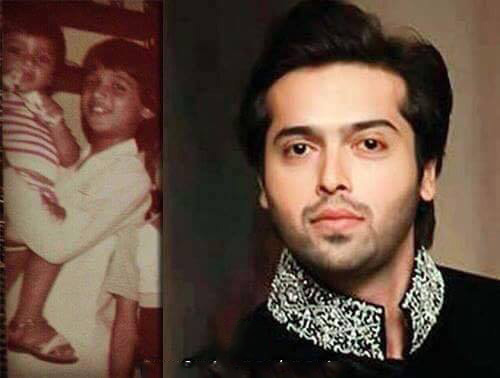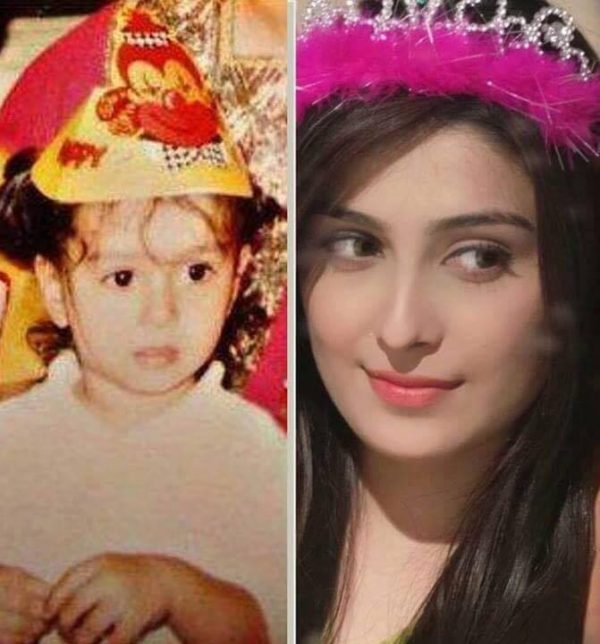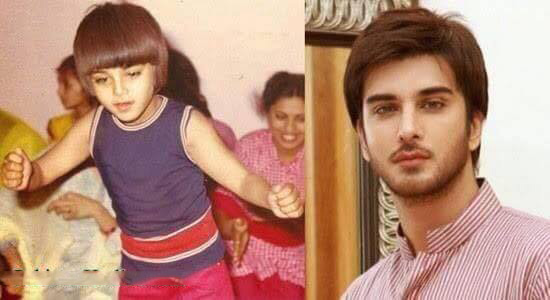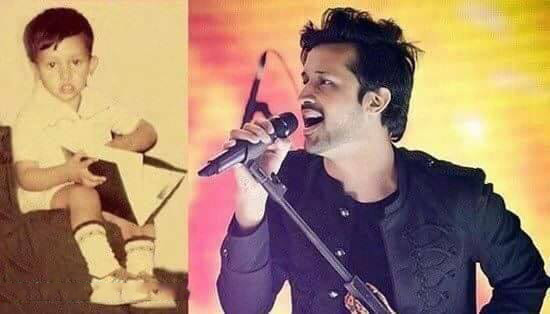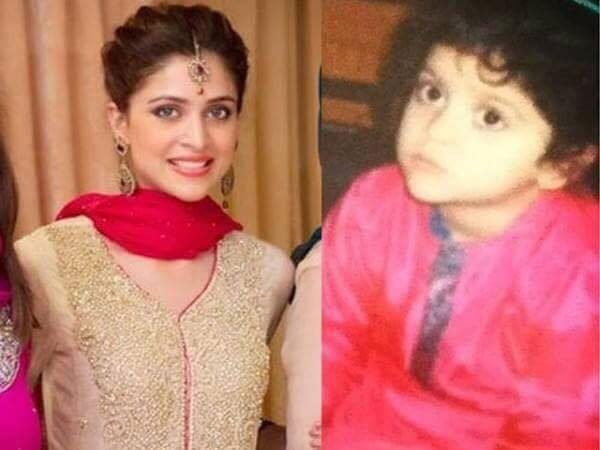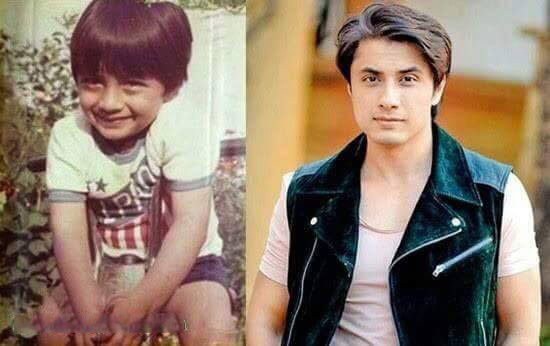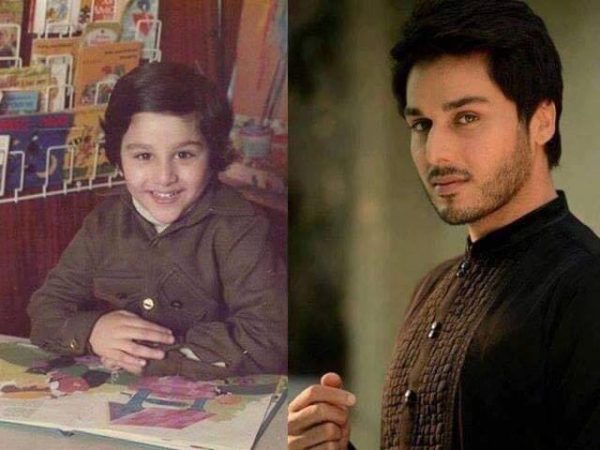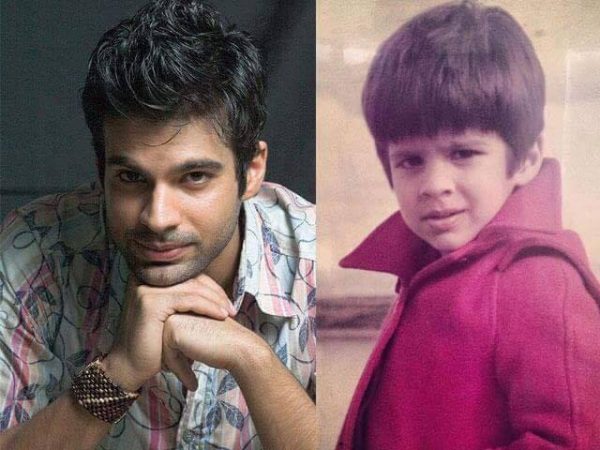 ---