Celal Al is a popular Turkish actor who is also very well-known in Pakistan for portraying Abdurrahman Alp in Ertugrul' which was started in the year 2014 and ended in the year 2019. In 2019, it was also aired in Pakistan with Urdu dubbing. He has worked in 'Kurulus: Osman' which is another popular series, started in the year 2019 and ended in the year 2021.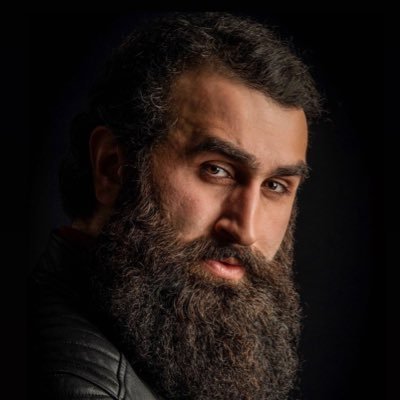 Well, last year he visited Pakistan with friends and had a great time in Pakistan. This year again, he has come to Pakistan, soon after hearing about the disastrous floods in Pakistan. Well, the actor has brought a lot of relief goods for the flood victims. He has also distributed food to the people, he interacted with kids out there as well. He also chanted 'Turkiye' with the kids, who loved to have chat with him, the kids enjoyed his company thoroughly. Have a look at a few of his pictures and videos from Pakistan.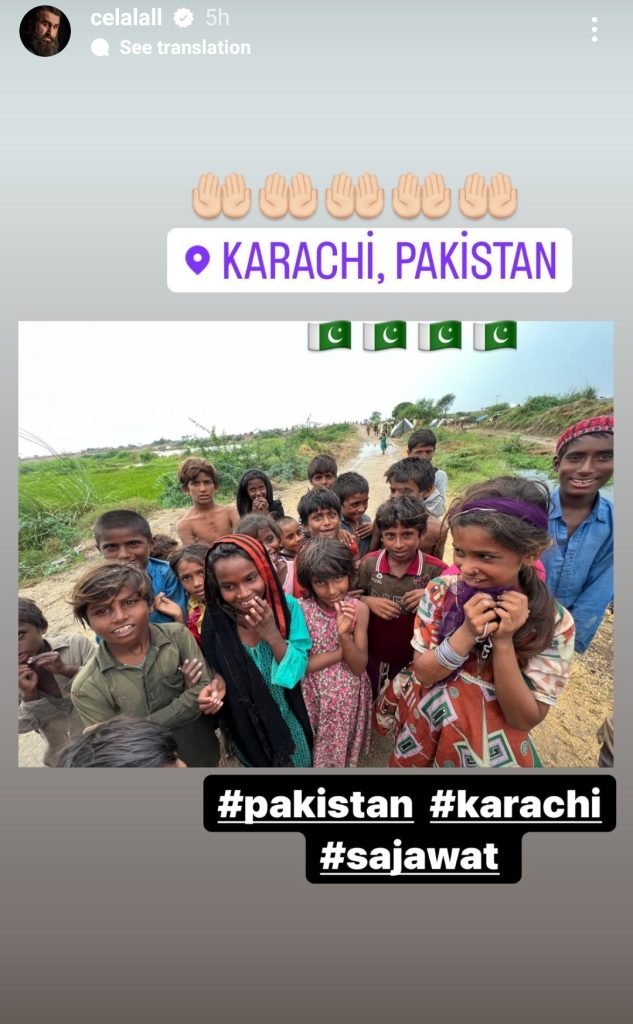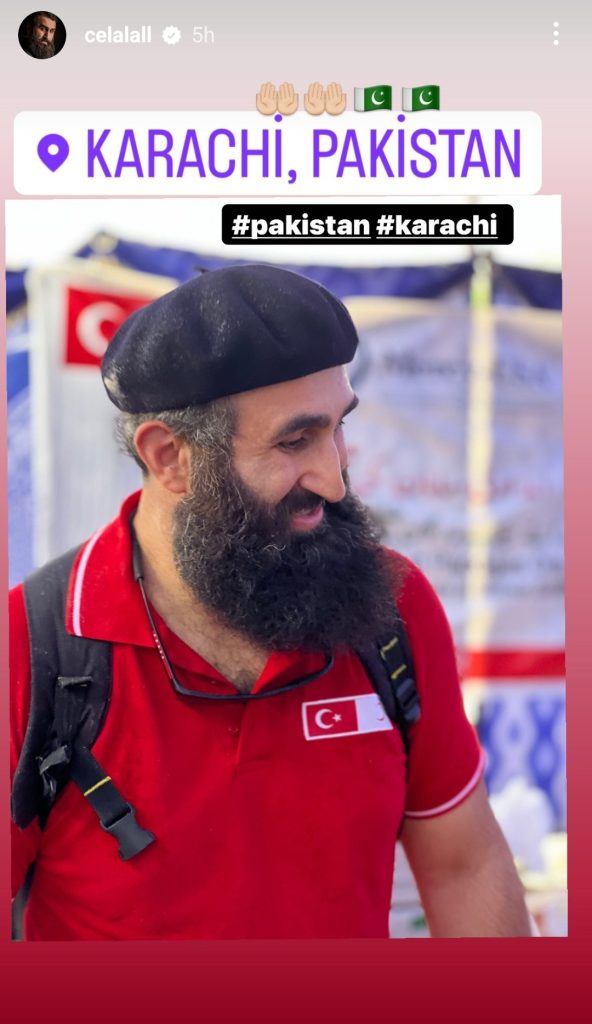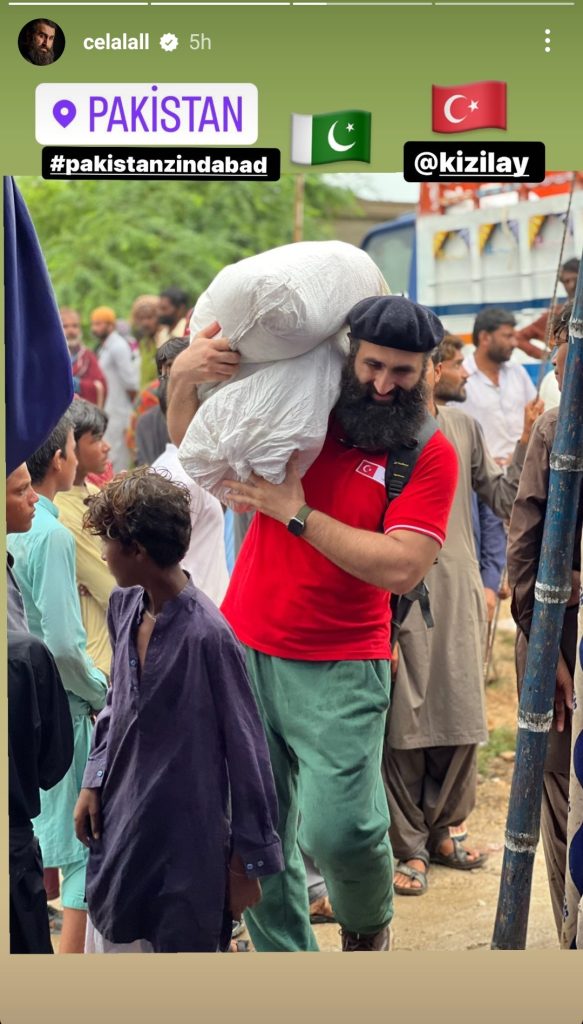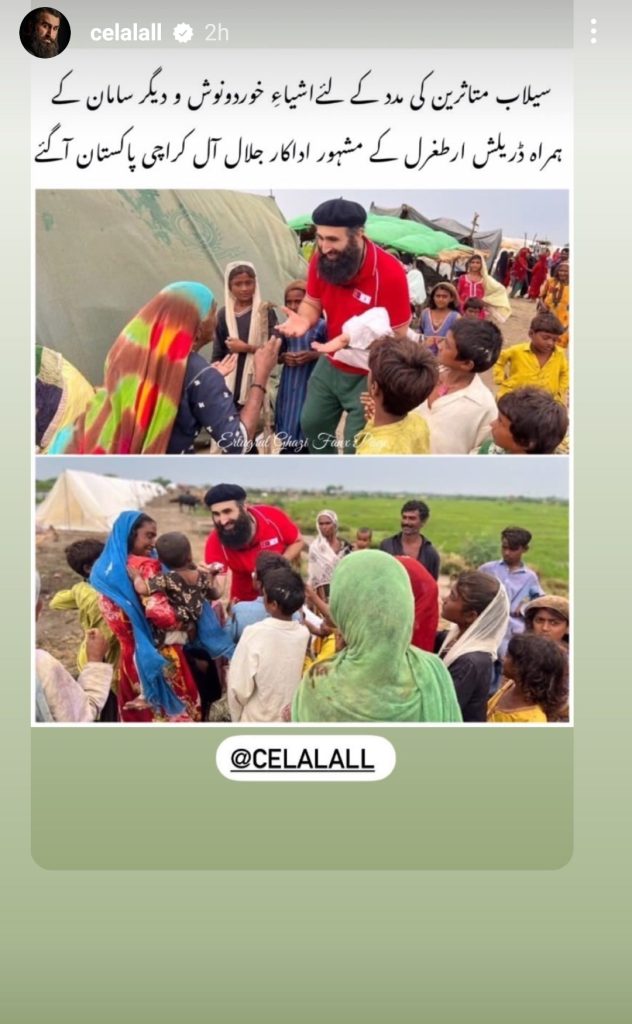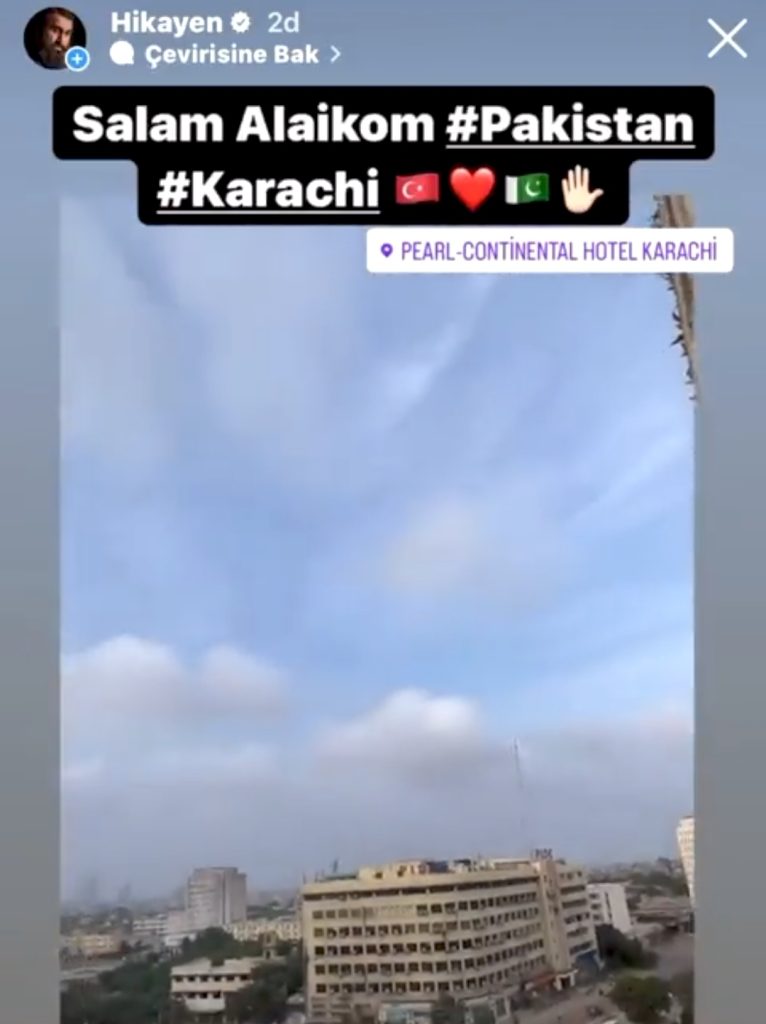 Actor Imran Abbas and others commented under his post, they said that they are loving his gesture of coming to Pakistan. Imran Abbas regretted that while his friend Celal Al is in Pakistan and he's in Istanbul. Turkish, Indians, Pakistanis commented on his post. Here are comments.