Eshal Fayyaz is a popular Pakistani model and actress. She started her career from fashion modeling and later on she turned towards acting, she proved her skills in acting as well. Eshal performed the lead role in drama serial "Abro" in 2015 along with Noor Hassan. She got popularity after that drama and have become a known face . She performed in many other dramas as a supporting character. Kaaf Kangna was her first movie as main lead actress.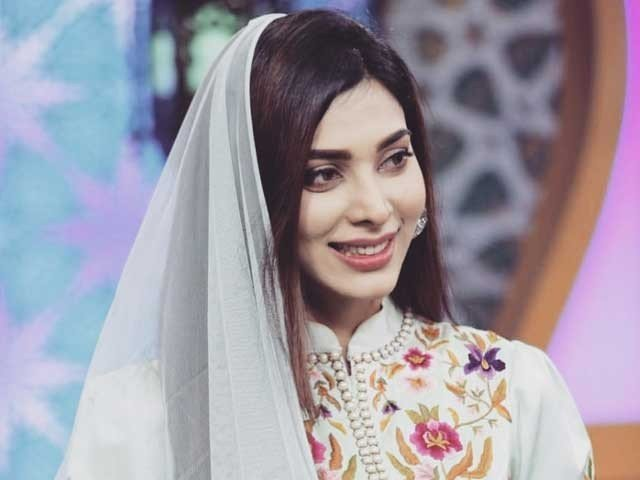 Recently, she was interviewed at FHM Pakistan where she was asked to do a prank call to any co-star from the industry. Eshal chose Aijaz Aslam because as per the situation she had to ask the co-star for the date.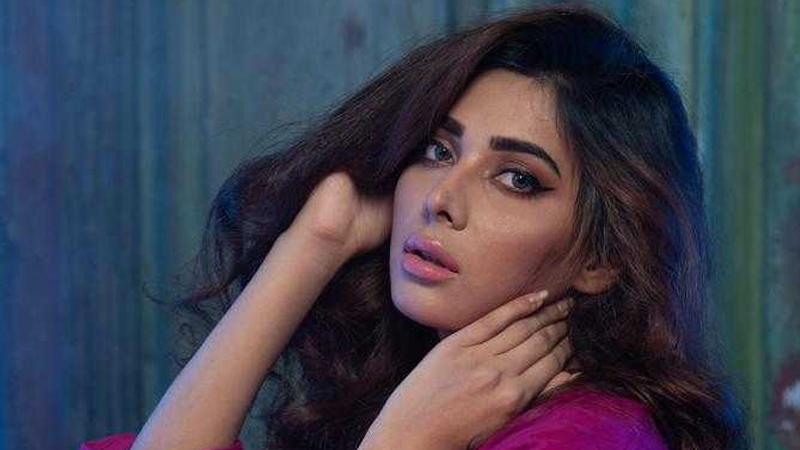 Eshal said, " I am calling Aijaz Aslam because he's cool and calm and won't get angry at me ".
Eshal called Aijaz and asked for a meeting plan, to which Aijaz agreed but when she asked for a date Aijaz got puzzled and said that everything is closed outside. Sooner, Eshal found out that the conversation is confusing Aijaz , so she revealed about the hilarious prank she did with Aijaz .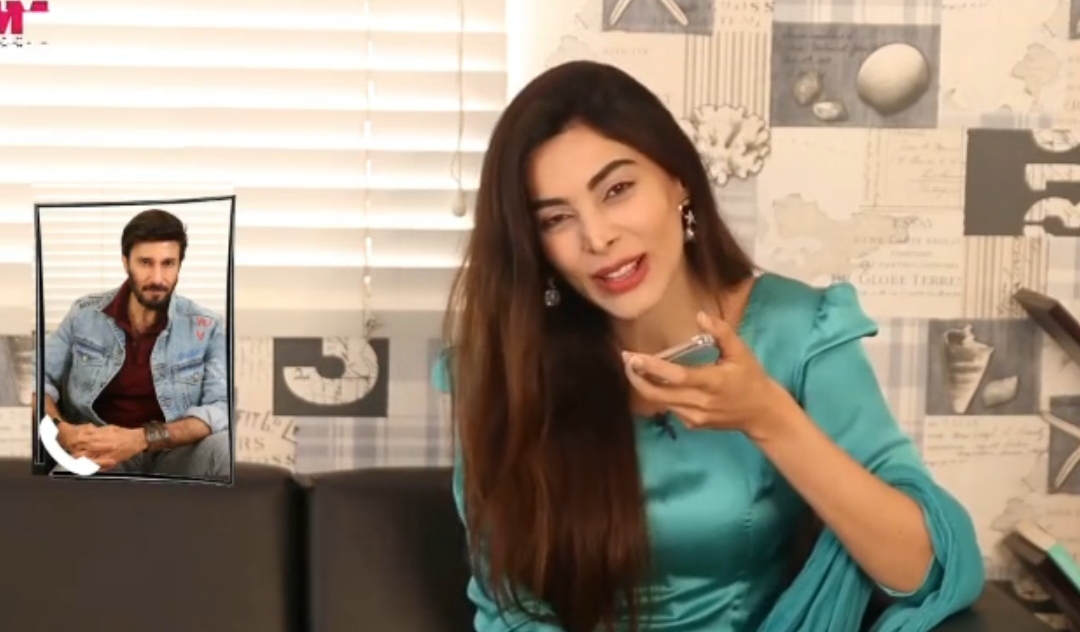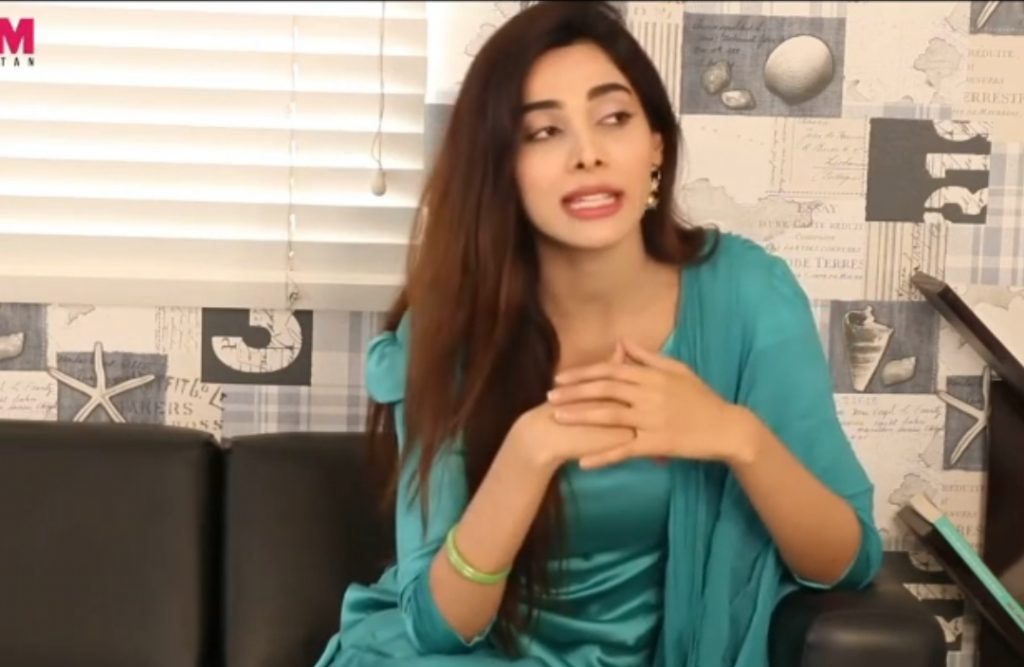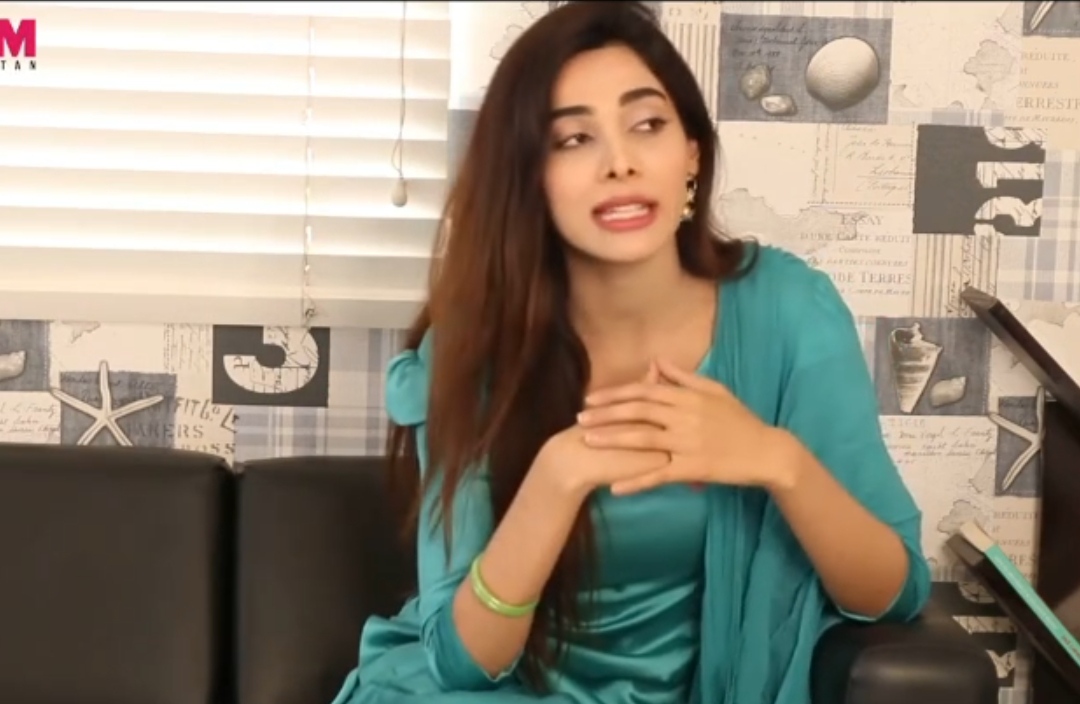 Here is the link of the funny prank call.