Eshal Fayyaz has been in the industry for quite some time now. We have seen her work in all fields of entertainment and she managed to get noticed every time. She has been a model and we have seen her on many fashion campaigns. She has also worked in films and led Kaaf Kangana. Eshal Fayyaz has now been working in television and her characters like Aabroo got very famous.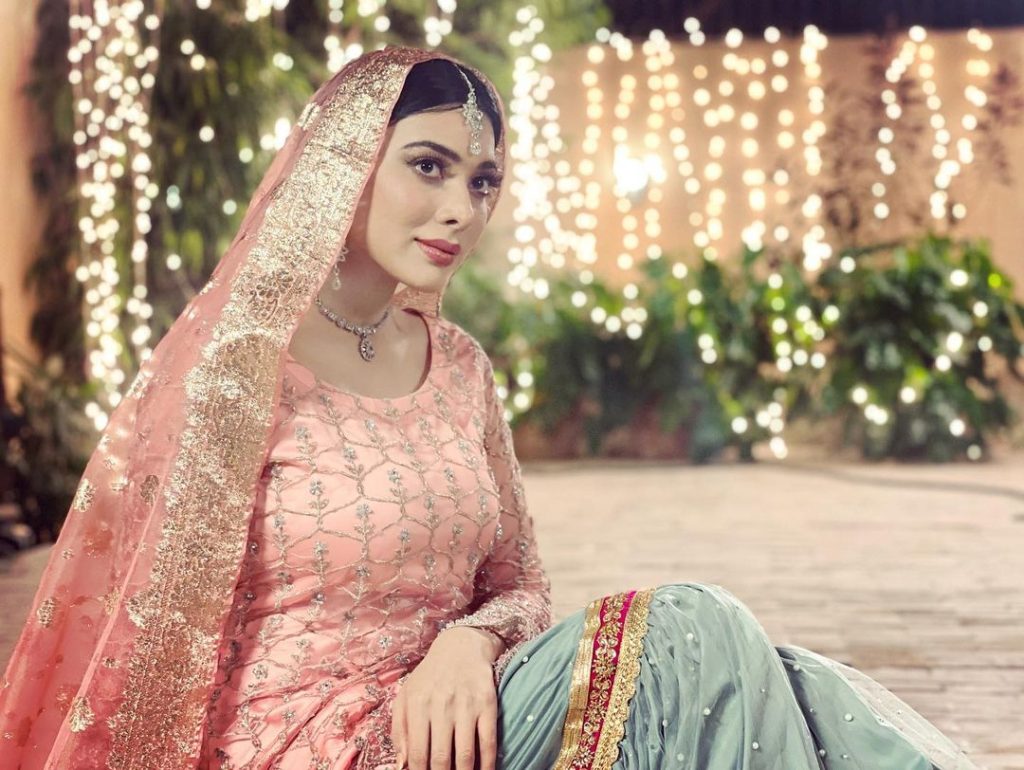 Eshal was a guest on Rabia Anum's Ramadan transmission and shared her opinions on marriage and life partners. She was asked what qualities she would want in her future husband. Eshal said that she wants a husband who is understanding. She said that she does not care about how much money a guy has and she has never cared about looks but understanding is important.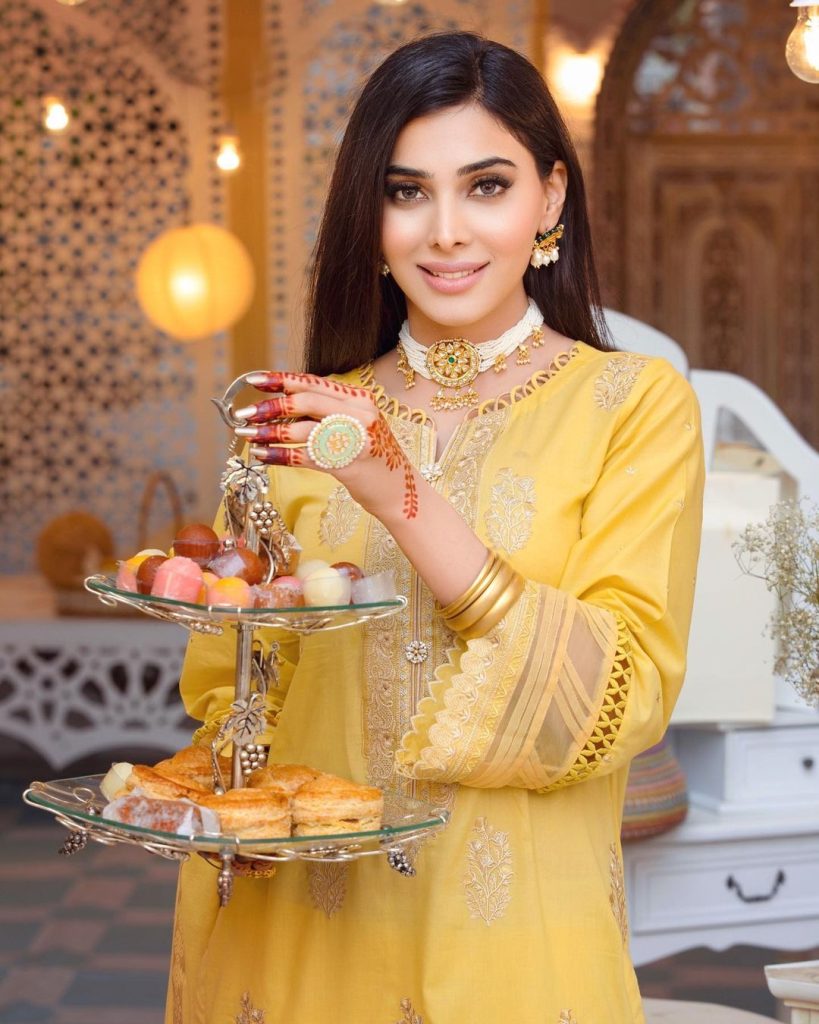 Here are the qualities of her ideal man:
Eshal also revealed that she is open to stopping working after marriage if her husband asks her to stop. She will only work if her future husband allows her.
Eshal also shared that her mother wants her to marry one of her cousins and always pushes her to do so when they visit her home town Bahawalpur. But Eshal is all for love marriages and she will not settle someone from her family.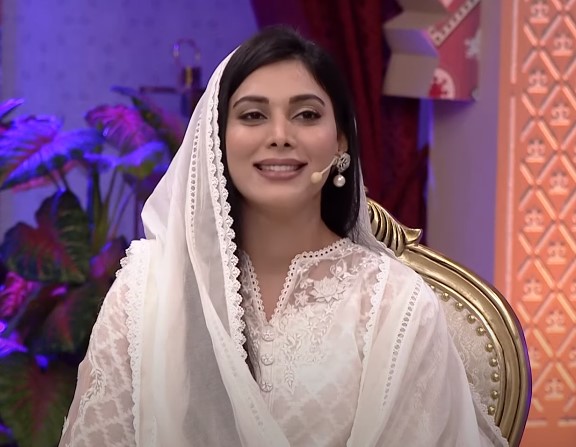 This is what she said: