Javeria Saud and Saud Qasmi are household names because we have seen them multiple times on our television screens. This makes them very accessible to the audience and they share a lot of moments and stories of their family with their fans. Saud was a successful film actor before the film industry went under while Javeria has worked predominantly in dramas and we recently saw her in an important character in the series Sar e Rah. The duo were guests on Nida Yasir's Shan e Suhoor alongside their two kids Jannat and Ibrahim and the family shared some of their fun stories.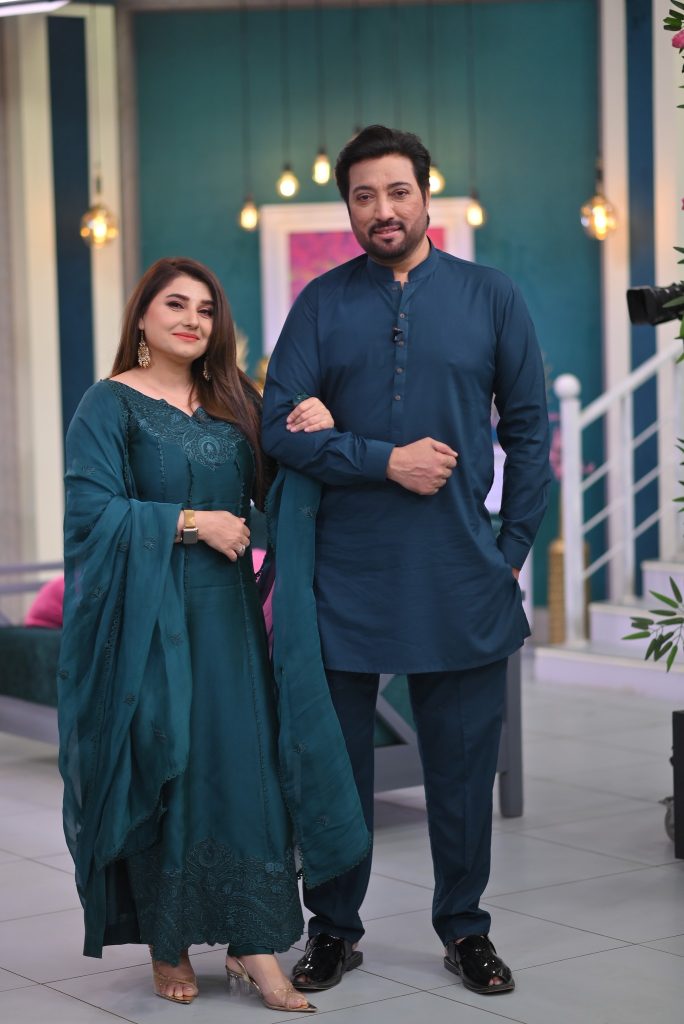 Javeria and Saud are modern parents who support their children in their endeavours but they have made their fair share of mistakes as parents and one of them made American police follow the couple to their residence.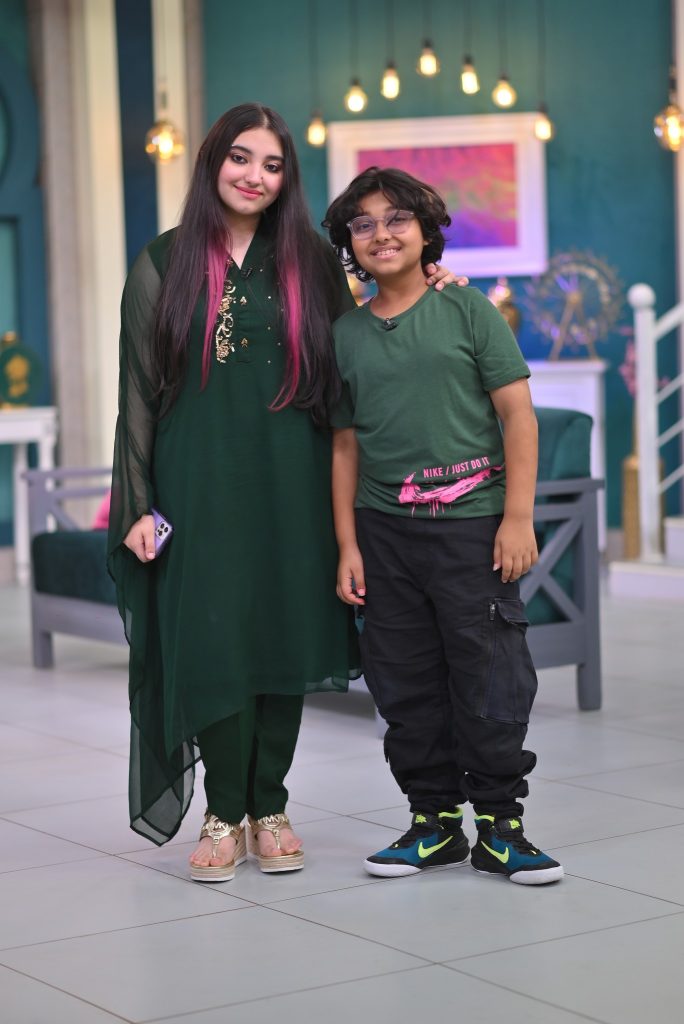 Javeria shared that when their son Ibrahim was about 2 years old, she took Jannat and one of their nieces to get their makeup done while she left Ibrahim in Saud's care. Saud, however, forgot Ibrahim and went on to meet them at the salon. That is when he realized what he had done and they started searching for little Ibrahim. THe mall closed down and they had to ask security for help. They found Ibrahim a few hours later when his face was all swollen from crying. The police then followed them home to make sure that they were not purposely leaving the child behind.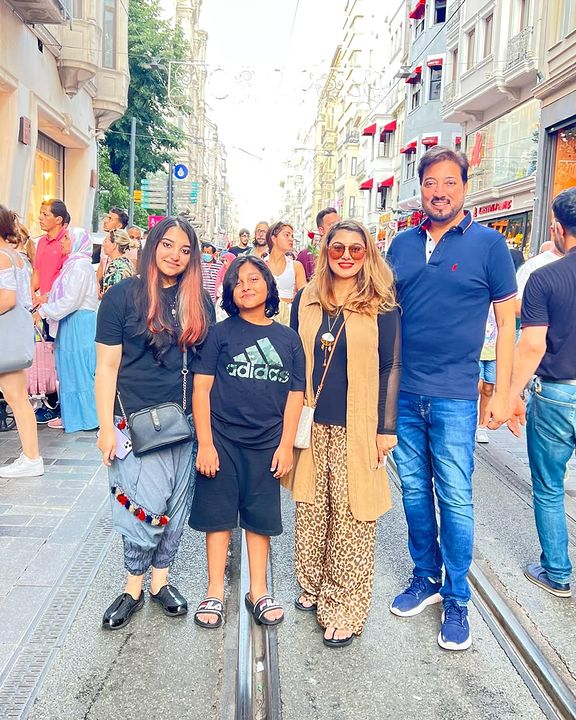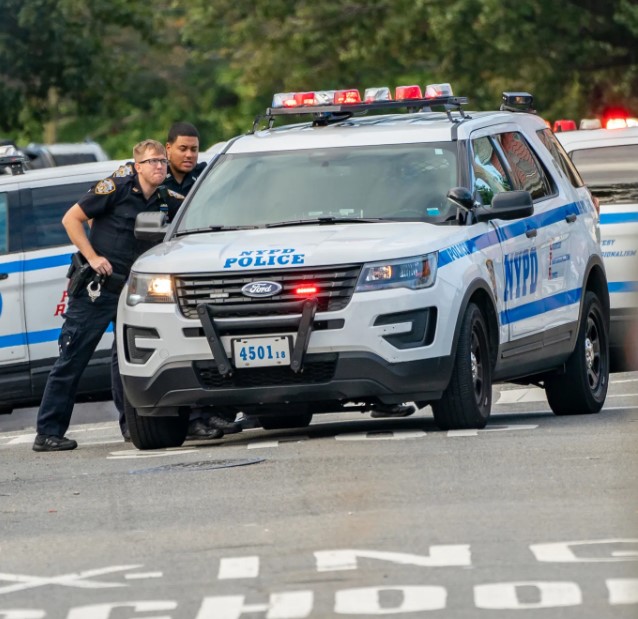 Here is the story: