Esra Bilgic is a Turkish actress and model. Turkish actress who won many hearts together with her Debut Drama Dirilis Ertugurl. She played the main leading role of Halima Sultan in Drama serial Dirilis Ertugrul.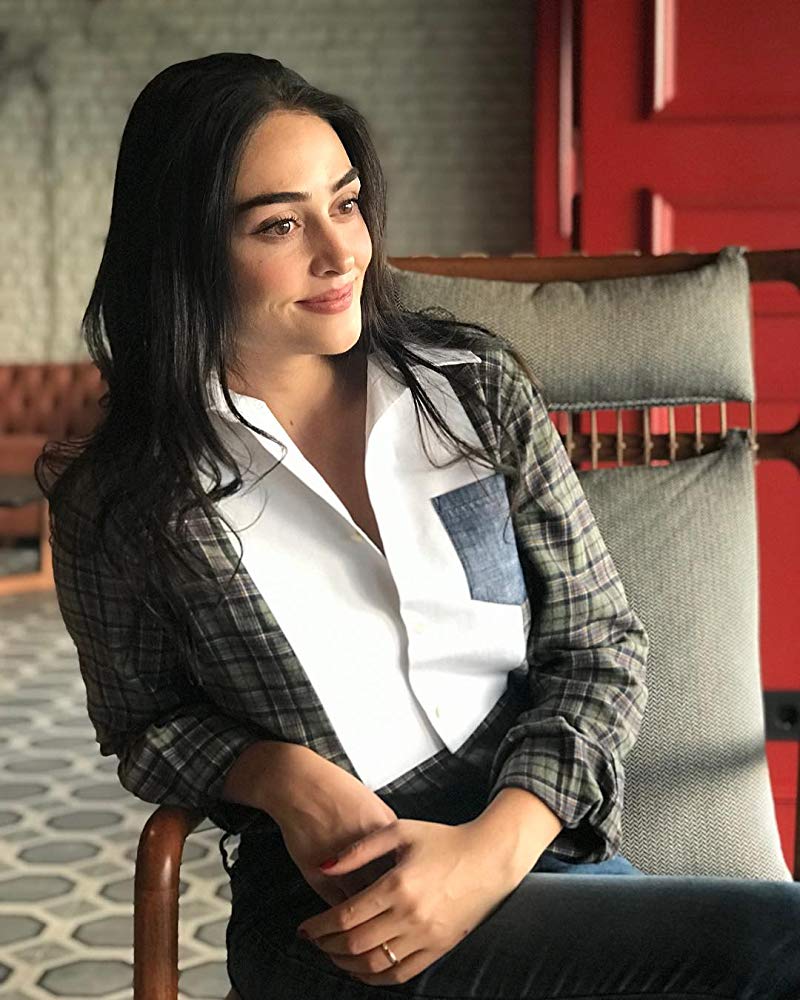 Her fans just loved her innocent looks acting and innocent looks in Dirilis. Esra is a tremendous actor and her drama serial Dirilis has been broadcasted in countries worldwide.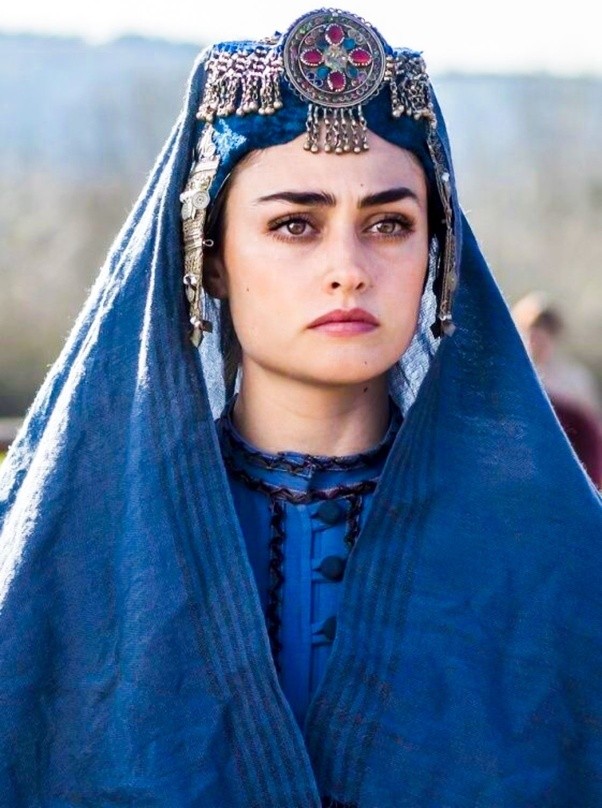 Esra has been seen working as a brand ambassador for local Pakistani brands, Jazz and QMobile.