Every pattern, every embellishment, every fabric has a story to tell and Erum Khan translates it into a reality. Passionate about fashion, Erum Khan is known for her statement designs that are a fusion of vintage and new. Launched in 2011, Erum Khan has marked her territory in the fashion world and is known for her intricately designed beautiful and mesmerizing clothes.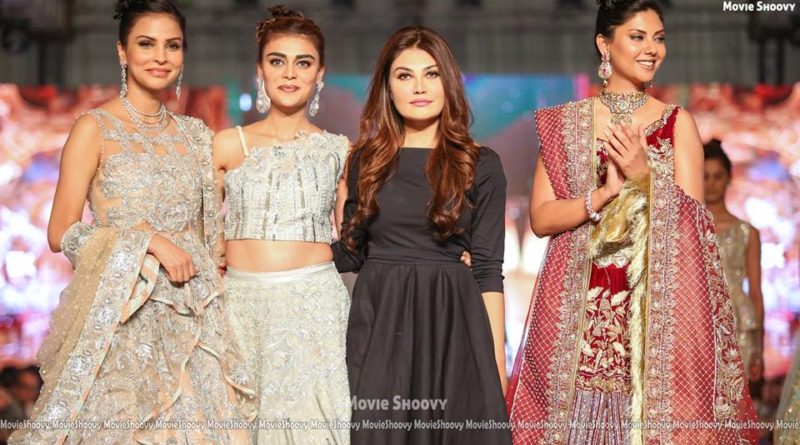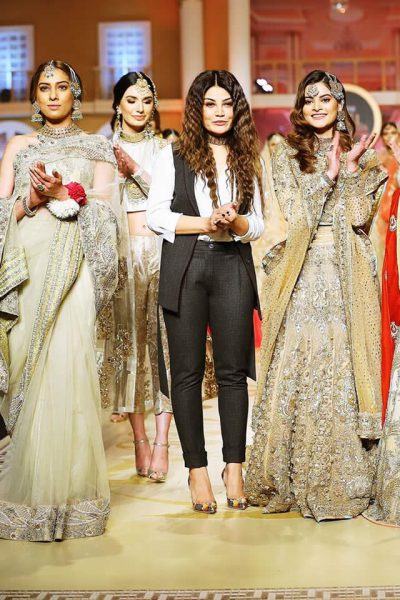 Her ensembles are effortlessly chic and empowers the wearer. Her apparel ranges from bridals, formals, luxury pret and pret. Erum's signature style; a fusion of cultures and time is well translated into all of her pieces.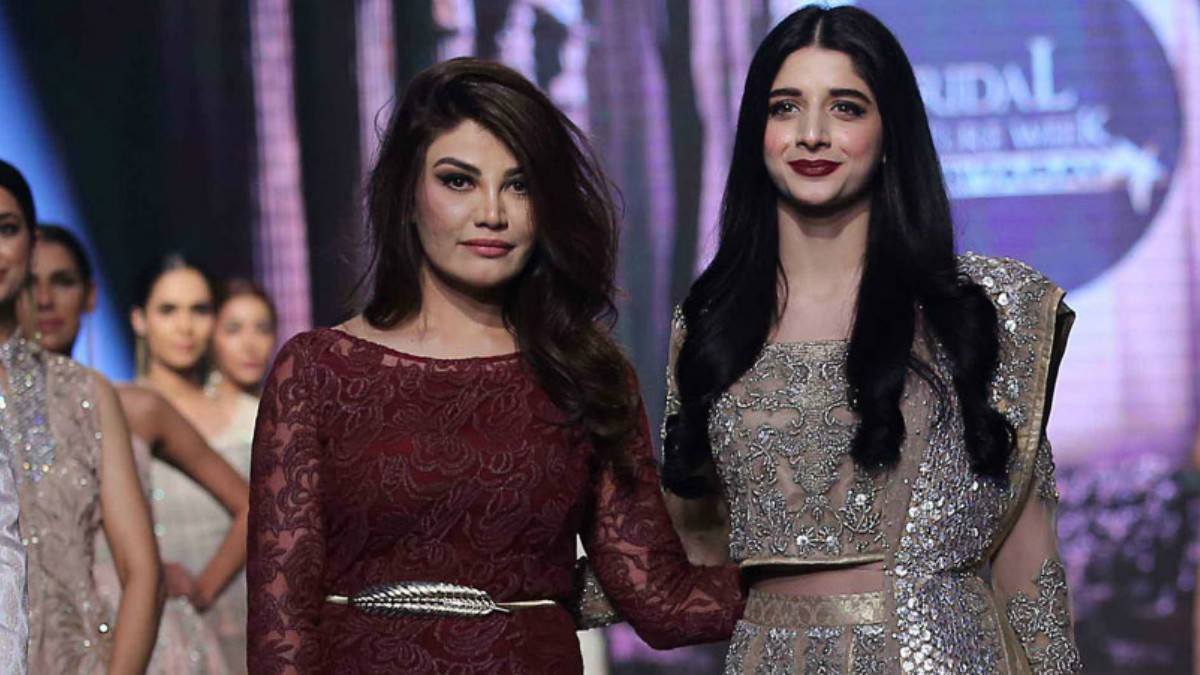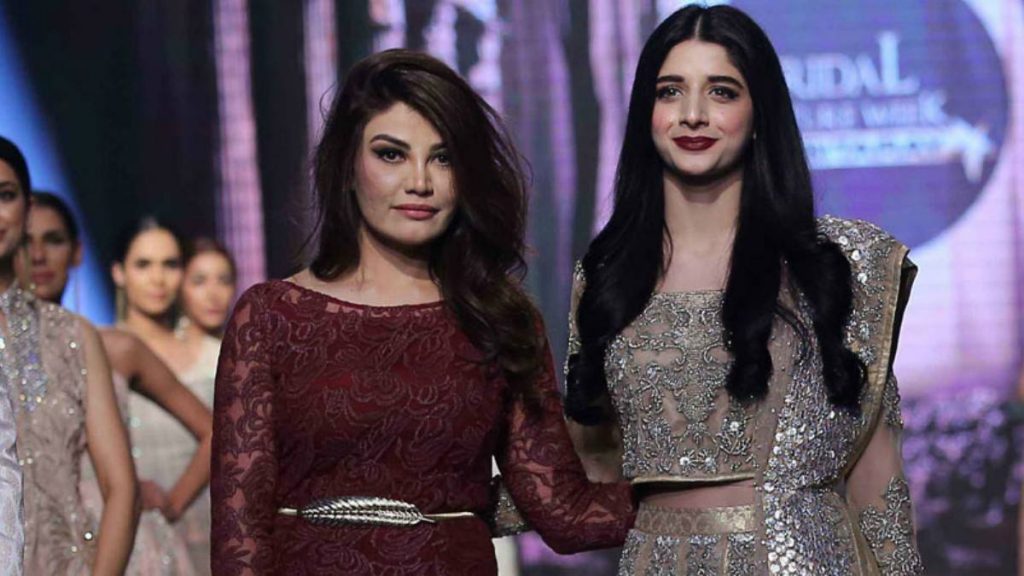 Recently Azfar Rehman and Kinza Hashmi were opted for the latest upcoming collection of Erum Khan.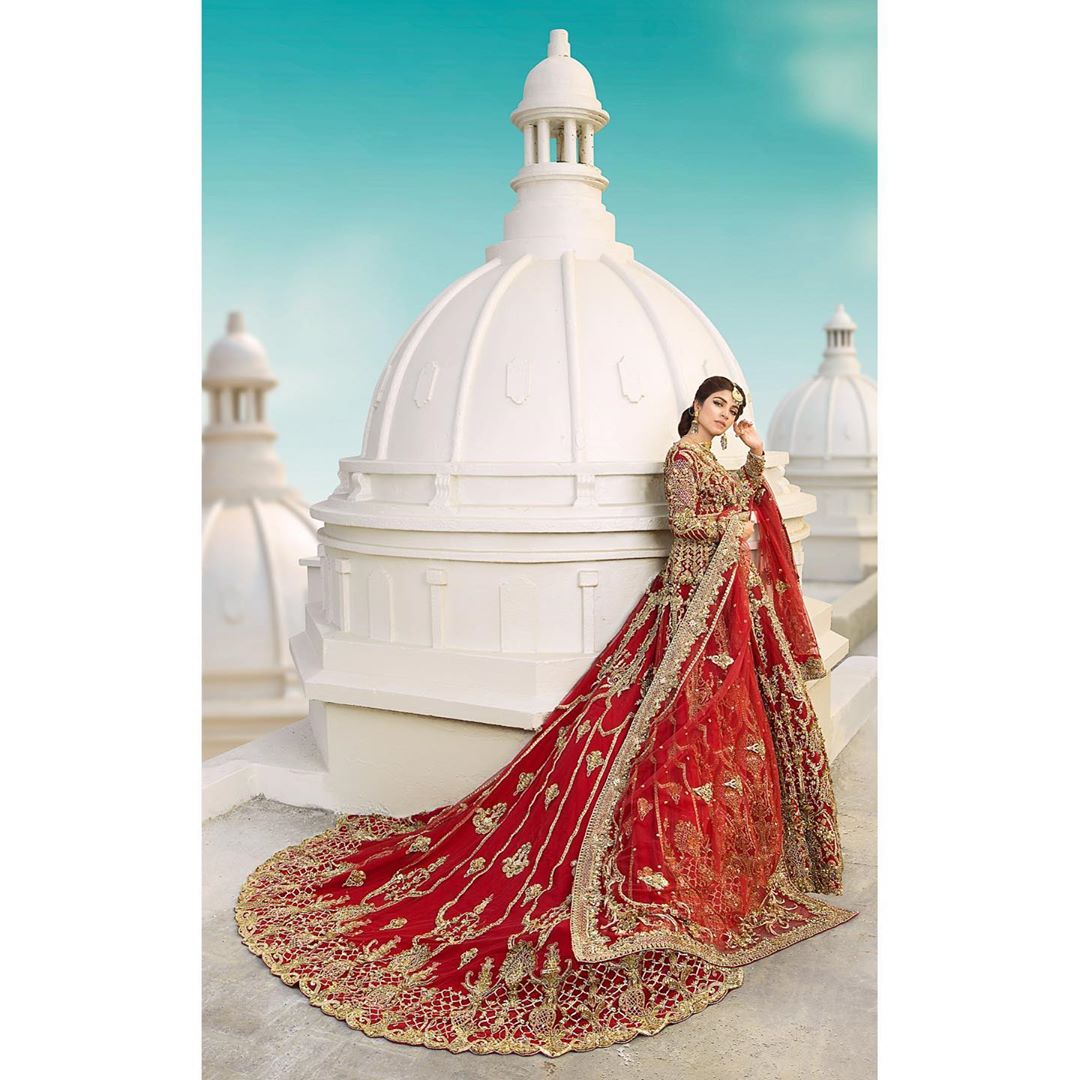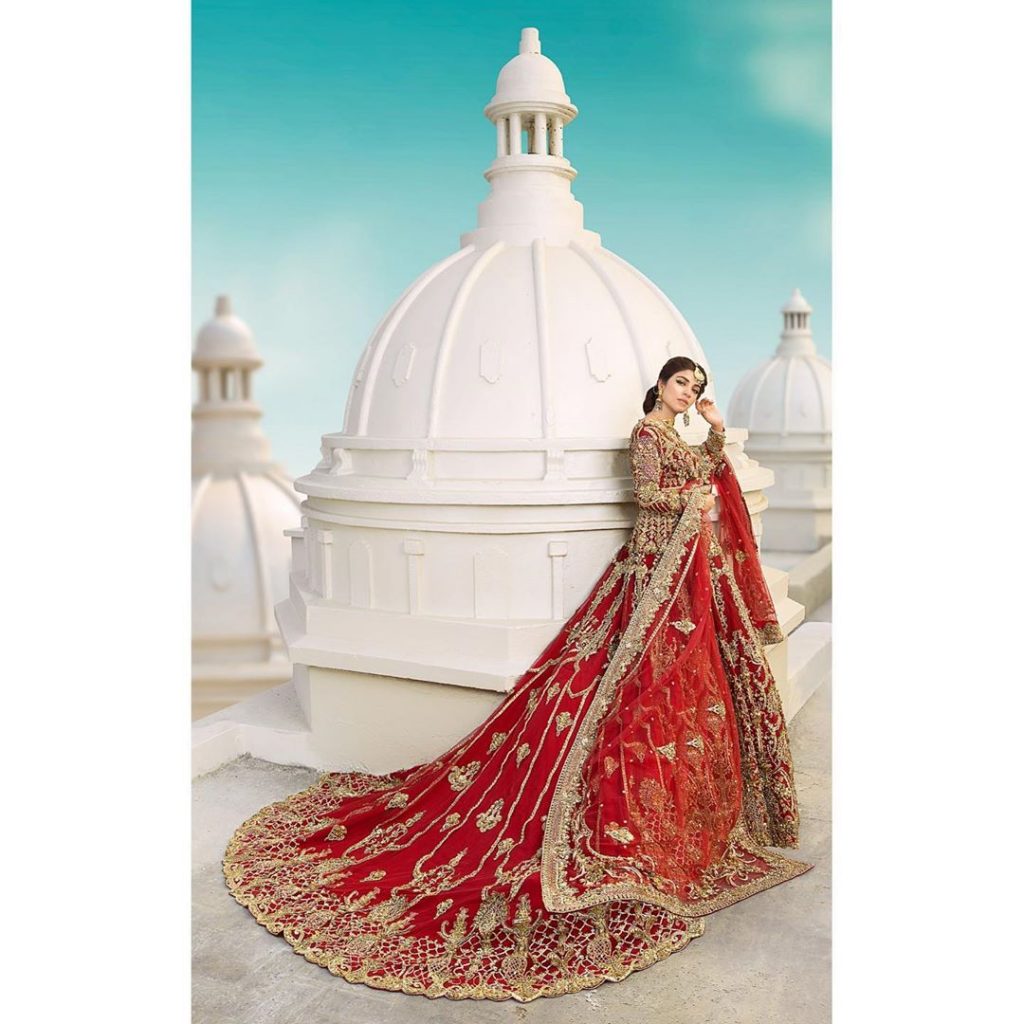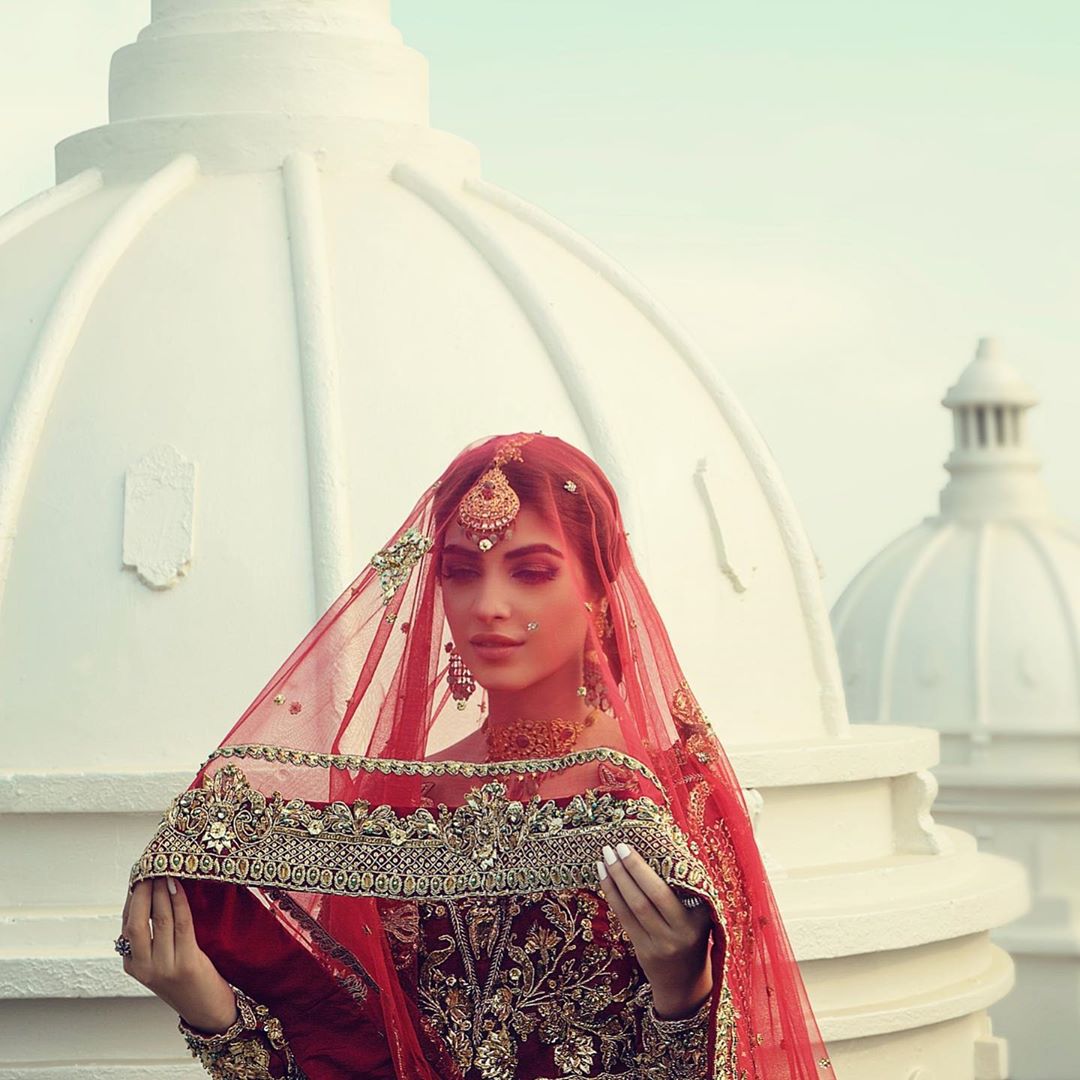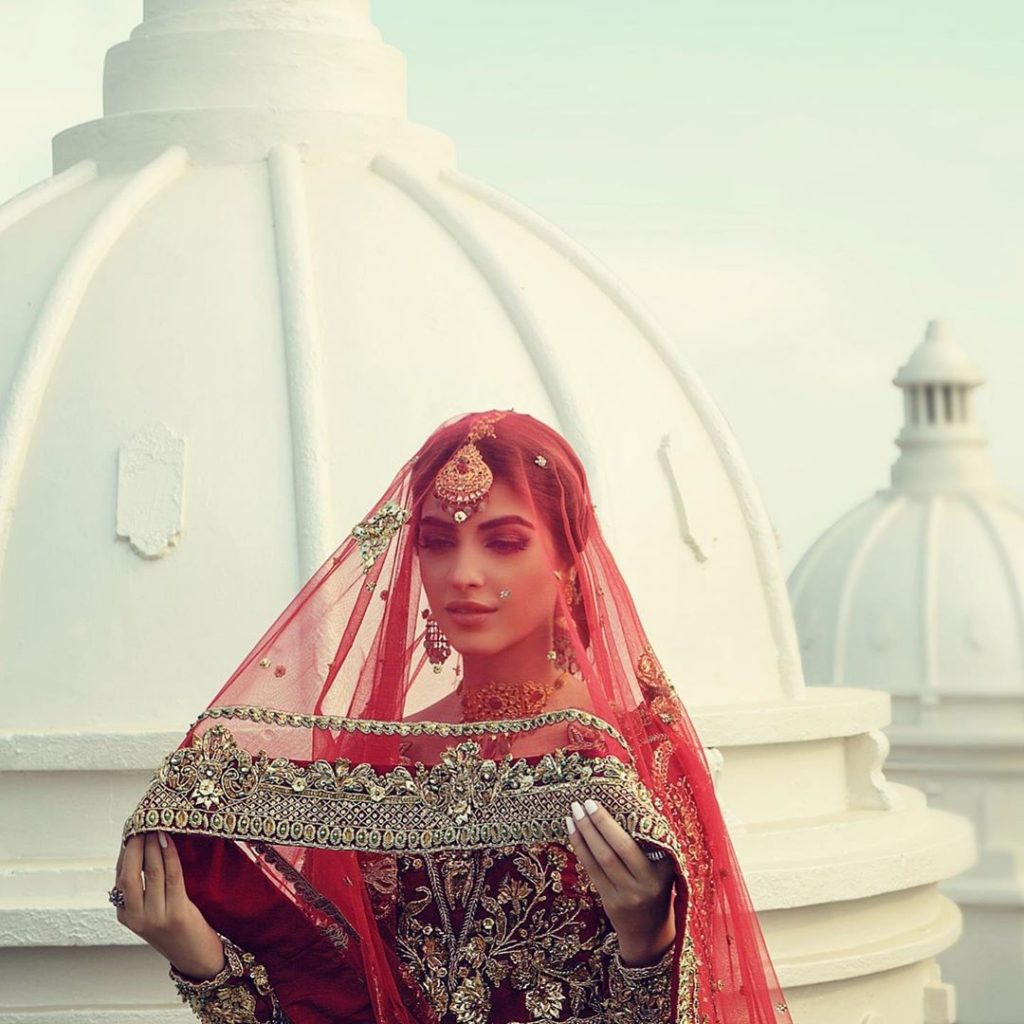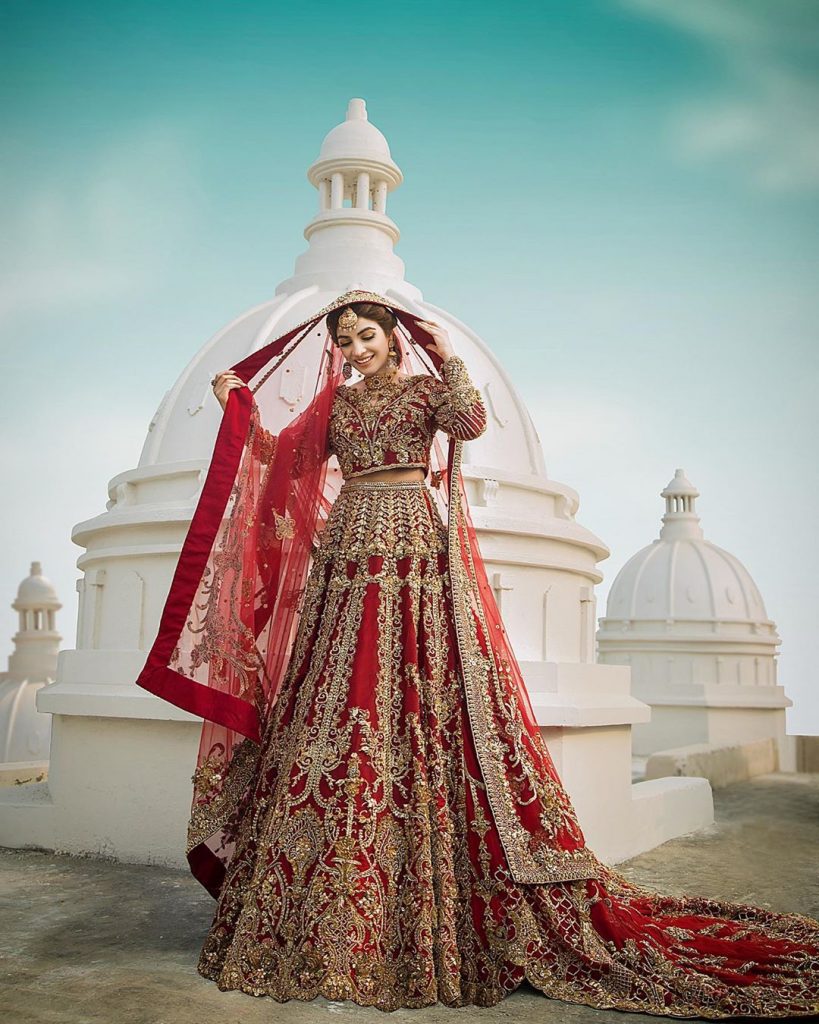 Kinza looks damn gorgeous while carrying this bridal getup.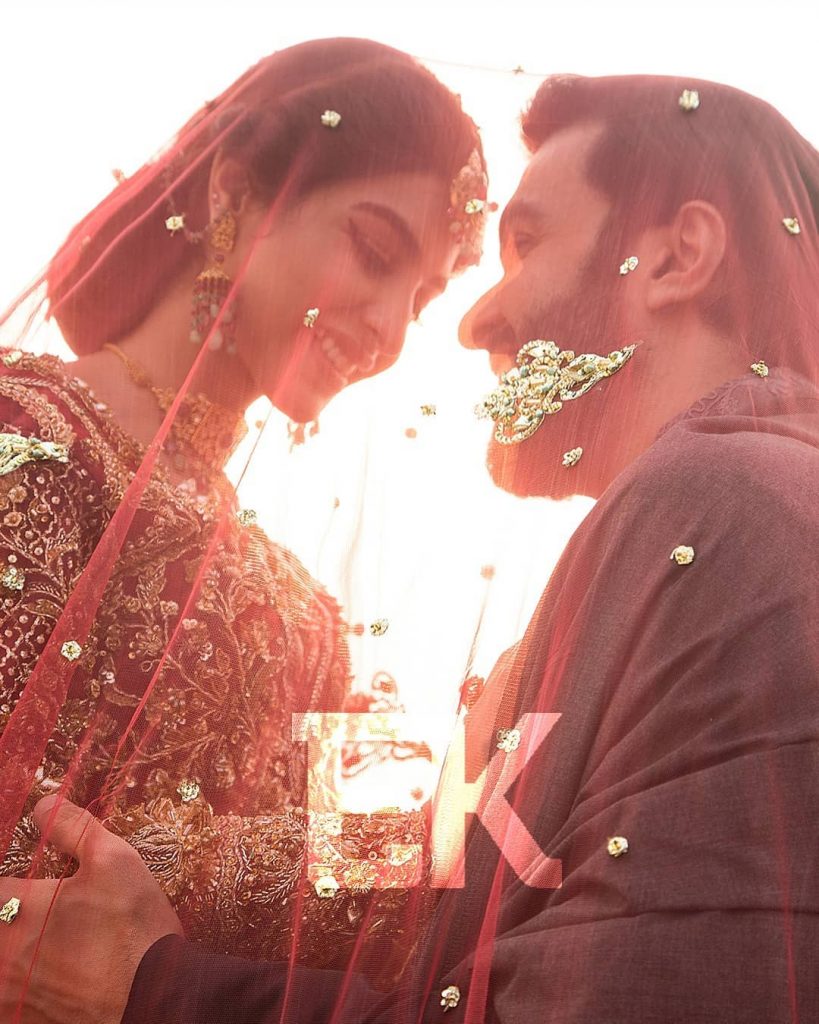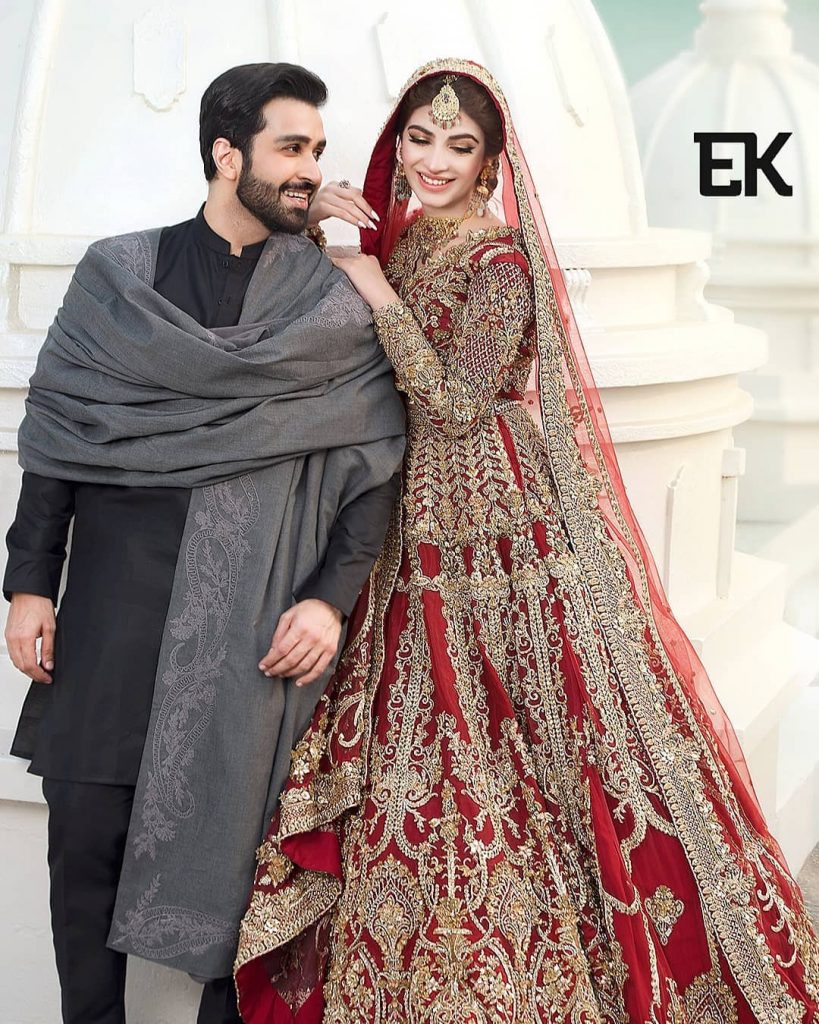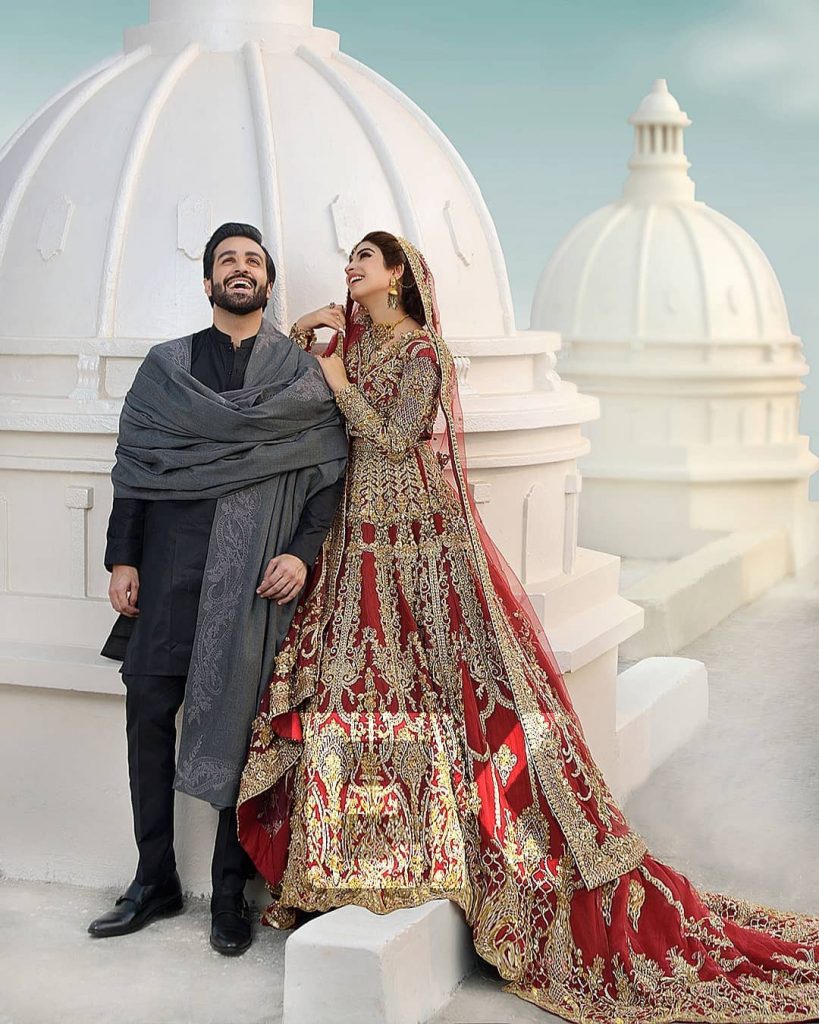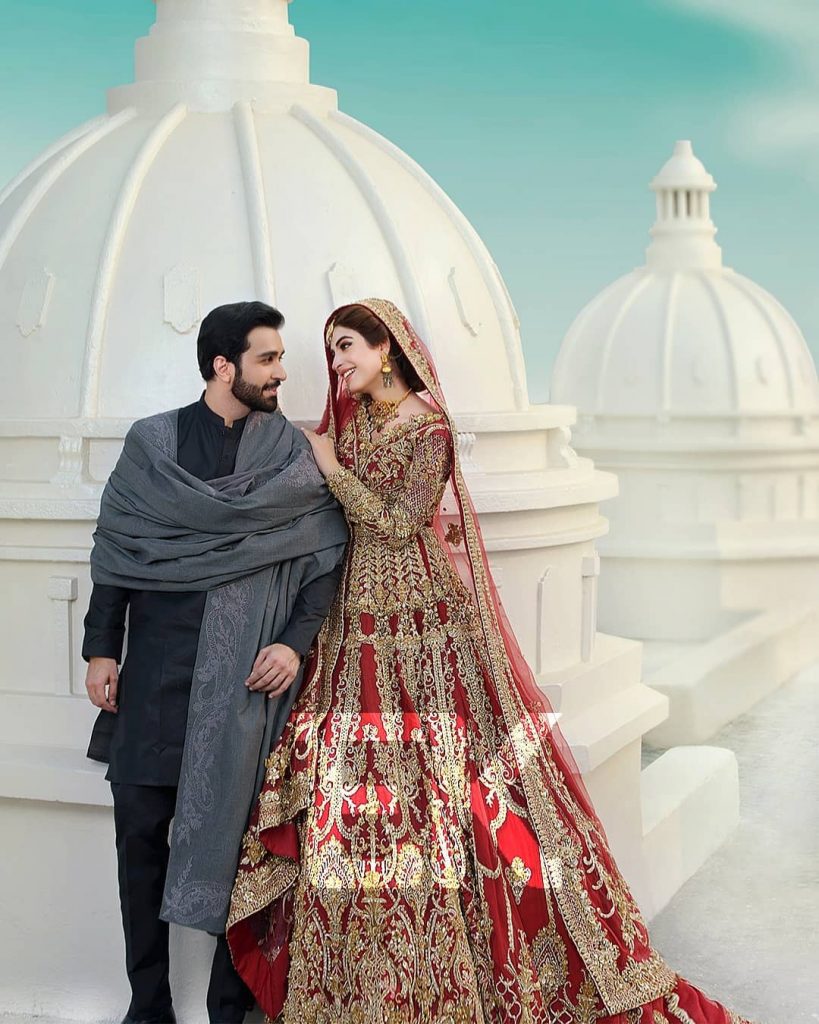 A whimsical tale of beauty surrendered in love and crafted in magic featuring Azfar and Kinza.