When we talk about beauty with brains and multiple talents, then it will be wrong not to mention his name, who is inspiring everyone for a long time by showing his hidden skills one after another. Osman Khalid Butt is a brilliant actor, a handsome model, an incredible dancer, a remarkable film writer, and a great host too.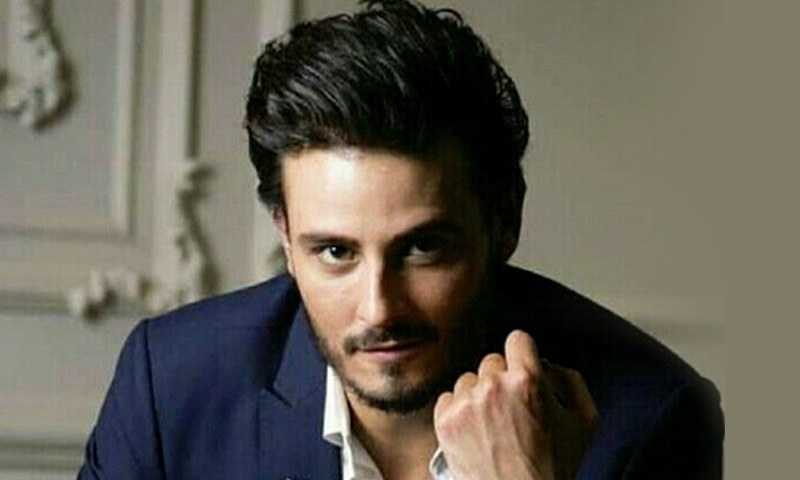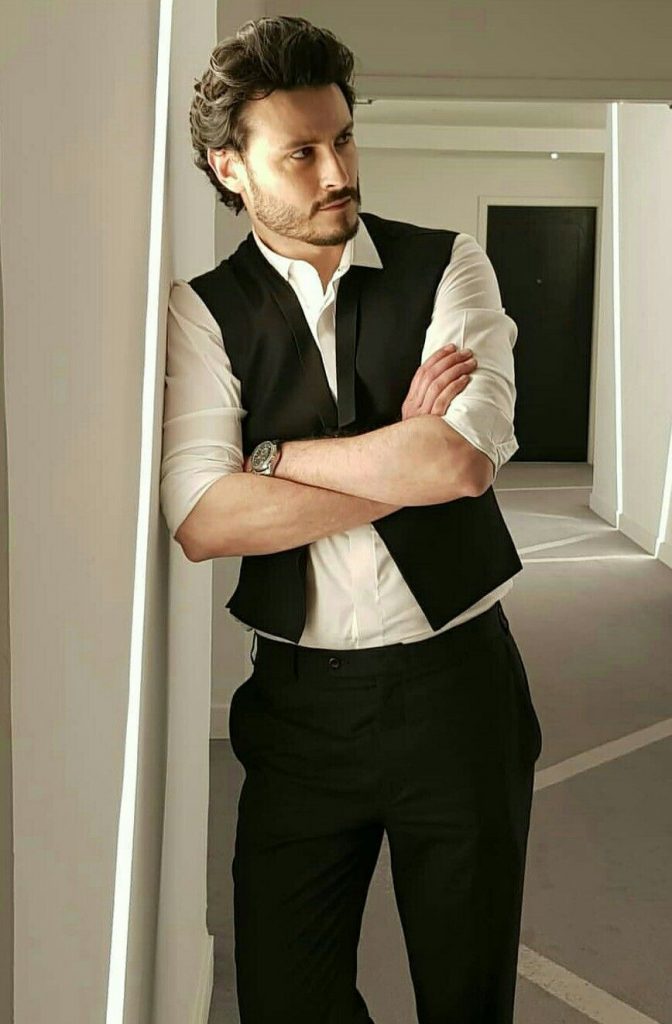 Osman Khalid Butt breathes new life into 'Churails' title track. The latest song of the series has been penned by Osman Khalid But. Churails had come as a breath of fresh air from the Pakistani TV industry. A web series made in Pakistan, by Pakistanis and featuring a very Pakistani story but with a flavor that was extremely unique. It definitely raised quite a few eyebrows. It also managed to get itself in its fair share of controversies.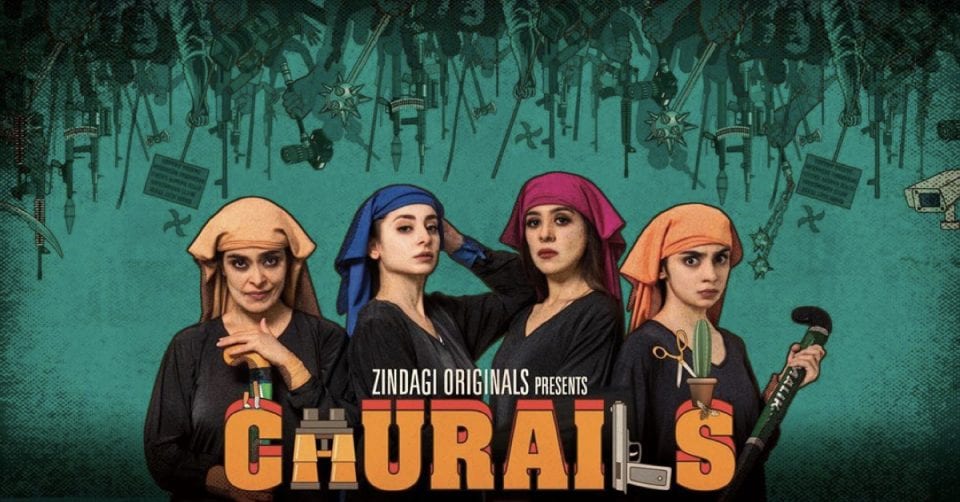 News broke earlier today that Churails had been banned in Pakistan. While the show is steamable on Zee5, an India-based platform, it was previously viewable for Pakistani audience. Due to the excessive criticism, it has now been blocked from viewing in Pakistan, while it is being streamed in the rest of the world without a hitch.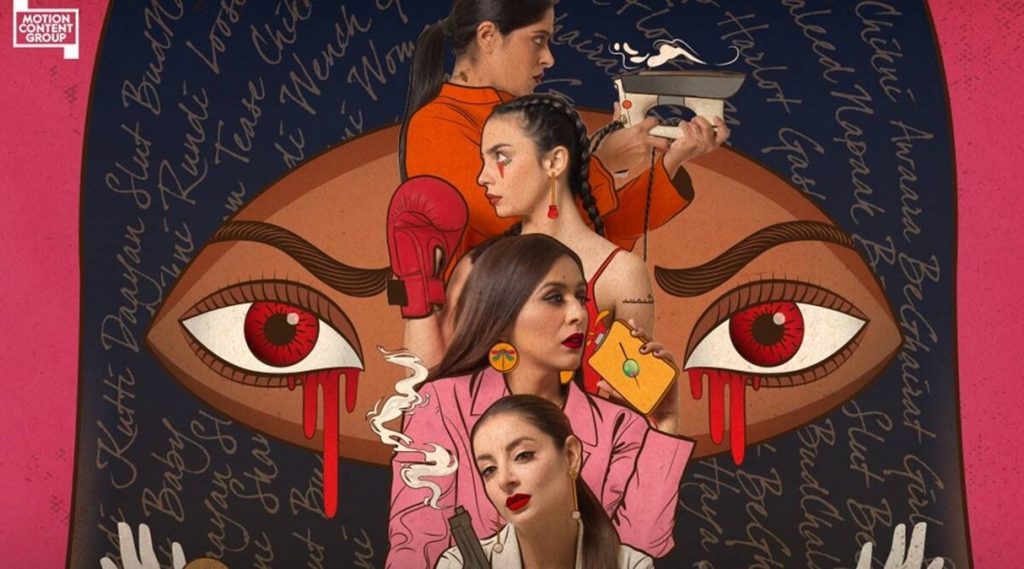 People are so angry that Churails being banned has become the top conversation on Pakistani social media right now. Recently Osman Khalid Butt did the same and is now facing some serious criticism.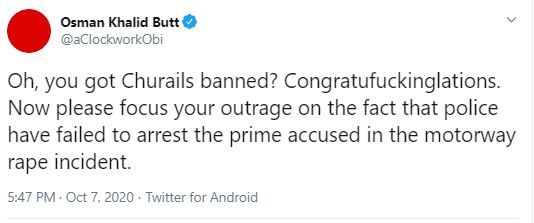 People started criticizing Osman on what he said in his tweet.








The Twitter users were not happy with Osman's statement, they said that there is no comparison between police and PEMRA, since both have their own duties to perform, you can't relate them with each other.