Srha Asgr is a beautiful young talent who is captivating the hearts of people with her phenomenal acting as a supporting role. She had a dream of becoming a director since childhood but she ends up becoming an actress. Srha gave a start to her career during her studies which she later completed in 2018.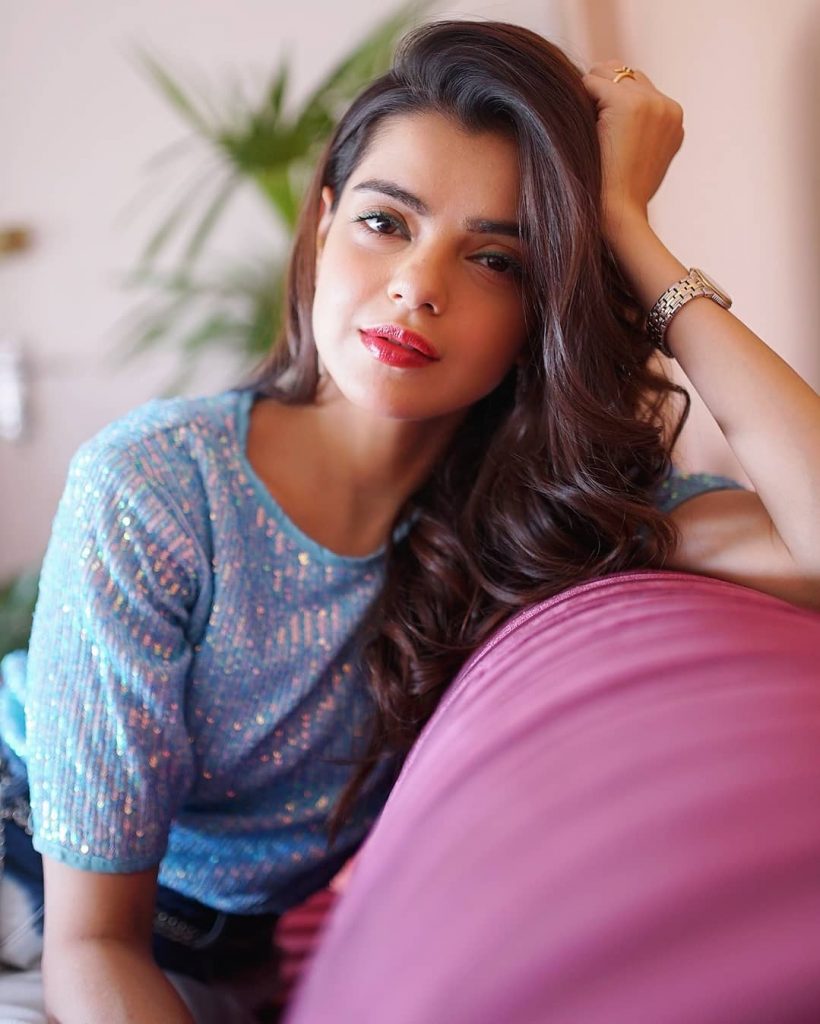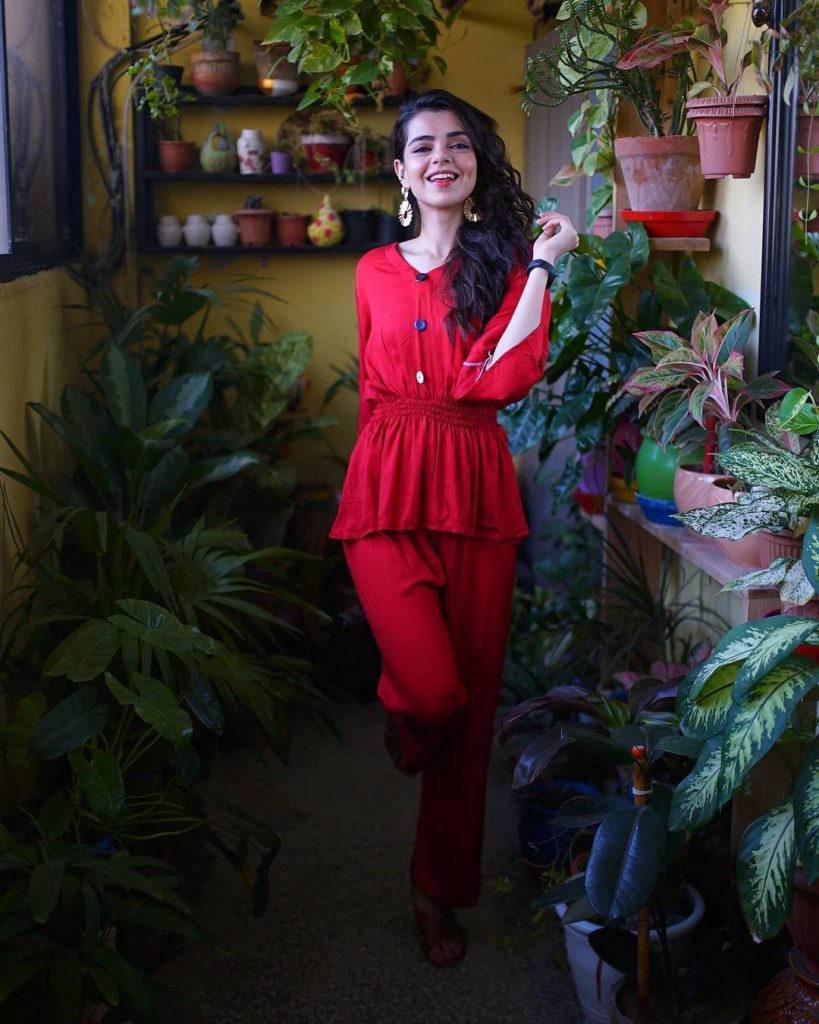 Recently Srha was seen sharing her everyday makeup look on a YouTube channel "Hum Spotlight". 
 While starting off with makeup Srha mentioned that she is not very much into makeup, the makeup she have in front of her is all that she have, except some shades of lipsticks. I just take 10 minutes for my everyday makeup look, says Srha.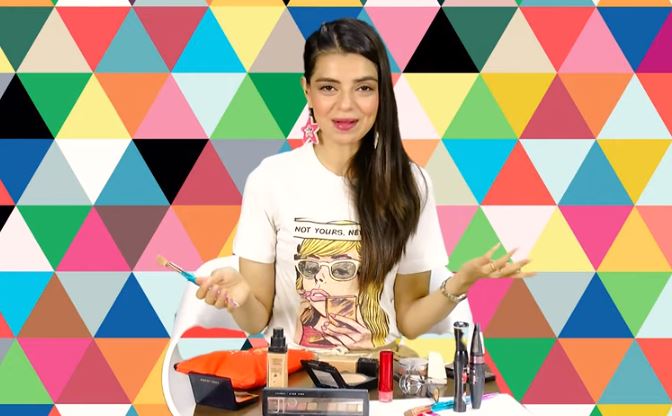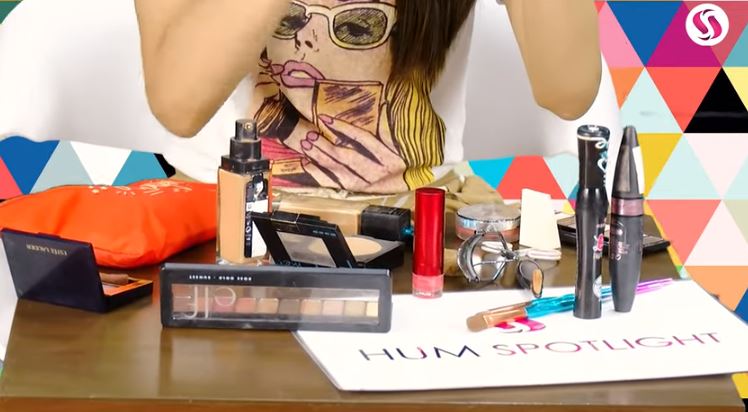 Firstly Srha applied foundation on her face by Fit Me. Secondly she used a contour kit to hide her chubby cheeks. Srha says that the best thing about contour kit is that it helps you to hide your double chin. After contouring her face she moved on to contour her nose.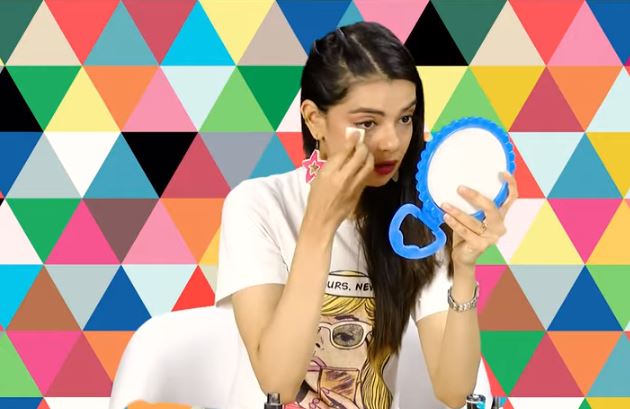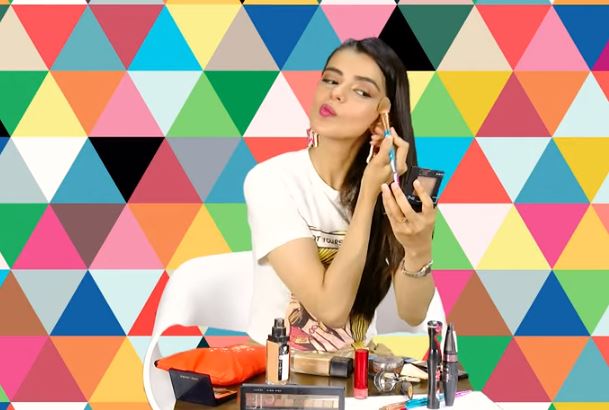 When Srha finished up with contouring she applied her favorite cream blush on using her hand.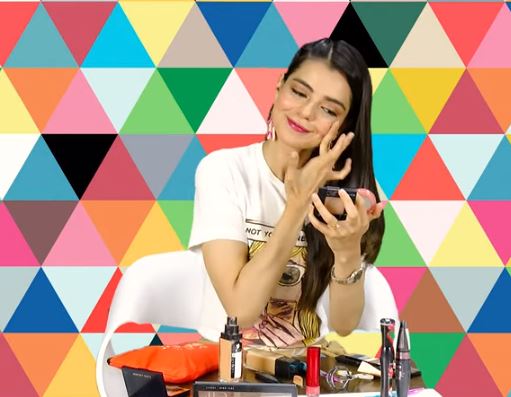 Brown color from an eyeshadow palette was used by Srha for her eyebrows. For everyday makeup she uses brown and pink color eyeshades.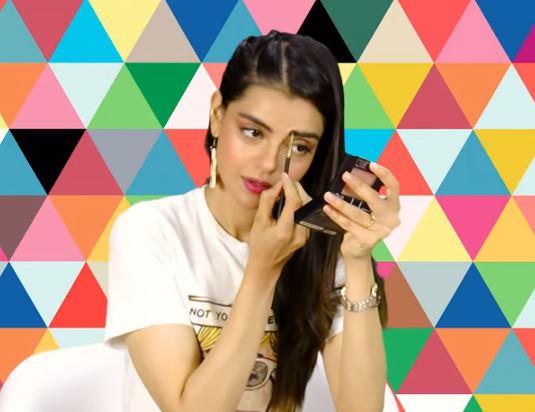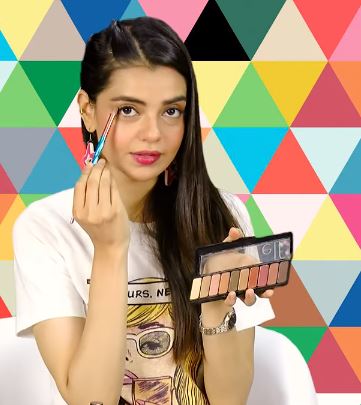 The best part for Srha is her eyelashes. "My eyelashes are straight enough, I curl them many times before and after applying mascara to give them heavy look", she added.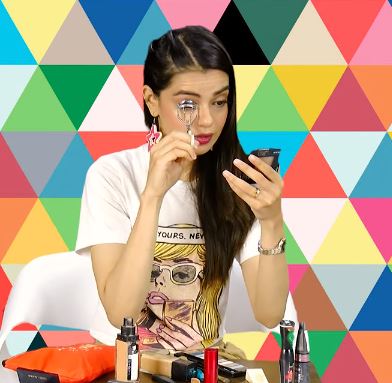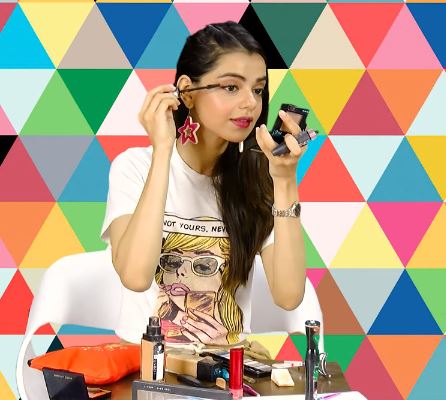 Last thing was applying lipstick by Atika Odho, which she gave Srha on the set of Pyaar Kay Sadkay. Peachy shade of lipstick was worn by Srha.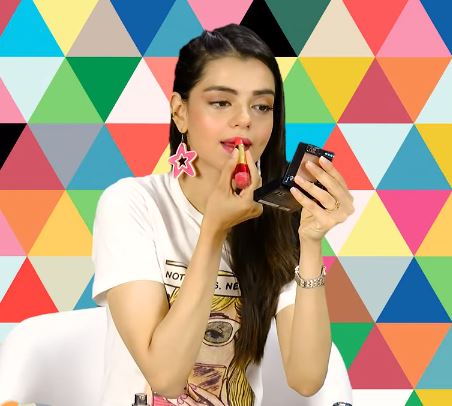 Furthermore, she said that this is all I do whether it's a function or a normal gathering.