Noman Ijaz is a legendary star of the industry who has established his name due to his brilliant acting skills. He has always played roles which have garnered attention and love from people. His popular work includes Jackson Heights, Dasht, Yeh Zindagi, Ullu Baraye Farokht Nahi and many more.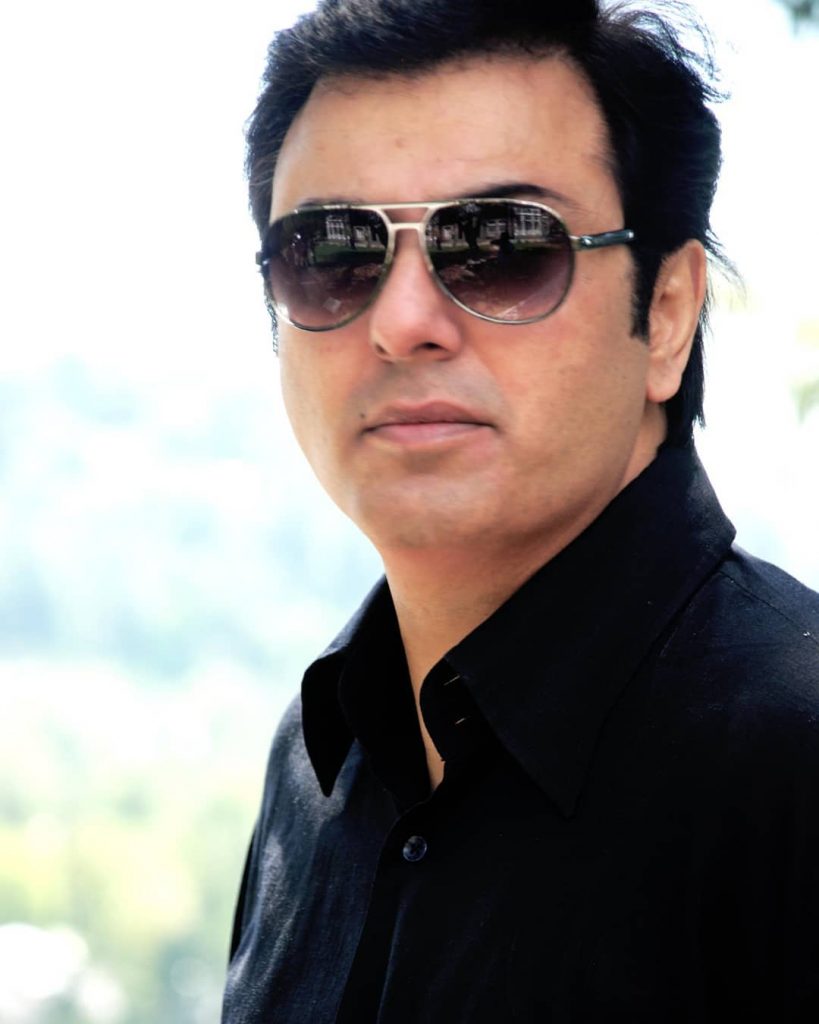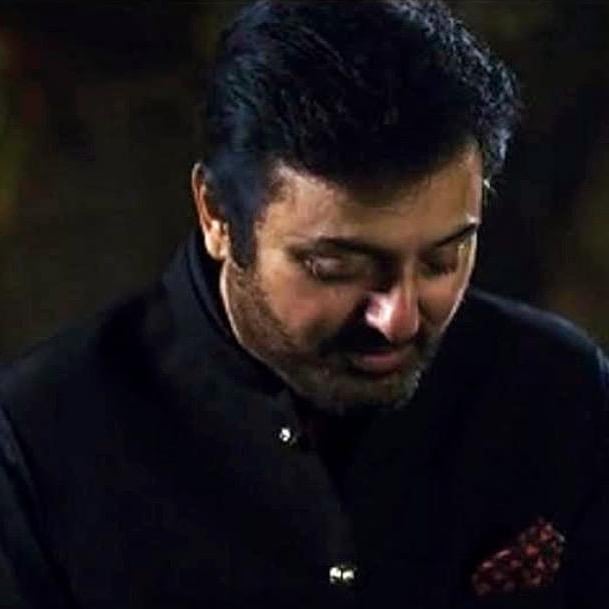 Apart from being a great actor, he is a loving husband and super chill father of three sons. He always takes out time from his busy schedule to spend time with his family. His wife is the support system of his life and they always appreciate each other to keep their bond fresh and stronger.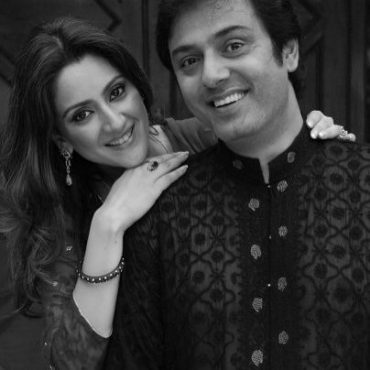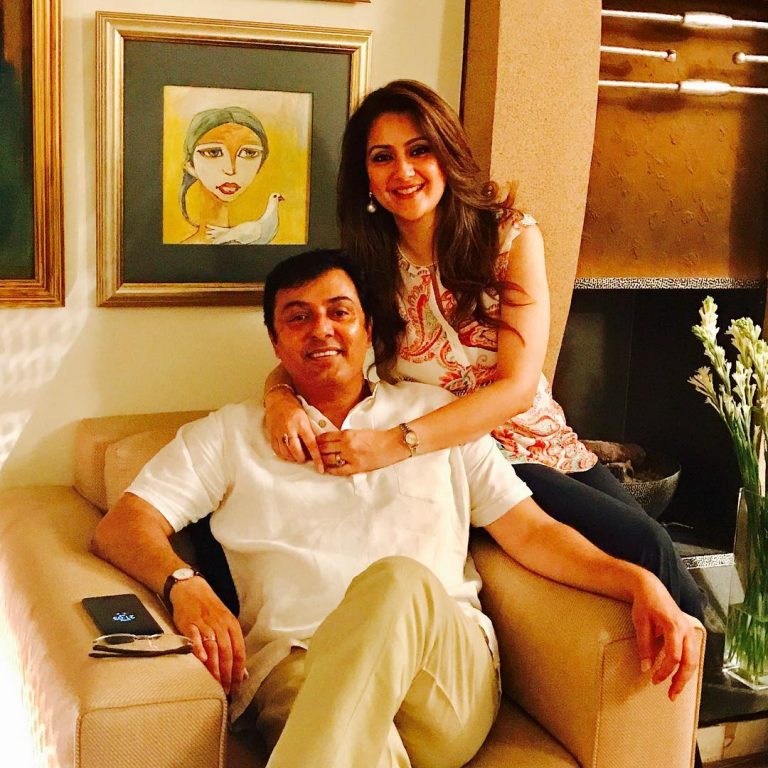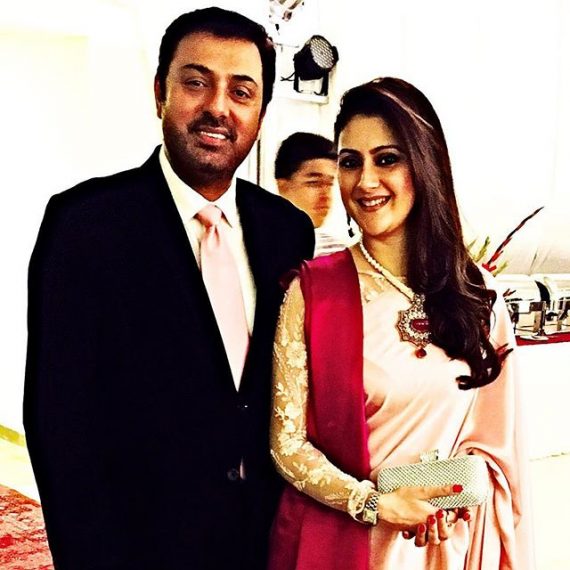 Noman Ijaz is a super cool dad who always takes out time to play with his sons and they share a special bond of love and friendship.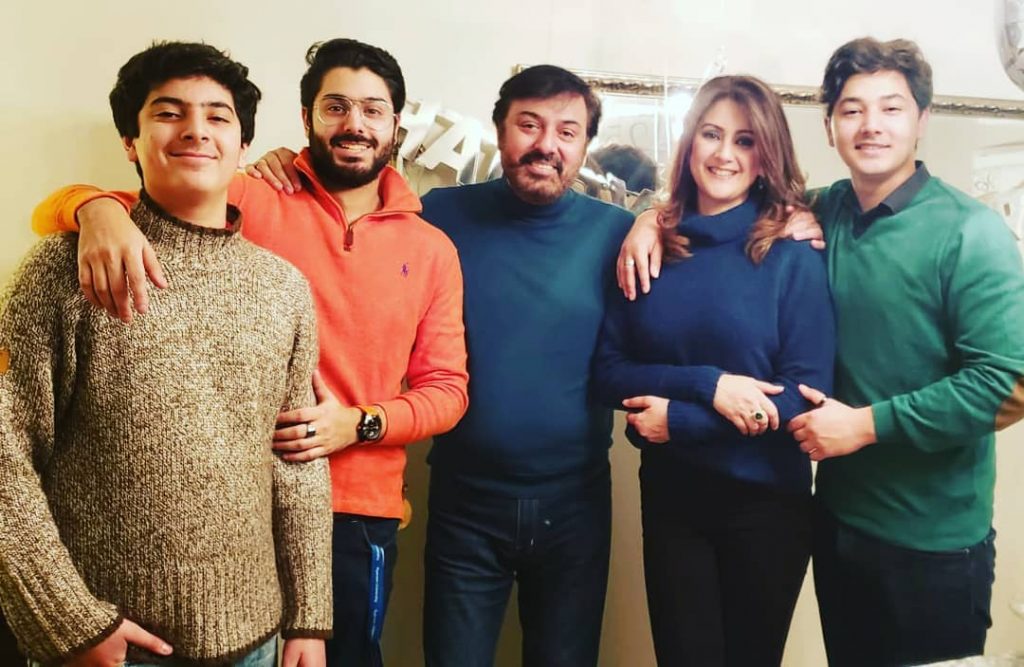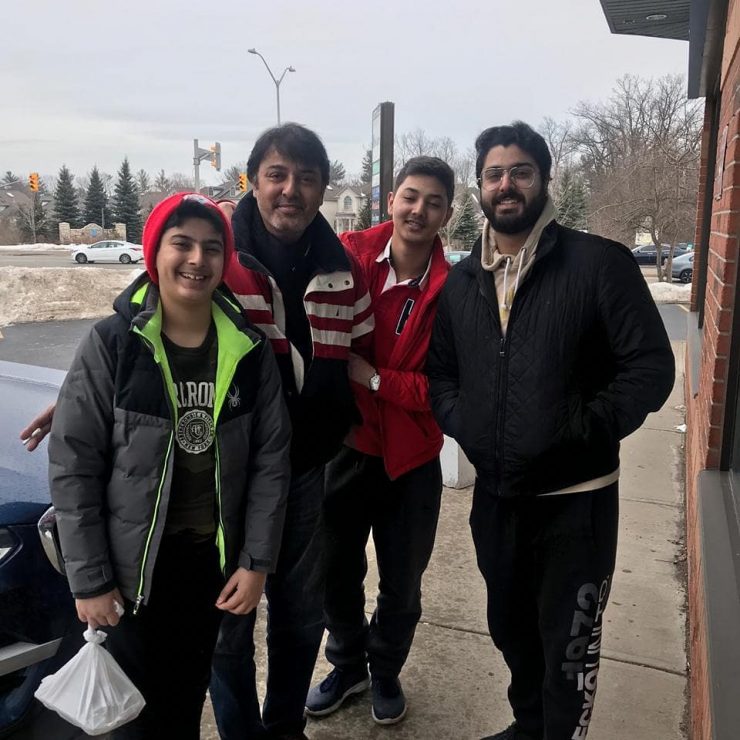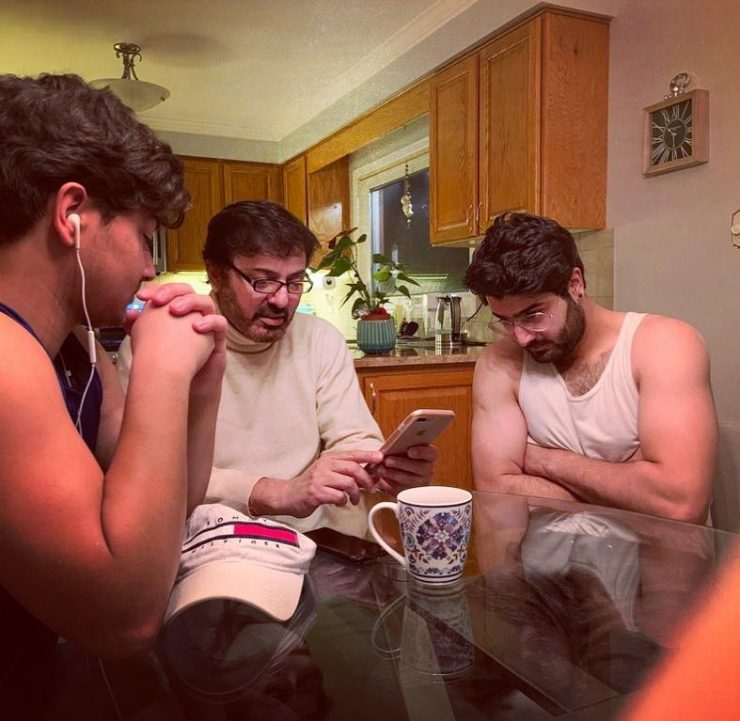 Recently, he has travelled to Canada and in a video shared on Instagram, his son, Rayaan sings Baari song as he is overjoyed to see his father. The family has reunited after a long time as Noman Ijaz was quite busy in his work in Pakistan.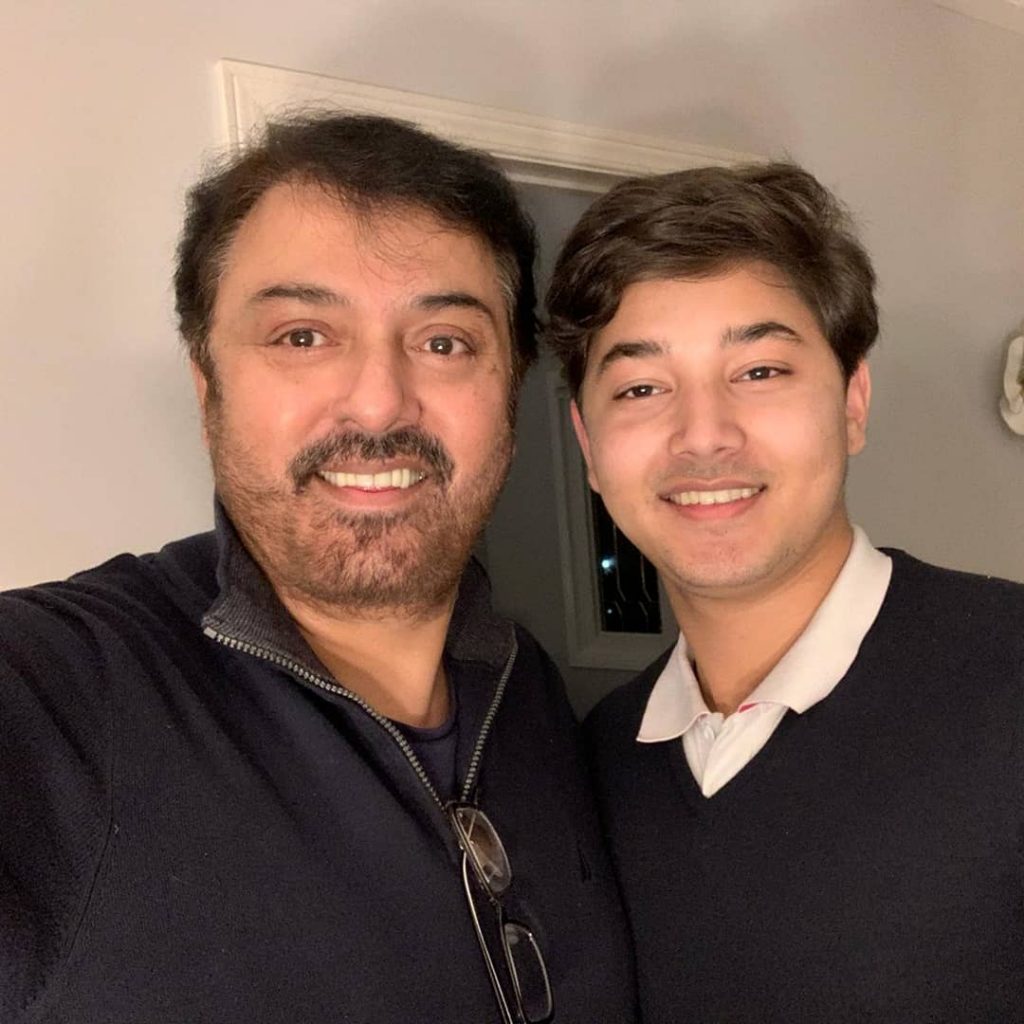 Check out this sweet video: