Marriage is undoubtedly one of the best bonds in the universe and healthy marriage is necessary for one to thrive in life. However, what happens if the couple was meant to be but not meant to stay? The answer to this is quite unfortunate, that is parting ways with each other. At times, it may feel like the end of the world. But during these unfortunate days, one may also find someone who is a keeper. Our celebrities are no different. We have collected a small list of our celebrities in the Pakistani media industry who remarried and are now much happier.
Amir Liaqat
Amir Liaqat married Tooba Amir and the two are often seen in interviews telling about Amir Liaqat's proposal.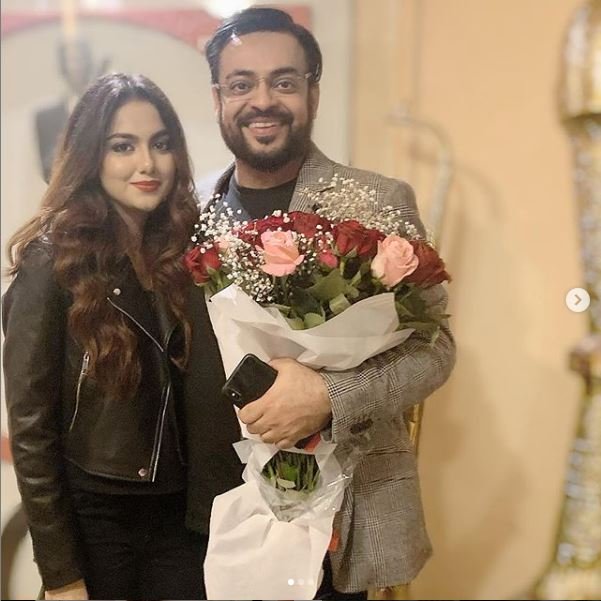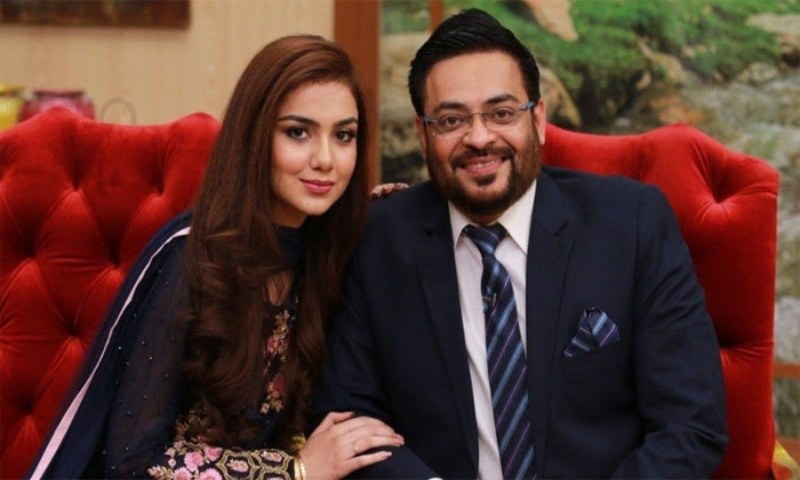 Asad Siddiqui
Asad Siddiqui was previously married to a fashion designer, however, the couple later parted their ways and Asad found Zara Noor Abbas. The two now give us major couple goals.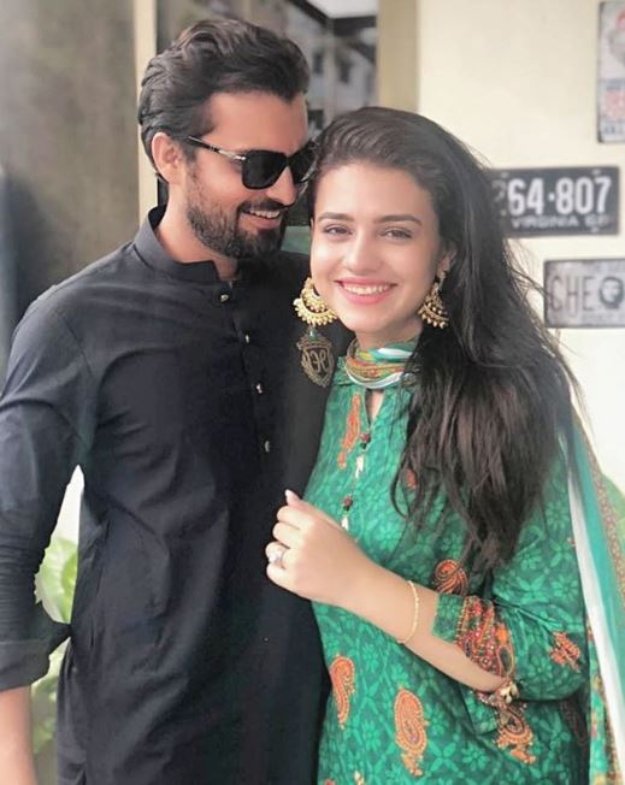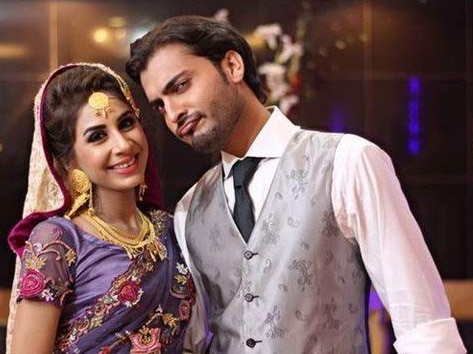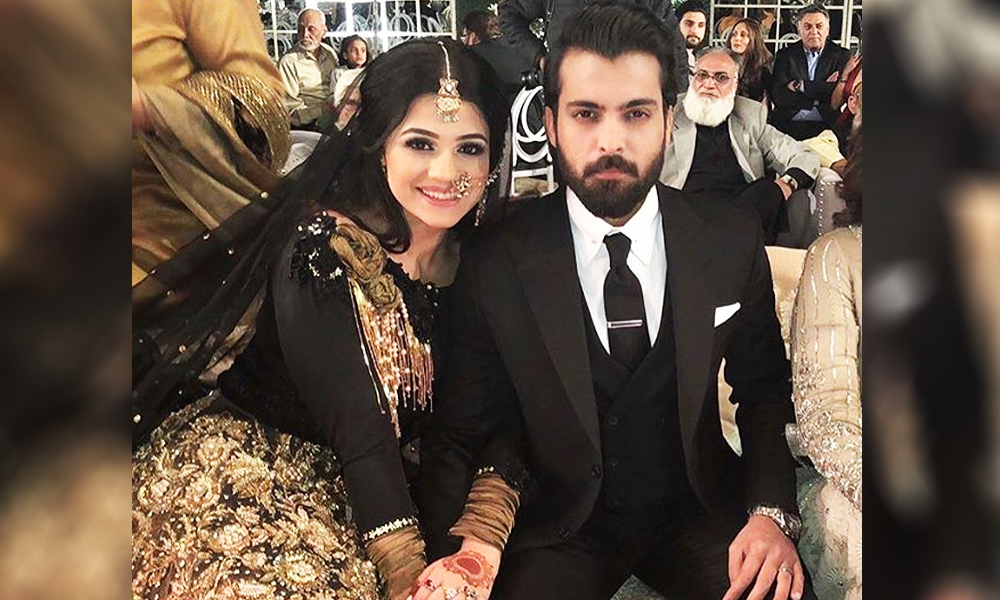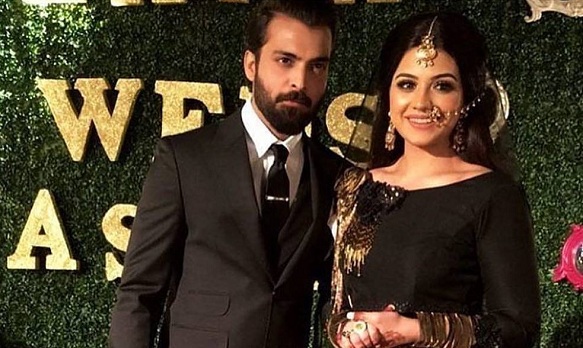 Shahroz Sabzwari
Although the news of Syra Yousuf and Shahroz's divorce shook us, Shahroz married Sadaf Kanwal and made quite a headline.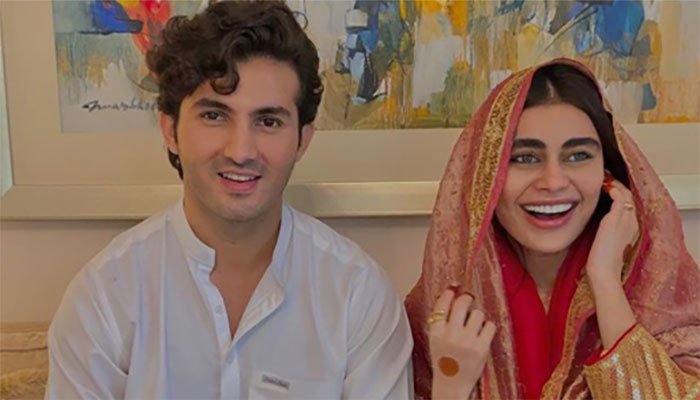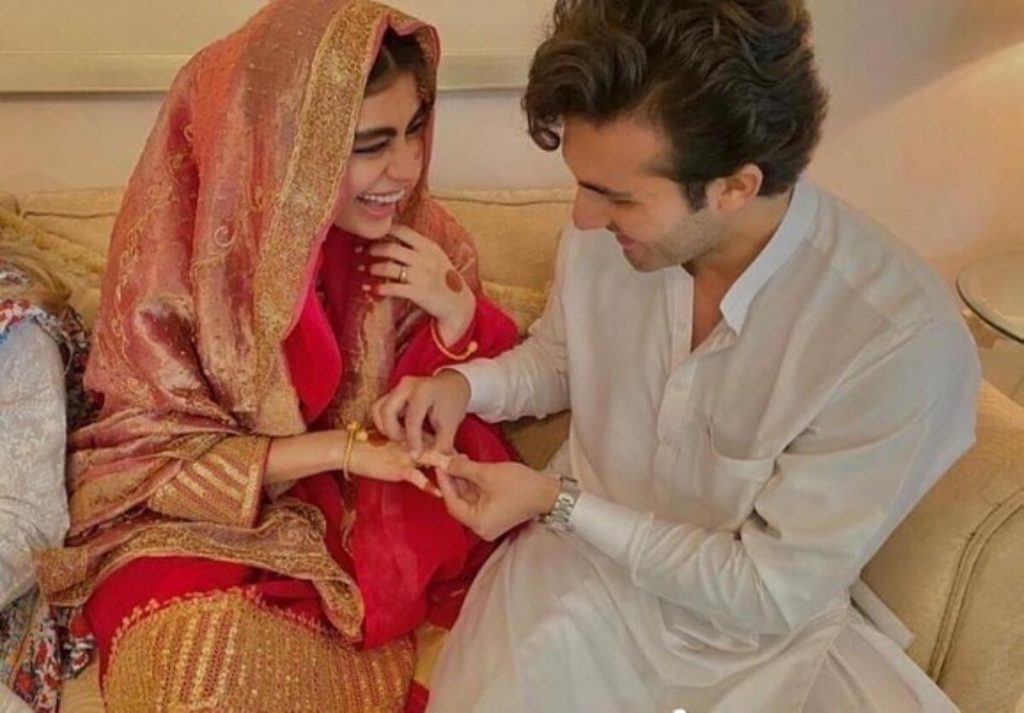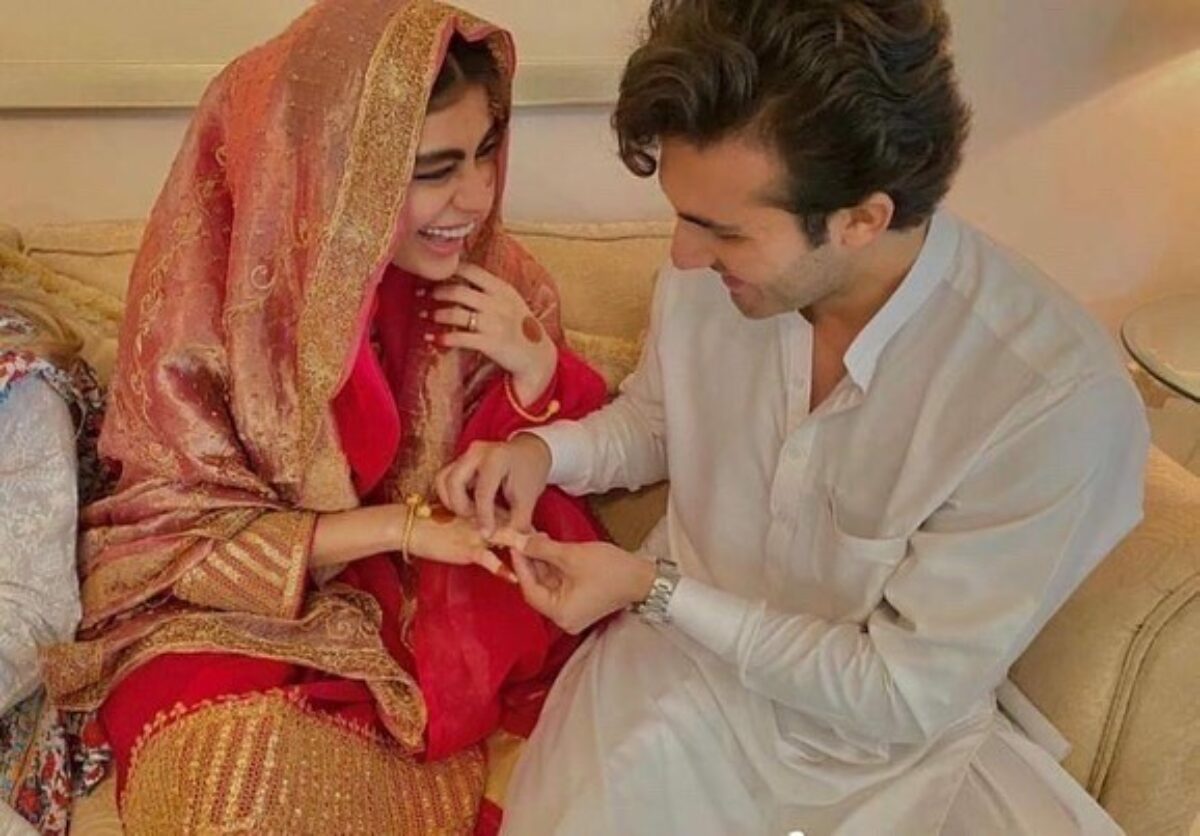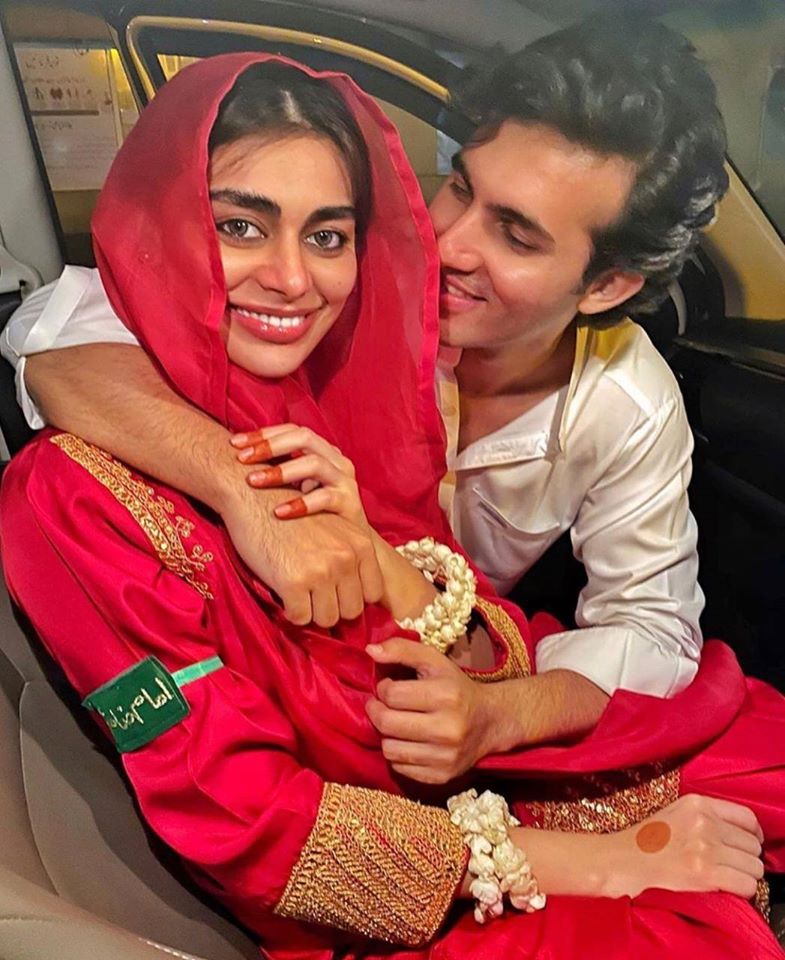 Abid Ali
The late Abid Ali is considered one of the best actors the media industry had. He married Rabia Noreen who is also an actress.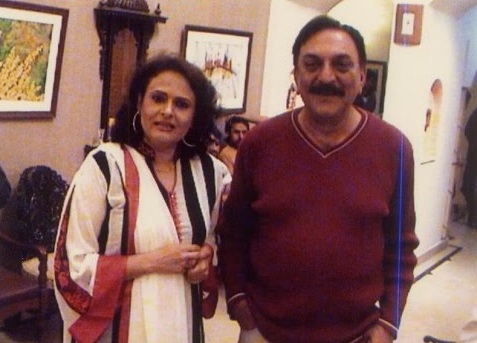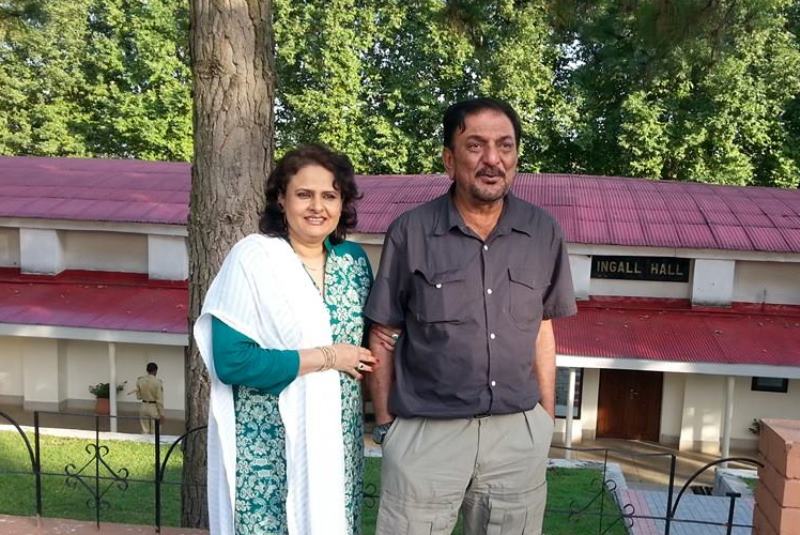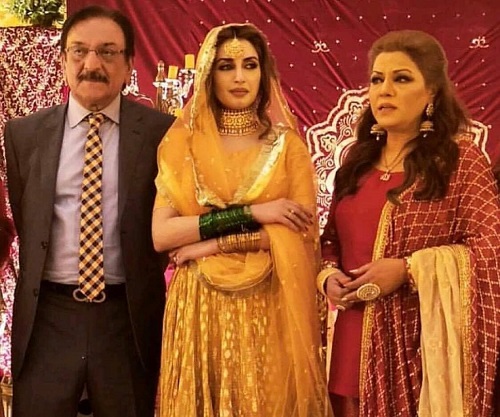 Aisam Ul Haq
Aisam Ul Haq is an asset to the Pakistani sports industry, his marriage with his first wife lasted for a short time with Faha Akmal Makhdum. In February 2019, he tied the knot again with Sana Fayyaz.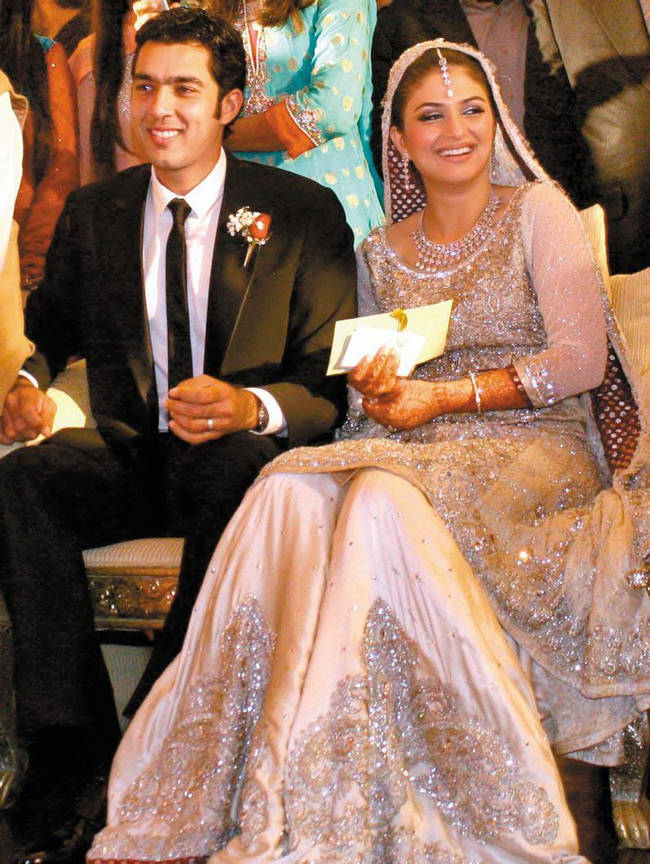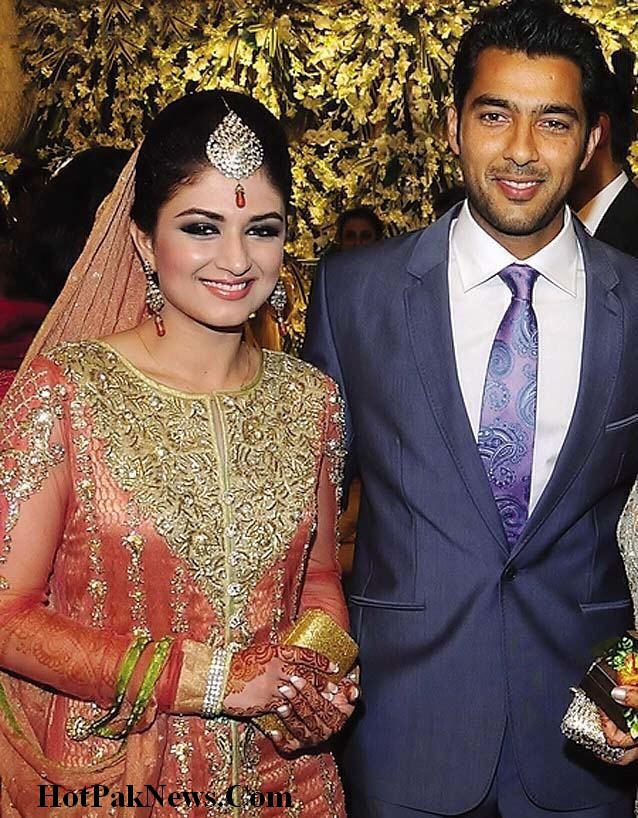 Babar Khan
Actor Babar Khan was married to Sana Khan from 2013-2014, the couple later parted their ways as Sana passed away in a tragic accident. Babar married Bisma Khan in 2015.