Last week, the pictures from Muneeb Butt's birthday broke the internet. It wasn't a grand function and not many people were invited probably because of COVID restrictions. Celebrities including Minal Khan, Ahsan Mohsin Ikram, Kinza Hashmi, and Saboor Aly were invited as the guests.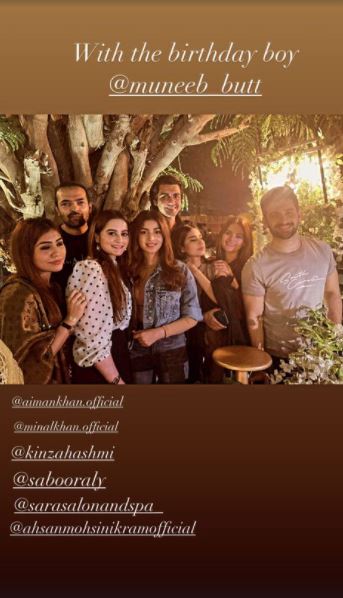 Muneeb Bbtt recently posted a Vlog giving us all an insight into what actually happened at her birthday party. In the beginning, Muneeb said that Aimen kept it a secret and asked Muneeb to go to dinner, later on, a whistleblower informed Muneeb that actually this is a party and his friends are also invited to it.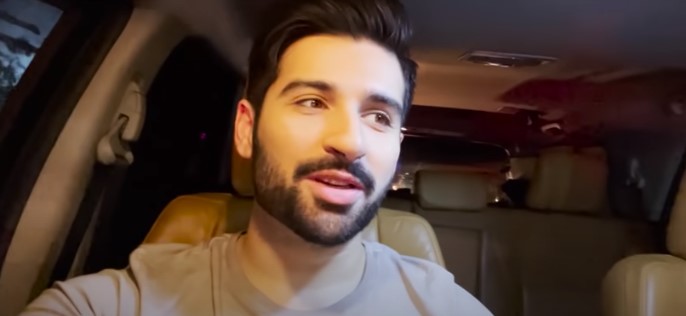 In the video we see Muneeb greeting his friends and receiving wishes and gifts. The video also covers the mandatory part of every birthday, the cake cutting. In the end, Muneeb thanked Aimen while on their way back home.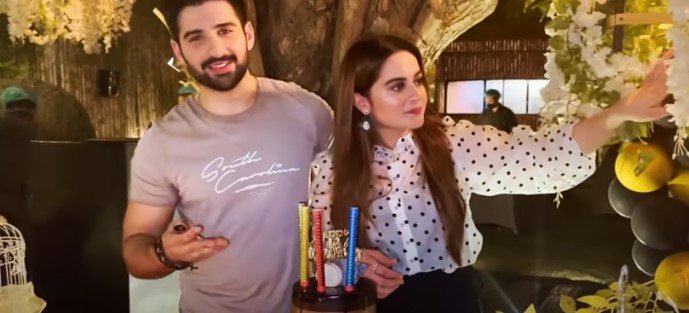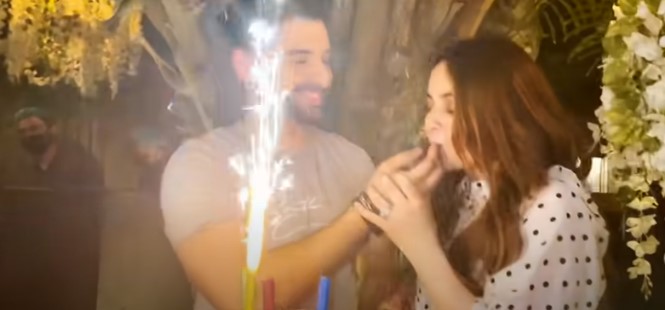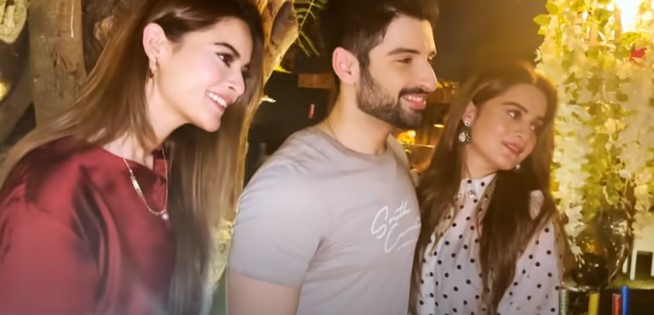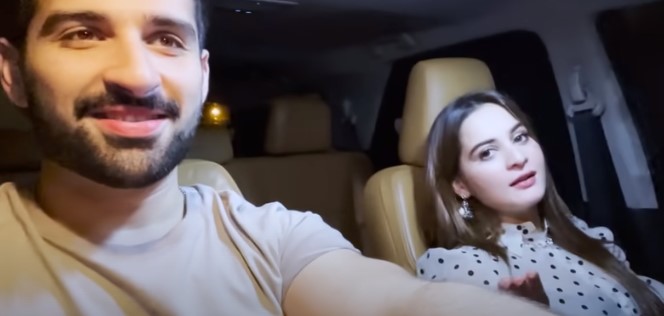 Let's have a look at the video: