Aamir Liaquat is a man with multiple talents. Be it hosting of Ramzan shows, or political talk shows he performs brilliantly. He has God gifted speech power and could speak on any matter fluently. He often becomes the center of controversy due to his different acts and statements.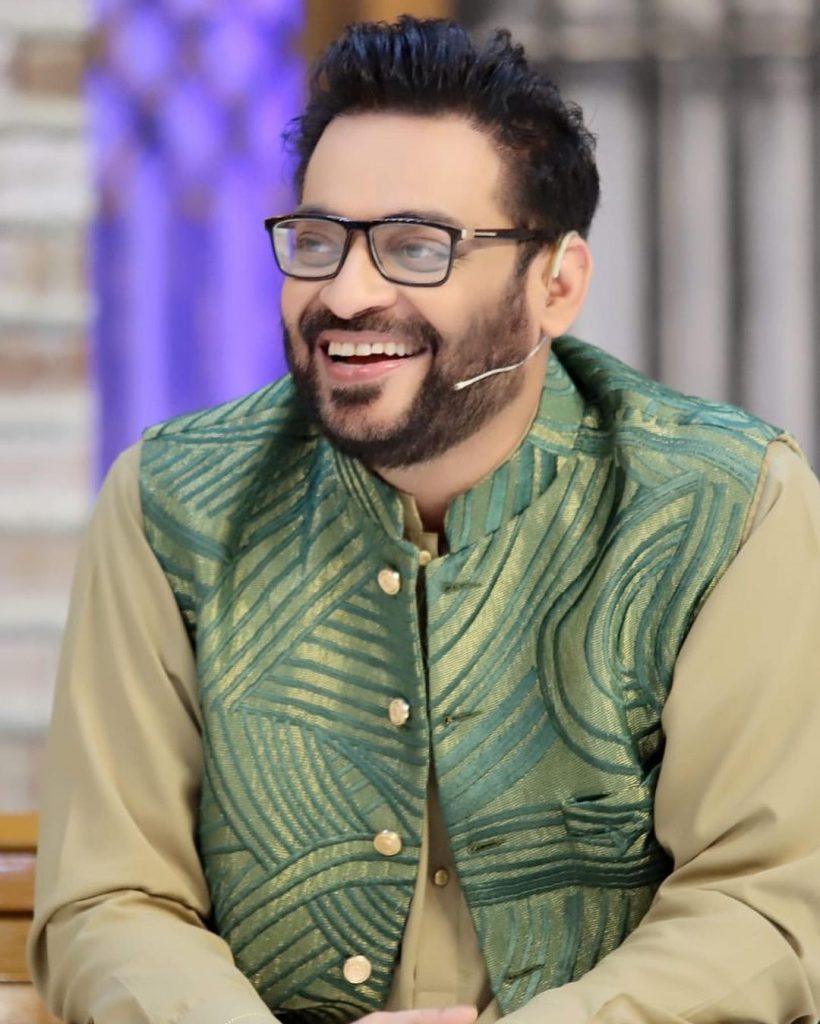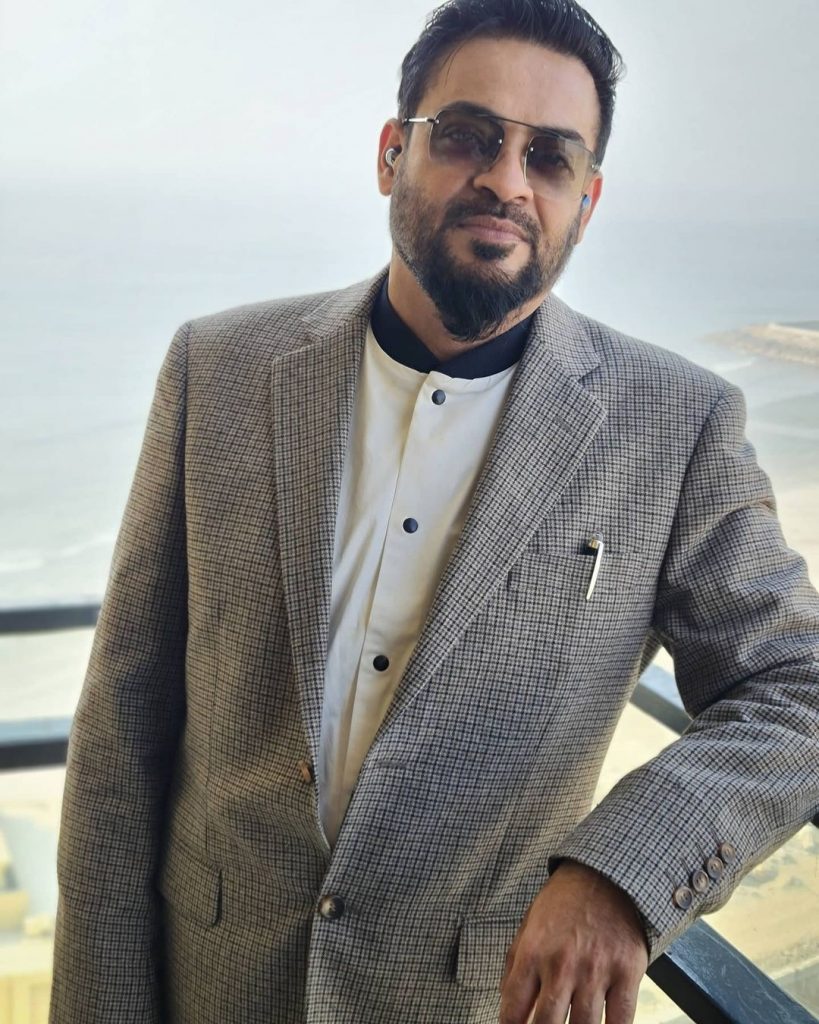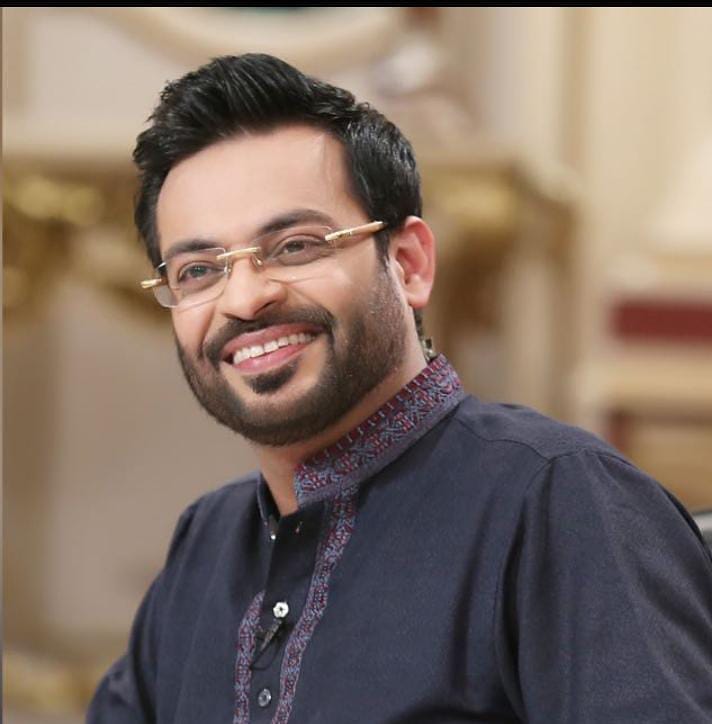 Recently Aamir Liaquat Hussain is hosting a Ramazan show on Express TV "Piyara Ramazan". Naseem Hameed who won gold medal at the South Asian Federation Games in 2010, appeared as a guest in Piyara Ramazan.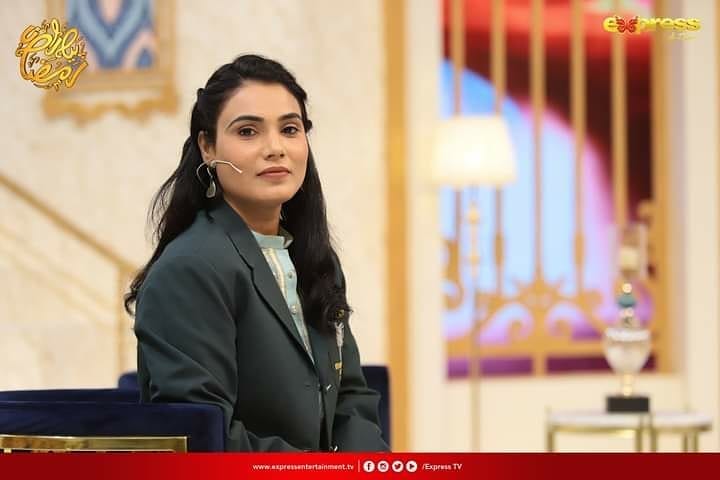 Aamir Liaquat performed 20 meters race along with Naseem Hameed. While performing the race on live show Aamir Liaquat Hussain fell down. The netizens were making fun of Aamir Liaquat Hussain and advised him to stop doing such acts.