Babar Ali is a famous Pakistan drama and film actor. Babar Ali became a part of the industry at a very young age and gained acknowledgment for his unique style. Babar Ali has been a part of a number of Pakistani movies. Babar Ali is a famous hero of Punjabi movies.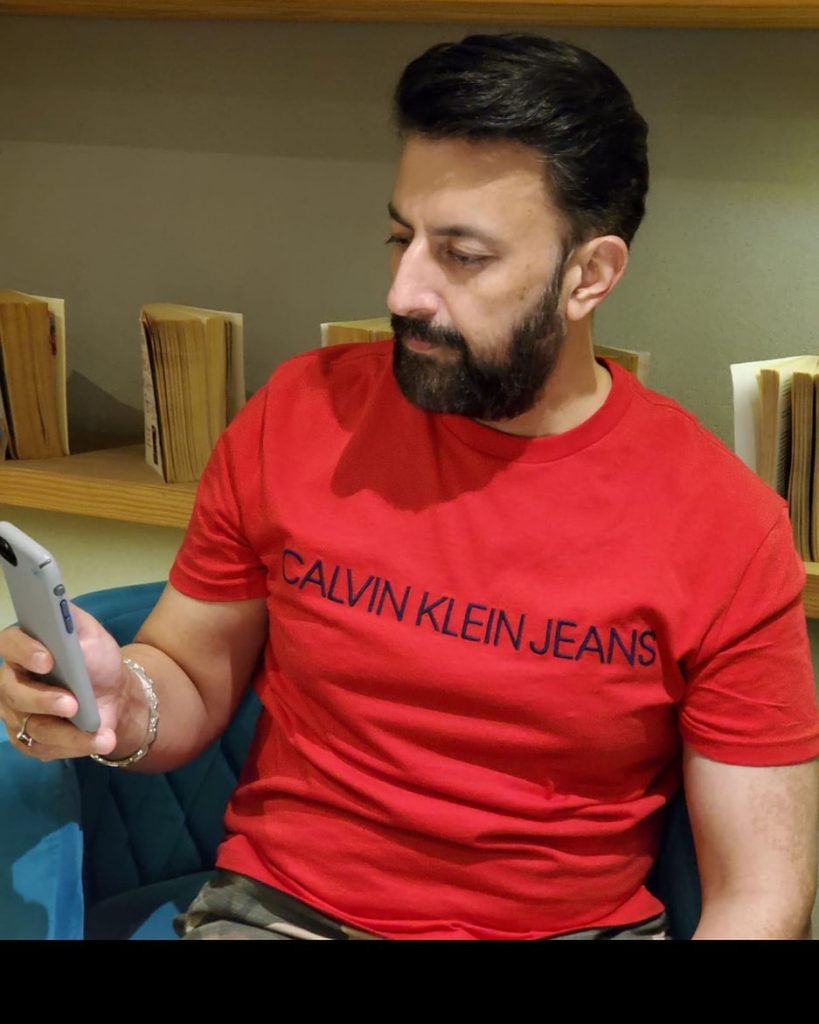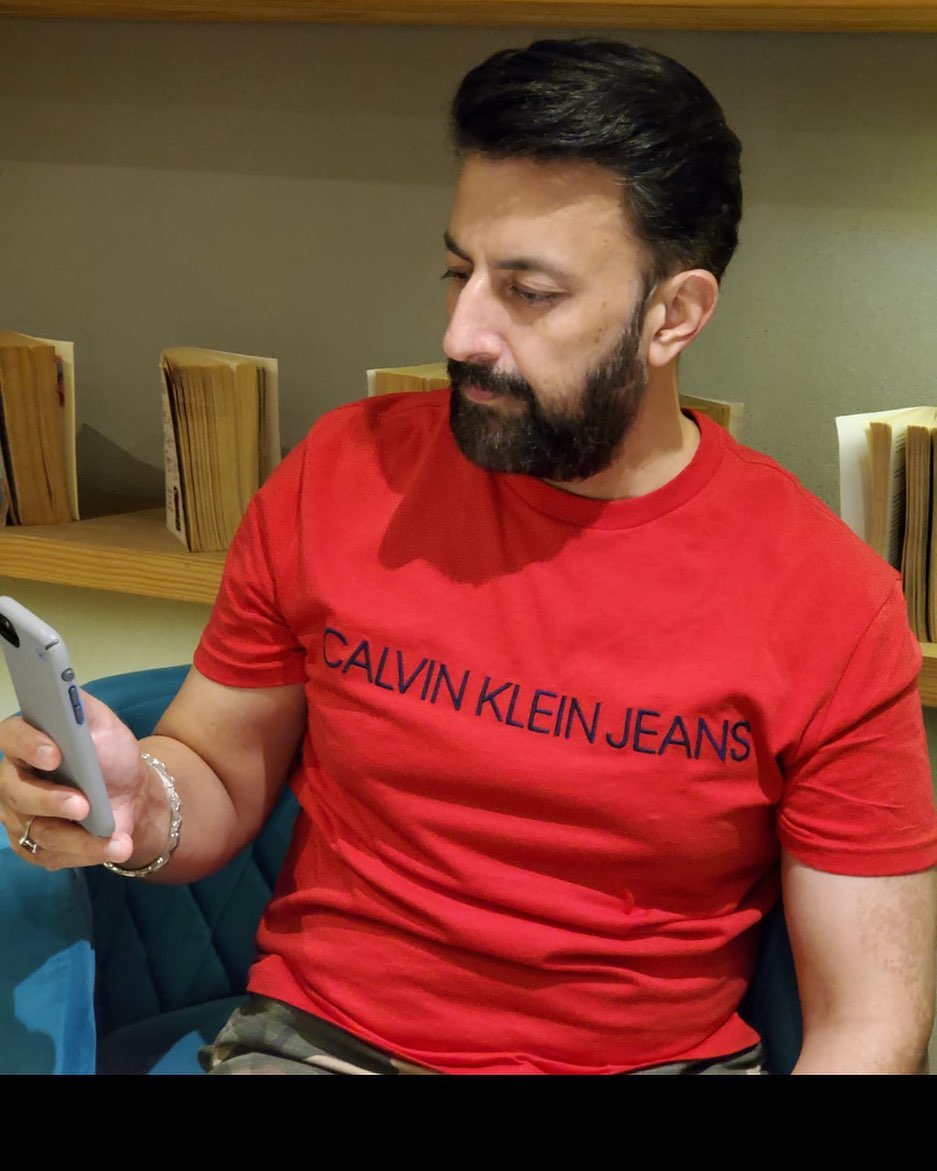 Babar Ali was more of a film actor than a drama actor, but with the decline of cinema in Pakistan in the 2000s like many other film actors, Babar Ali stepped into the world of dramas and has been a part of a number of hit dramas.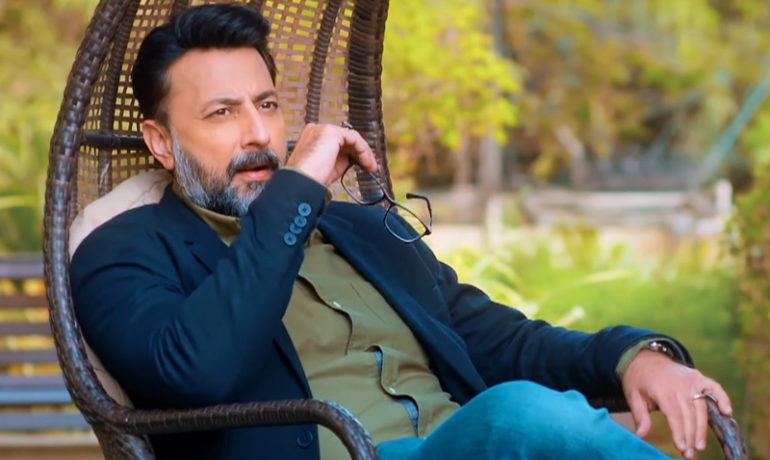 A video of Babar Ali is currently making rounds on the internet. In the video we can see Babar Ali singing the iconic song "Jab Koi Baat" and we are amazed listening to the melodious voice of Babar Ali.
Let's have a look at the video: