After returning from Harvard, the brother-sister duo, Hania and Kamil Chima, founded Nehr Ghar Films with a view to add their unique flavour to the business of story-telling in Pakistan. They announced their debut feature film, Laal Kabootar last month with a very catch poster in red. It is the siblings' first foray into the world of cinema, one they hope to make with a bang in 2019. The introduction of this pair marks the entry of the next generation of filmmakers into Pakistan's growing cinema landscape.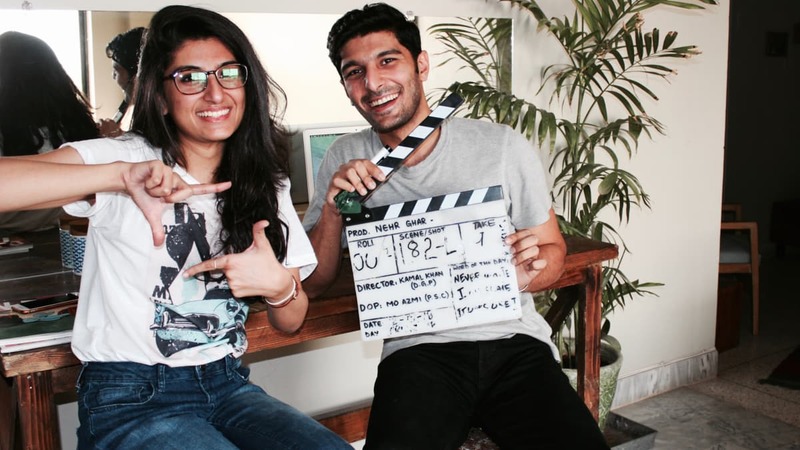 After almost three weeks of announcing their first feature film, Laal Kabootar, Nehr Ghar Films is proud to reveal the hands and minds that went into creating it. It is going to be directed by Kamal Khan while Zoobia Anwar and Shahrukh Kalim will assist him. It is written by Karachi-based screenwriter Ali Abbas Naqvi. Ace cinematographer who's done films like Cake, 021 and Jalebi will co-produce the film as well as photograph it.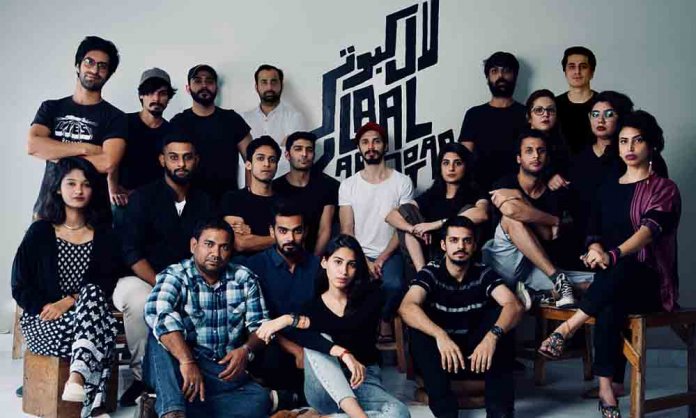 Mariam Azmi will head the costume department of the film while the production design will be supervised by Zain Khan. Owais Shamsi is the line producer of the film. Former Coke Studio producer Rohail Hyat's son Danyal Hyat will do the score of the film. Music director Taha Malik will compose some catchy tracks for the film. Now let's wait and watch what these new comers bring us.