People React To Afridi's Controversial Statement On Kashmir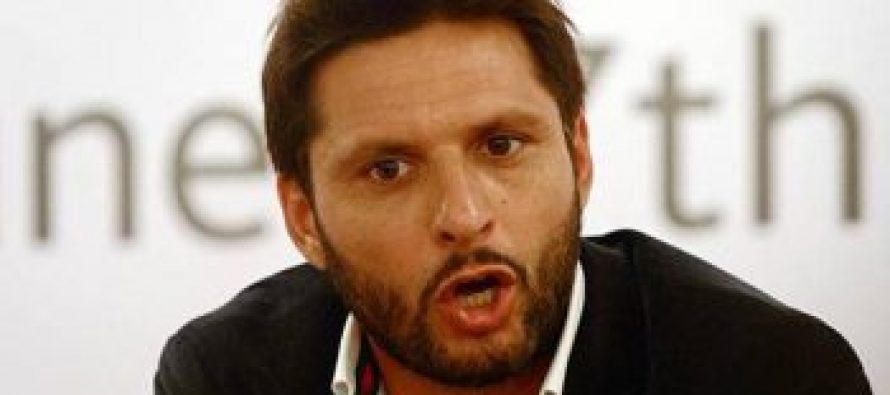 Shahid Afridi's registered himself among the cricket legends. Although, he has retired but he's still makes appearances in ADs and of course his Shahid Afridi Foundation is always ahead when it comes to supporting any cause. He had also hosted the Ramzan transmission on ARY and we love loved him. But wait that's not all, Shahid is a great player on one side and on the other side he is known for being very outspoken, he says fearlessly whatever he has to say like once he trolled Javed Miandad saying that the latter is suffering from the financial crisis.
Well, seems like the controversy is going to hit him hard again for what he thinks about Kashmir. A video surfaced on the internet where he is seeming to be in a press conference. Shahid says that the world has created a big issue out of Kashmir. He believes Kashmir is not an issue at all. He thinks Kashmir should neither go to Pakistan nor India, it should be an independent state. He said that it is difficult for Pakistan to deal with the four provinces already. What will she make of Kashmir. He continued saying that being human it hurts to see innocent people  being killed.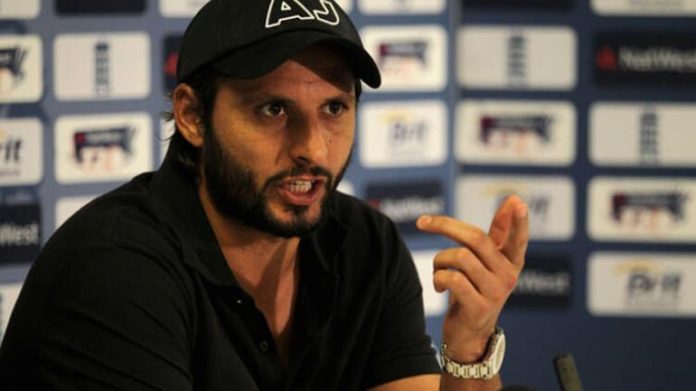 ---
---