Hum TV is known for producing dramas with heart-touching stories and talented cast. "Dobara" is a 2021 drama serial which will air on Hum TV, directed by Danish Nawaz, written by Sarwat Nazir and produced under the banner of Momina Duraid Productions.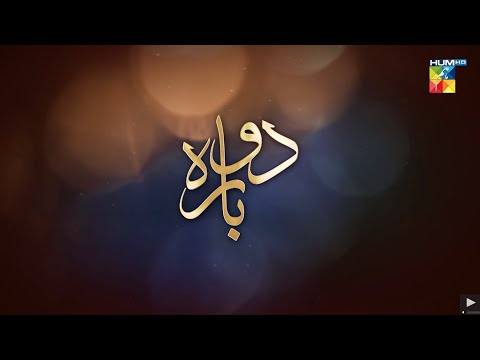 The drama stars Hadiqa Kiani and Bilal Abbas Khan as the main leads. Aside from Hadiqa and Bilal, 'Dobara's ensemble cast includes Naumaan Ijaz, Javed Sheikh, Shabir Jan, Nabeel Zuberi, Usama Khan, Sakina Samo, Zoya Nasir and new actress Maheen Siddiqui in her debut role.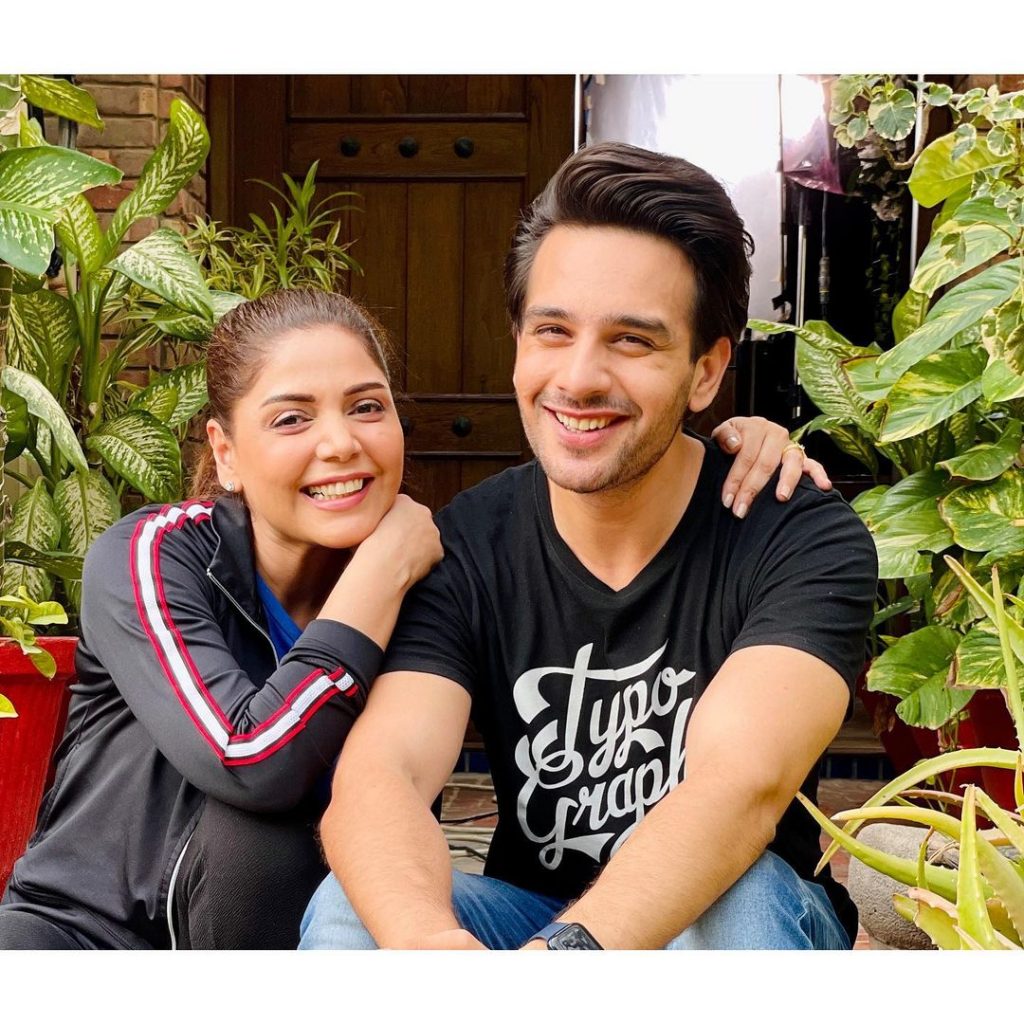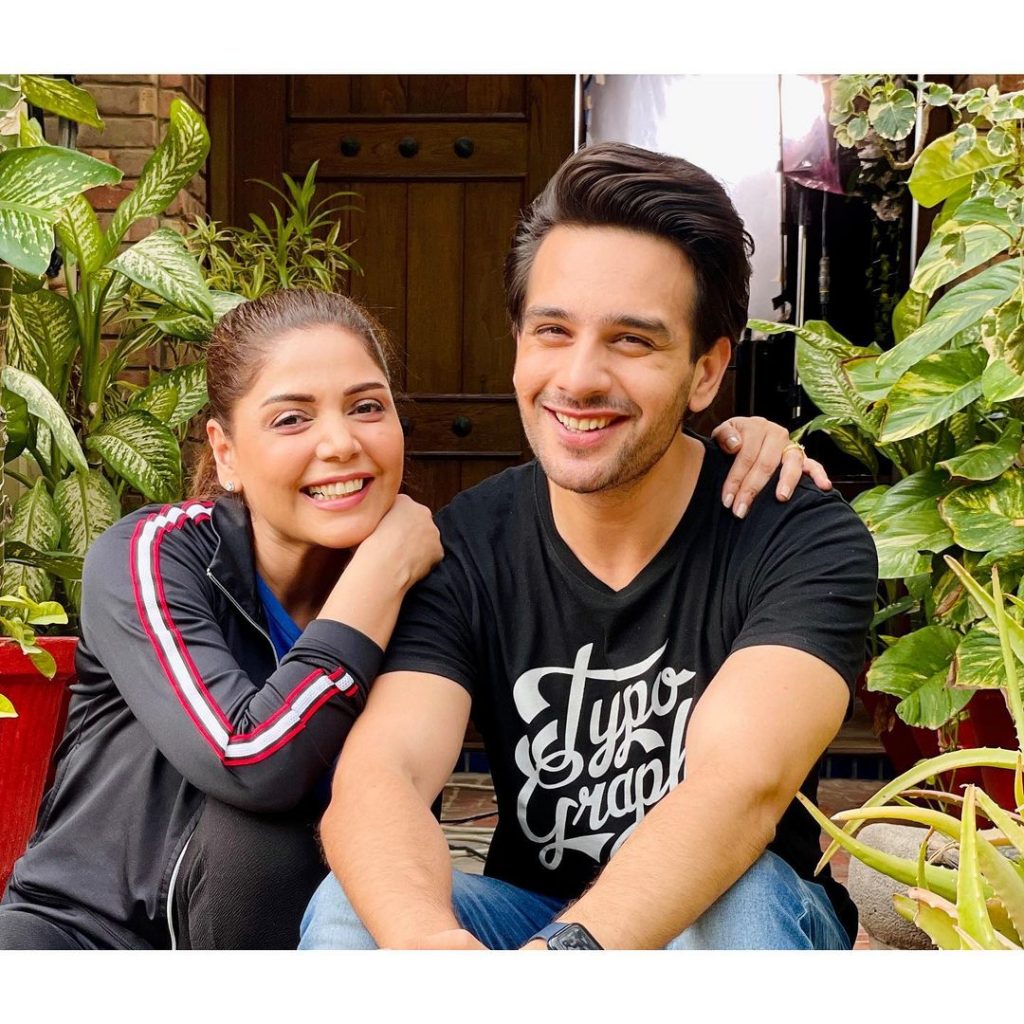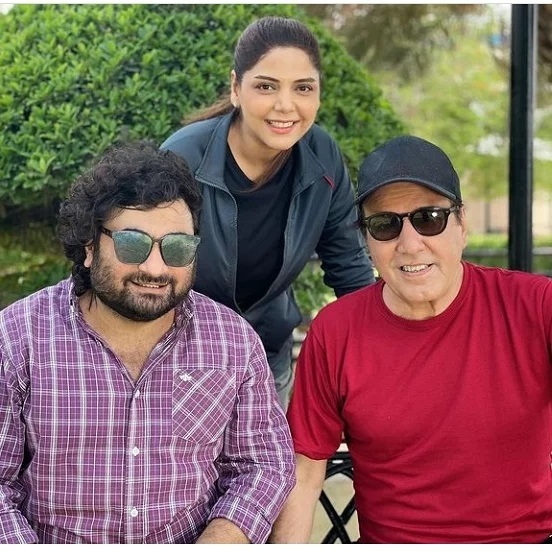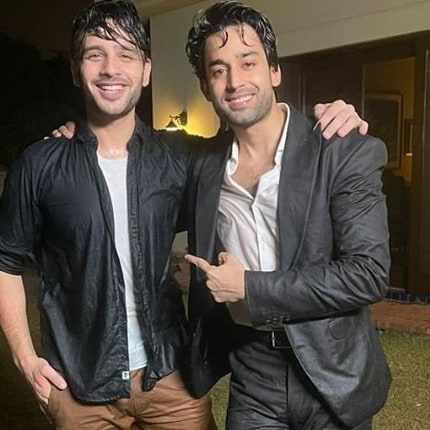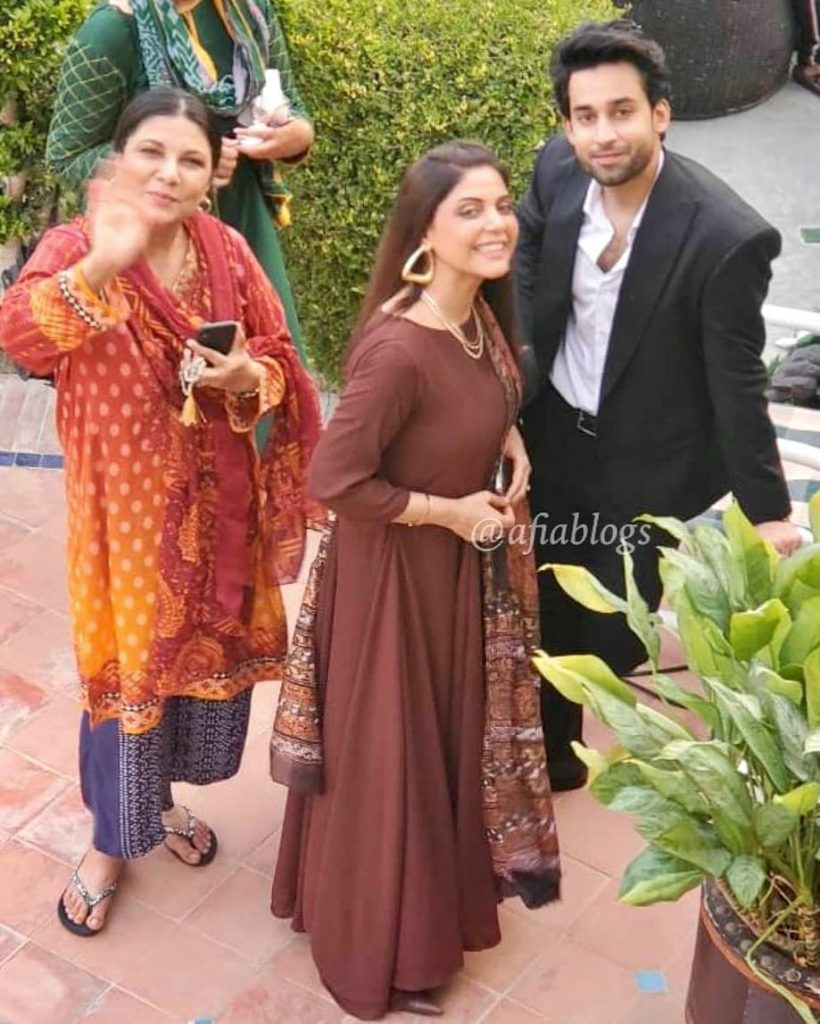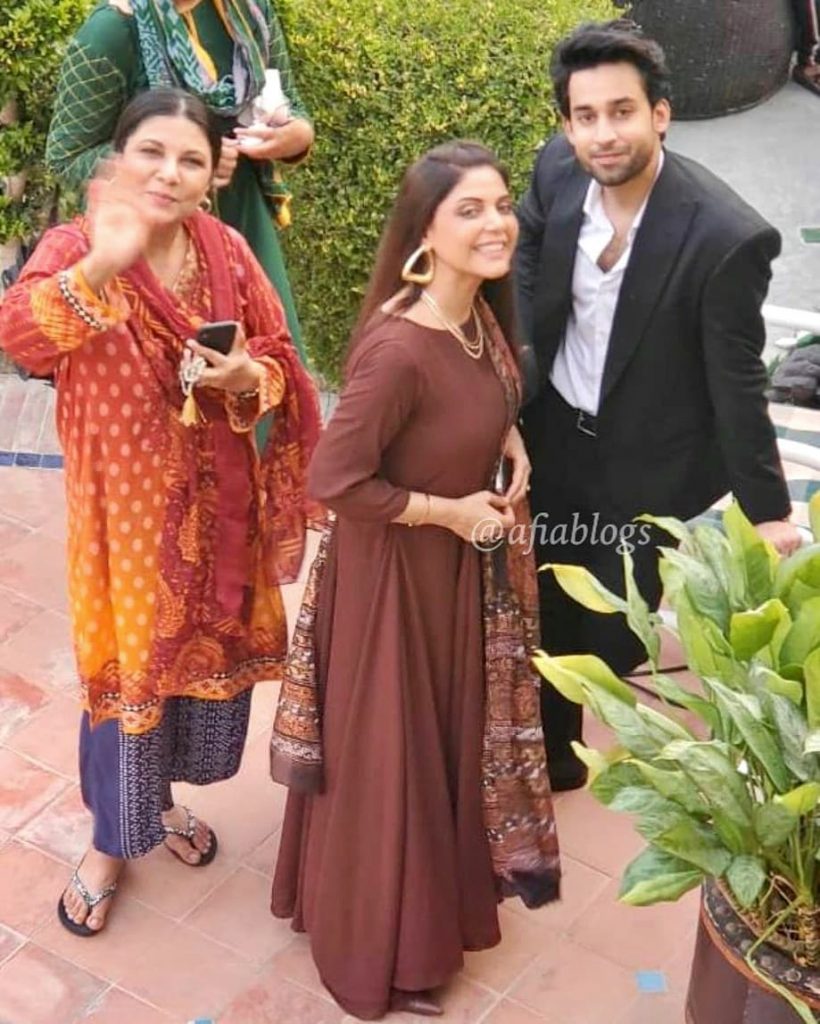 The drama's director Danish Nawaz confirms that 'Dobara' is giving out a social message. Hadiqa Kiani is portraying the role of an older woman who seemed to be in love with a much younger Bilal Abbas Khan. It seems like an unconventional story – possibly not the sort of romance that leaves you starry-eyed – but one that isn't entirely impossible.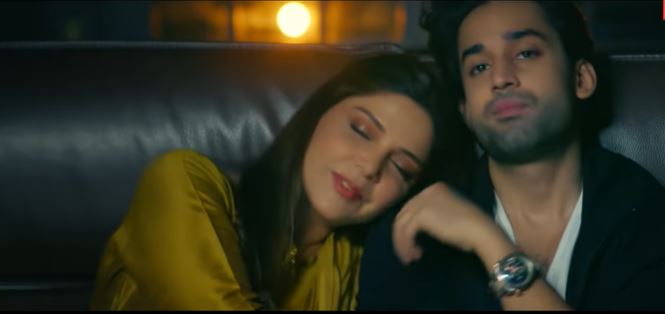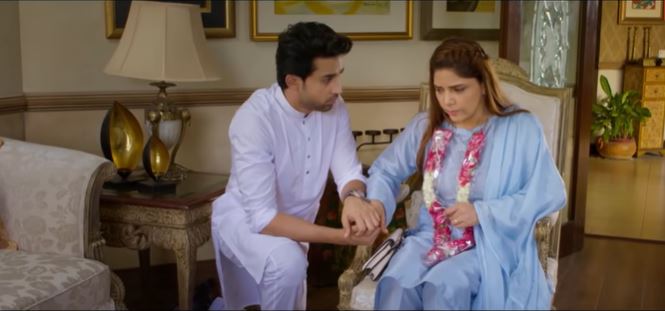 Danish further revealing that Bilal and Hadiqa get married in the drama. "There's nothing cringey about it. It's a story about relationships and caring. It's not a heavy duty serious drama either. There are lighter moments and a lot of layers to the story courtesy a very varied cast," he says. Talking about Javed Sheikh's character Danish revealed that "Javed Sheikh's character is very interesting. He adds some humor to the plot."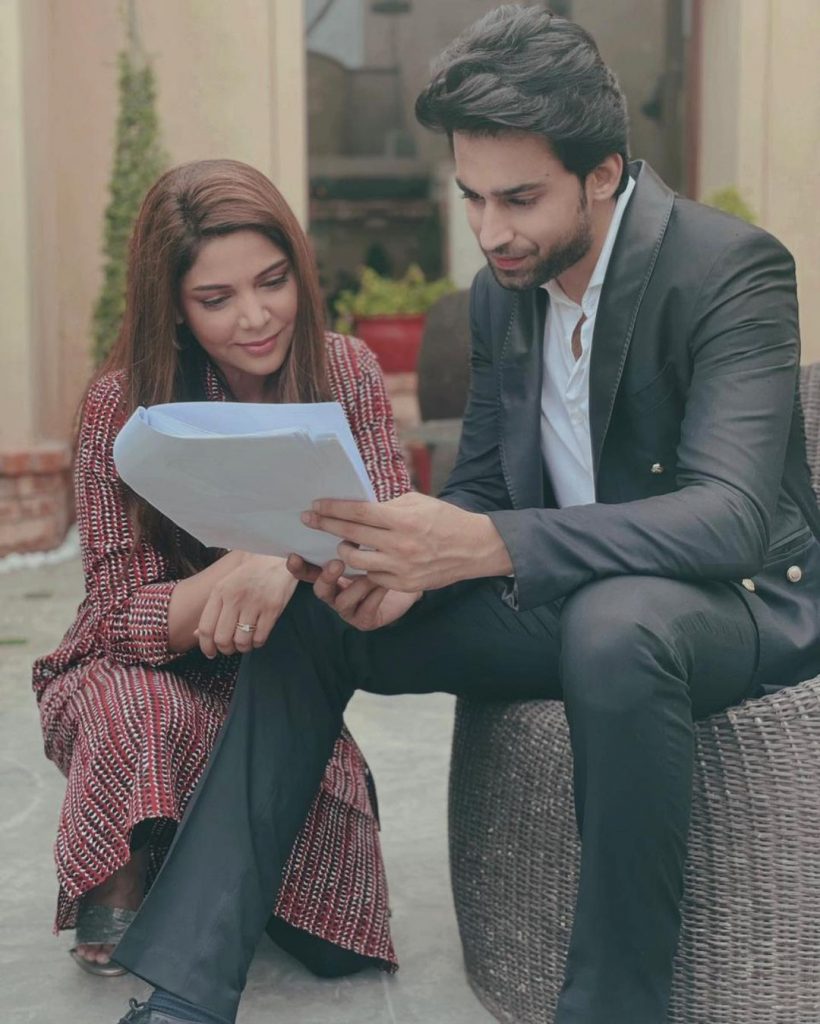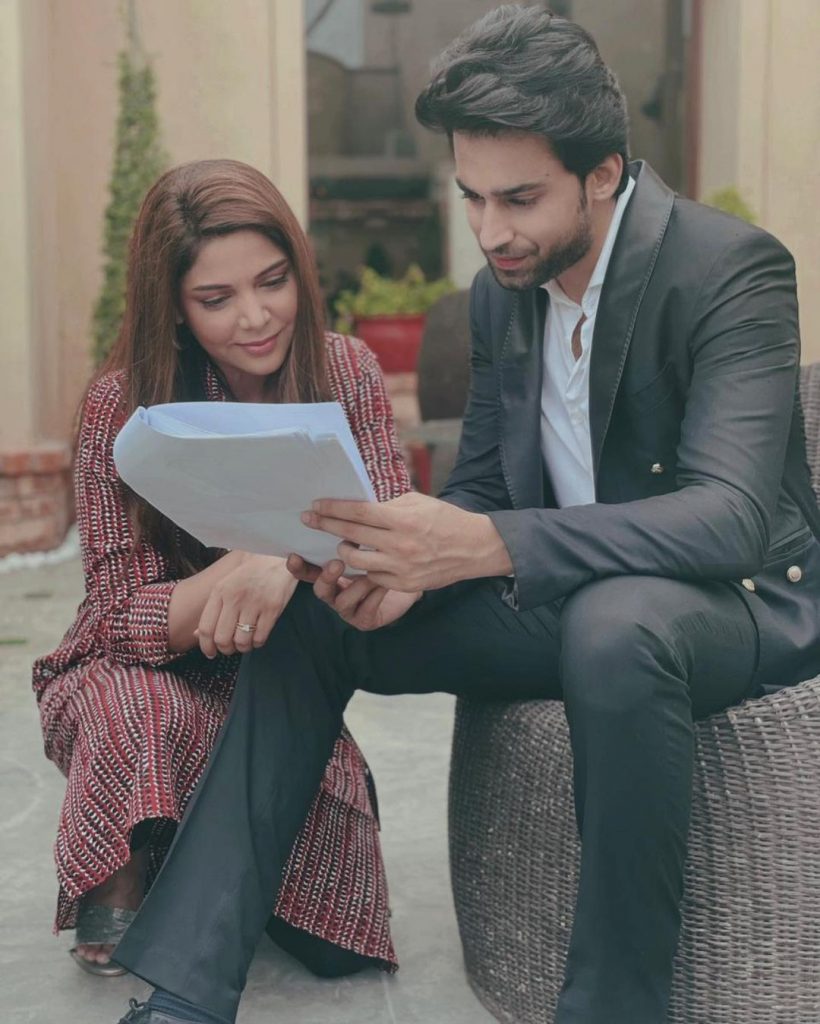 Danish Nawaz further added that "I always want the dramas that I direct to be relatable to the audience. I am also very careful that I don't hurt anyone's sentiments. I want people to watch my dramas because they find them interesting, not because they get embroiled in controversy. Hopefully, people will like 'Dobara'." According to Danish, 'Dobara' is slotted to begin airing by mid-October this year.
Via – Gloss ETC By Maliha Rehman.