Muneeb is a young Pakistani Actor and model who entered in the showbiz field a few years ago. He is considered to be one of the most handsome actors of the Pakistani Showbiz Industry. Muneeb Butt lately appeared in "Good Morning Pakistan".
Muneeb Butt while talking about the comparison people created between Minal and his wedding, mentioned that "I've still seen people comparing our wedding with Minal's wedding. Situation and scenarios were different at that time, especially Covid didn't existed in our lives at that time. It was difficult for them to gather more people and have more functions in pandemic."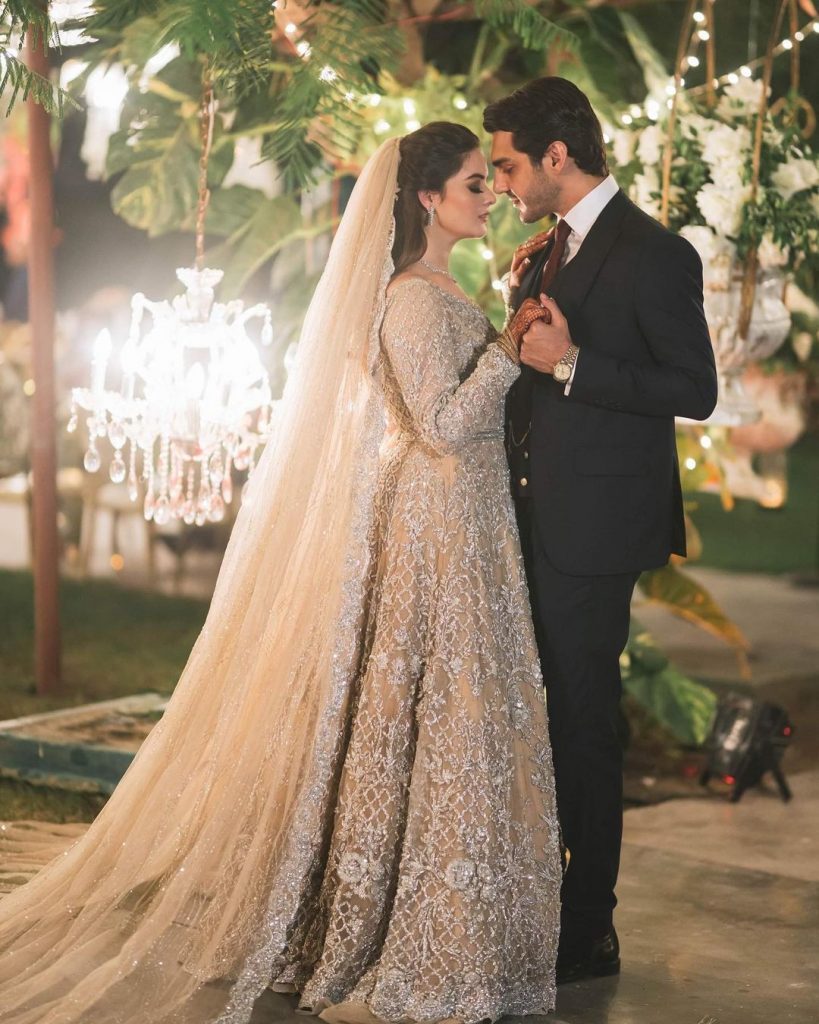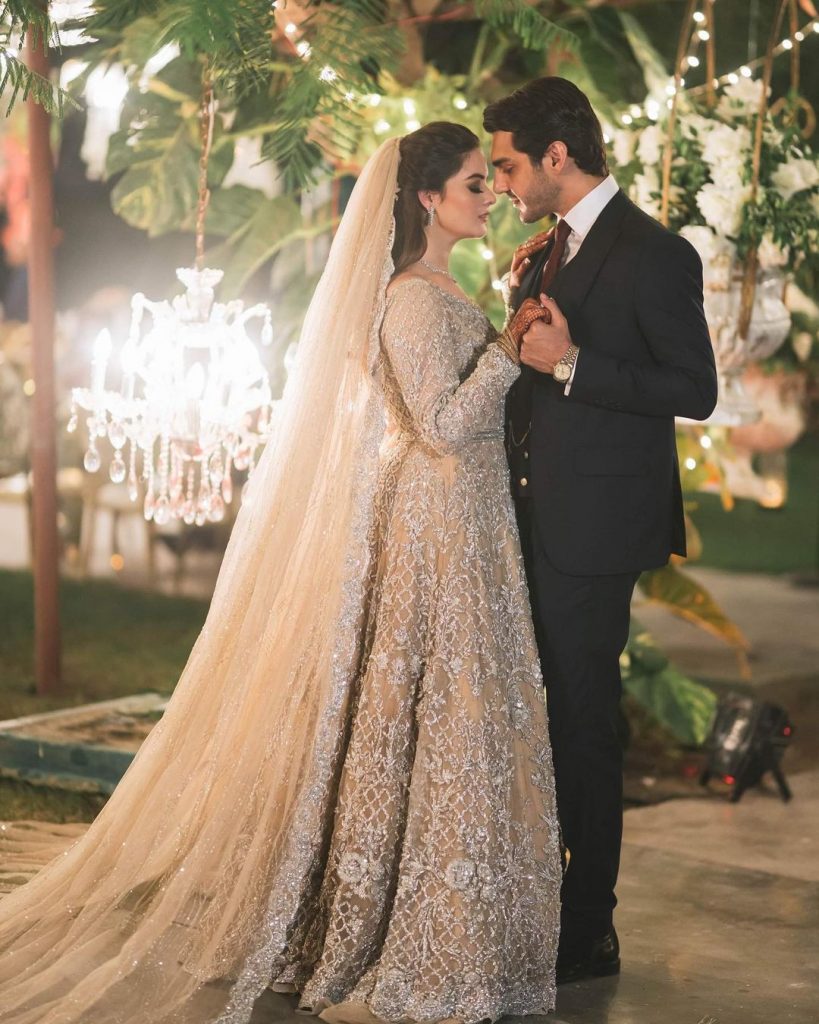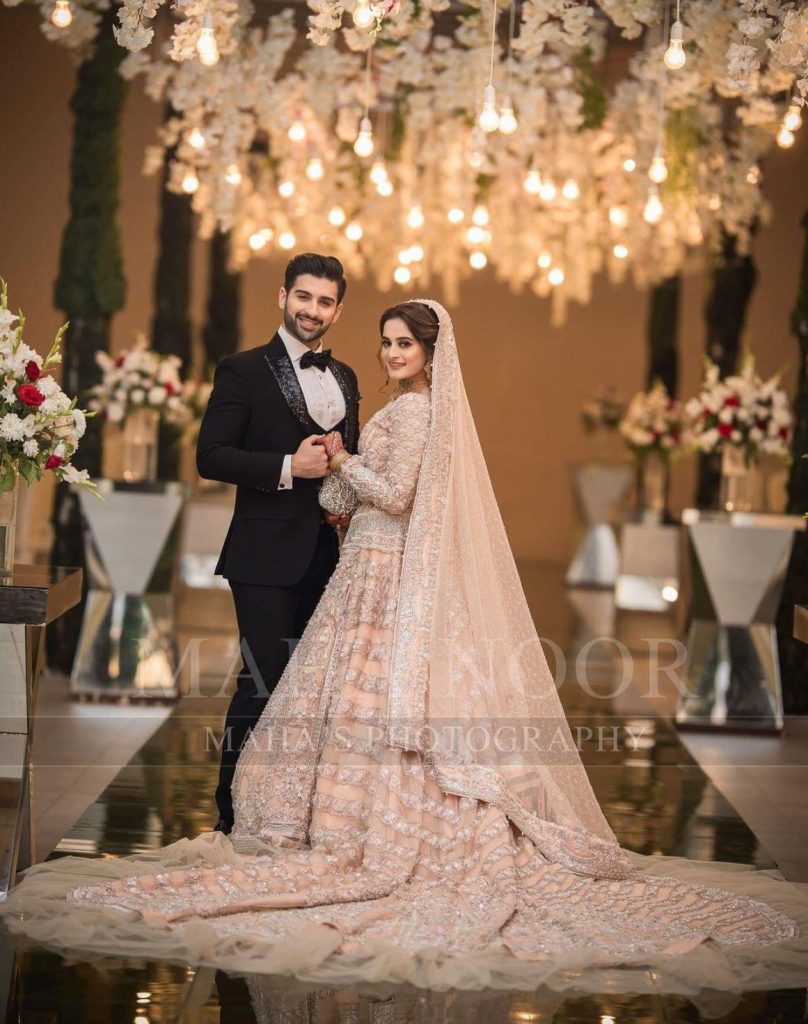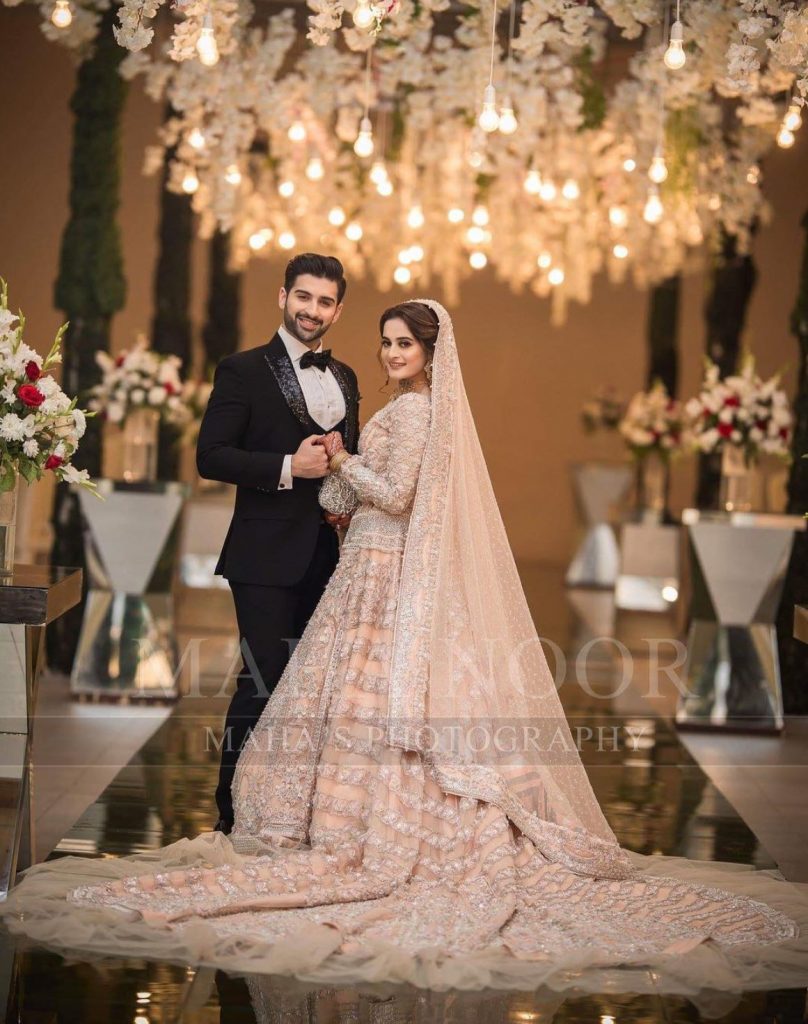 "My wedding took place in November and it was a pleasant weather to enjoy events as compared to the humid weather these days. It's totally up to them how they want to celebrate their wedding events", added Muneeb Butt.