Our industry is full of talented people. It is been espied that the industry has now cleaved into two groups. Young stars have become a part of the industry over the past few years and the senior stars have been serving the industry for decades. The trends of the industry are even changed now, social media has taken the control of everything. It is been said that actors with many followers consider themselves superstars. Nausheen Shah who is one of the famous celebrities of the industry opened about the behavior of young stars. In the recent episode of "G Sarkar", she seemed enraged about the arrogance of young stars.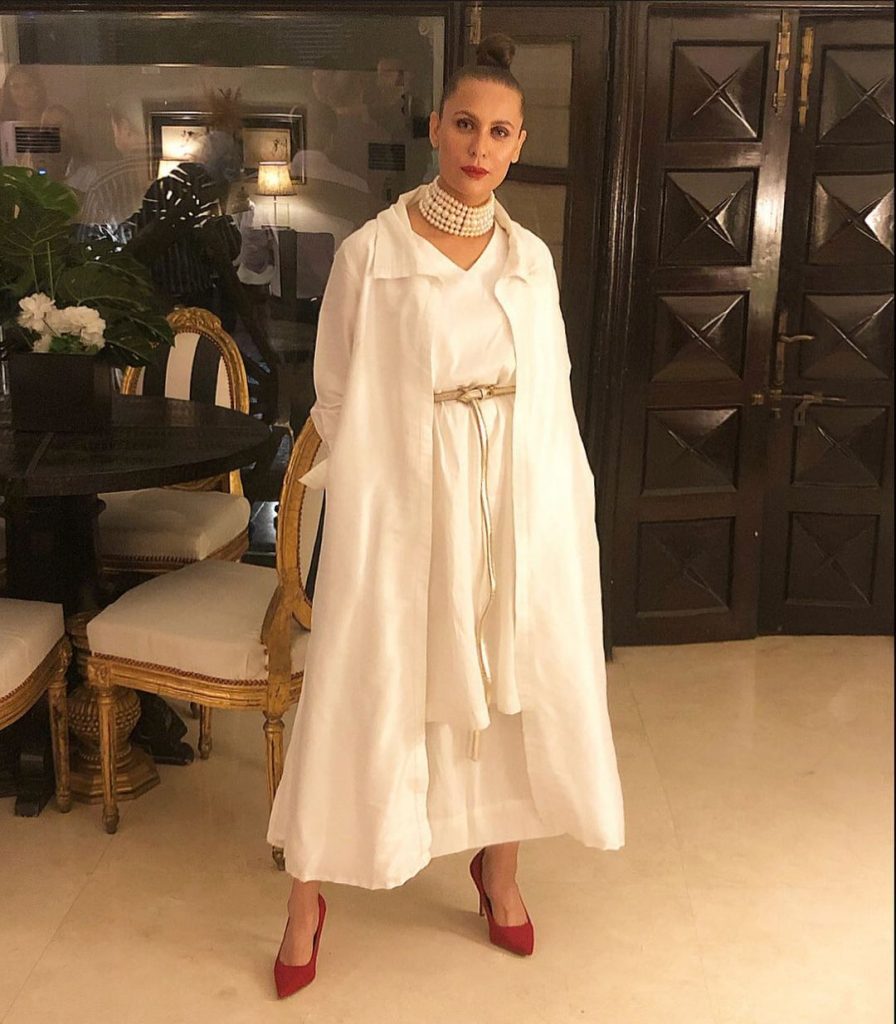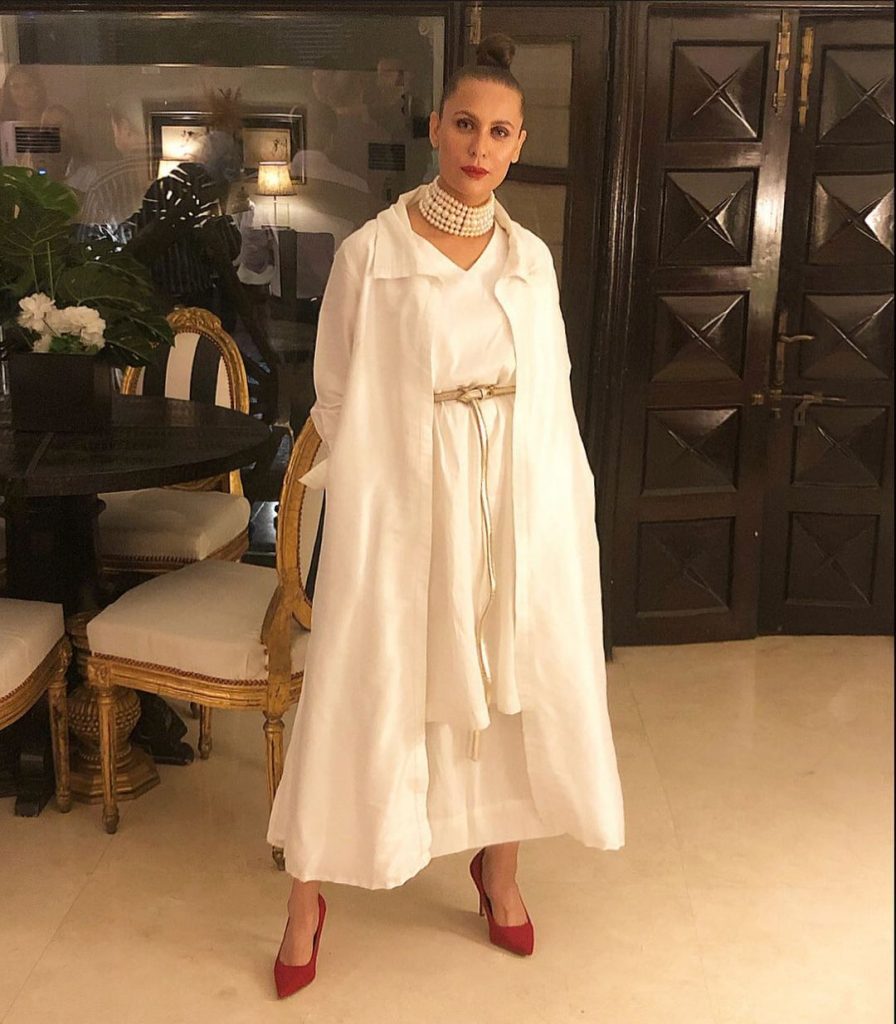 Nauman Ijaz asked Nausheen Shah that what is the one quality of co-actors that irritates her the most.
"I won't take the names of the actors, but a couple of new girls have no idea how to talk to their senior actors. If it is in my control I will literally slap them" said Nausheen Shah.