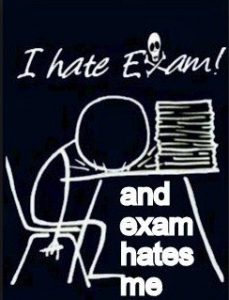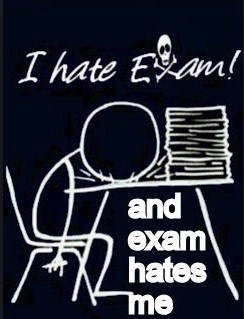 Ramzan, the month of blessings is here, bringing along the liveliness of sehar and aftar. This month being the gift of Almighty Allah, gives us a hundred reasons to thank him. Fasting makes us avoid sins and gets us closer to God. People celebrate this month throughout the world. However, in Pakistan we do a lot more than just fasting.
The Melting heat with no electricity and to add more to the misery of us Pakistanis, exams ahead. Yes, this is the prevalent situation in our country. The heat of the Sun striking hard and people finding shelter in their houses. The houses, which remain darkened and suffocated because load shedding is another gift we are blessed with by our government.
With this, the approaching exams seem a burden. HEC announced the intermediate exams to be held in June, in the month of Ramzan and so did some of the universities.The thirst-stricken students face yet another trial when they find the examination halls suffocating and extremely hot with no fans working at all. 
Recently a number of cases have been reported about students fainting from suffocation while some other attacked by heat strokes. The rising temperature in the hottest month of the year leaves everyone hopeless which, eventually affect the students' performance in their exams.The prevalent situation remains devastating and students find no way out.
The authorities upon being asked about the unannounced load shedding, have no answers to the question and the students in the pressurizing circumstances fight hard to keep up, no matter how hard they find it. 
For the students to perform well in their exams, it is very important to provide better circumstances and healthy environment to them but in Pakistan, students suffer not only because of the heat but because of the negligence at the part of the government as well. With this, Allah is the only hope us, the students are left with.