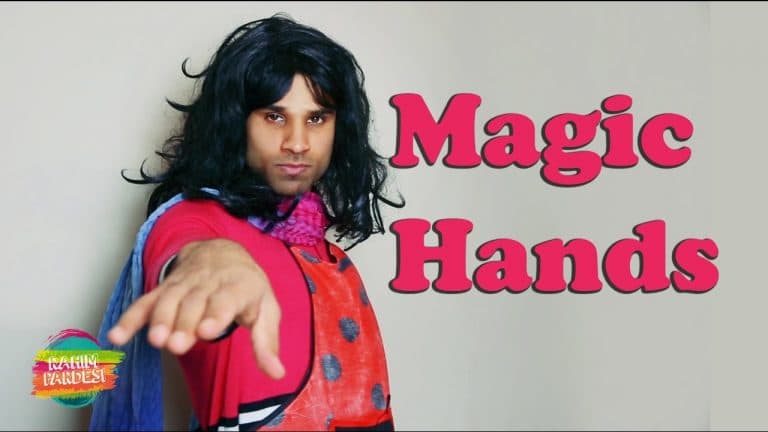 Rahim Perdesi, the man of versatility with a broad sense of humor and wonderful taste, is a complete package. With millions of followers on his Youtube channel, Perdesi ,as a comedian, has managed to make his place in the hearts of many .His has viewership not only in Pakistan but people all over the globe have started admiring and following him.
What is different about Pesdesi? His versatility is.Performing as Perdesi and Nasreen simultaneously in his videos, makes him stand out from the rest.  Rahim has not only been playing these two roles successfully but has also been playing other roles well enough. His hard work and quality performance in his videos showcase his uniqueness as a comedian.
His videos have gone viral over the internet and his character of Nasreen, a typical Punjabi woman living abroad with her husband, has particularly impressed everyone.She struggles to keep up with the trends and is desperate to show the girl power. Her bravery and straight –forwardness give a fair representation of women as the strong and self-sufficient members of the society.