We were not expecting Mahira Khan in a Pakistani film that soon. The film Actor in Law will now also be starring "Mahira Khan" in a cameo role.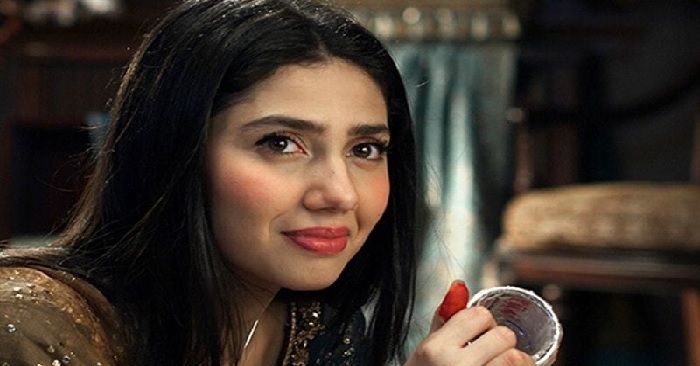 The news surfaced when the director of the film Nabeel Qureshi shared the information on Instagram.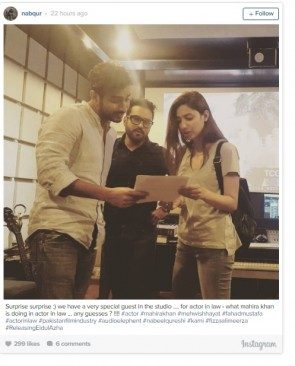 Nabeel nor Mahira are not sharing any information regarding the description of the character she will be playing in the film.