As Fawad Khan has become a hot cake in Bollywood. Fawad has another addition to his long fan list , its none other than Anil Kapoor.
According to BBC Urdu , Anil said "He is extremely handsome and works really well". "I wish he gets success, not just in Bollywood but worldwide."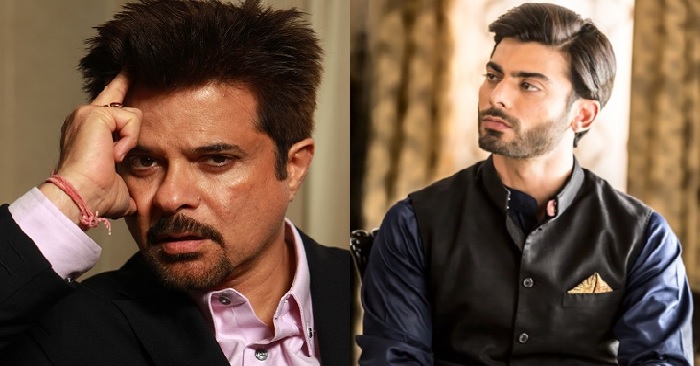 Apart from acknowledging Fawad Khan looks and acting skills Anil also shared his disappointment over the ban on Sonam Kapoor's film Neerja.
Anil also shared his feelings towards Pakistan, He said "I am dying to come to Pakistan."Lastly Anil Kapoor thanked all his fans in Pakistan.
Source: tribune.com.pk