Who isn't familiar with two talented sisters of Pakistani film industry?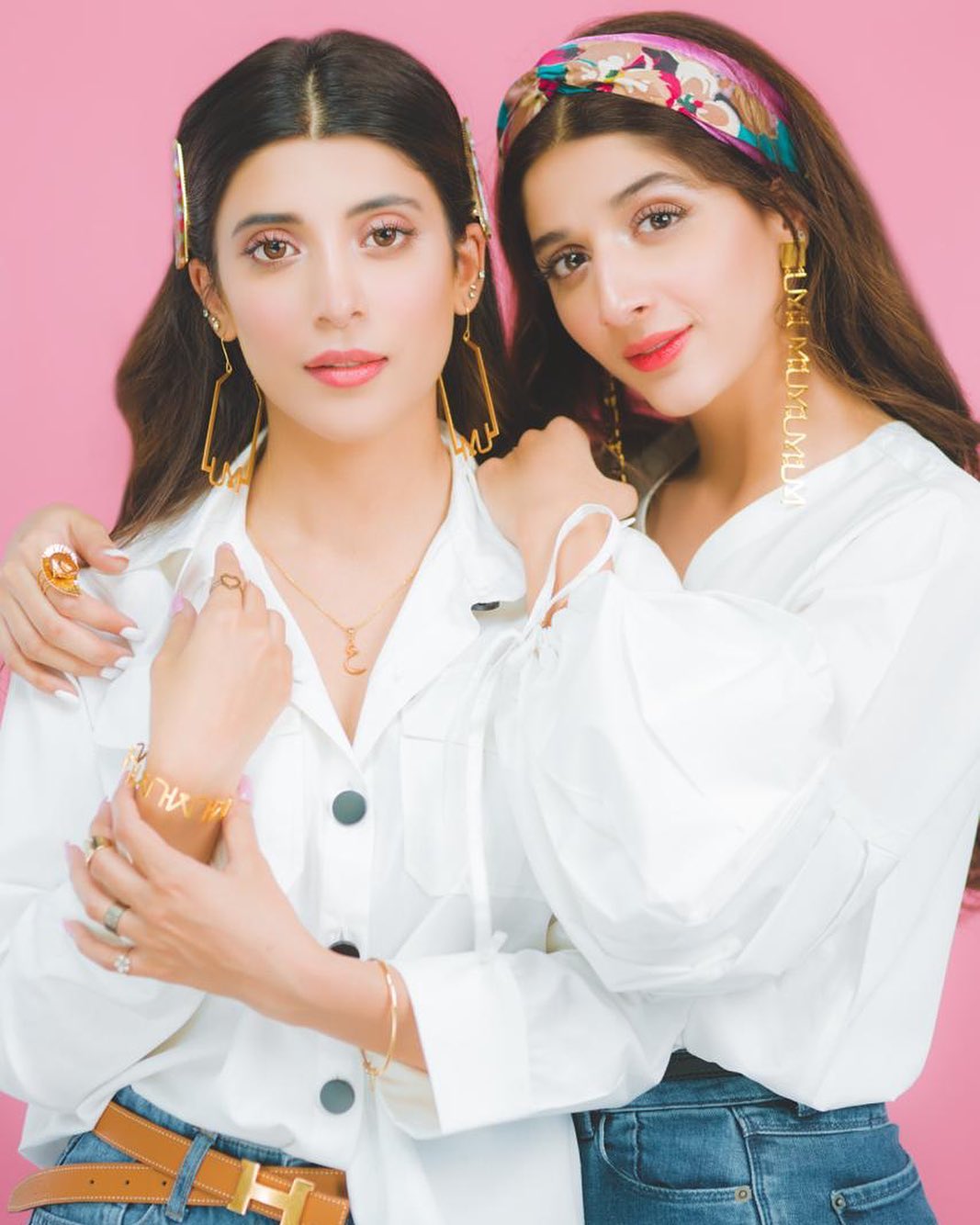 Hocane sisters are known for their intensive work in film industry.  Urwa Hocane, a sensation among Pakistanis for all the right reasons. She has also worked in several serials and is the heartthrob of millions. She is topping in followers' game with 3m followers on popular app Instagram.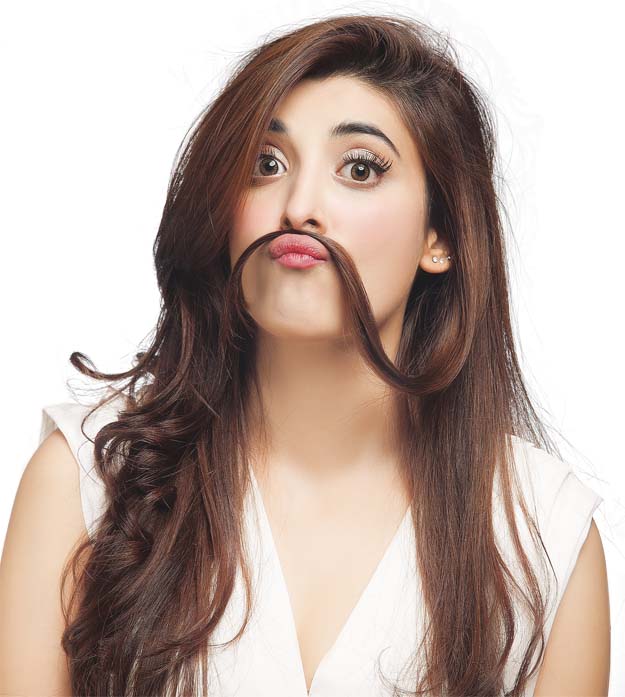 Mawra Hocane is known for her intensive work in serials such as Yahan Pyar Nahi Hai and the upcoming Sammi, as well as films like Sanam Teri Kasam. This rising talent has 4.4m followers on Instagram.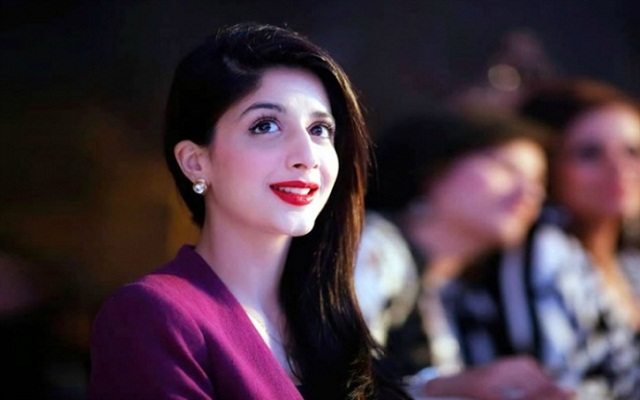 Both the sisters shared their beauty regime, they shared about their skin that using less makeup is the key to keep their skin glowing and being positive in life helps a lot.  Their hair game is on top which is because of oiling and using less heat on hair in order to stop hair falling and keeping the shine in hair alive. According to them, water intake must be increased as water is the best and accessible product to maintain their skin and hair.
Further they shared:
"Clean eating is their key to maintain weight and staying fit. All the heavy foods from outside are very harmful and must be avoided like: fried items at any cost and which help them to keep their body clean. Vegetables are their go-to food. They added " For hair, we also love  getting scalp massages from our mother!"
Key beauty tips by Hocane sisters
Drink at least 10 glasses of water in a day.
Never misses their workout.
Exercises on the daily base.
Green tea used in a day is necessary.
Take care of daily diet.
Sleep 6 hours in a day no matter how busy day is.
Staying positive in every situation.