After relase of Cake, Teefa in Trouble, JPNA 2, Load Wedding and so many more Pakistani films in 2018 which  entertained the public. Following that, 2019 has more for us.
Here we go with the upcoming Pakistani movies which you can add in your list.
PARAY HUT LOVE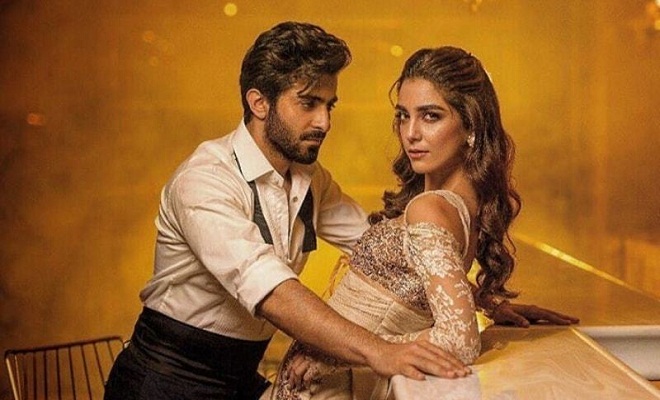 Paray hut love explores typical boy-girl love story. It is an upcoming Pakistani romantic comedy film, directed by Asim Raza, written by Imran Aslam, it stars Sheheryar Munawar, Maya Ali in lead roles. The film has music by Azaan Sami Khan.
Here is amazing trailer for viewers:
SUPERSTAR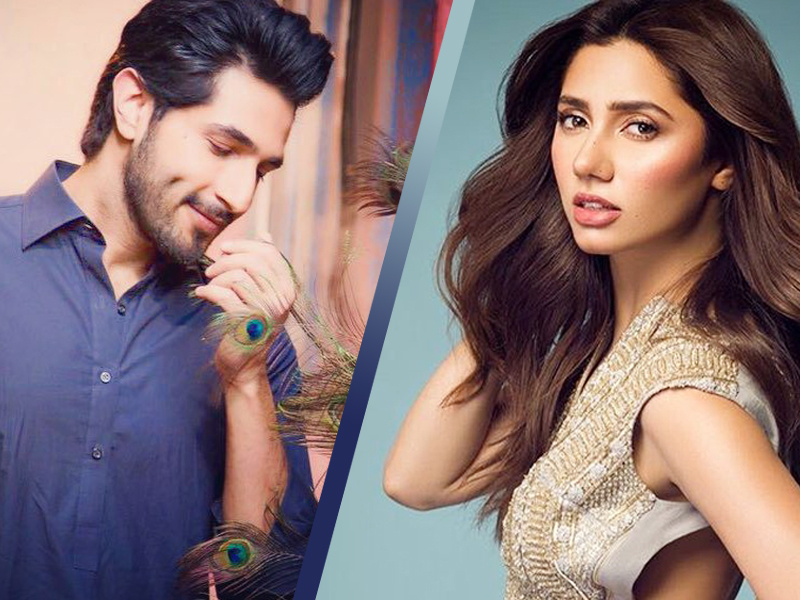 Superstar is an upcoming romantic drama film, starring Bilal Ashraf and Mahira Khan. It is directed by Mohammed Ehteshamuddin, produced by Momina and Duraid films, and the music and screenplay are by Azaan Sami Khan. The story of the film follows Noori, an actress (played by Mahira Khan), her stardom and romance.
HEER MAAN JA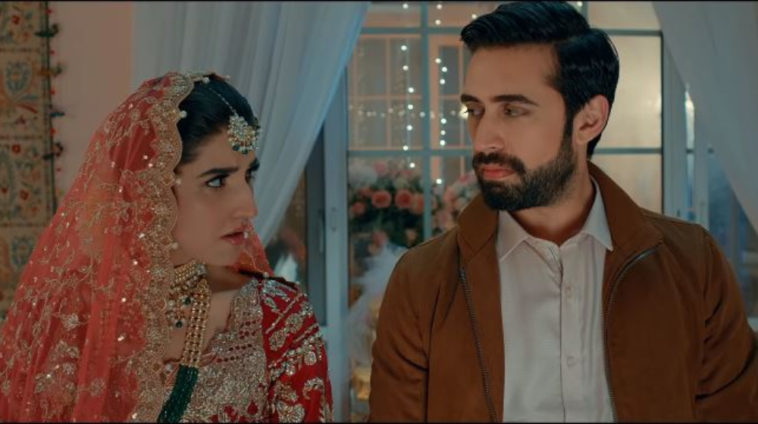 Heer Maan Ja trailer is finally here and now we know it's not just a different kind of runaway bride movie.There's a family feud, and an ex-flame involved. And things get way more chaotic from here.
Heer Maan Ja is an upcoming Pakistani romantic comedy film, directed by Azfar Jafri. The film is produced by Imran Raza Kazmi under the banner of IRK Films; the film is distributed by the Distribution Club. The film stars Ali Rehman Khan, and Hareem Farooq in the lead roles, alongside Faizan Shaikh, Shamayale Khattak, Sami Khan and Mojiz Hasan in the supporting roles. The film is scheduled for release on 12 August 2019, on the occasion of the Eid-ul-Adha