Tooba Siddiqui is Pakistan's one of top and senior models, she has been in Pakistani fashion industry form 2000. She is well talented, confident and bold super model. She was awarded with Lux Style Award for Red Carpet Best Dressed Female Celeb & Lux Style Award for Best Model (female).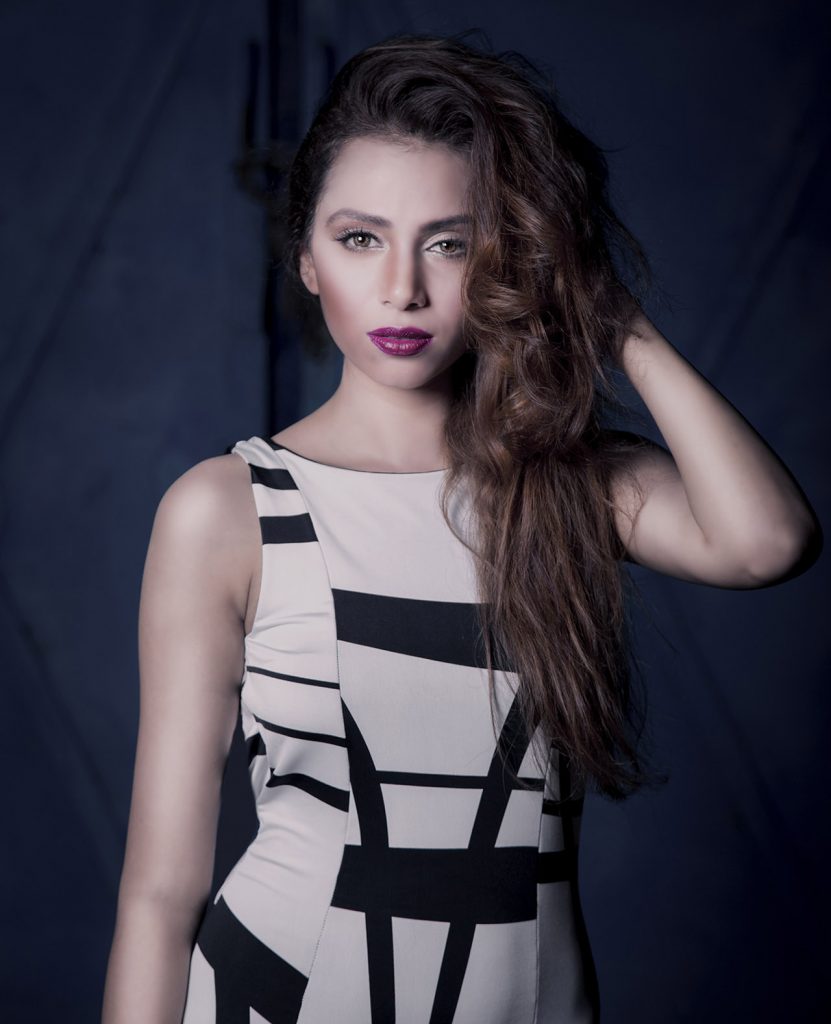 Tooba Siddiqui got married in 2011 and is blessed with two children.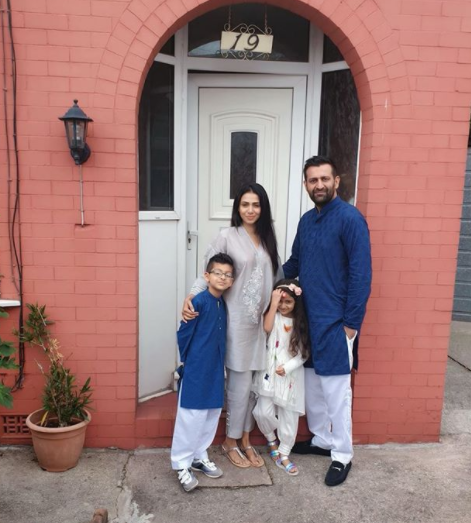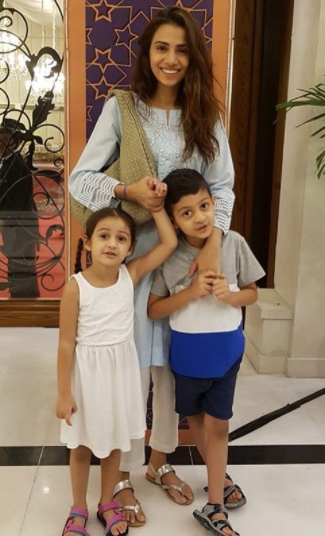 Tooba recently appeared in an interview with OkPakistan, in which she opens up about ageism in lollywood, dearth of roles for women and her lover for fashion. She also dished on her upcoming role in the third installment of Khuda Aur Mohabbat, out now. 
Tooba wants our industry to embrace women of all age shape and sizes for key roles rather than casting slender girls with fair skin.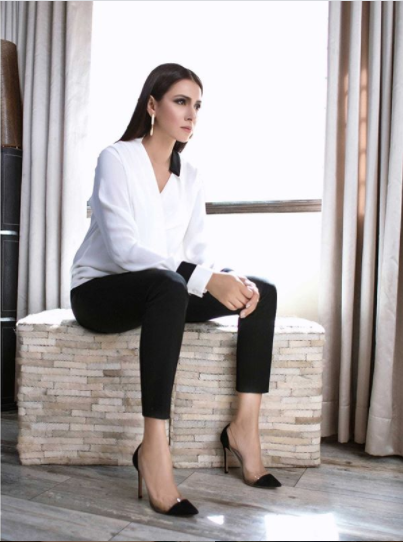 Tooba is very selective about her scripts.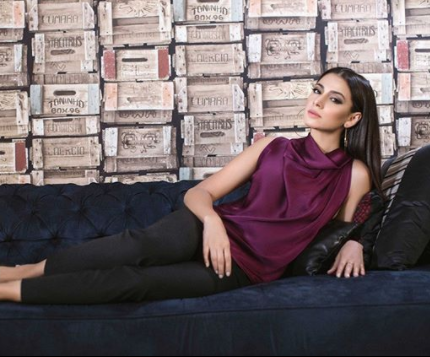 She also talked about the progress of her career, from which she was not quite happy. She turned down few projects which were offered to her, but she is hopeful that opportunities will come along. Tooba told that diplomacy is the key to sustain oneself in show business. 
Tooba explained that she is being offered roles of victims which she does not prefer.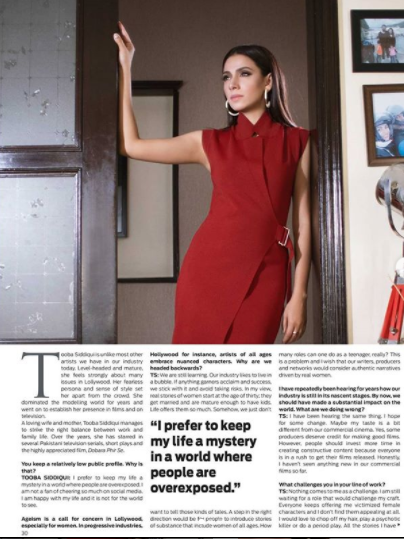 Our industry likes to live in a bubble, says Tooba Siddqui.