There have been many instances when we have found look a likes of our celebrities in neighboring countries. This time the celebrity whose doppelganger is spotted in India is Ali Rehman Khan and his doppelganger is Nakhuul Mehta who is an Indian drama star and famously known for his drama serial Ishqbaaz.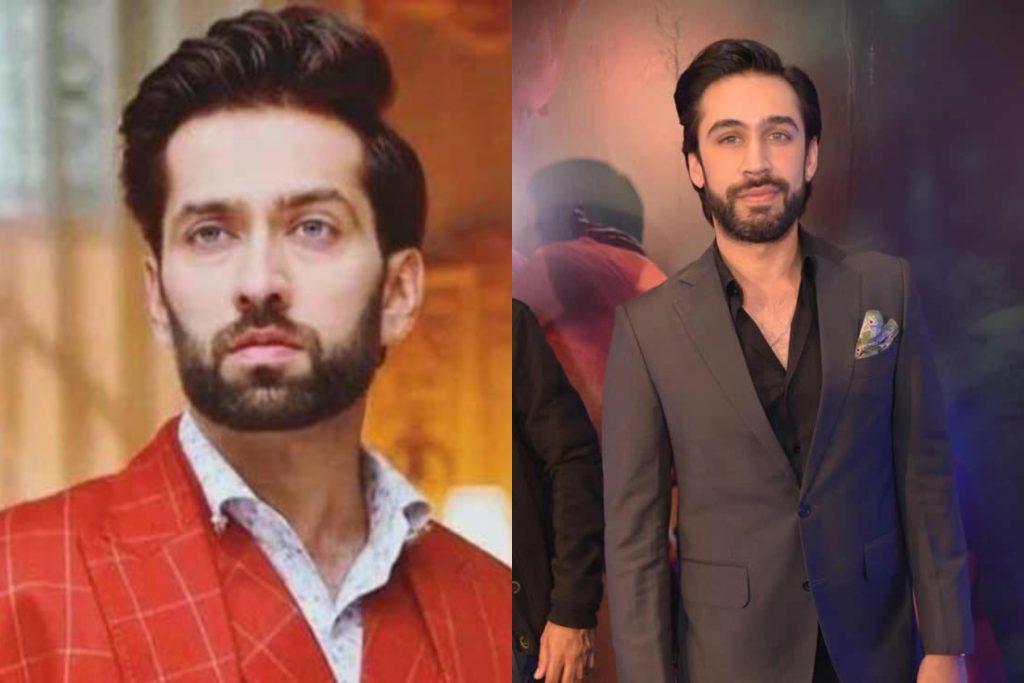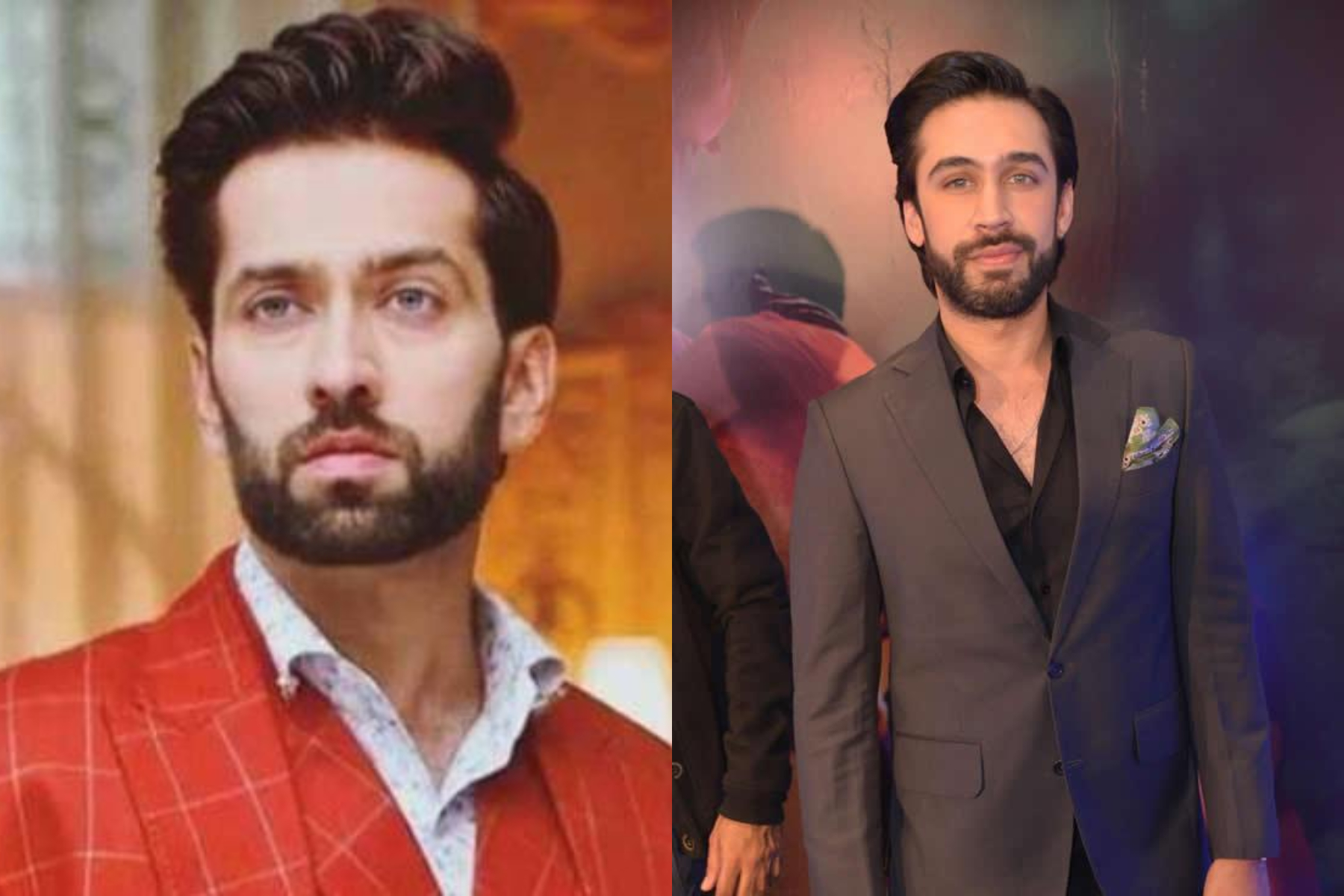 A girl named Anum Hanif in one of her tweets spotted the in despicable resemblance among the faces of both actors.
Itni resemblance 😮
They are different actors; one is @alirehmankhan and the other actor is @NakuulMehta pic.twitter.com/tN2dKFQ0EQ

— Anum Hanif (@_AnumHanif) August 28, 2020
Nakhul Mehta replied to that tweet saying:
6 degrees of separation & all that …@alirehmankhan 🙌 https://t.co/eeEA1EvBMN

— Nakuul Mehta (@NakuulMehta) August 28, 2020
Ali Rehman Khan in return replied to Nakhuul Mehta's tweet and said:
Told you going to that kumbh ka maila was a bad idea @NakuulMehta 😅 https://t.co/DobMRHpE85

— Ali Rehman Khan (@alirehmankhan) August 28, 2020
Ali Rehman Khan is a famous Pakistani actor who has worked in dramas as well as in movies. Colored eyes are one of the most common factor among both these celebrities that mainly makes them look alike.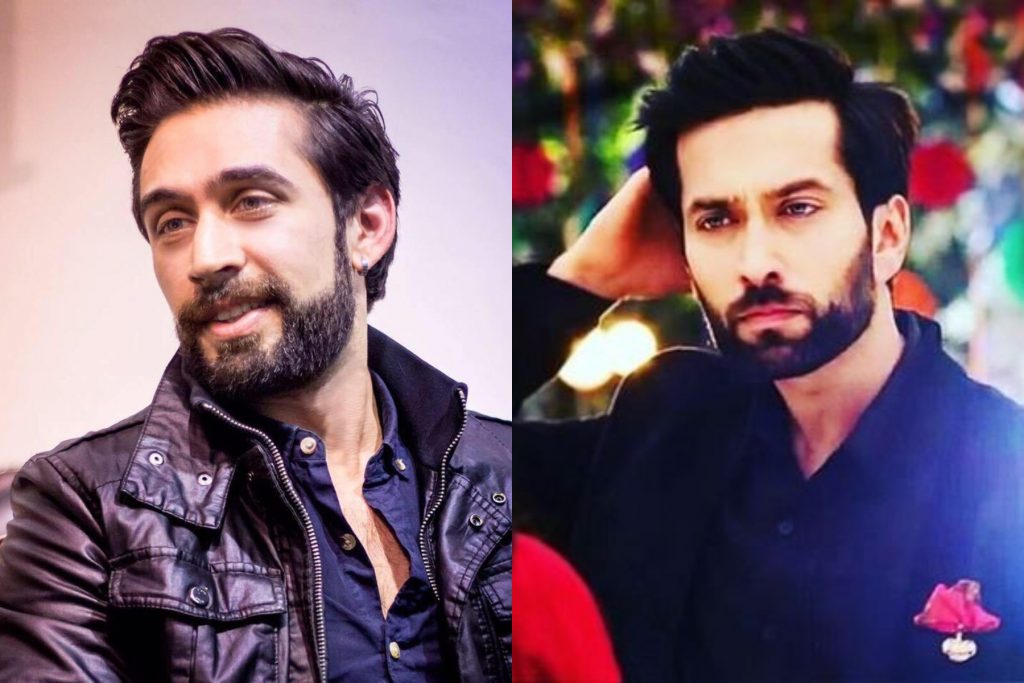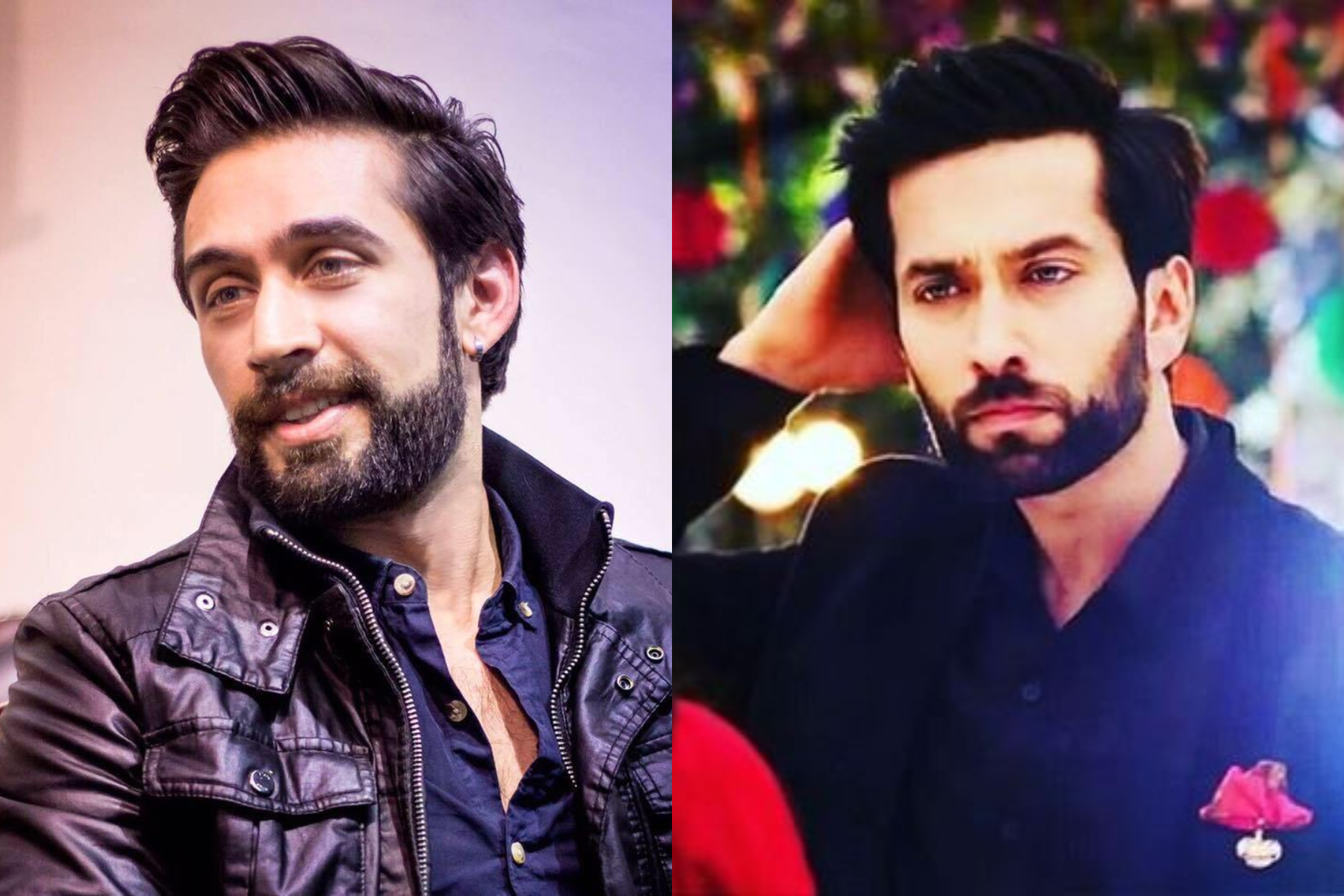 Do you also think that Ali Rehman Khan and Nakhuul Mehta look like each other? Share your views with us through the comments section!