Express TV all set for Ramazan transmission with Aamir Liaqut Hussain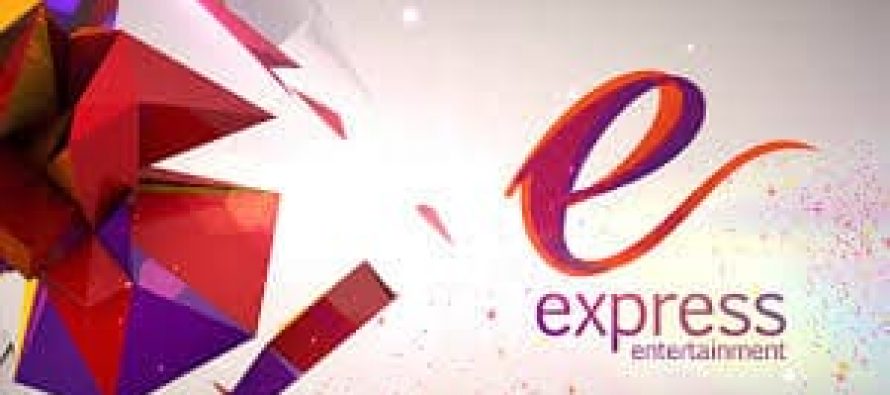 Famous media personality Aamir Liaqut Hussain has recently joined Express television, where he will be hosting Ramazan transmission. As per media reports his Ramazan Transmission was widely viewed last year.
Express entertainment has already started registration for this upcoming transmission which is expected to be a successful one in the history of this channel. The publicity campaign for this transmission is in full swing where Aamir Liaqut himself has provided insights into this transmission.
http://vimeo.com/99251128
Rashid Nazir Ali
---