Ab Gora Ho Gaa Pakistan, the debate of fair skin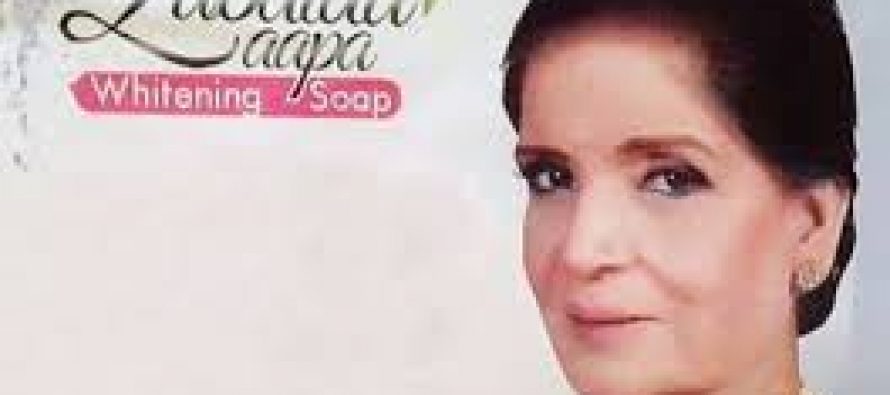 Fair Complexion or Gora Rang is preferred choice of most of persons in Sub-continent including Pakistan. Many beauty products manufacturer exploit this demand and there are dozens of products for male and female for this. The trend is criticized many times, but still it is here to stay unless we are not willing to change our mindset.
It again become a center of debate when few weeks ago a new beauty product is launched by renoun cooking expert Zubaia Tariq aka Zubaida Aapa. Heating debates were observed over social media discussing whether Zubaida Tariq has rightfully worked for this product for not. Though remain un-conclusive as always, it attraced interanational broadcaster BBC Urdu who have mentioned it specifically on their site. Here is the video for this report from BBC Urdu, which raises questions over this trend to locate the answers as well. The ad launched with the tag line 'Ab Gora Ho Ga Pakistan' which is now changed after criticism.
http://vimeo.com/99254041
Source: http://www.bbc.co.uk/urdu/multimedia/2014/06/140625_whitening_cream_as.shtml
Rashid Nazir Ali
---