Renowned singer Faakhir Mehmood is working in a drama being produced in Lahore. Apart from Faakhir, Fareeha Manzoor, Aurangzeb Laghari, Kinza Malik and Haseeb Khan are also in the lead cast.
Apart from this drama, Faakhir has also signed two other dramas.
Faakhir has started his singing career from music band Aawaaz in early 1990's. Three member Aawaaz band comprises of Asad Ahmed, Haroon Rasheed and Faakhir Mehmood. After seeing immense popularity throughout 1990's the band finally disbanded in early 2000's, both Haroon and Faakhir started their solo career thereafter.
Reference from Urdu Daily Jehan Pakistan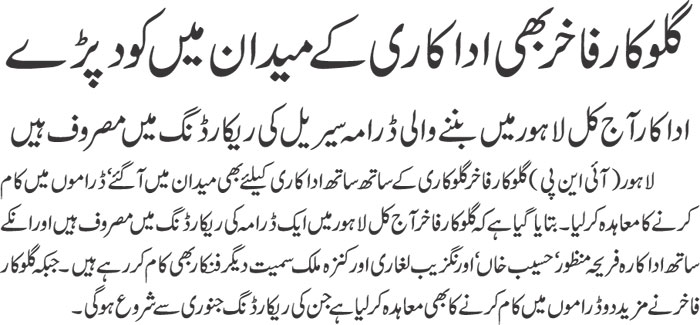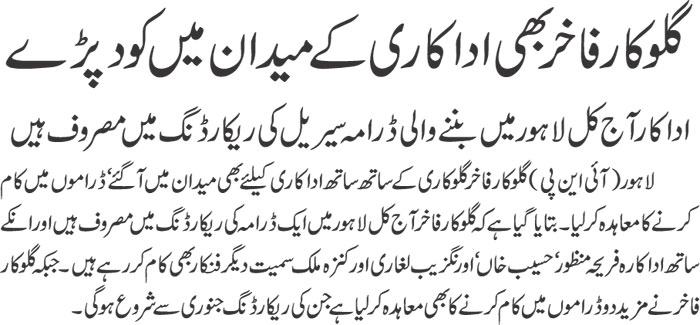 Rashid Nazir Ali