Celebrity couple Sarwat Gilani and Fahad Mirza celebrate every day together. From celebrating anniversaries to birthdays, they do it all together.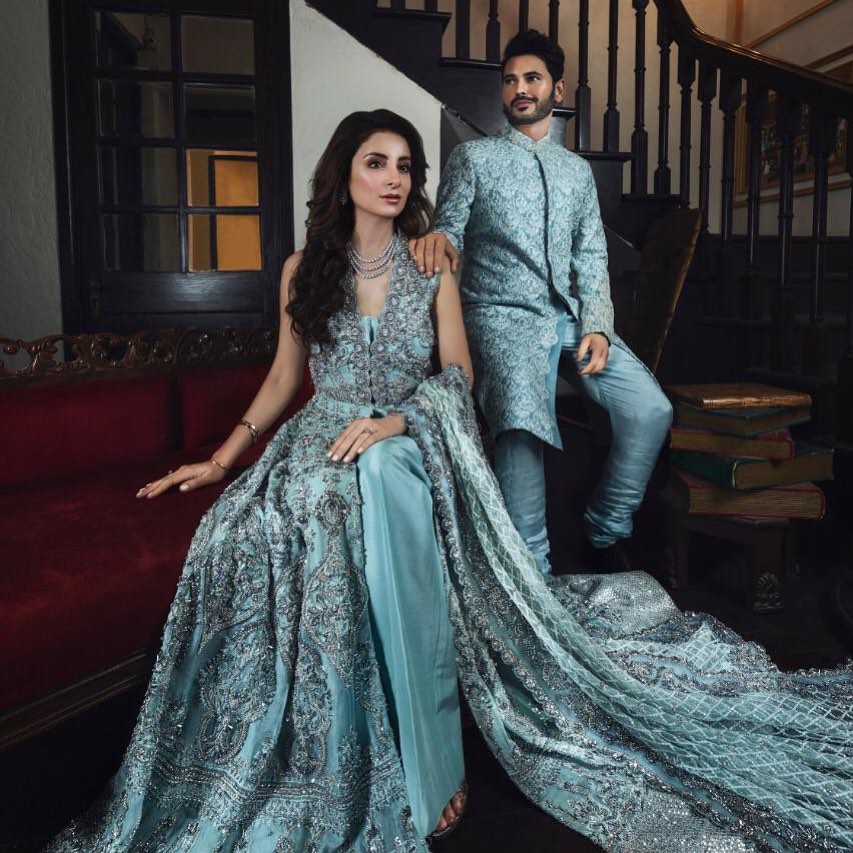 Sarwat Gilani penned down a beautiful note on the occasion of her husband's birthday.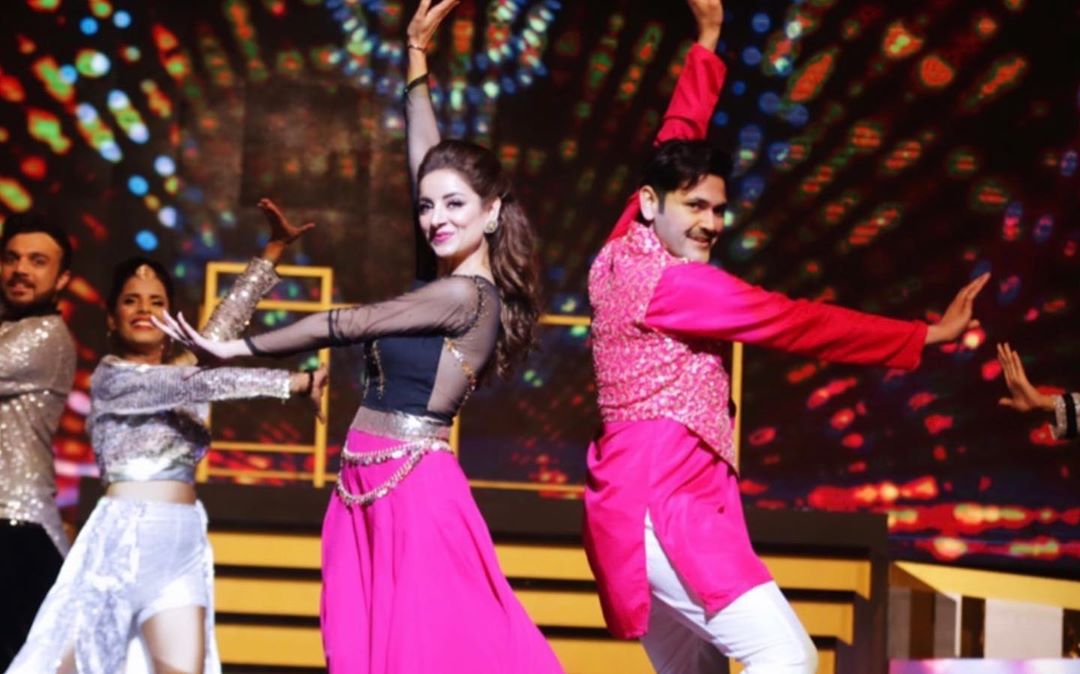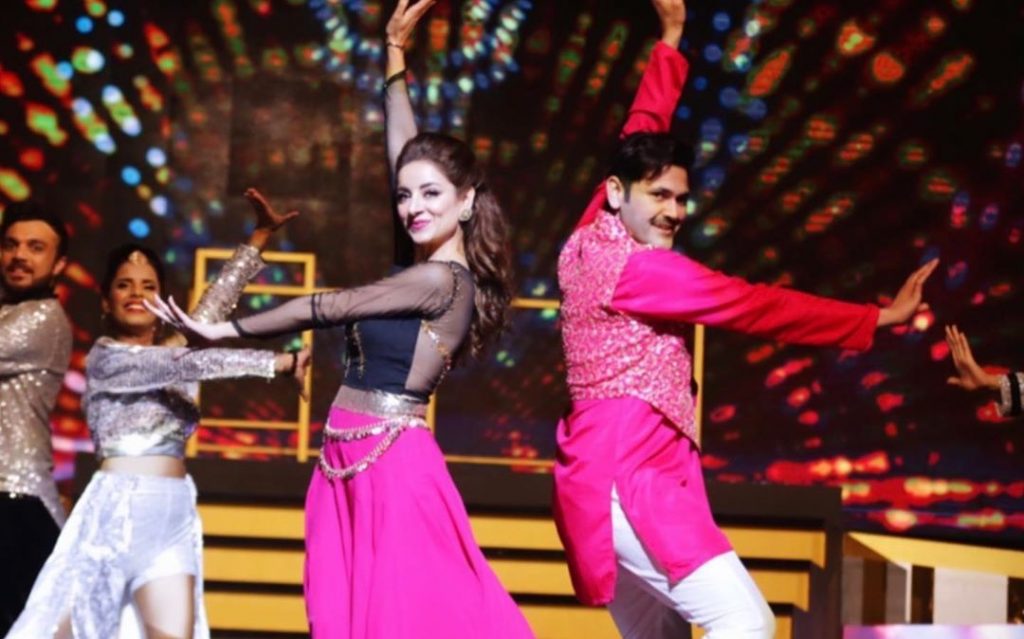 She wrote, "To my sweetheart, I admire you for your love, compassion, hard work, commitment and spunk with which you live everyday. Have a wonderful birthday, year and life ahead. Love you for the man you are and for the man you want to be! To many more places and many more memories, InshAllah. Happy Birthday my darling."
The whole family celebrated this event together at home during the lockdown.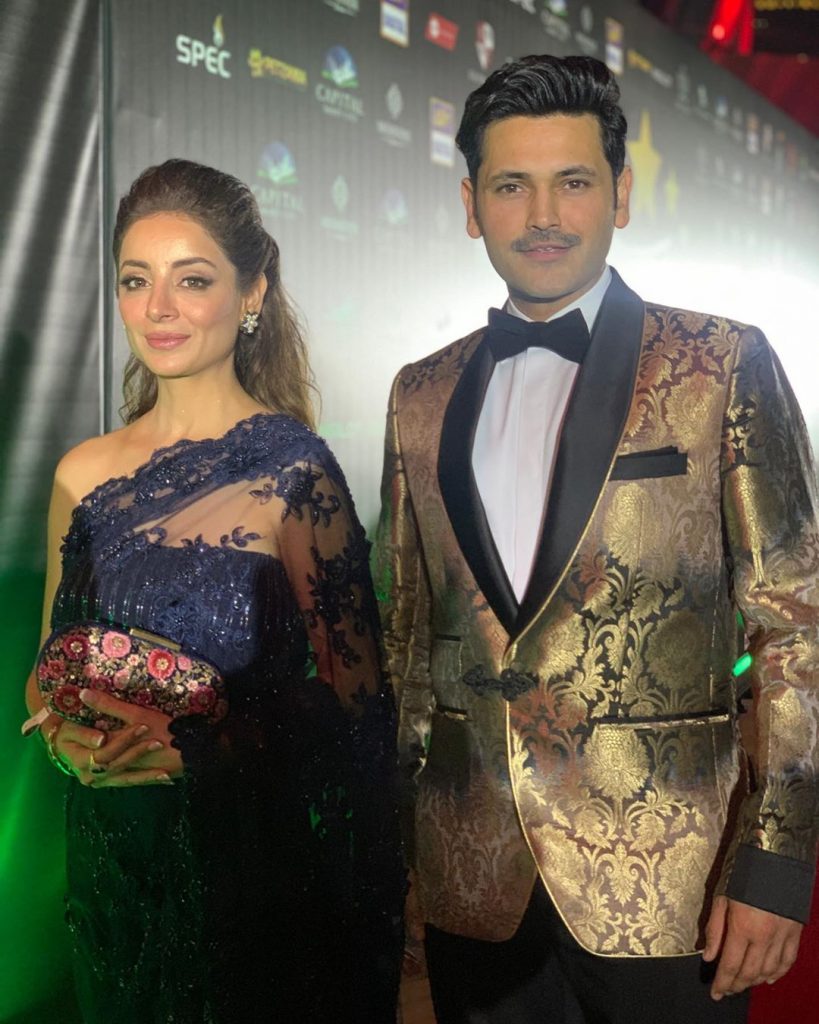 Taking to his Instagram, Fahad Mirza shared, "
Happy birthday to me…..in these testing times, I am lucky to be surrounded by my loved ones!!"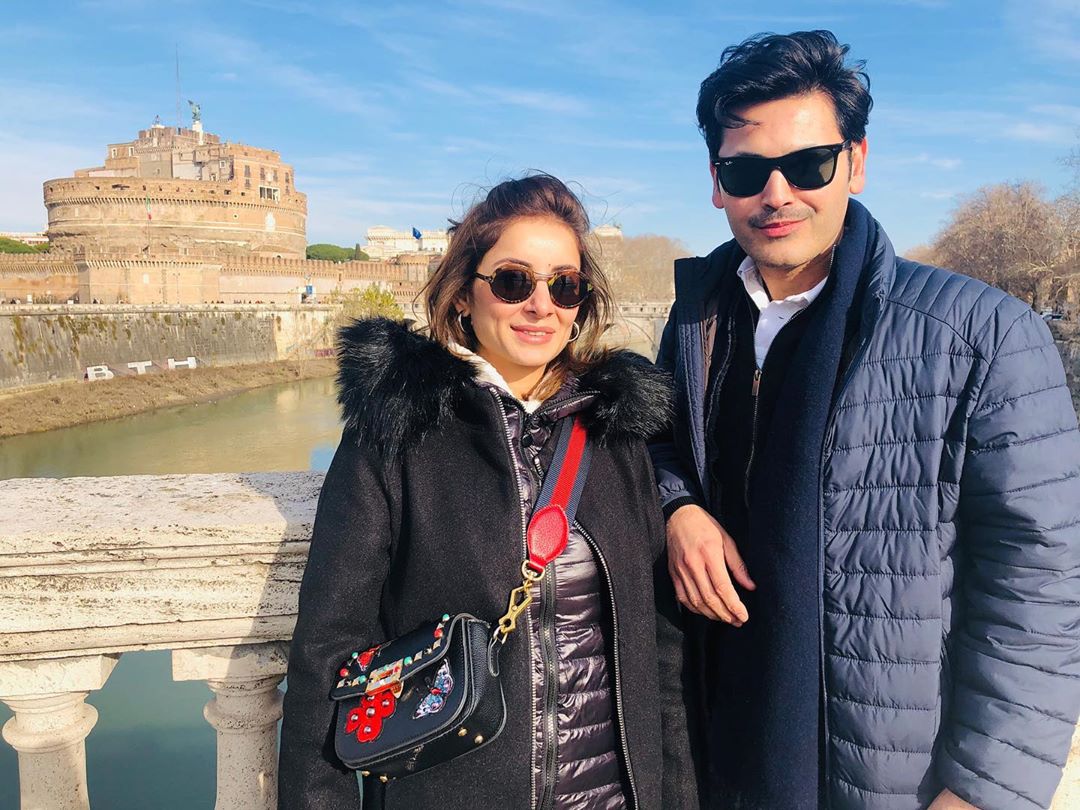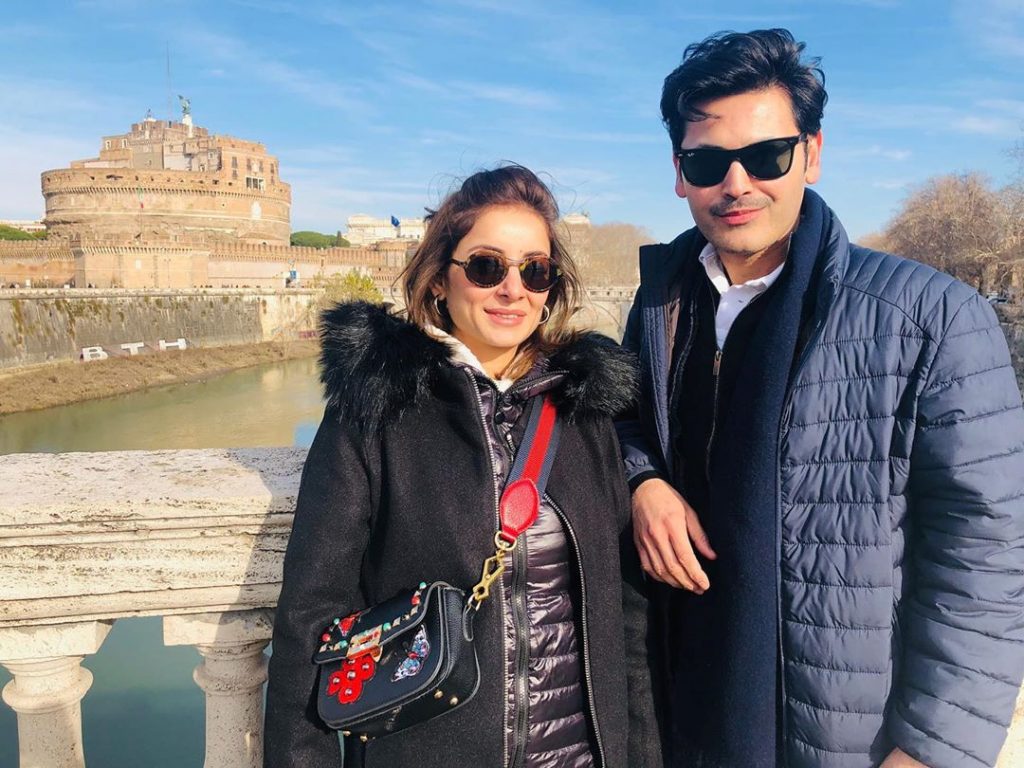 "Here is to hoping that, this year I can achieve greater heights of success both personally and professionally and that, I can continue to help people and make a difference in their lives. Amen,"
he wrote.