Danish Taimoor is a well-known actor who has worked in movies including; Wrong No, Mehruniisa V Lub U and Wajood.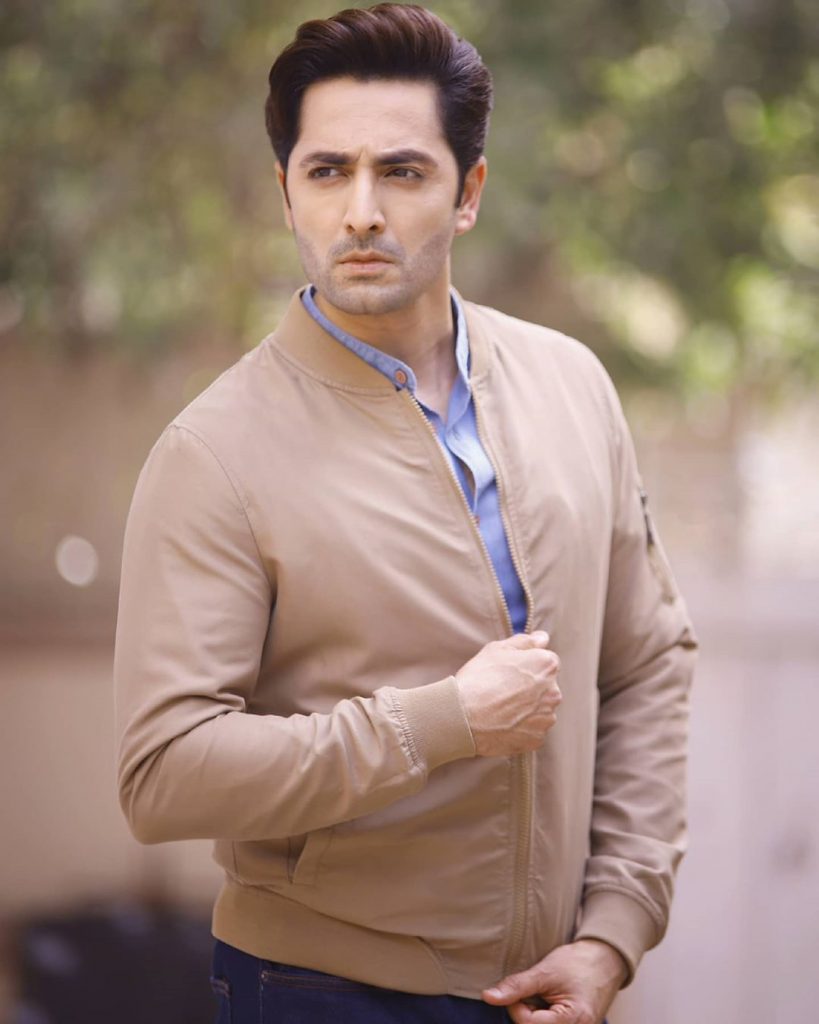 The actor joined as a host to showcase his talent in other fields. He is currently hosting 'Game Show Aisay Chalye Ga' aired on Bol Entertainment.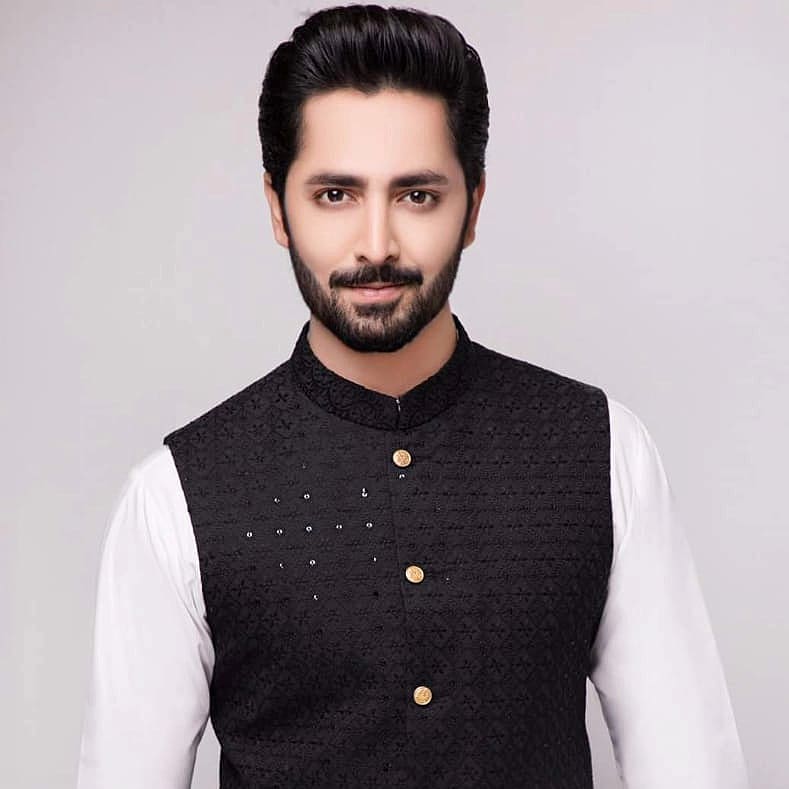 In the show, the background singer was singing songs during live transmission in Ramadan which people found disrespectable.
In the holy month of Ramadan, people avoid listening to music and they found it disturbing when a contestant was playing the game in the show but in the background, there was a song.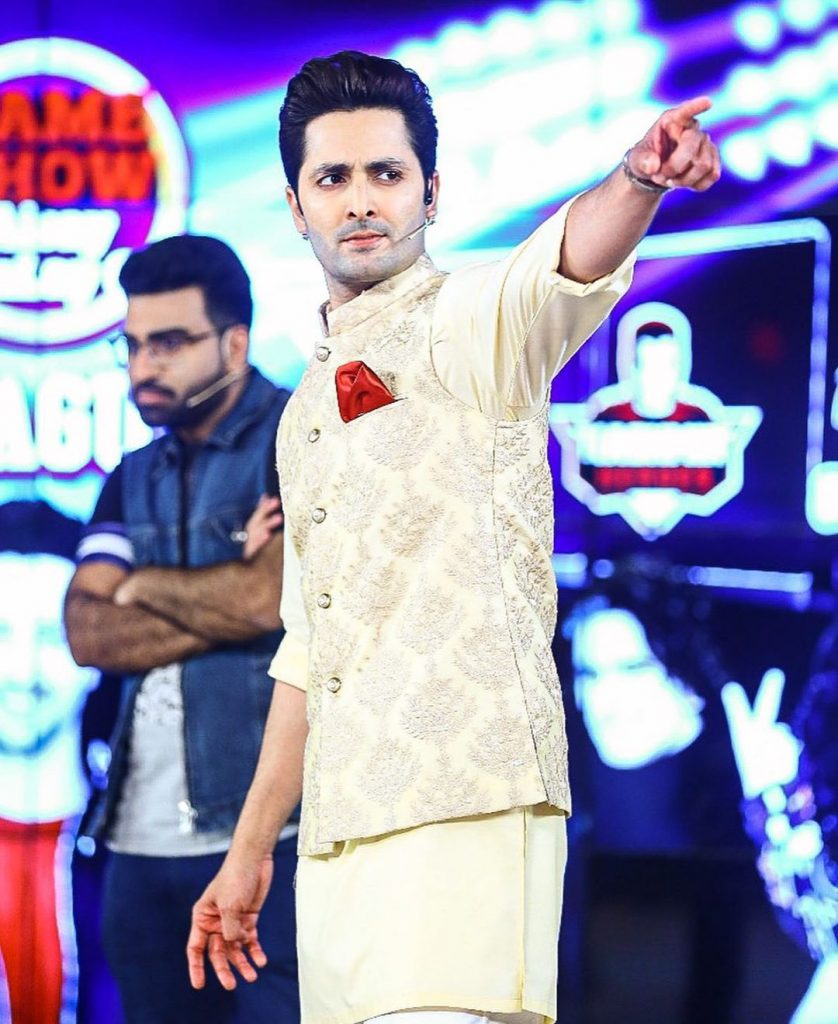 Many people have requested to stop singing songs during Ramadan transmission.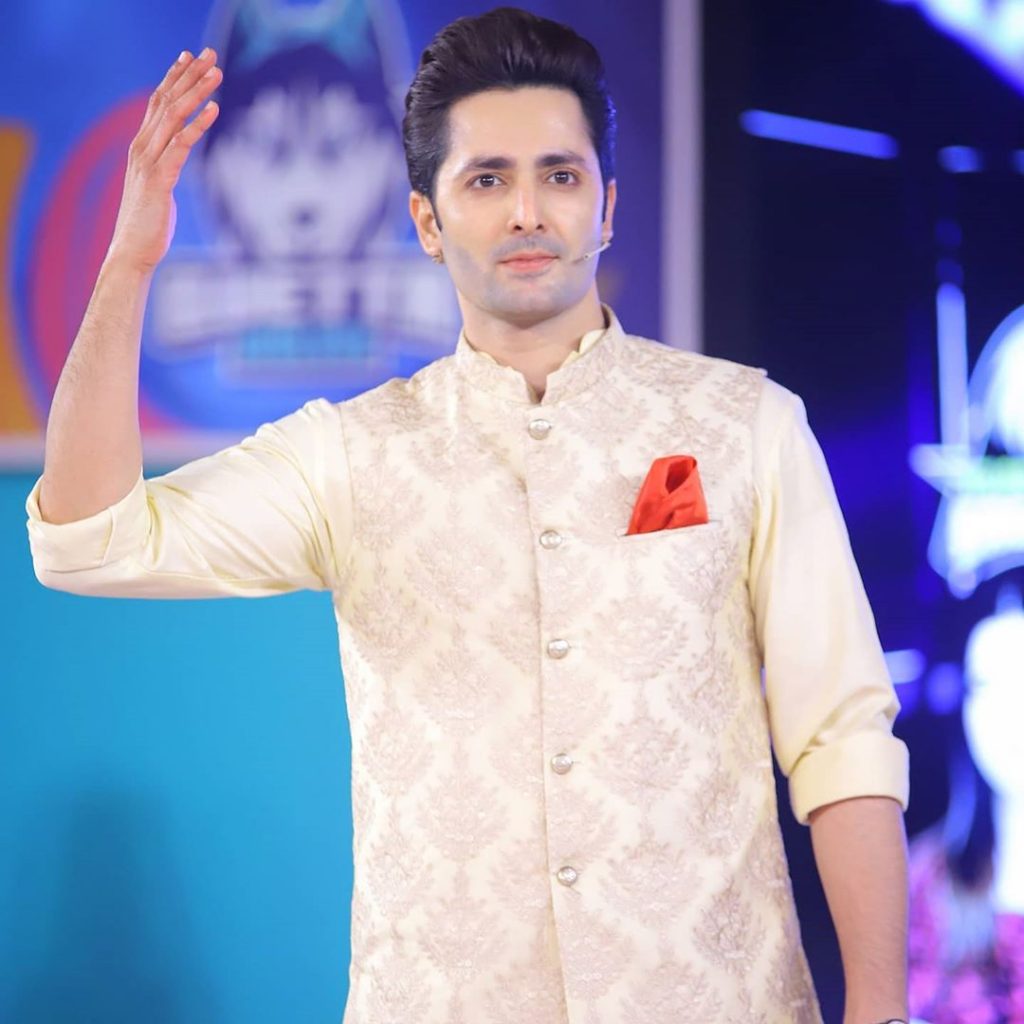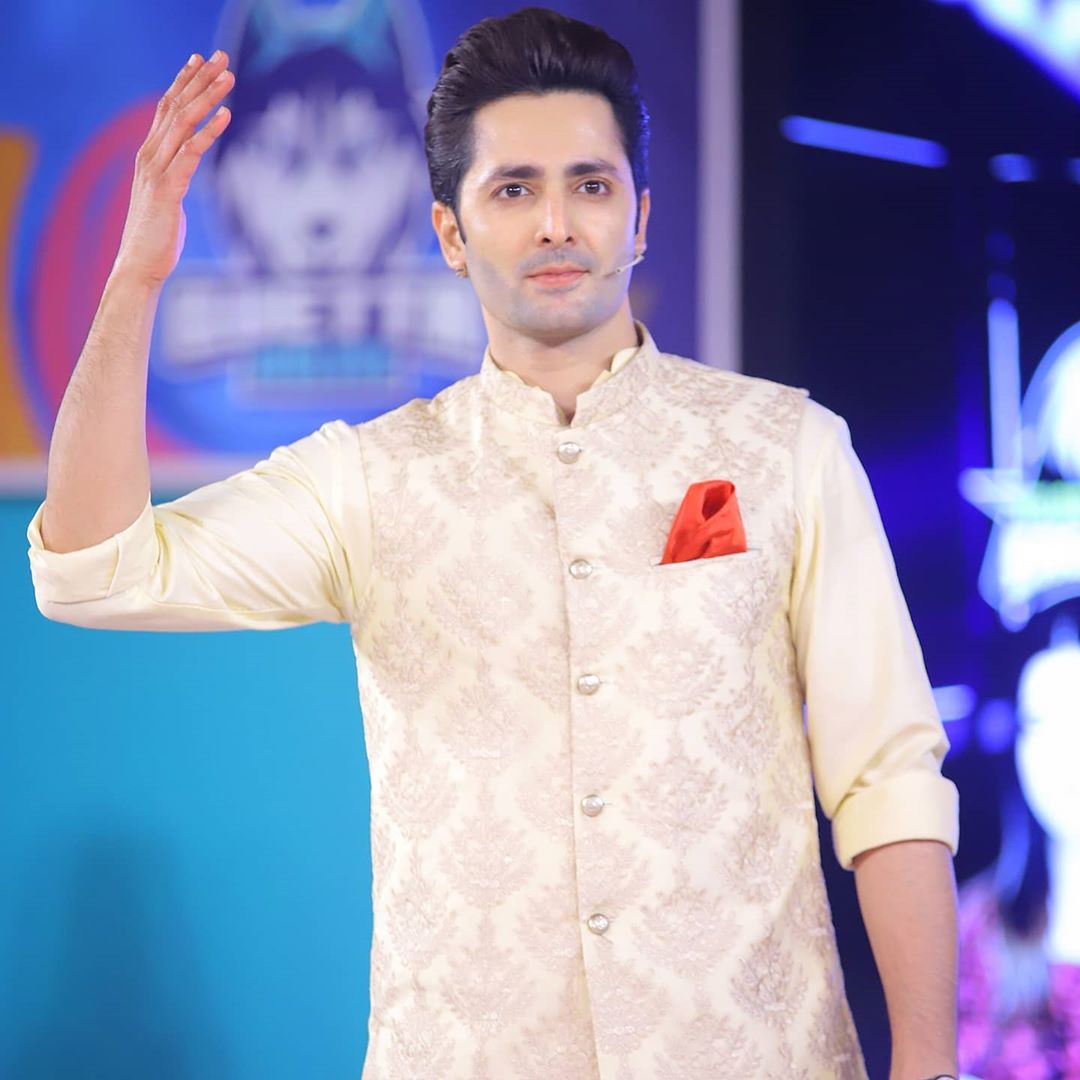 Here's the video clip from Game Show Aisay Chalay Ga League: