Mama Mir aka Samra Raza Mir has great resemblance with an actress Itziar Ituno aka Inspector Raquel Murillo from Money Heist.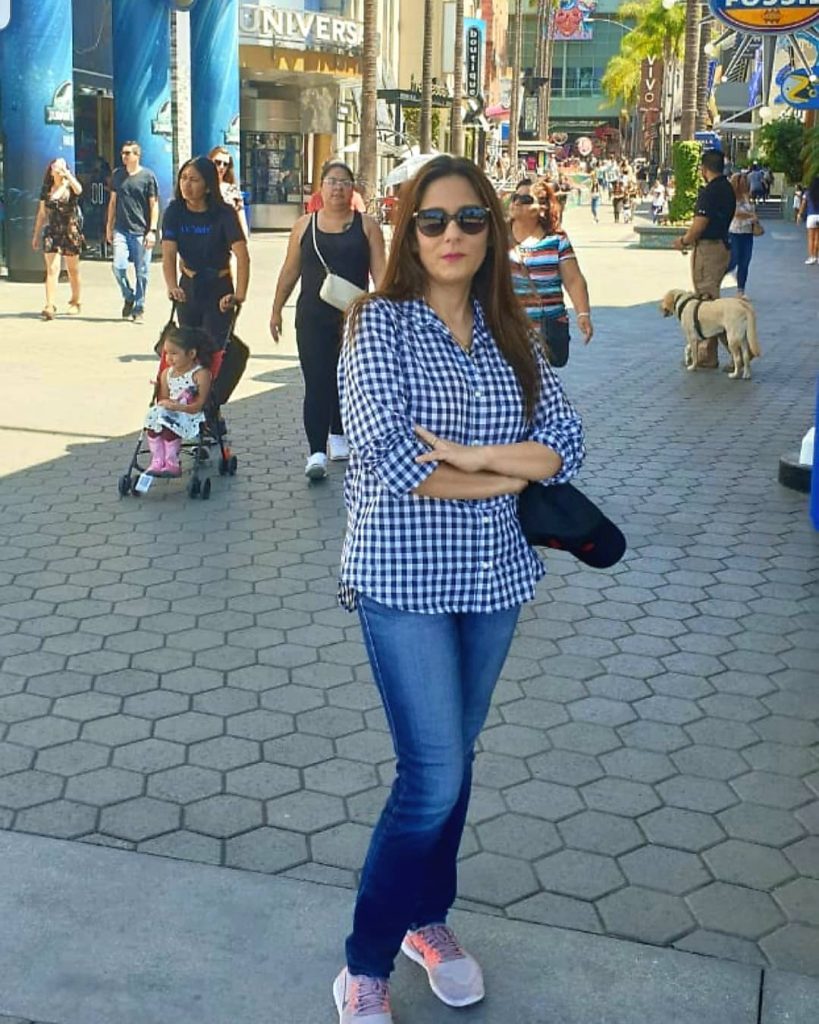 She is a Basque actress famously known for her appearance in the Spanish television series Money Heist.
Our very own Samra Raza Mir is adorable and she is fun-loving. She posts cute pictures with her sons and husband.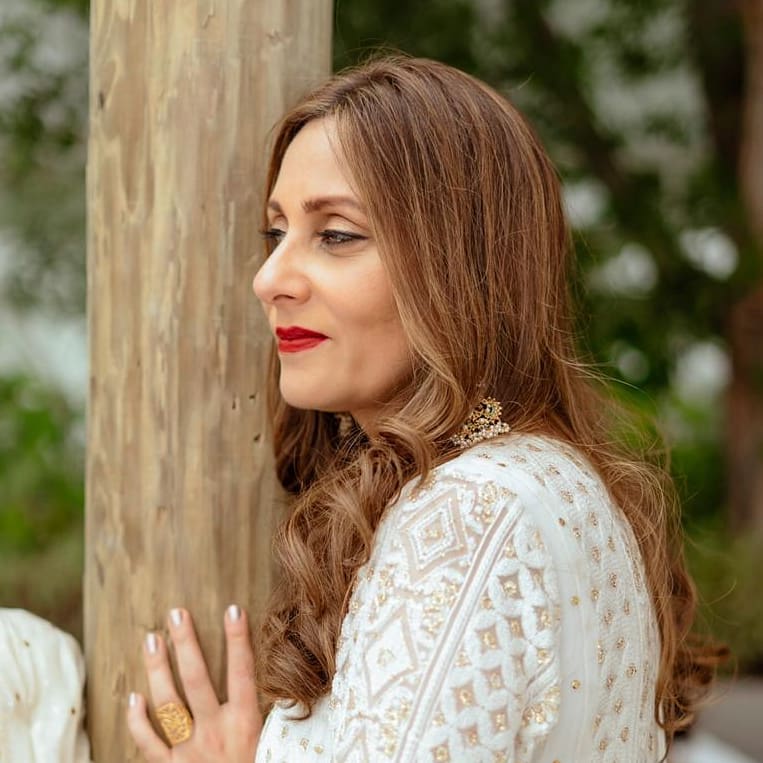 Her shocking resemblance with Itziar Ituno is quite surprising. Here are some comparison pictures of Samra Raza Mir and Itziar Ituno.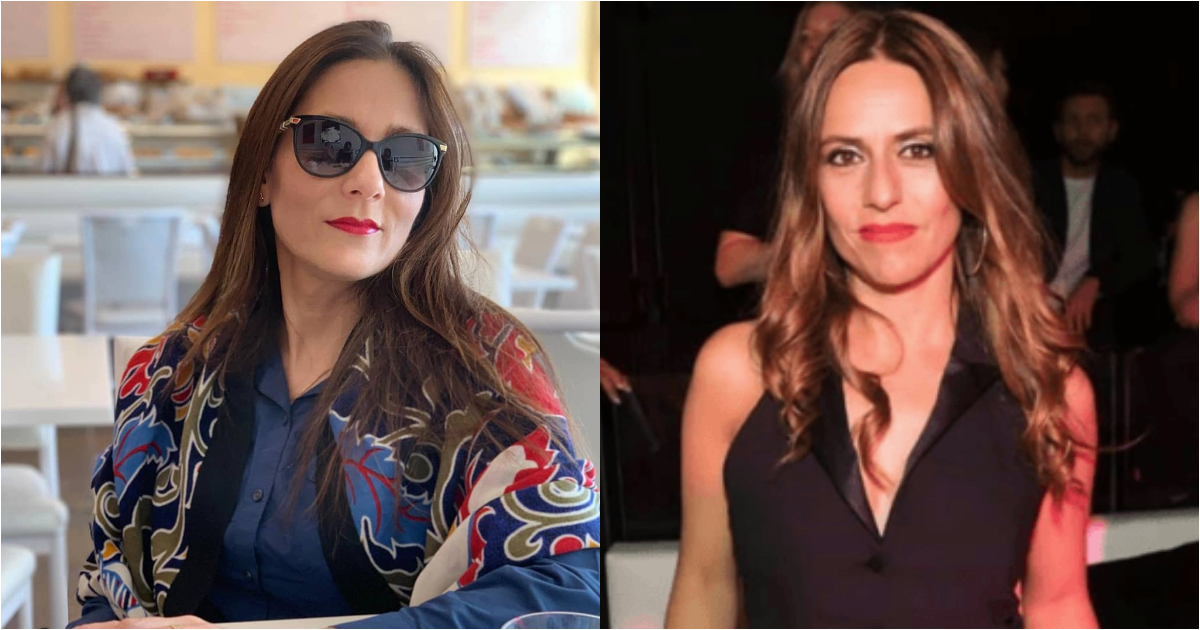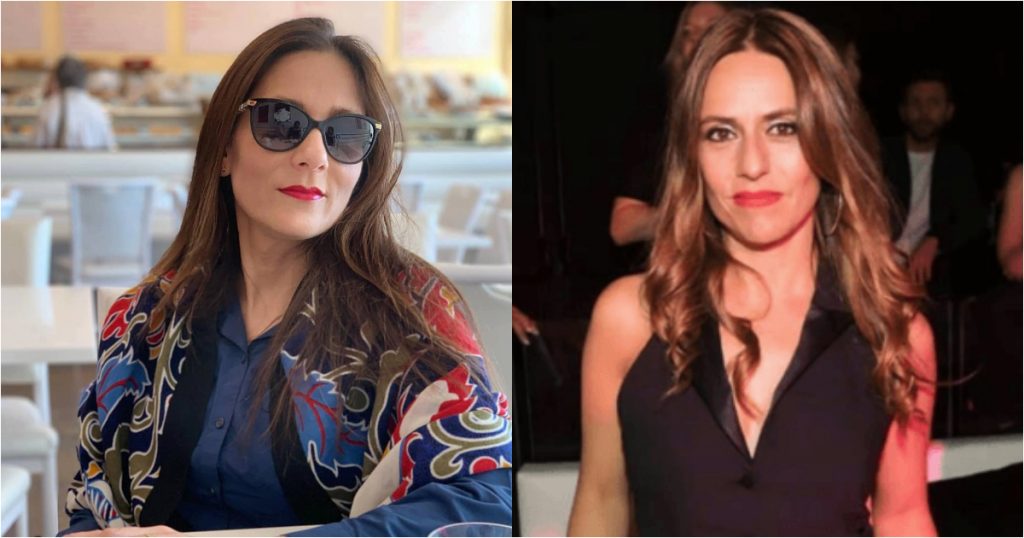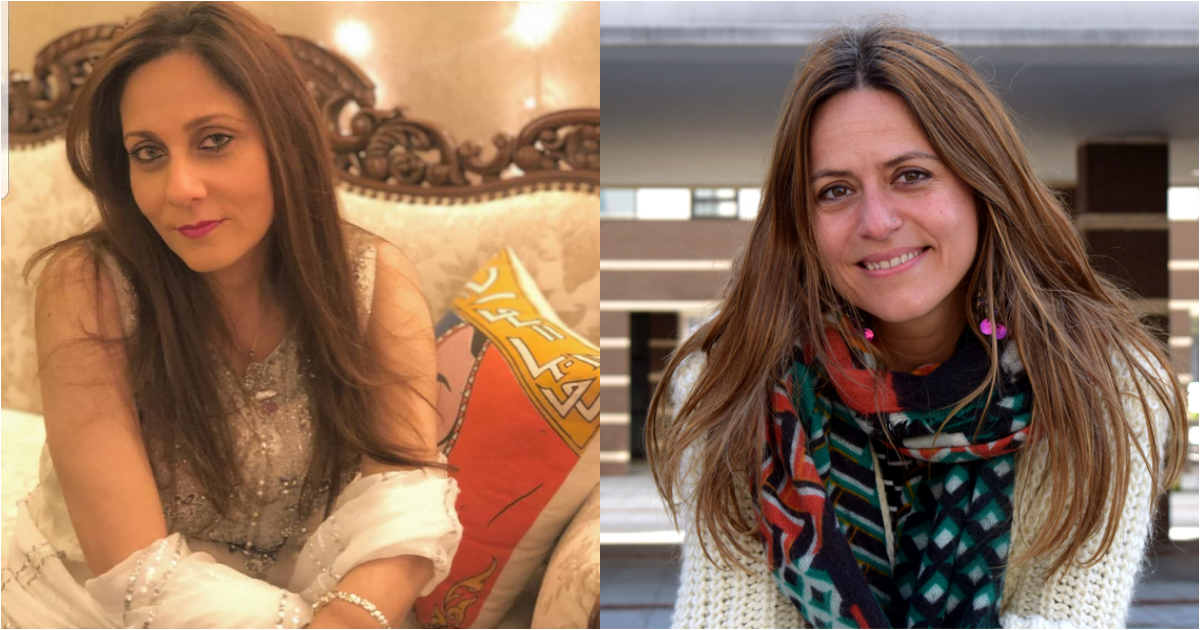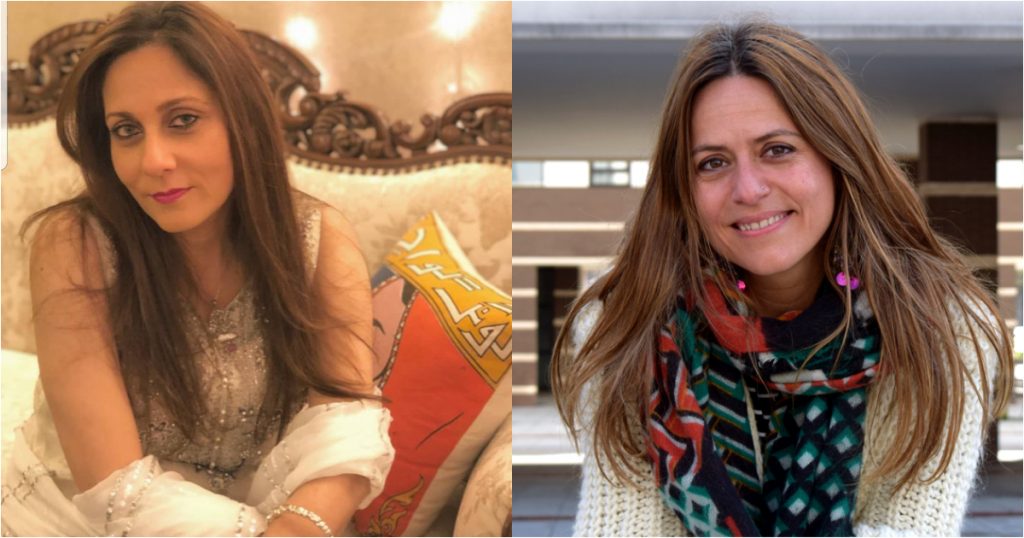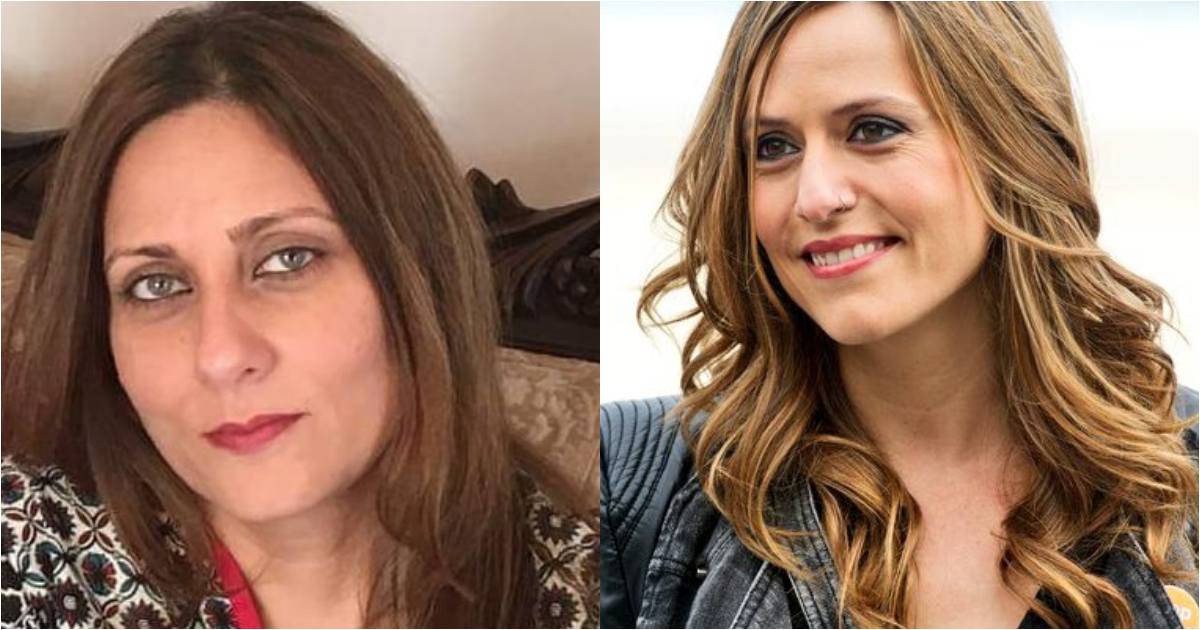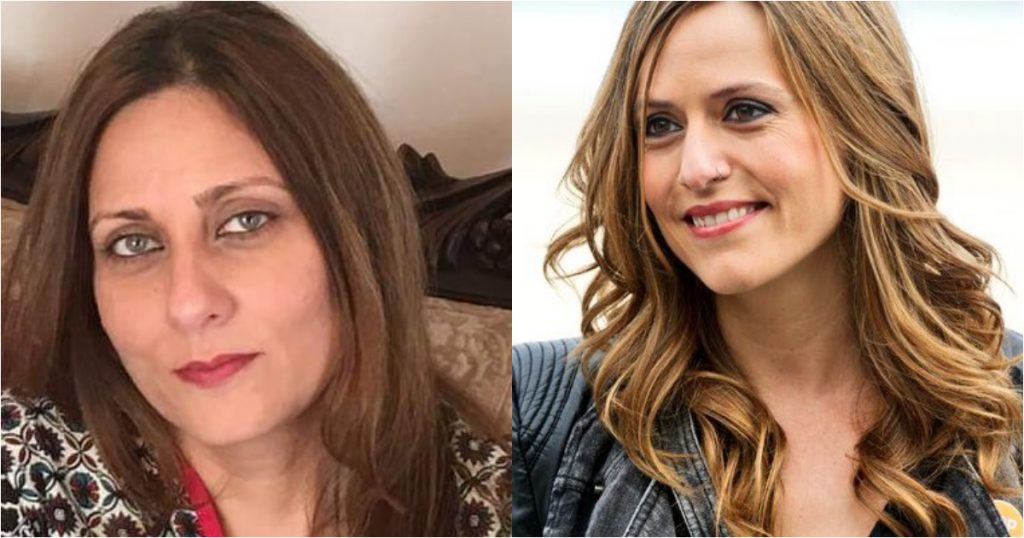 More pictures of Itziar Ituno: