There is absolutely no denying the fact that Sarwat Gilani is a very talented actress and mum. But it won't be incorrect to say that her husband, Fahad Mirza is no less either.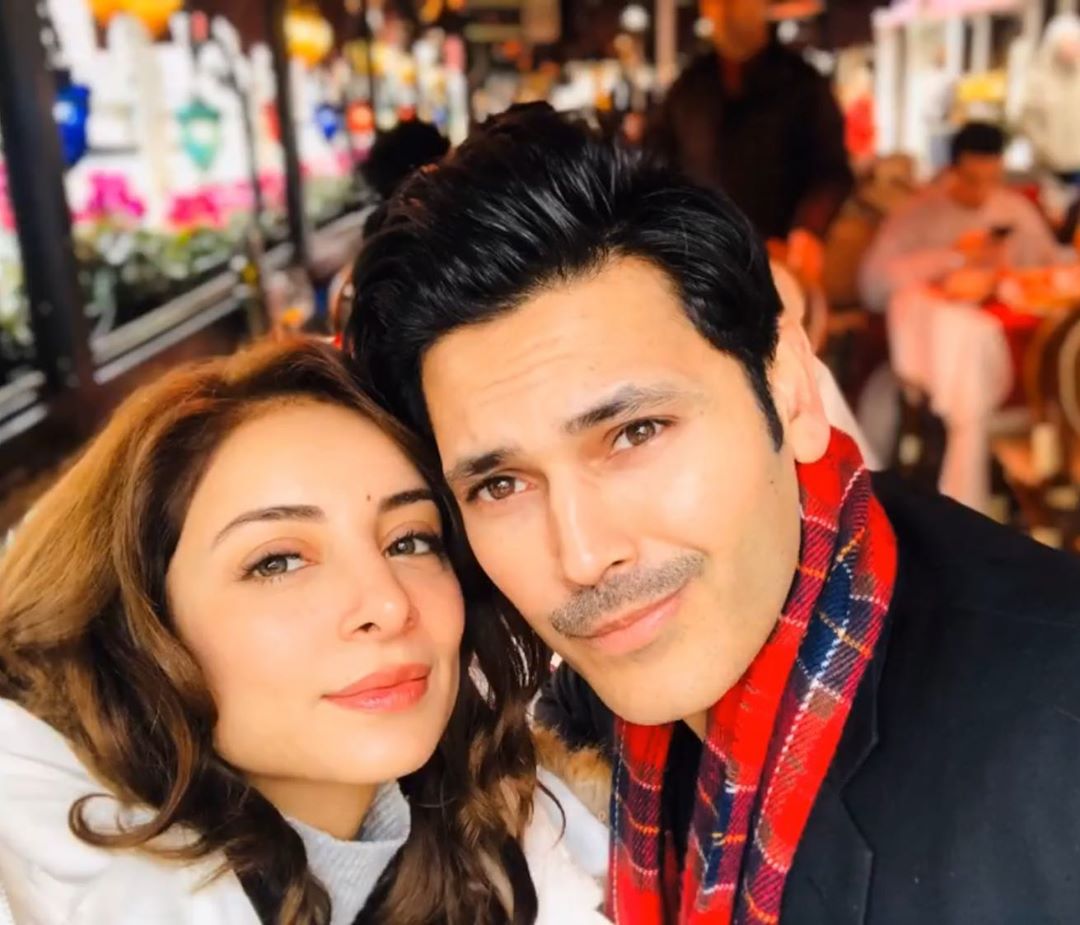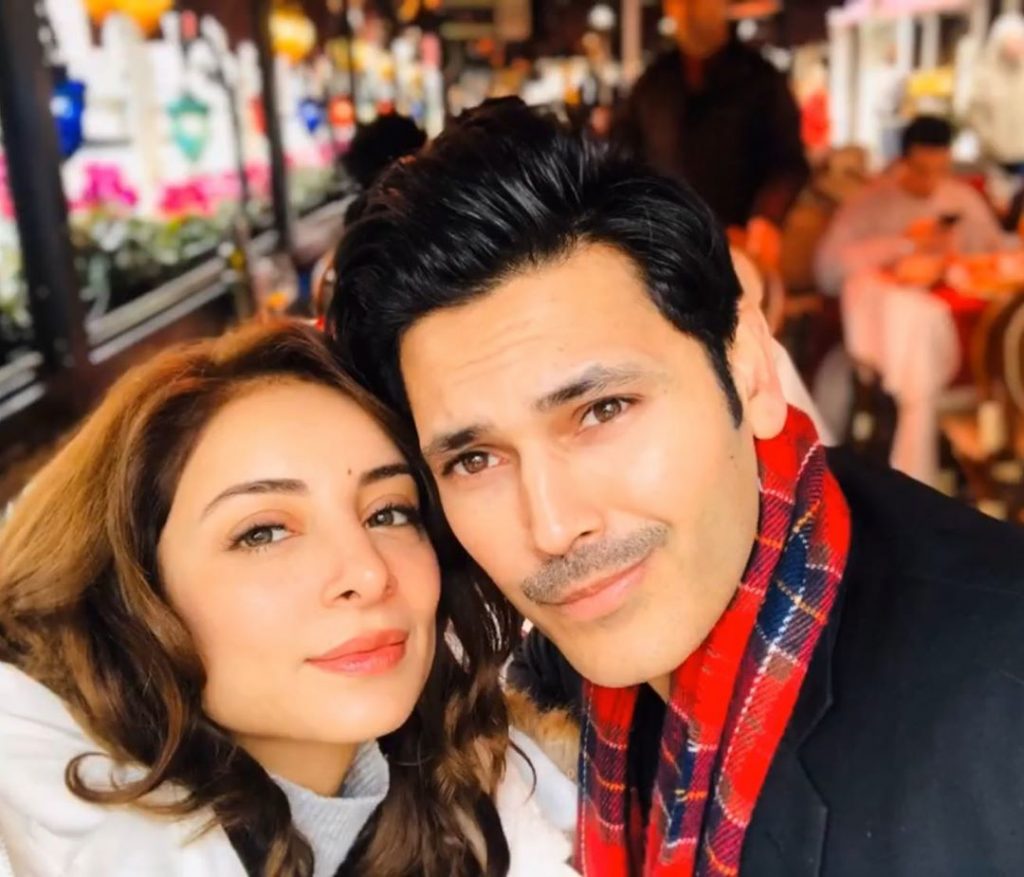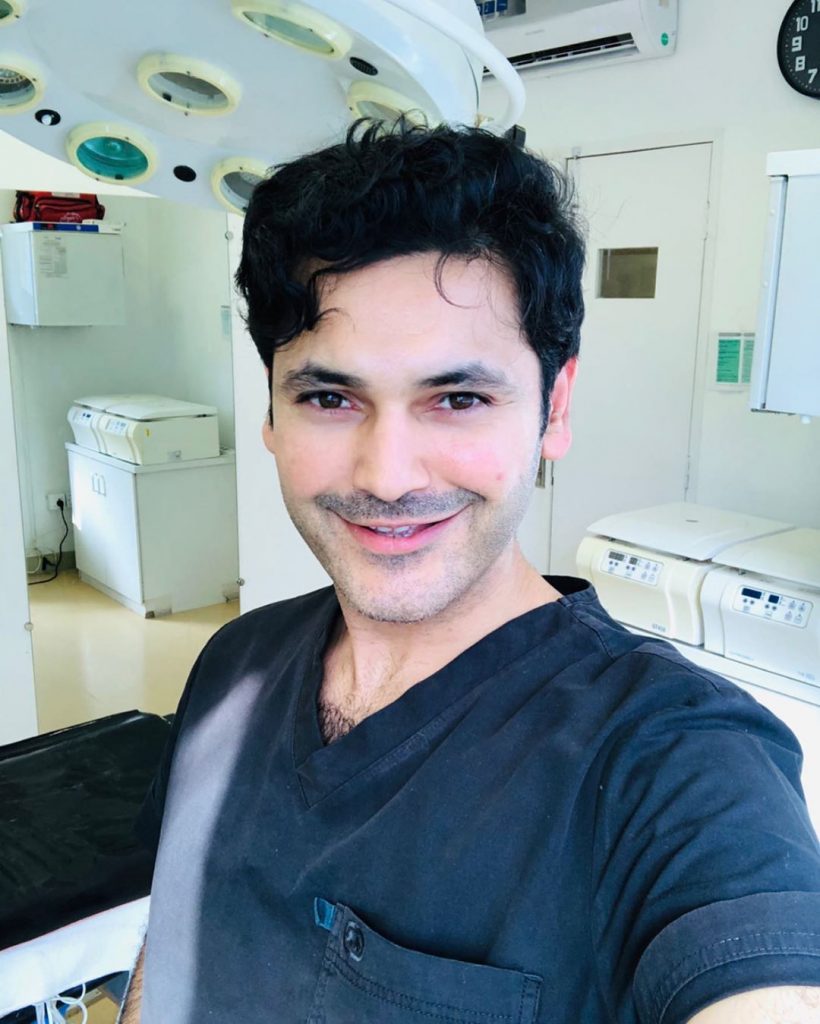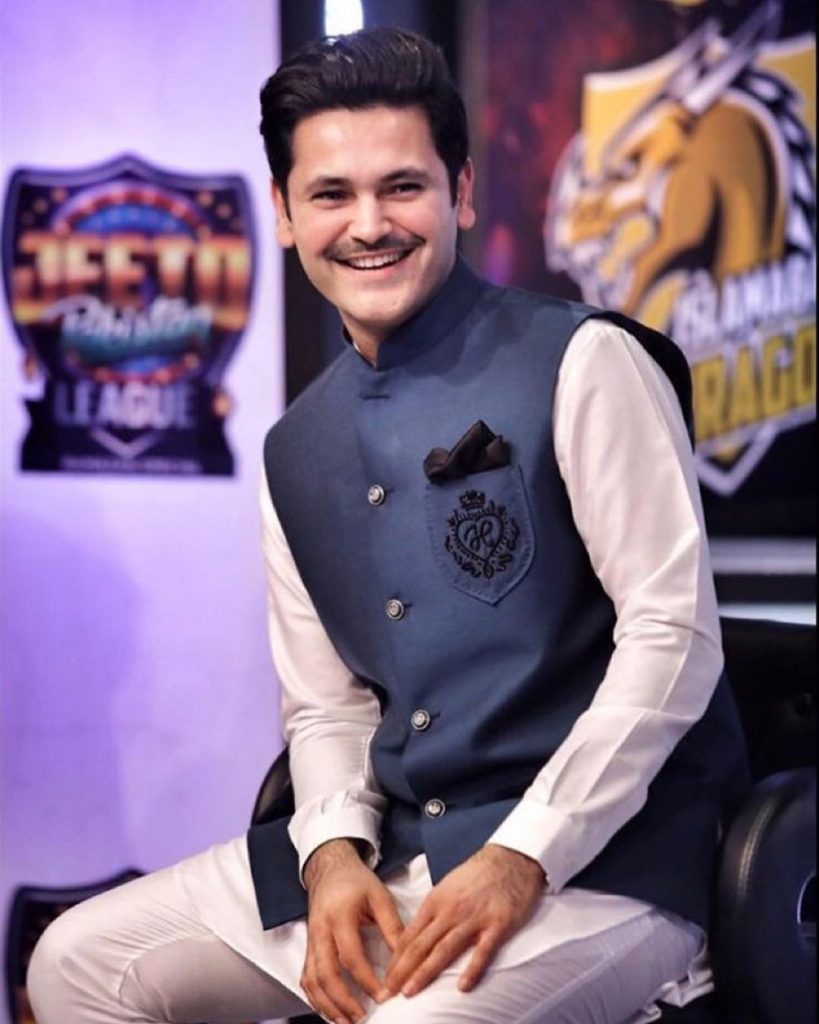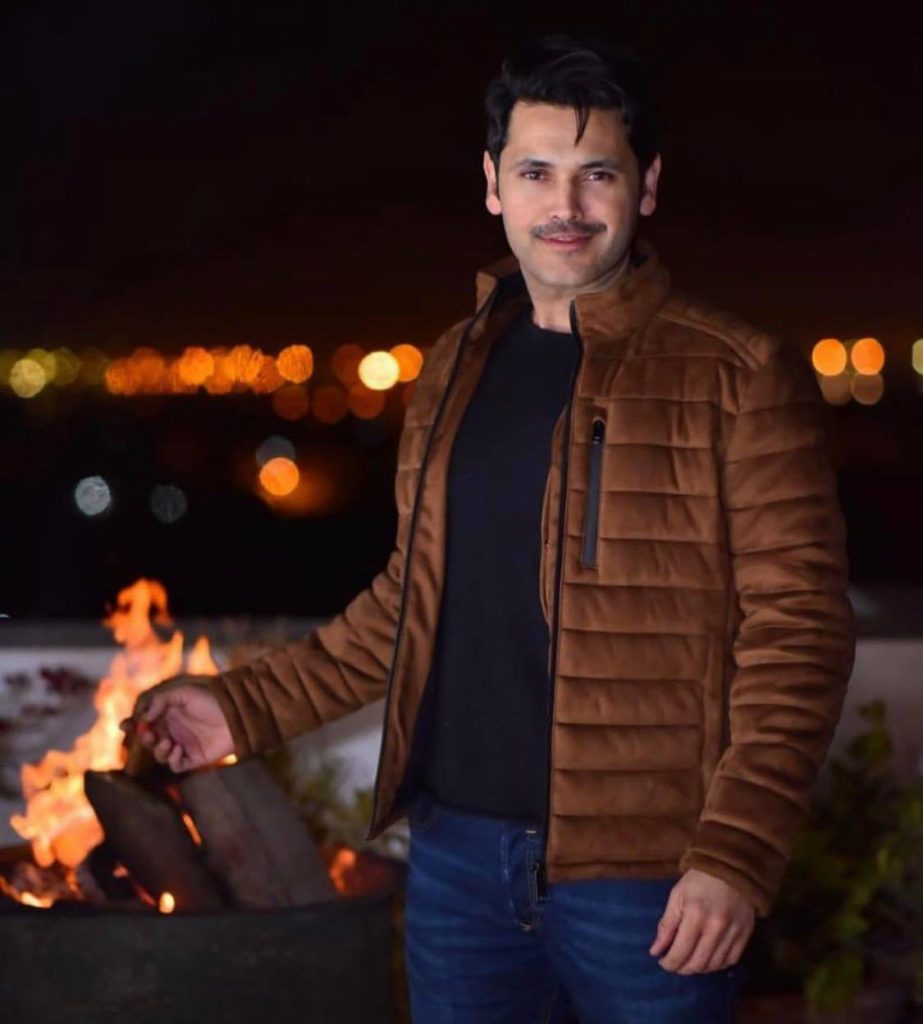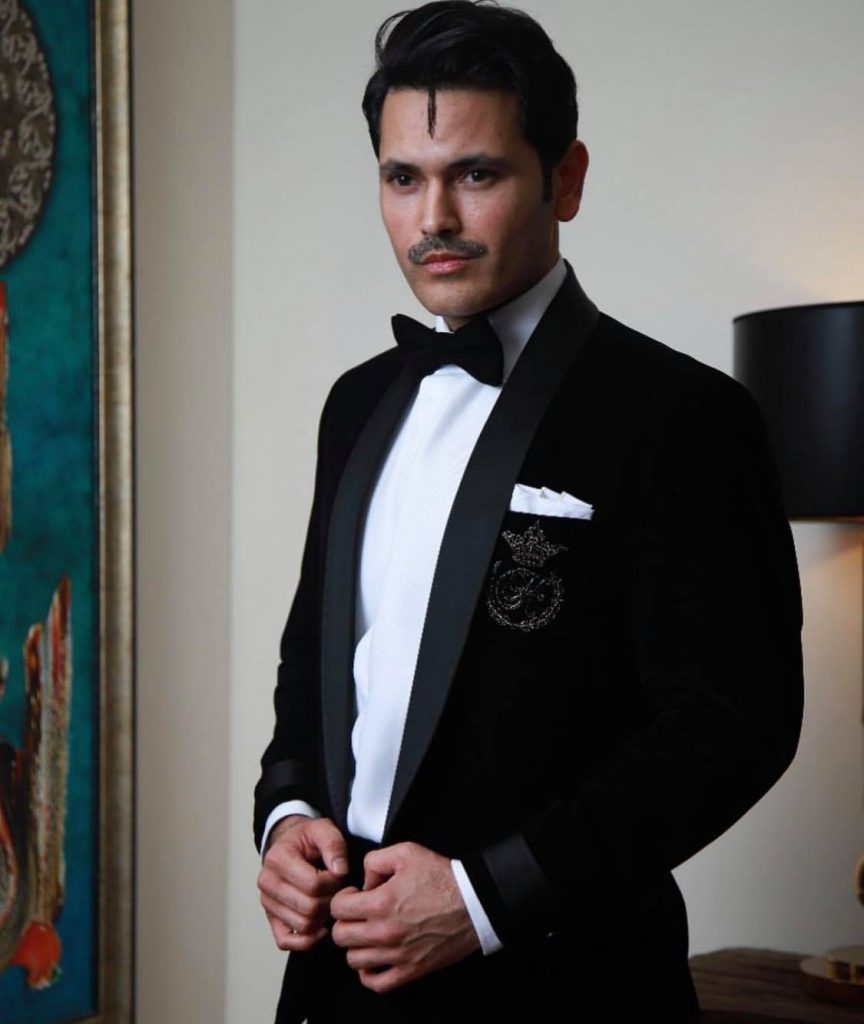 The actor is a plastic surgeon, and that too a very successful one. He even sculpts and its gorgeous when he does that.
Alongside that, Fahad Mirza knows how to deliver a great opera performance.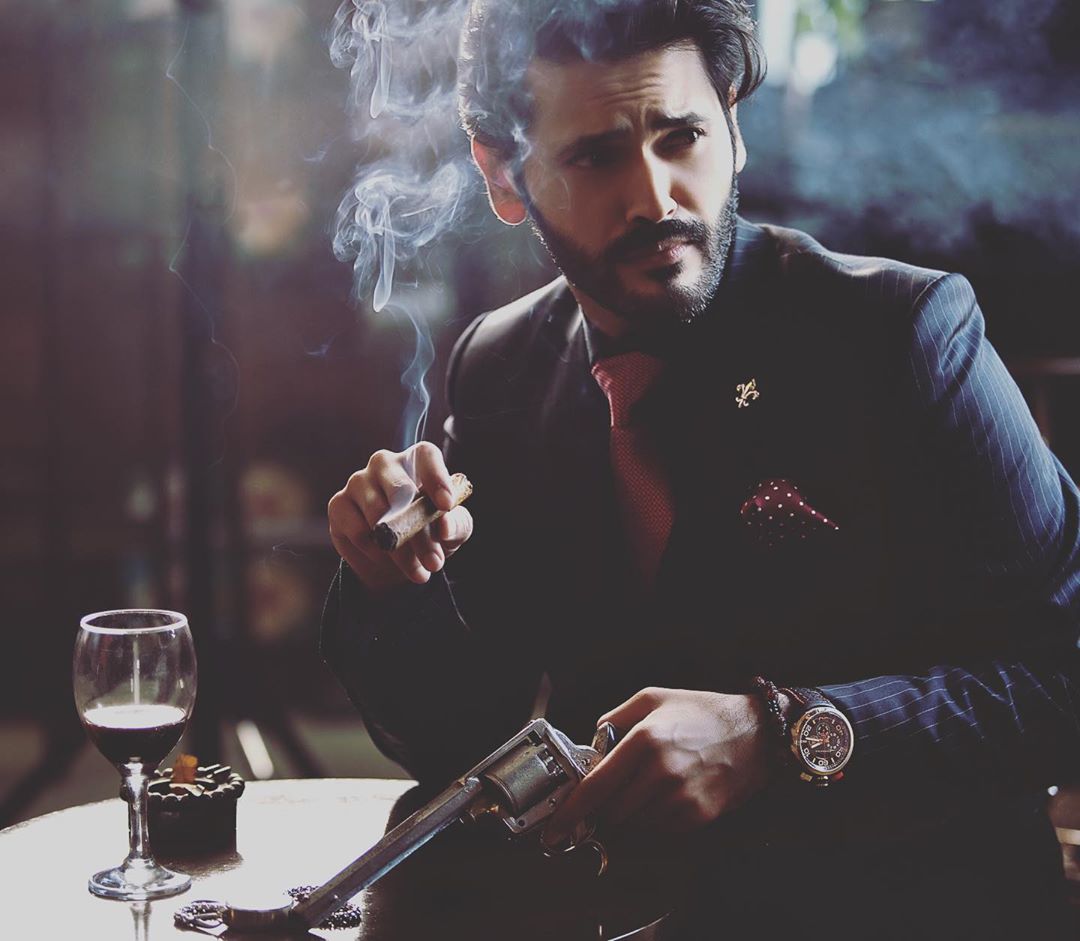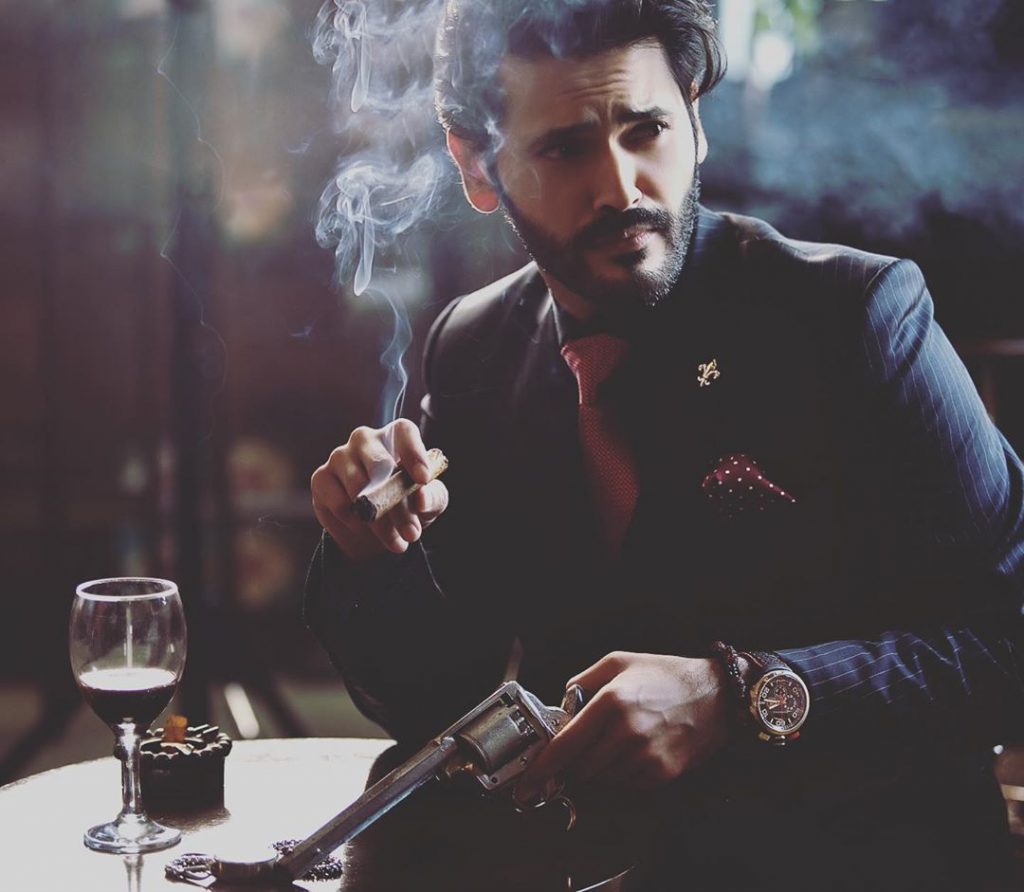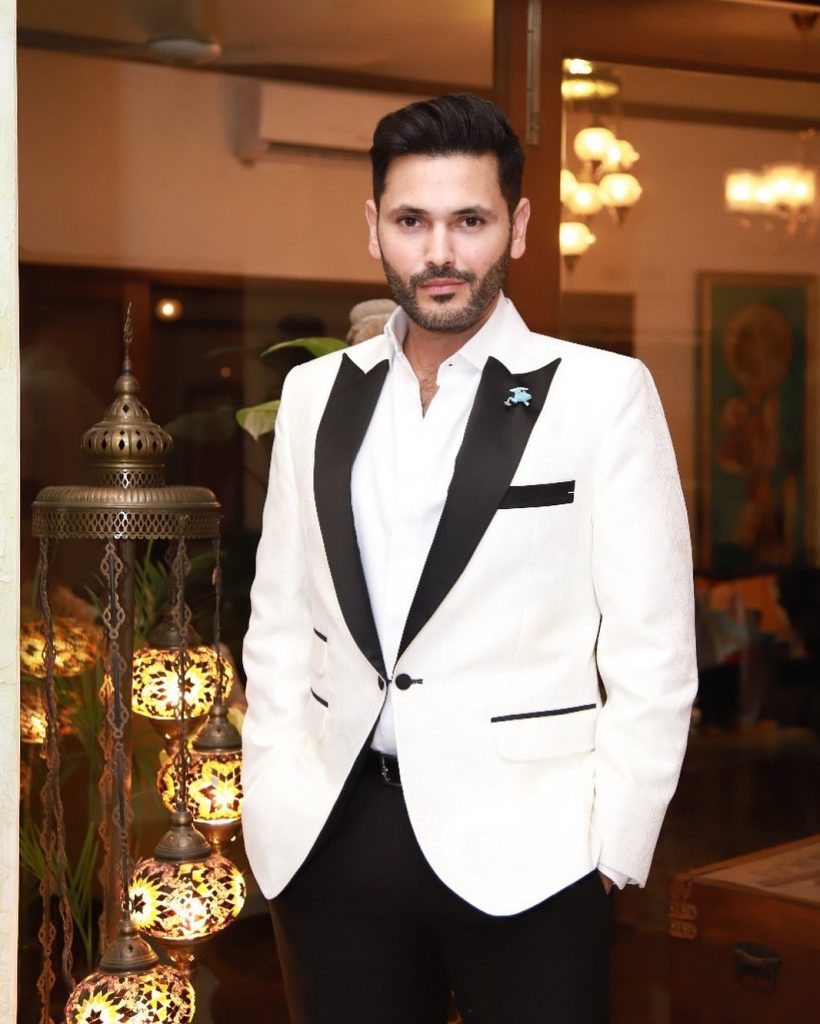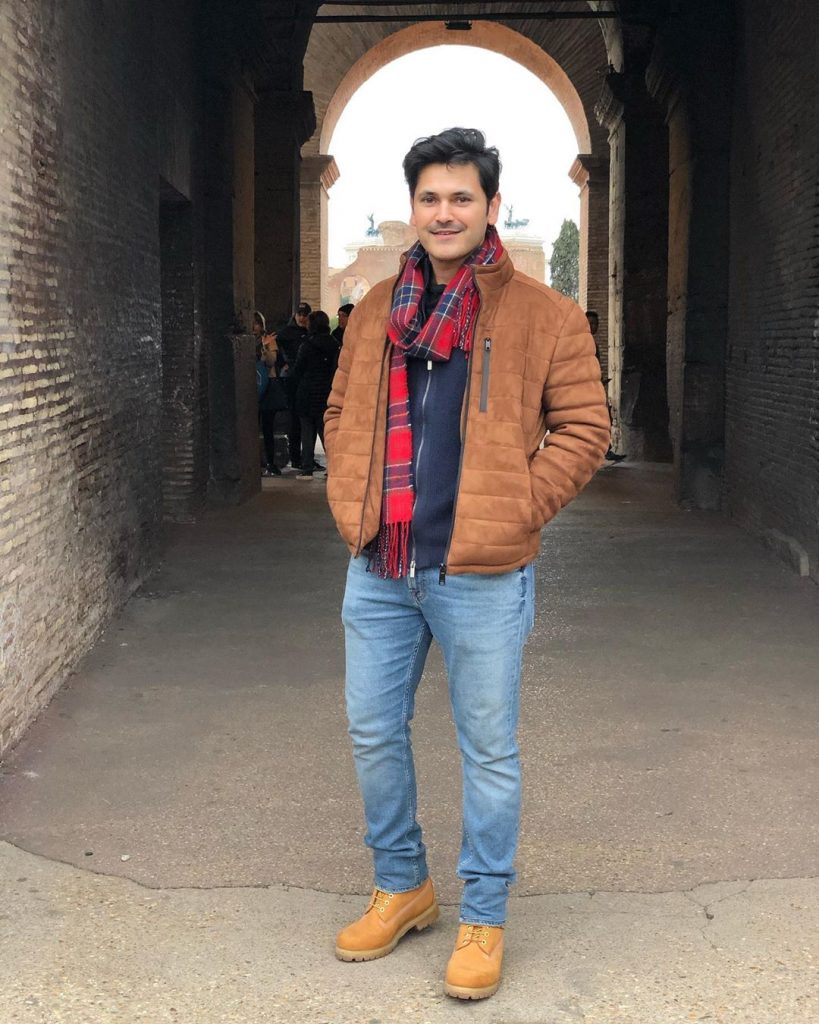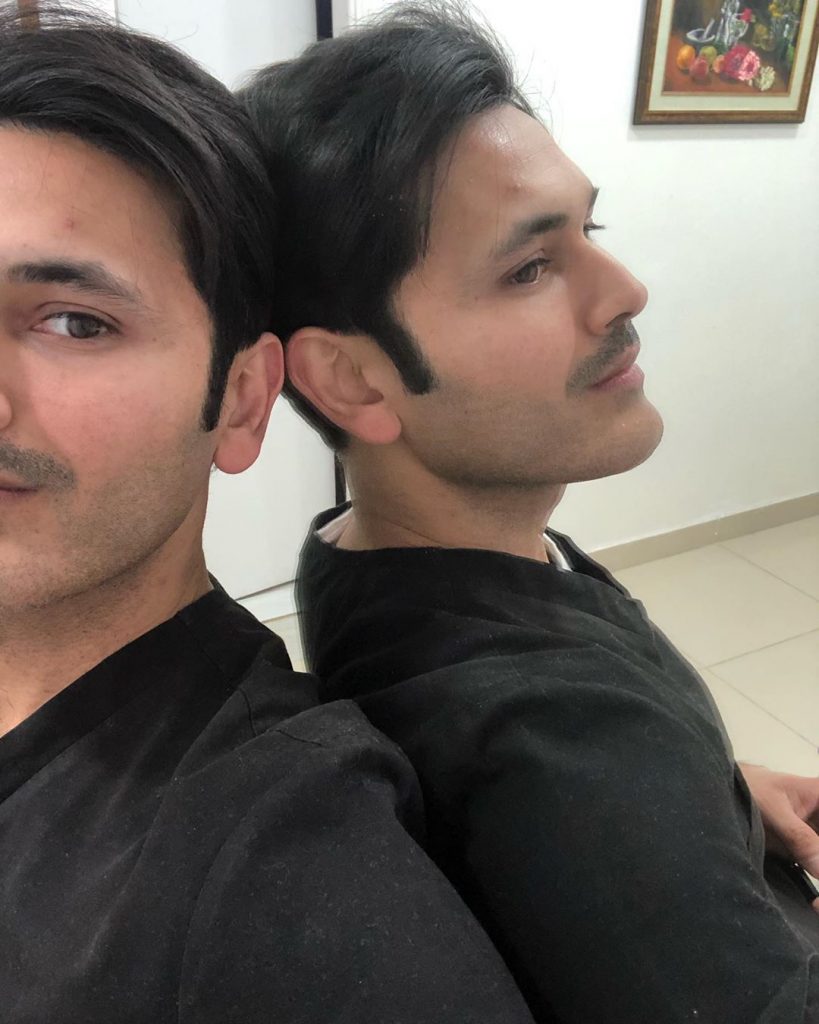 Don't believe us. Fahad Mirza recently posted his version of the Phantom Of The Opera on his social media and had his fans going gaga over his expertise.
"Our version of Sarah Boggess & Rahim Karimloo's rendition of Phantom of the Opera!! The Phaaanton of the opera is hereeeee…..insiiiide my mind. SING FOR ME!!" wrote the actor cum plastic surgeon while giving a hilarious perfomance on the couch of his house, with his younger son clinging to his leg.
Its literally so much fun watching Fahad give his performance to an audience who loves to cling to him. With so much stress going out there, its great at least someone is doing something to bust their stress and have a good laugh.