Ever since the Turkish series Ertugrul Ghazi aired in Pakistan, a large sector of Pakistanis have become the series' fan. Ertugrul merchandise, following the Turkish stars, copying and sharing of quotes and as far as copying the actors demeanours has become all so common amongst Pakistanis after they watched the historic series.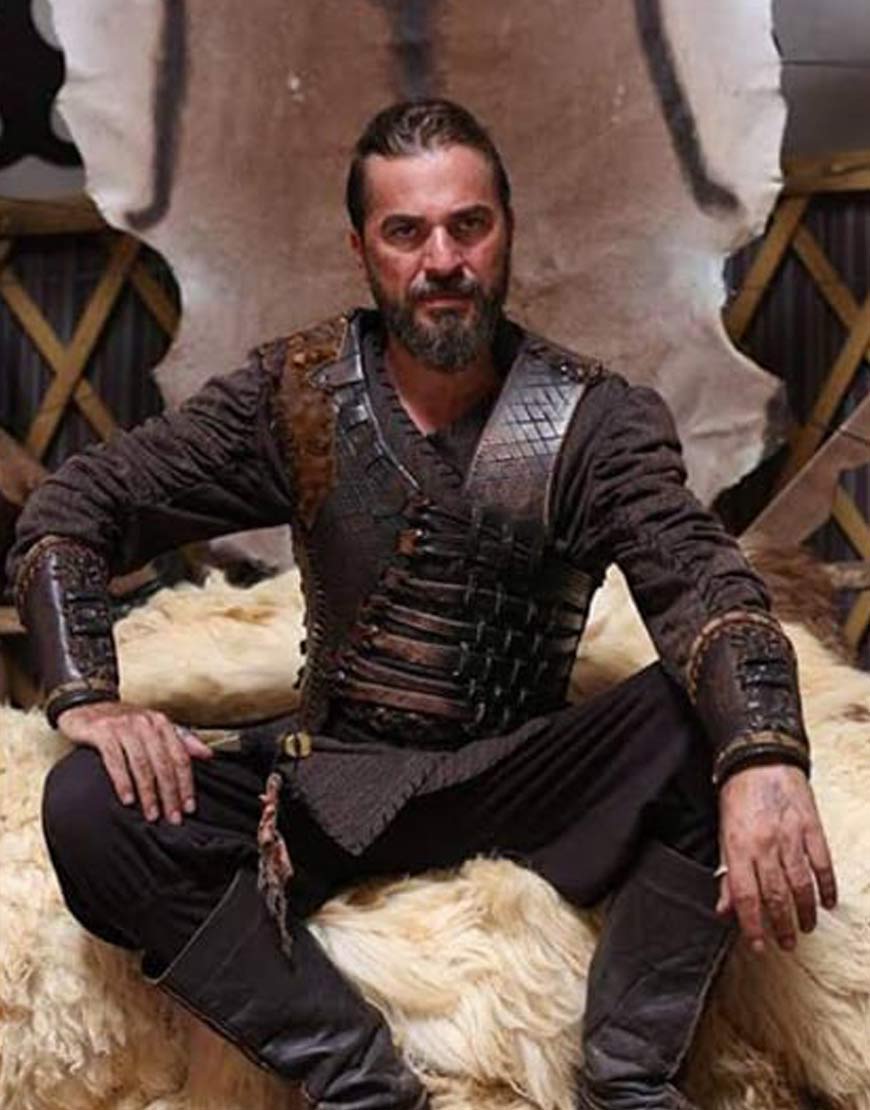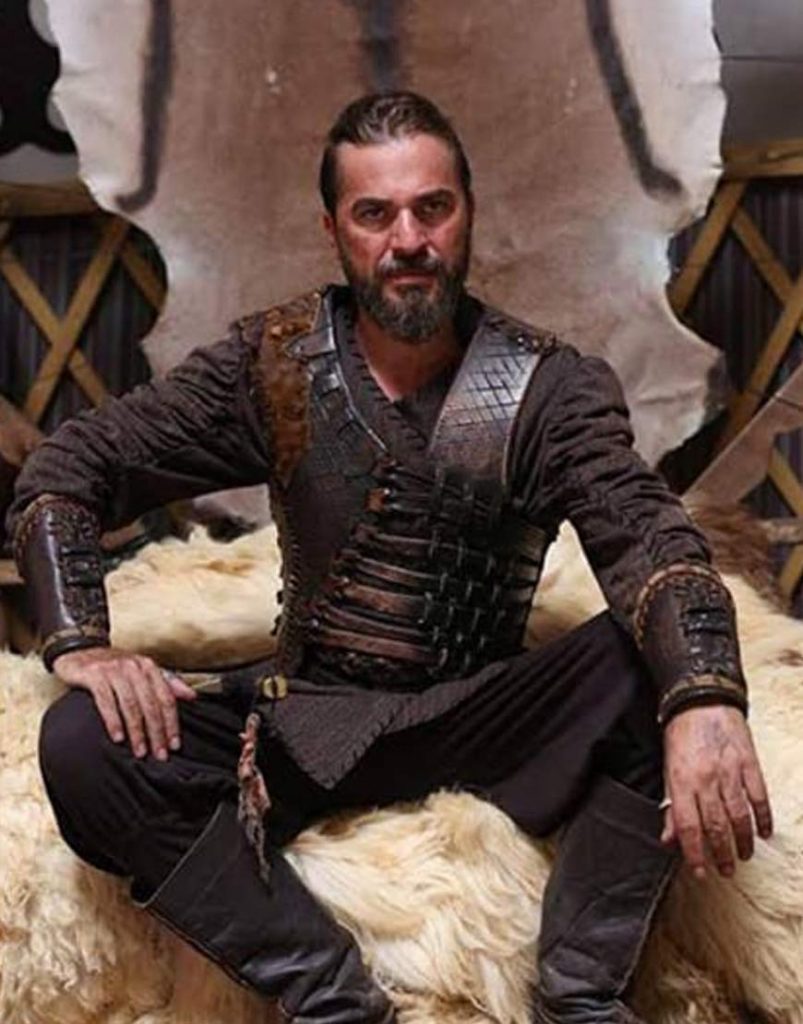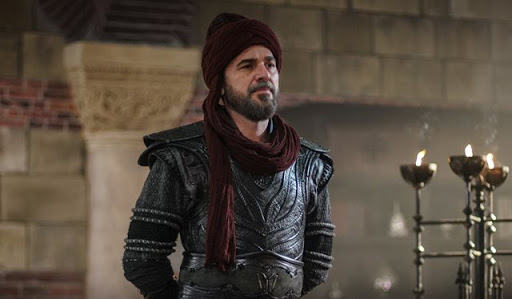 The love Pakistanis have for Ertugrul has now taken consolidation with the fact that Lahore, just got its very own Ertugrul Ghazi statue.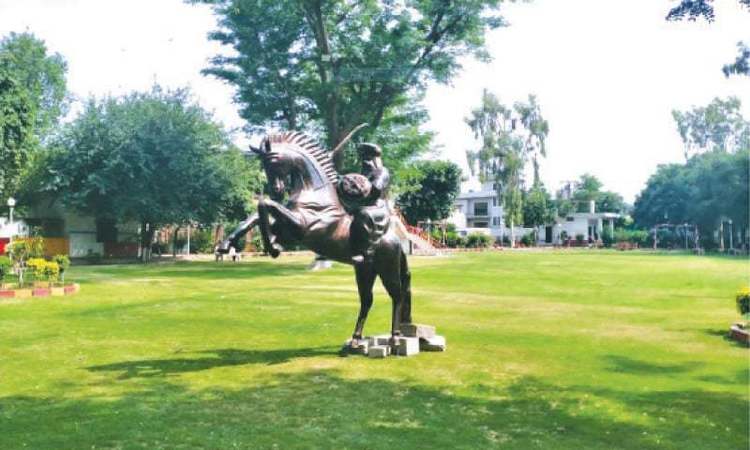 The statue is situated at the Maraghzar Housing Scheme along the Multan Road in Lahore. The figure is the exact depiction of the character Ertugrul atop a horse.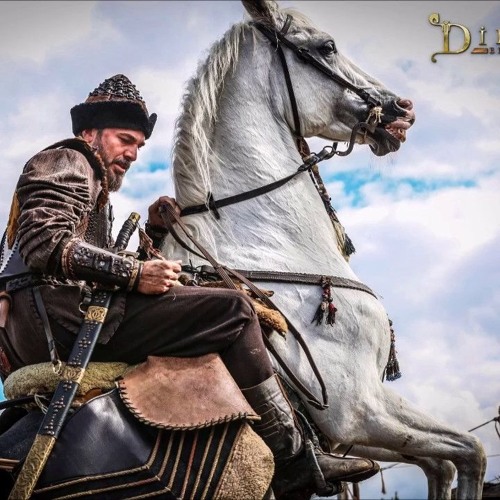 Muhammad Shahzad Cheema, the president of the Maraghzar Housing Scheme, says he decided to have the statue erectd after some of the residents floated the idea of paying a tribute to him.
"These special statues have been made using fibre and metal in the city of Kamalia of Toba Tek Singh district," shared Shahzad Cheema.
"I won't mention the cost of these statues; otherwise, their value would get the attention of the public," Cheema also mentioned.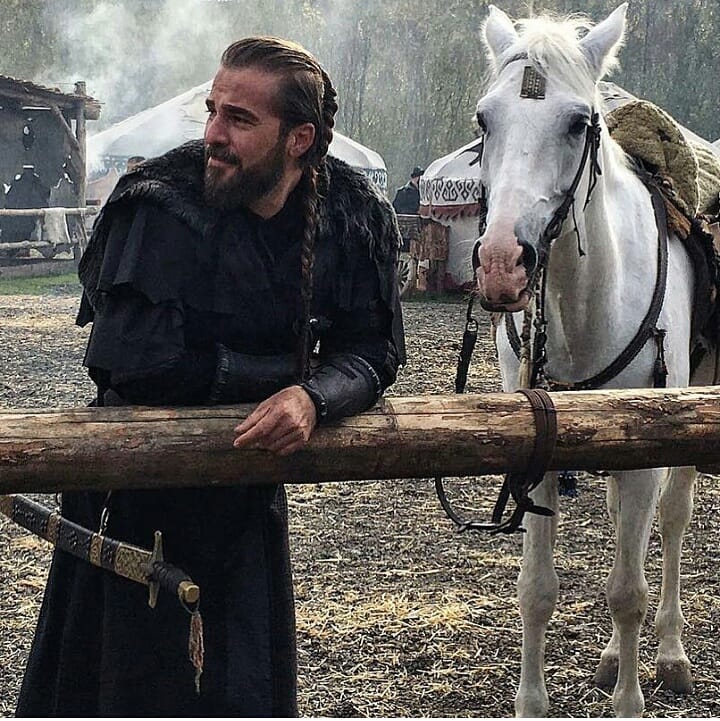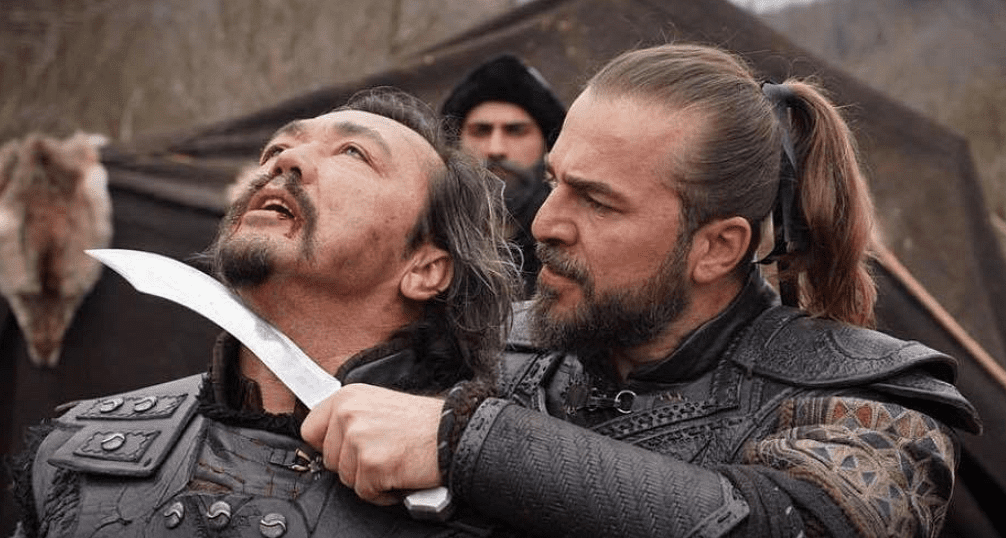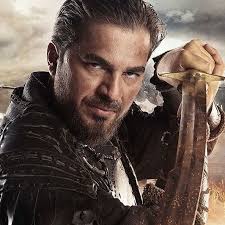 Right now, only one of the two statue paying tribute to Ertugrul has been unveiled.
"The other is going to be erected soon possibly at a central place.We will call the place Ertugrul Ghazi Chowk," says Sohail Anwar Rana, the secretary general of the scheme.