The famous Ertugrul Ghazi has completely taken over the Pakistan.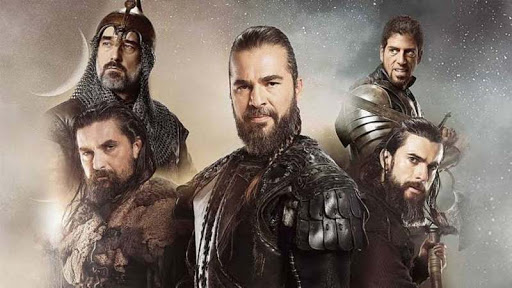 Pakistanis who were tired of watching the same primordial and typical content got something new and productive to watch.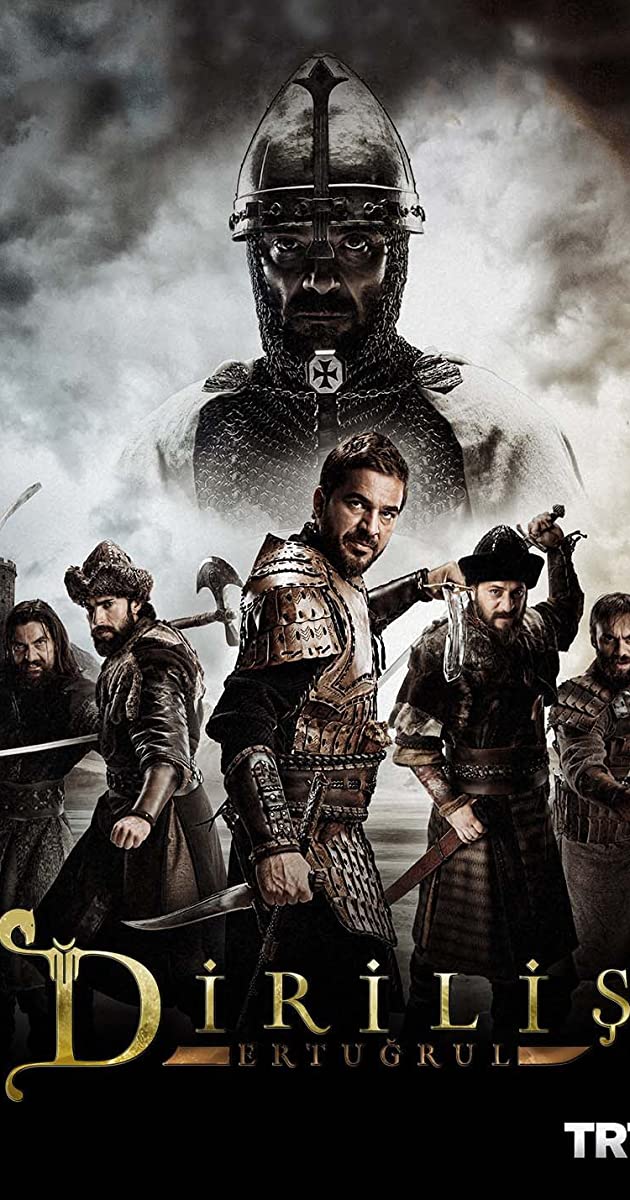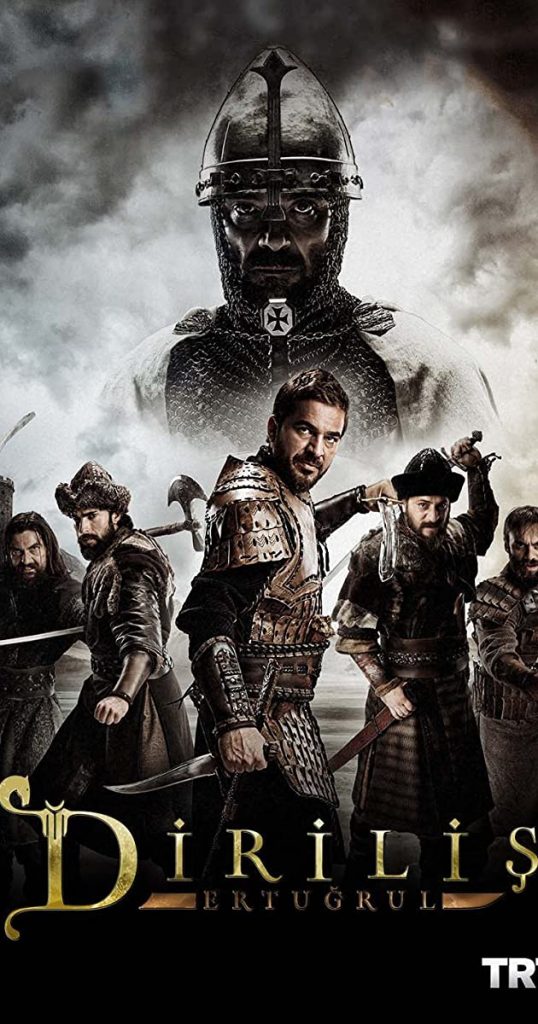 The message of the drama is do well delivered that a Non-Muslim couple converted to Islam after watching the series.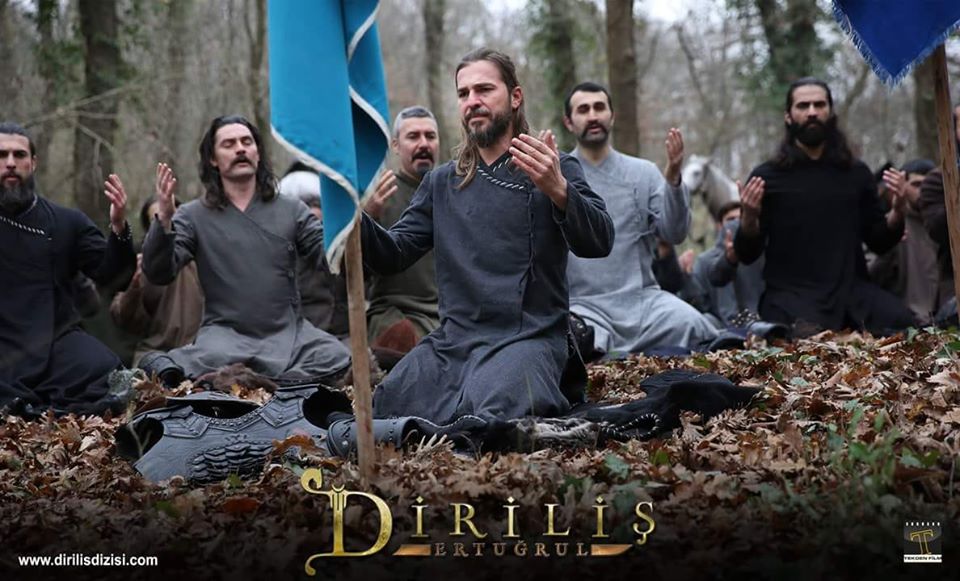 Even though broad casting of Ertugrul Ghazi gave rise to a new controversy. Many Pakistani actors were against Ertugrul Ghazi they emphasized on promoting local content.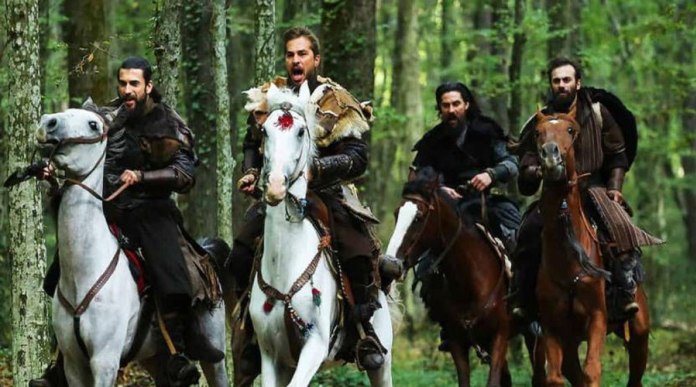 Pakistanis on the other hand are loving the series. The cast of Ertugrul Ghazi is sending love for the people of Pakistan they are thankful enough for the warmth they are receiving from Pakistan.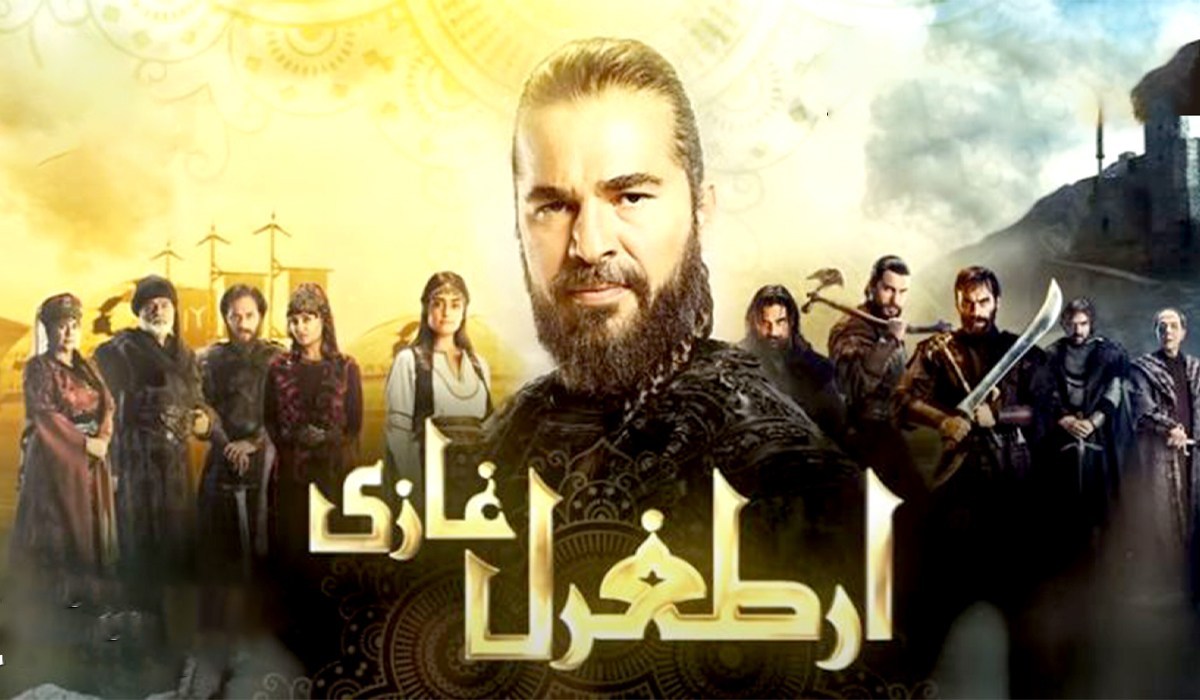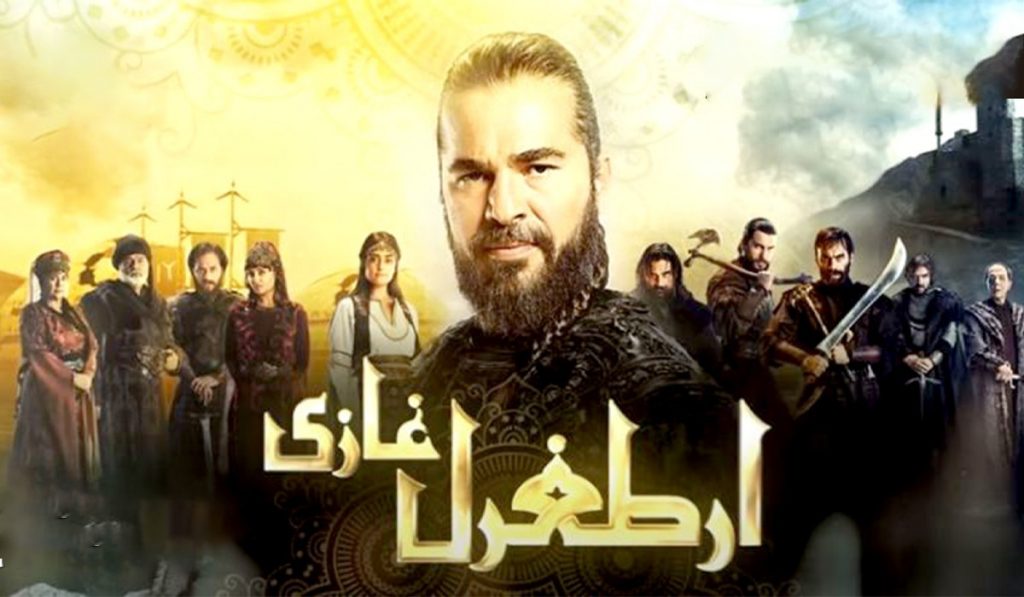 Specially the lead characters Ertugrul and Halima have gained a lot of love and appreciation.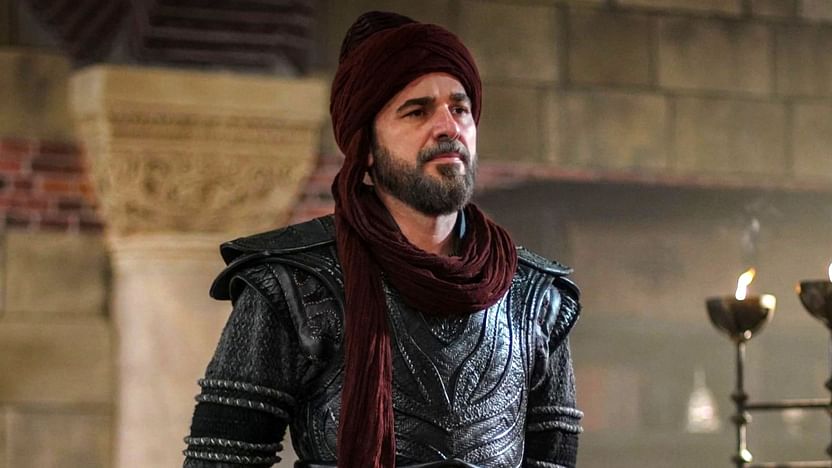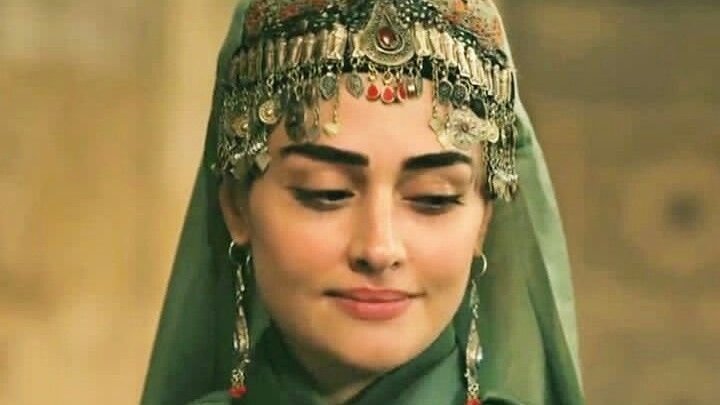 Not only the drama but its OST has also became the most favorite song of Pakistanis.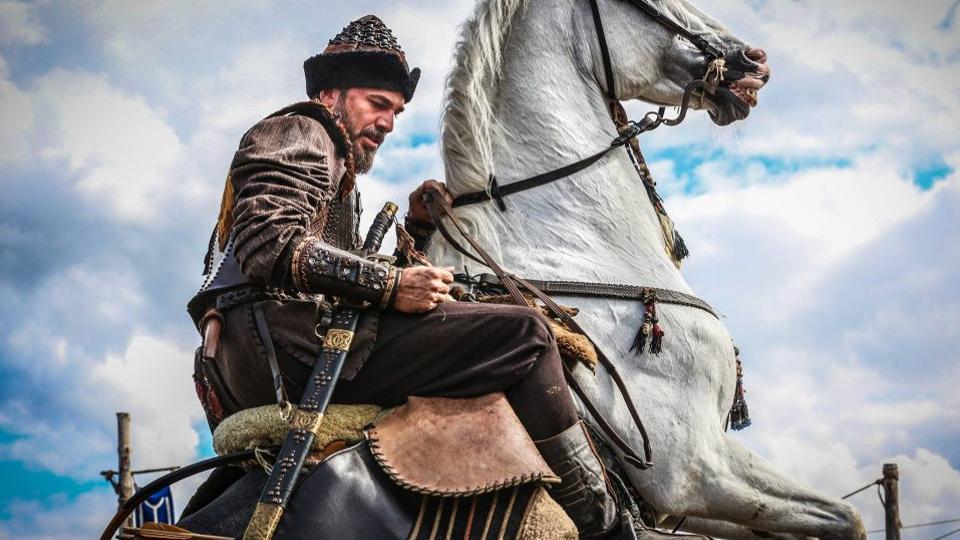 You can hear the tune of OST everywhere in Pakistan. People are loving the sound track of the drama as much as they love the drama itself.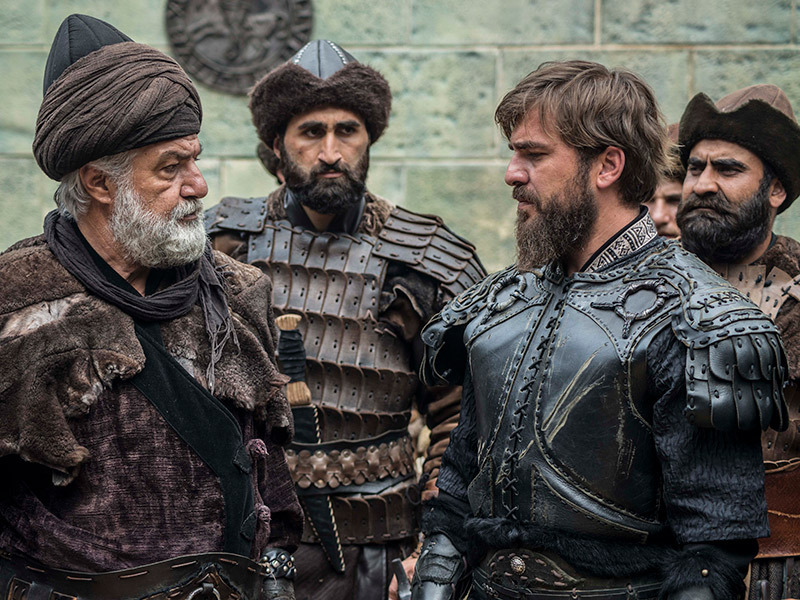 The Urdu dubbed drama is airing on PTV and now we have the Urdu version of the the famous Ertugrul Ghazi as well.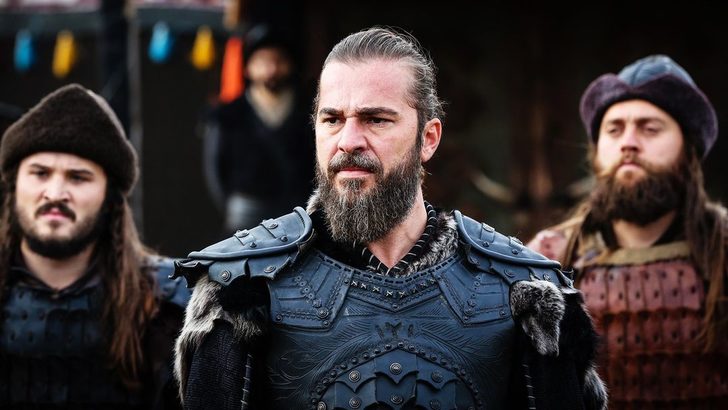 The Theme song of Ertugrul Ghazi in urdu is sung by a youngster Noman Shah.
Let's have a look at the song: