Fahad Mustafa is a prominent figure of Pakistan media industry. Fahad has worked hard as an actor, host, and producer. He rose to fame from his popular drama,"Main Abdul Qadir hun". He has done numerous hit films and dramas. The "Na Maloom Afraad" actor has been hosting Jeeto Pakistan from quite a long time which played a huge part in his excessive fame.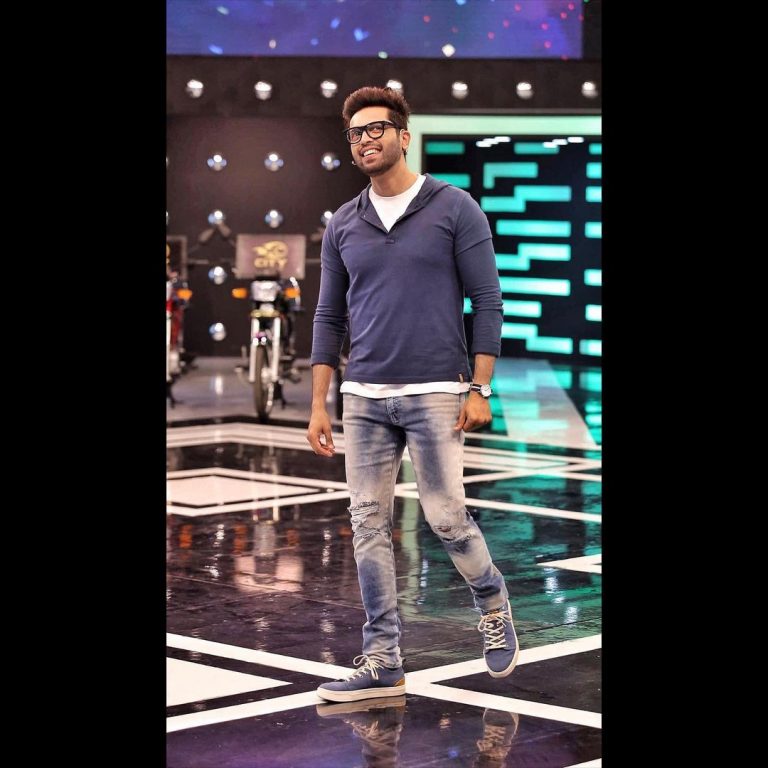 The actor is a kind-hearted person but often lands in hot water after expressing his views on different things including social media, society & common social practices. The actor is considered to be a public figure and fans don't shy to criticize him. It is not that he only gets criticism. Fans love the actor too. This time, a recent statement of the actor landed him in hot water when he said, "While helping the poor, leave the cameras at home"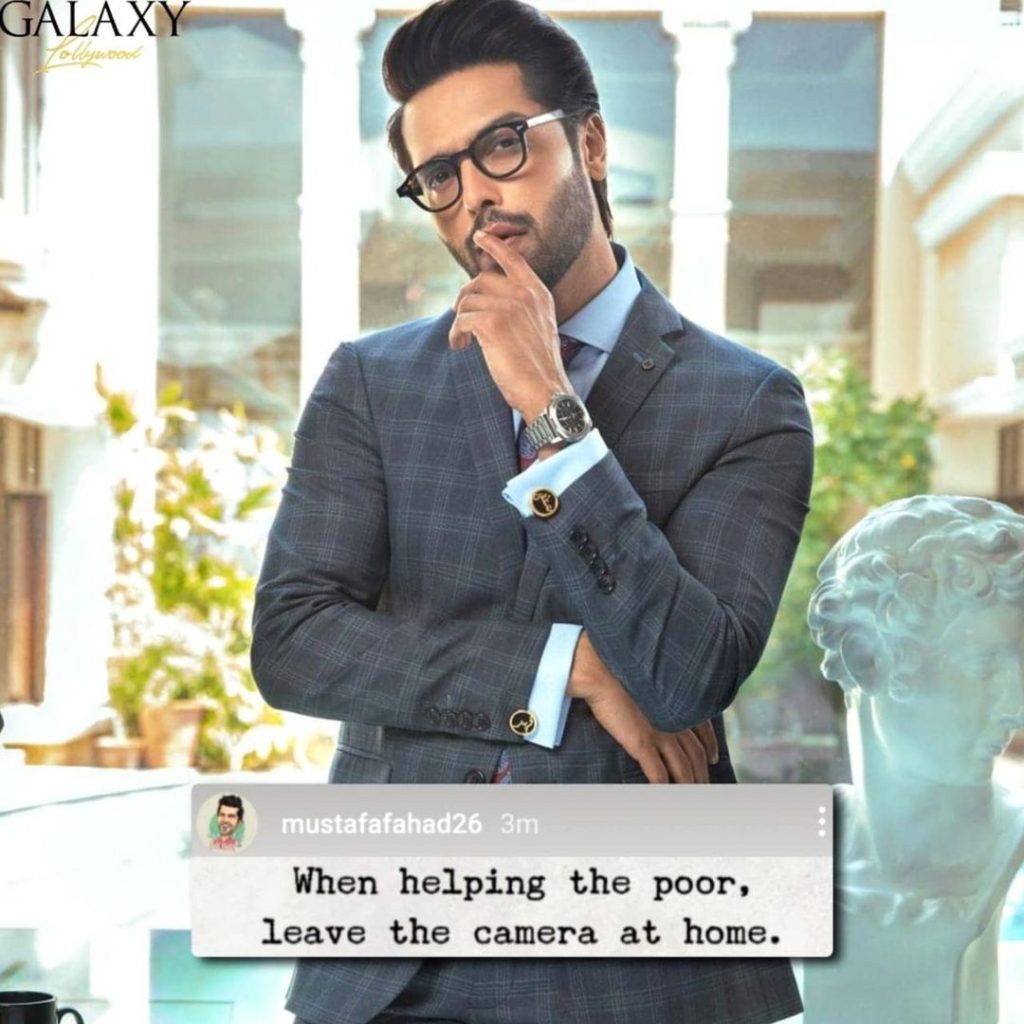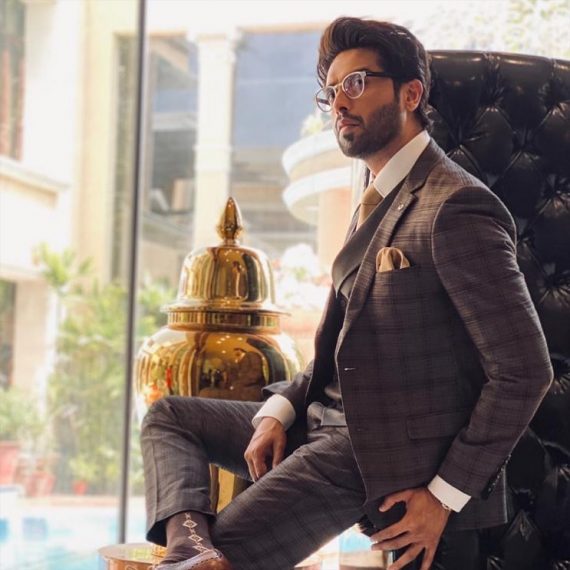 Initially, a few of the fans said that he's right but afterwards they started to criticize him and said that the thought is good but the person who is preaching the thought is wrong. People are literally saying, "Look who is talking"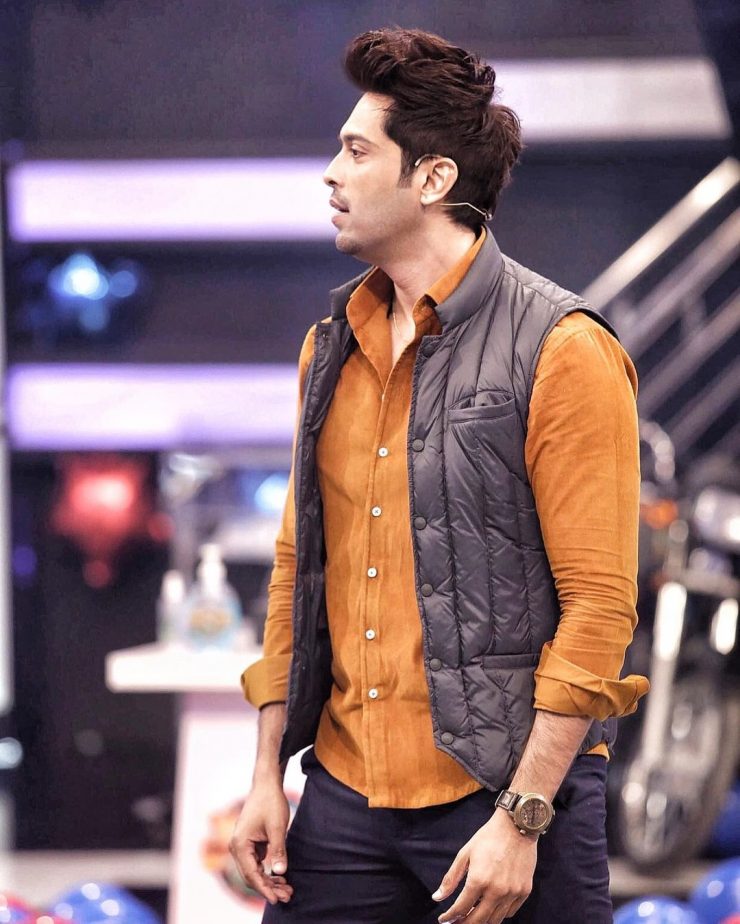 Almost every one said that they have been watching Jeeto Pakistan for years where Fahad Mustafa humiliates people before giving any gift. They also said that a lot of times he helped many people on the set in front of camera when people asked for Umrah, Medical Treatment, Motorbike, Dowry etc.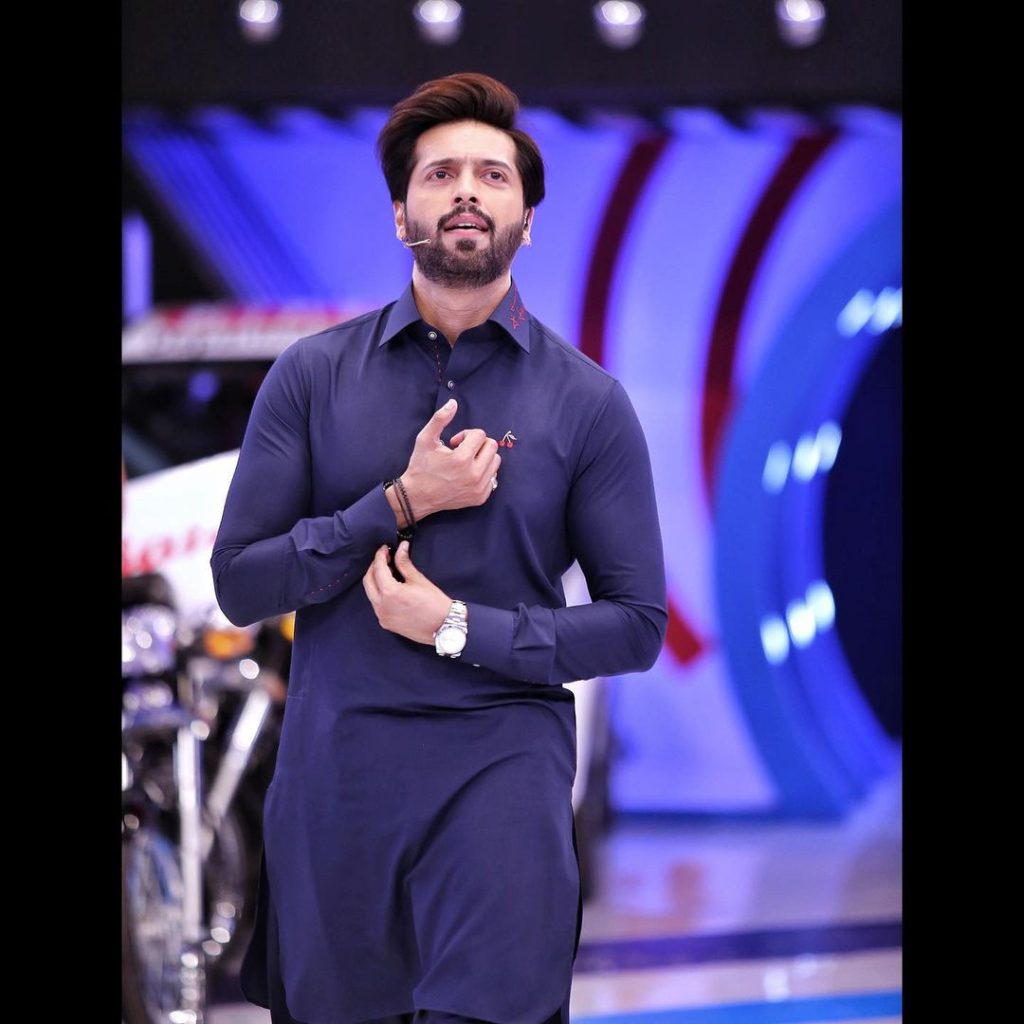 Netizens were of the view that if his advice is to be acted then Jeeto Pakistan needs to be closed as well because he's exactly doing the same. Have a look at the comments which are in huge number.