Ali Safina, also famously known as Taaqa from Dolly Ki Ayegi Barat, is a brilliant Pakistani actor and host who started his showbiz learning from NAPA. He has worked in Suno Chanda & Chupke Chupke as well, his both characters were loved. He's married to the beautiful model and actress Hira Tareen who is born and raised in USA. In 2013, both the actors tied the knot.They have an adorable daughter together.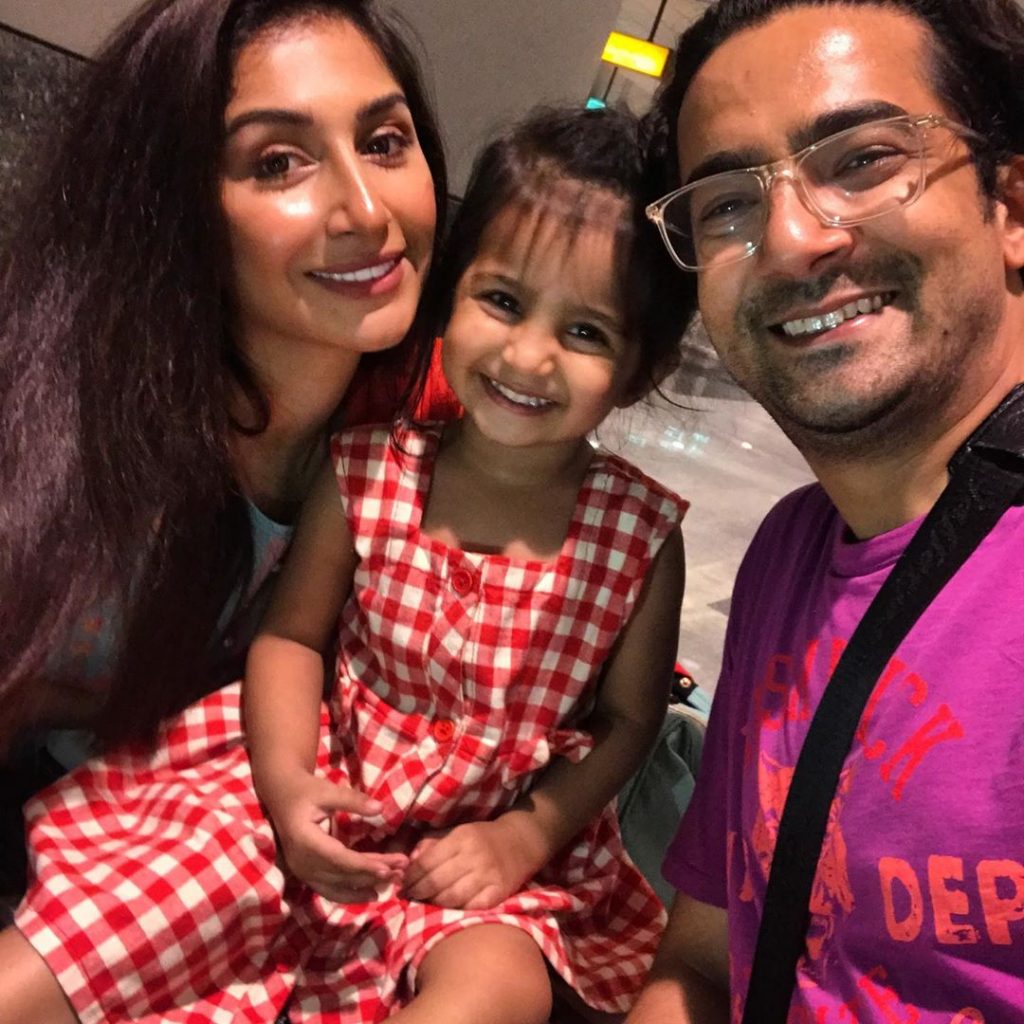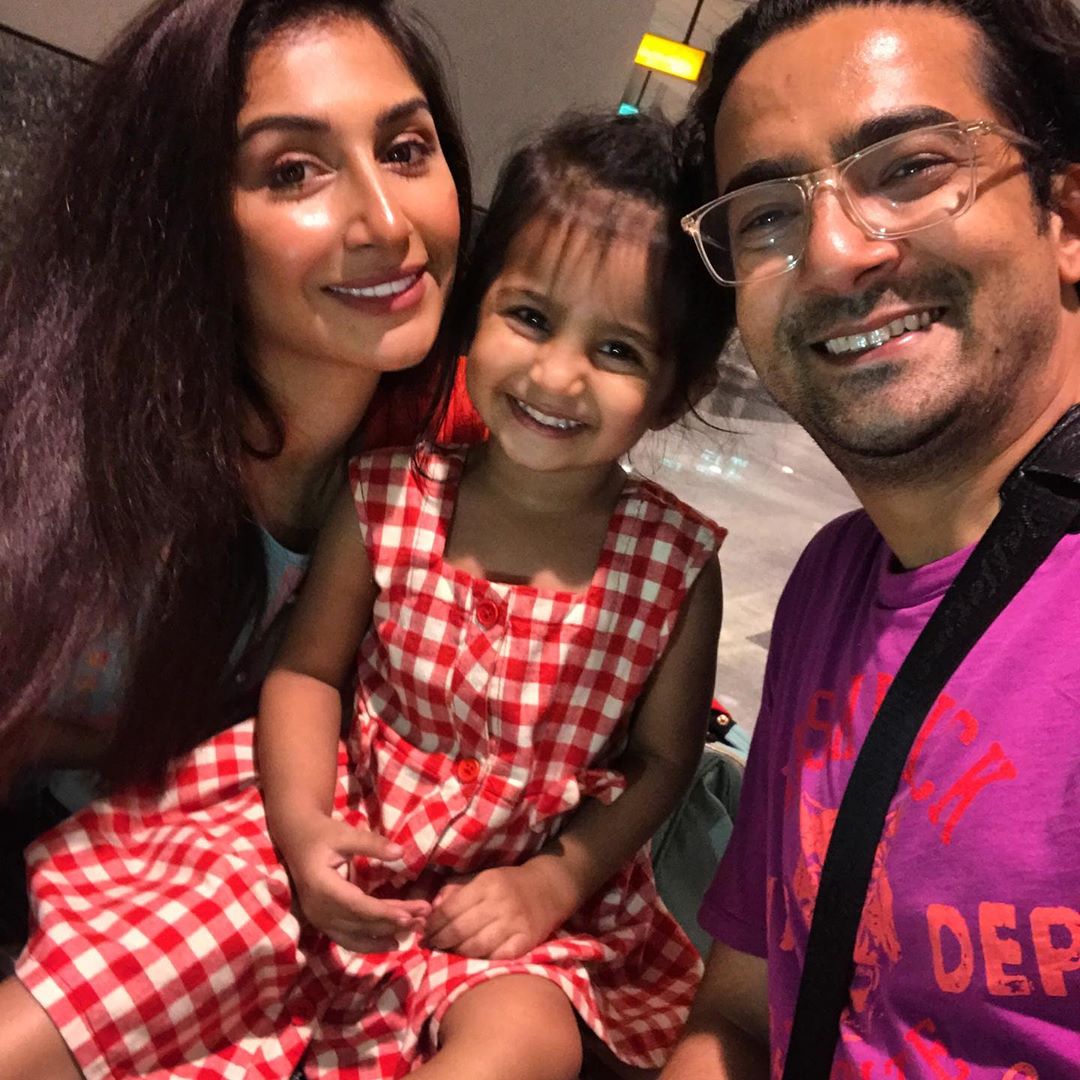 Lately, Ali Safina came in the show TimeOut With Ahsan Khan where he talked about any actor who is not good at acting. While replying to it he said that he's giving reply on his behalf. Ali said, "I think Mahira is beautiful and we like her but acting wise she needs to up her game, I can talk from my behalf"
Hira Tareen and Ahsan Khan supported Mahira Khan and said that she's amazing, she is the Shahrukh Khan of Pakistan and then Ali Safina instantly said, "unfortunately, the same thing is said for Shahrukh Khan in India".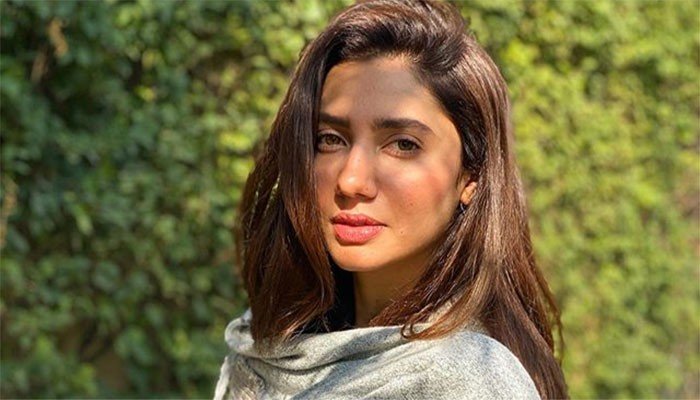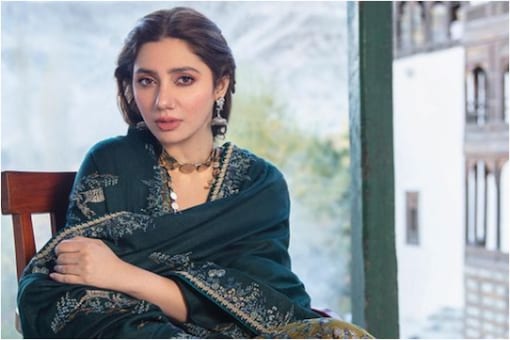 Hira Tareen said, "I was hoping that you would take another name, whom I do not fancy at all, you should tell about that person whom you also discussed about, a few minutes ago"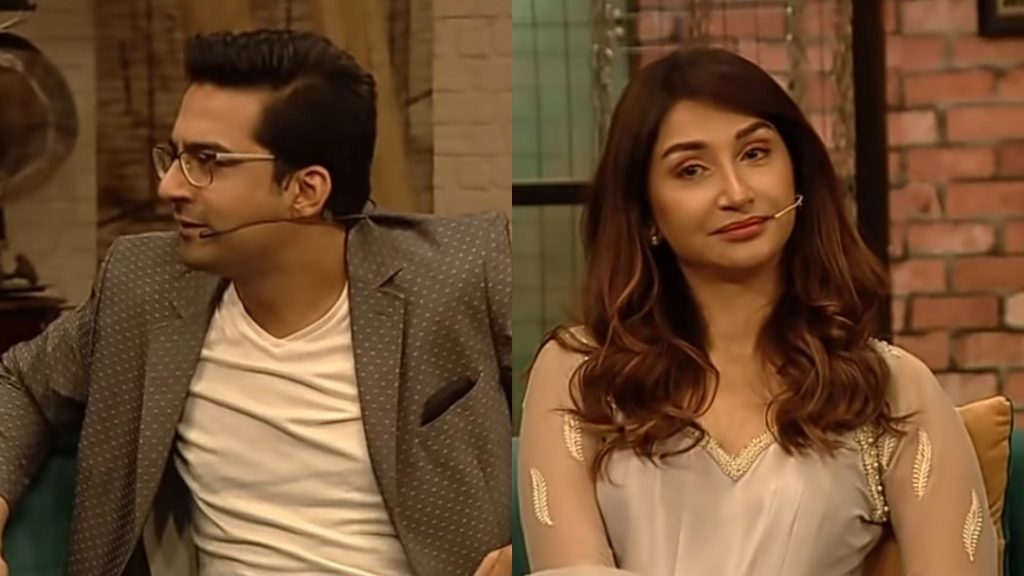 Ali said, "Yasir Hussain's acting Hira doesn't like at all"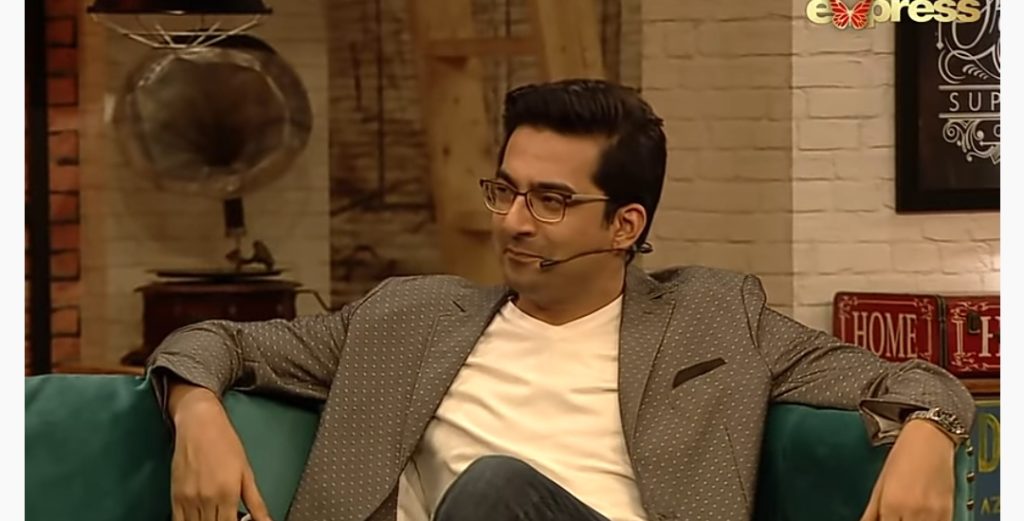 Hira Tareen said, "I don't even like him like over all, I'm sorry, my opinion can change but Yasir wouldn't probably be caring if I like him or not but I don't like him"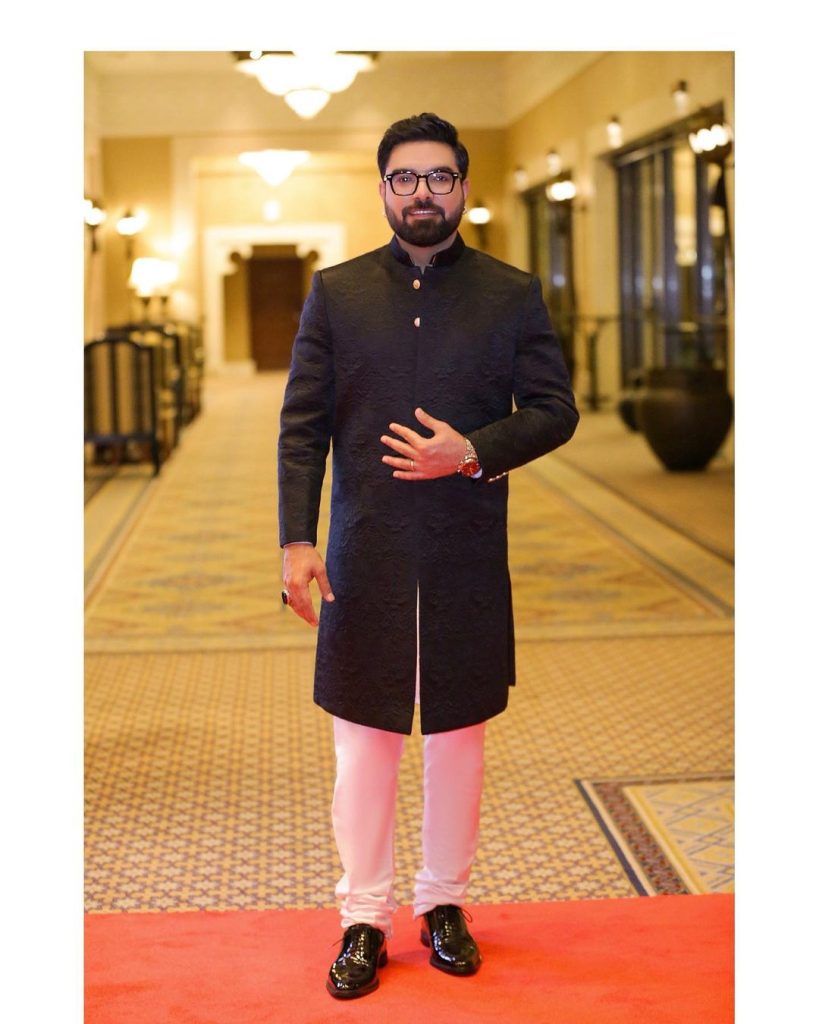 Ali Safina said that it's rude that Hira Tareen & Ahsan Khan both are not defensive about Yasir Hussain but they are defensive for Mahira. He said that it is horrible, and also believed that it's because of the star power.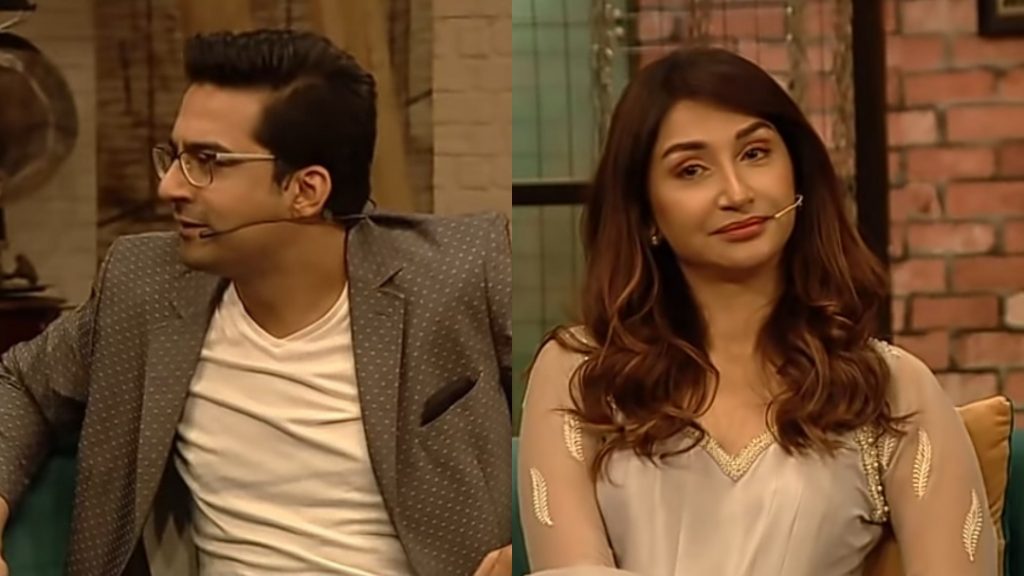 Hira replied, "it's not about star power but it is about "Tameez" , he is just not good at his behavior, it's not about acting and it's about how you behave with others".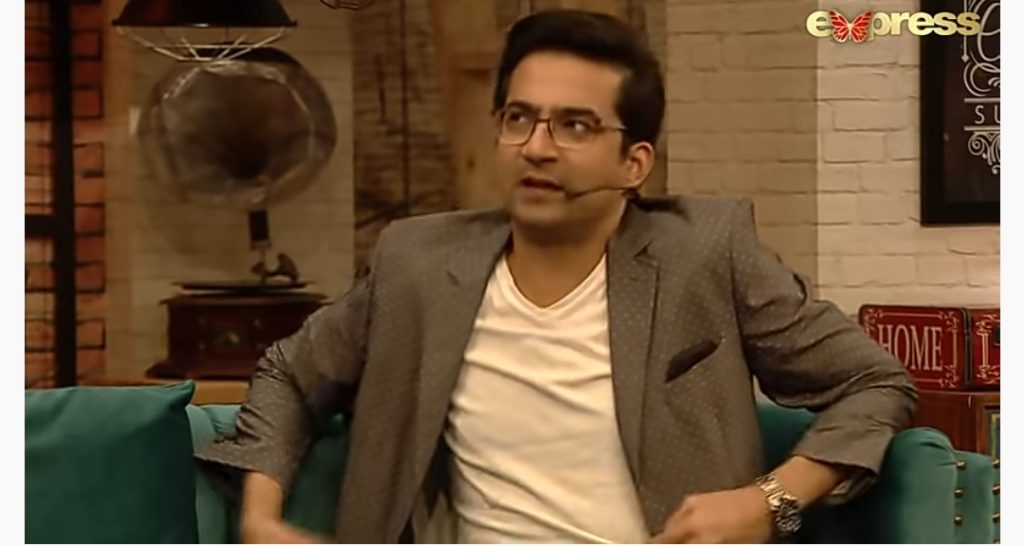 Ali Safina further said, "yes, and Yasir doesn't have styles like Mahira ( said while acting as Mahira )". He also said that how come a pretty Pakistani girl doesn't know about "Raddi Wala". Hira Tareen, then, also said that even she knew that "Raddi Wala Thing" despite being born and raised in USA.