Talented star Fahad Mustafa has recently produced two highly controversial dramas Jalan and Nand. Due to its content, Jalan was banned by PEMRA but later it was unbanned.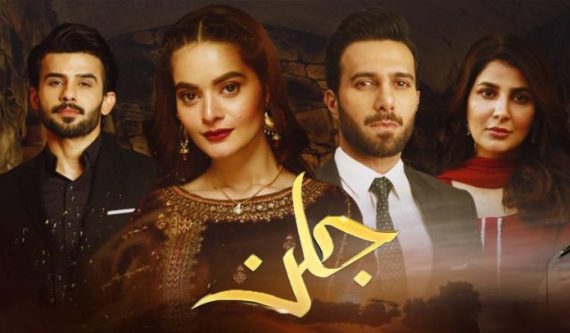 In a recent interview with BBC Urdu, Fahad Mustafa has talked about frequent banning of dramas by PEMRA.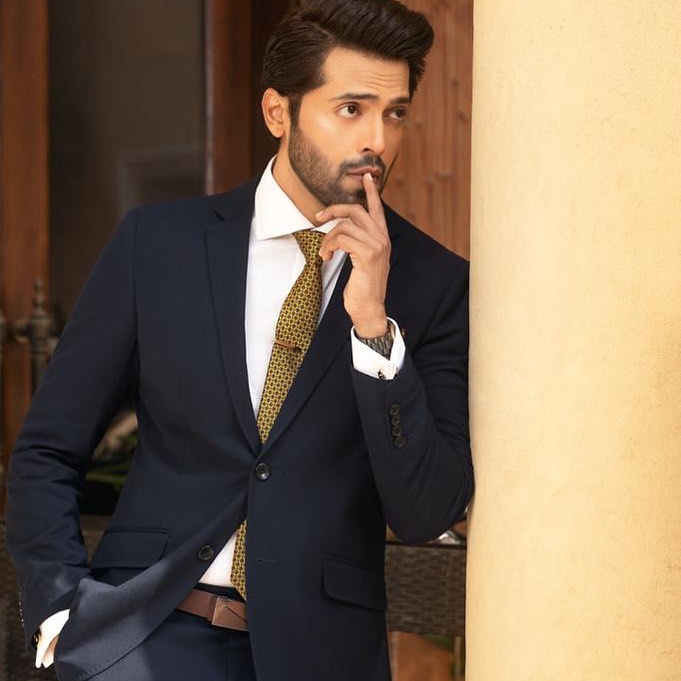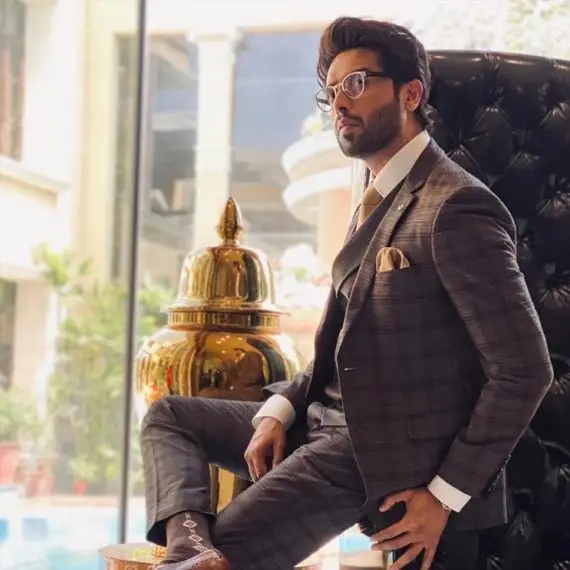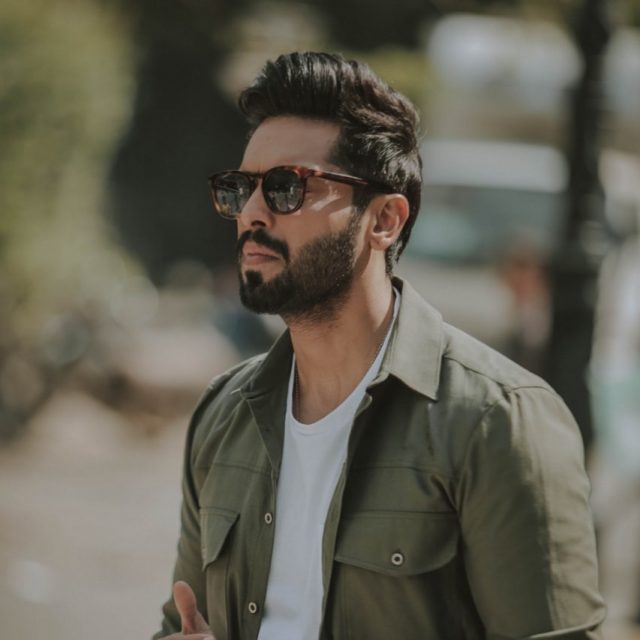 He said, "We want to keep PEMRA busy, they also have the heart to do something. So you see, I say to every blogger and others that if we don't make this kind of dramas what are you going to talk about? At least we are giving you something to talk about. Same is with PEMRA, we have great interactions with PEMRA. They have been very kind."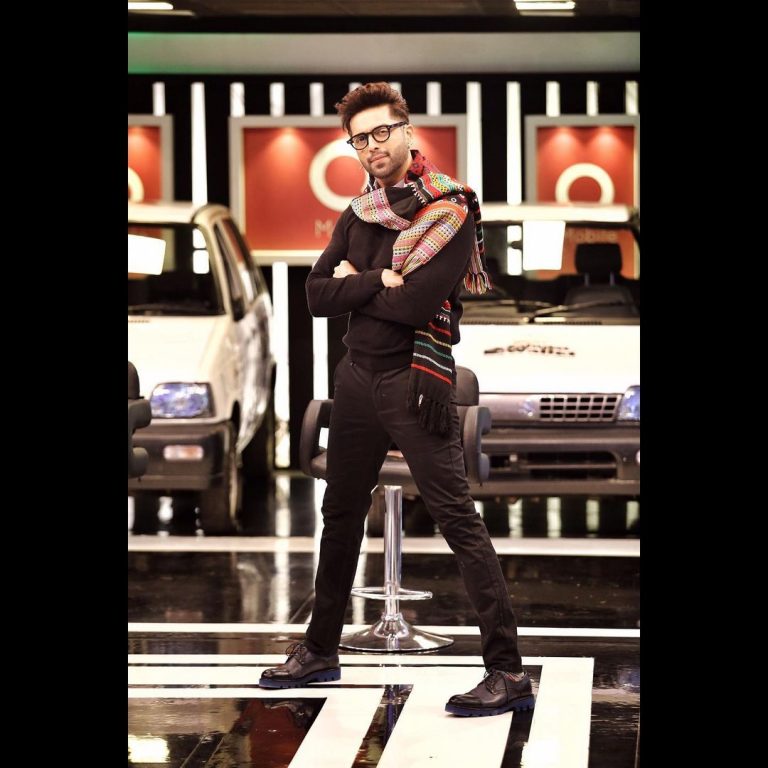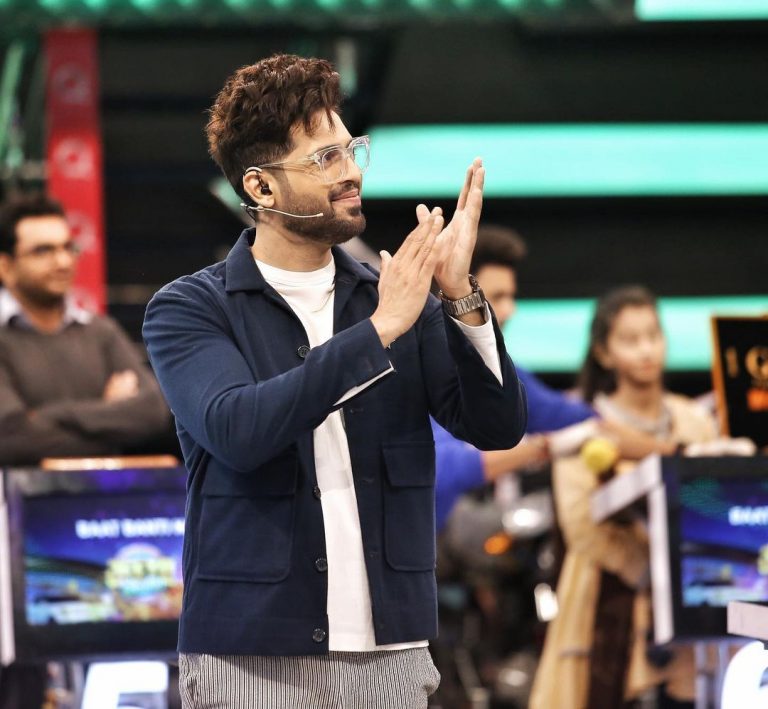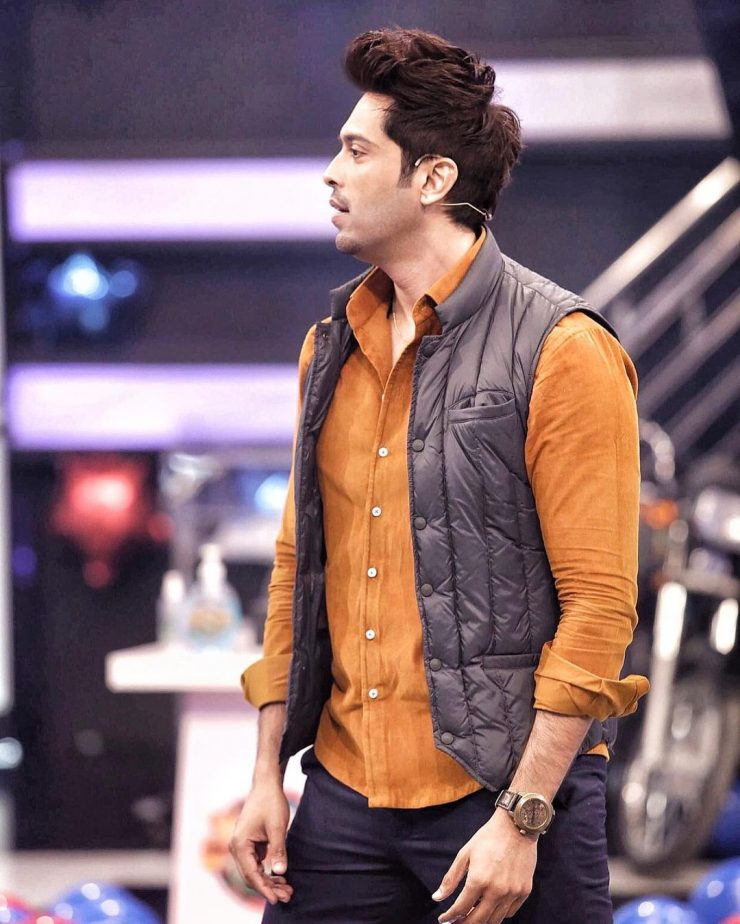 To justify his controversial dramas, Fahad Mustafa gave the example of Ishq-e-Mamnoon drama and said, "When that drama went on air streets used to get empty what was happening in that serial? If I keep Shakespeare's Macbeth then it will be a classy thing but if I am doing it then it will be Jalan. Its as simple as that so you see adaptation or central idea can come from anywhere."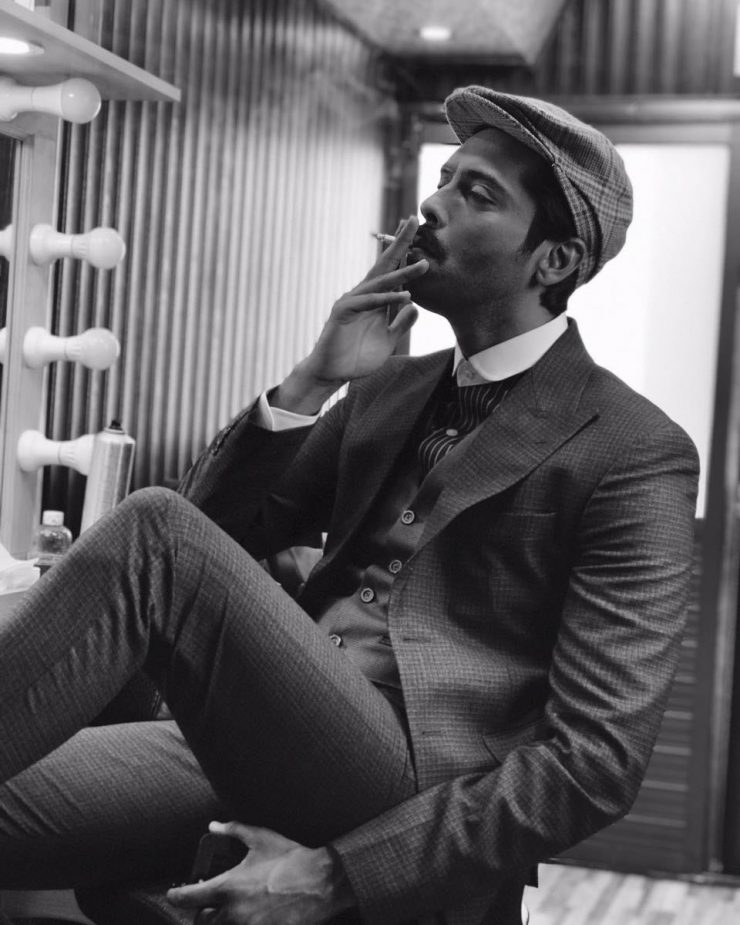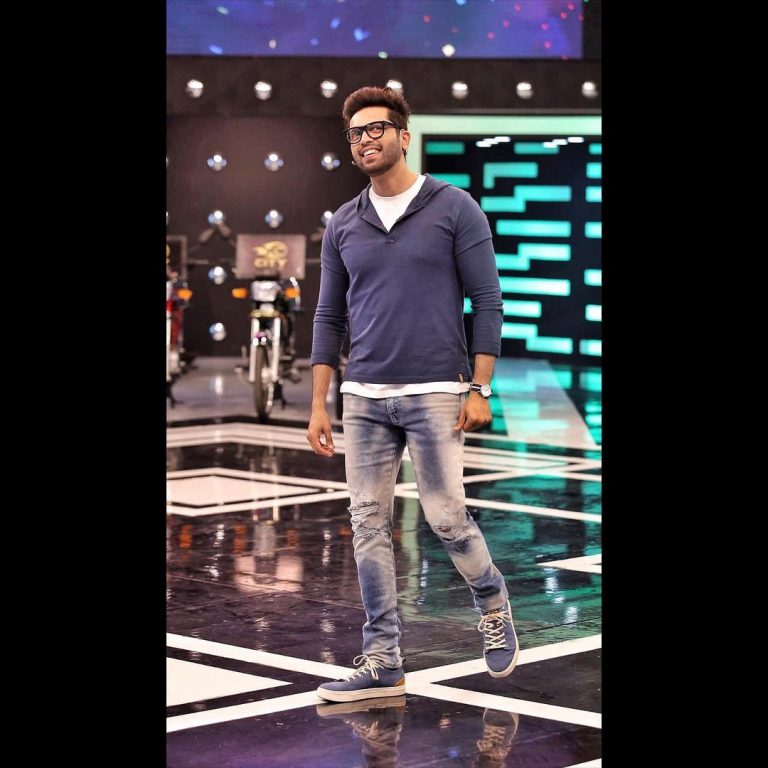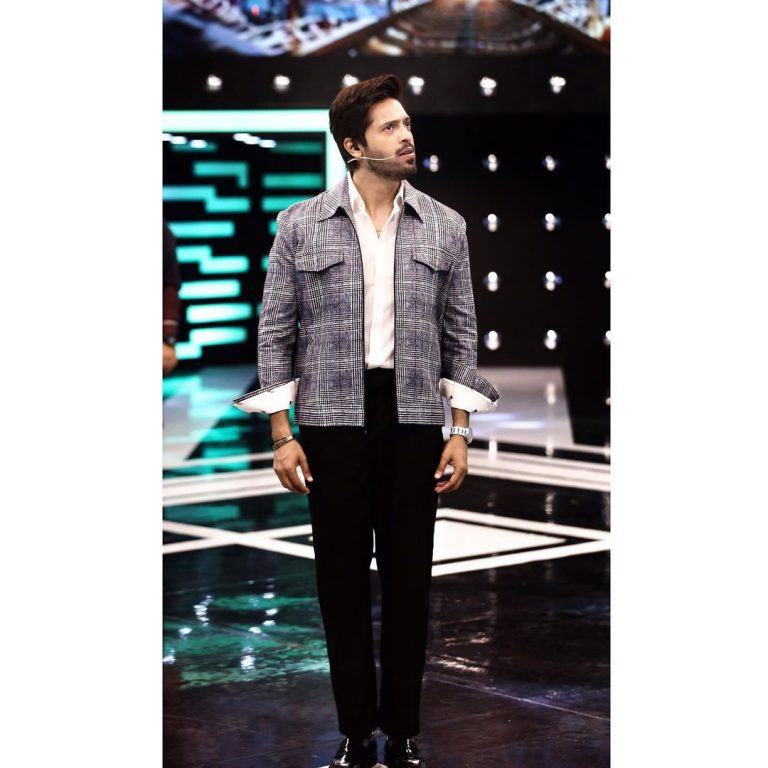 "In a nutshell, everybody saw it (Jalan) and it hit them so its fine but if anyone finds it uncomfortable then I still completely disagree with. As you see many people are working on one agenda because they have nothing else to do so its okay," Fahad Mustafa added.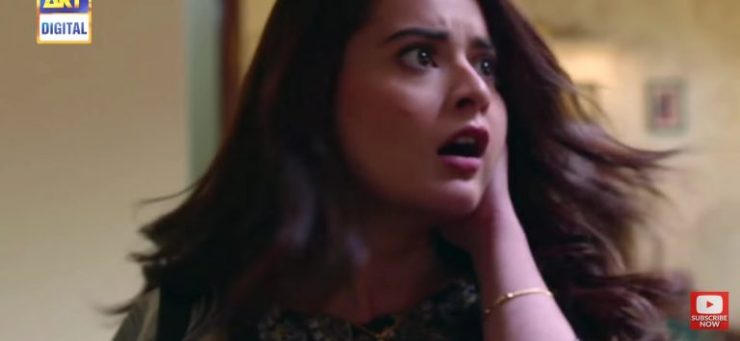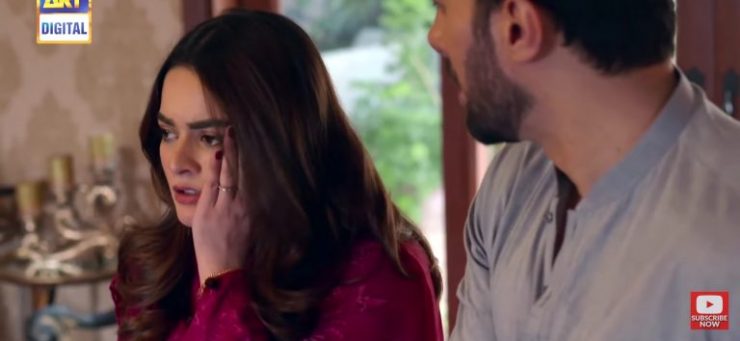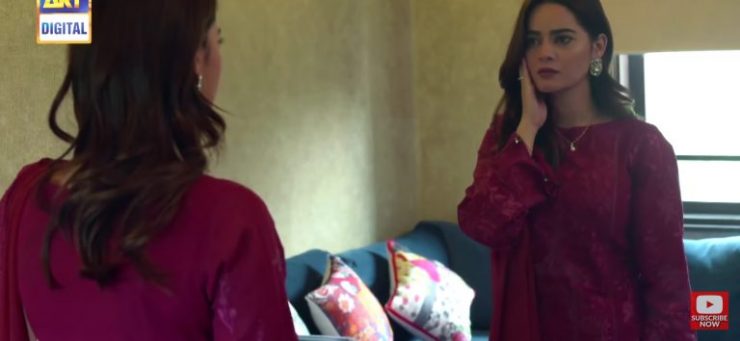 Here is Fahad Mustafa's interview, check out!