Drama serial Raaz e Ulfat is about to end tonight. It became one such drama that garnered a lot of popularity and hype over the course of time. When the drama began, Raaz e Ulfat did not grab a lot of viewership and was just being followed because the viewers wanted to see more of Yumna Zaidi. As the story progressed, it gave viewers one reason after another to stay tuned to it and now it is at that point where it won't be wrong to say, it has become one of the most highly anticipated endings of the year where people are guessing what decision will be taken by Mushk.
Success Factors
The factor that worked in the success of Raaz e Ulfat is that it told a story of youngsters. Despite the typical turns it took, it did cater to the problems young girls and even boys face when they step into the practical world. This became one of the defining factors that made people look forward to Mushk's story because they could see themselves in it and also learn a few things about how trusting wrong people can cost so much. The story of Raaz e Ulfat showed wrong company can be a bad influence where the parents and the values taught by them can end up becoming burdensome.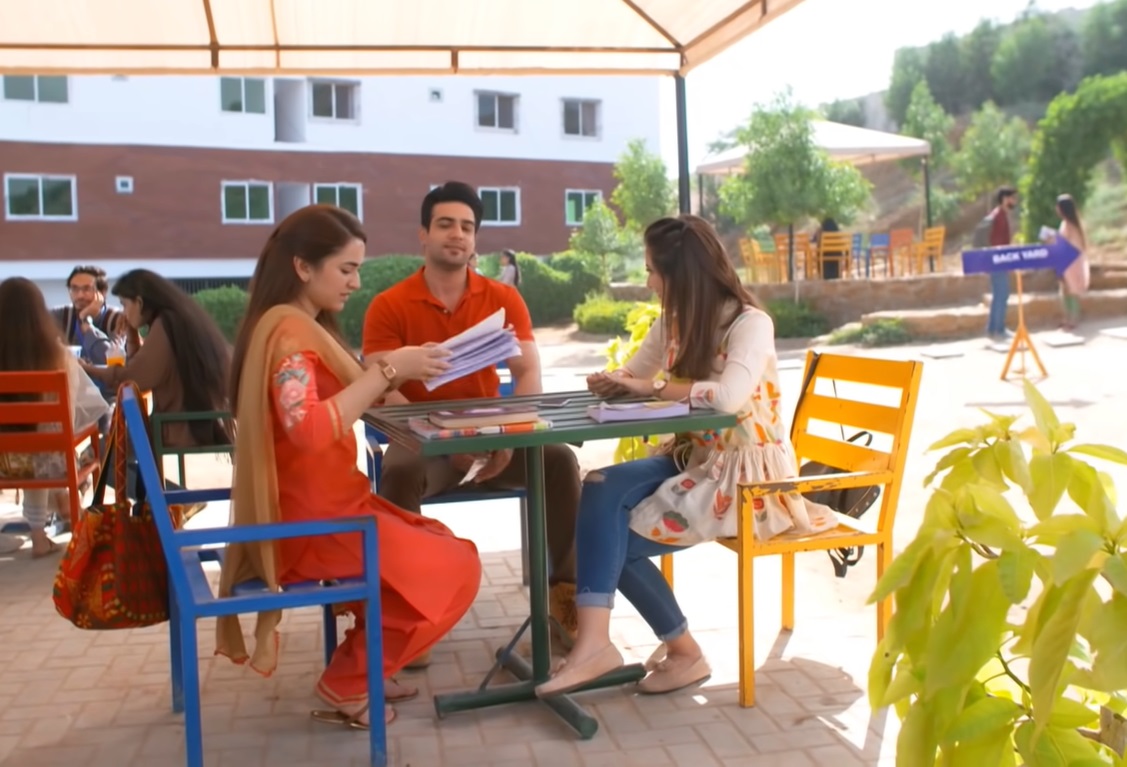 Another factor that worked in Raaz e Ulfat's favor was the love story, which was portrayed in a dramatic and filmy setting with one girl weaving the dreams of her happy-ever-after with the man she loved the most but then there were villains looming around, trying to do what it takes to snatch her dreams away from her.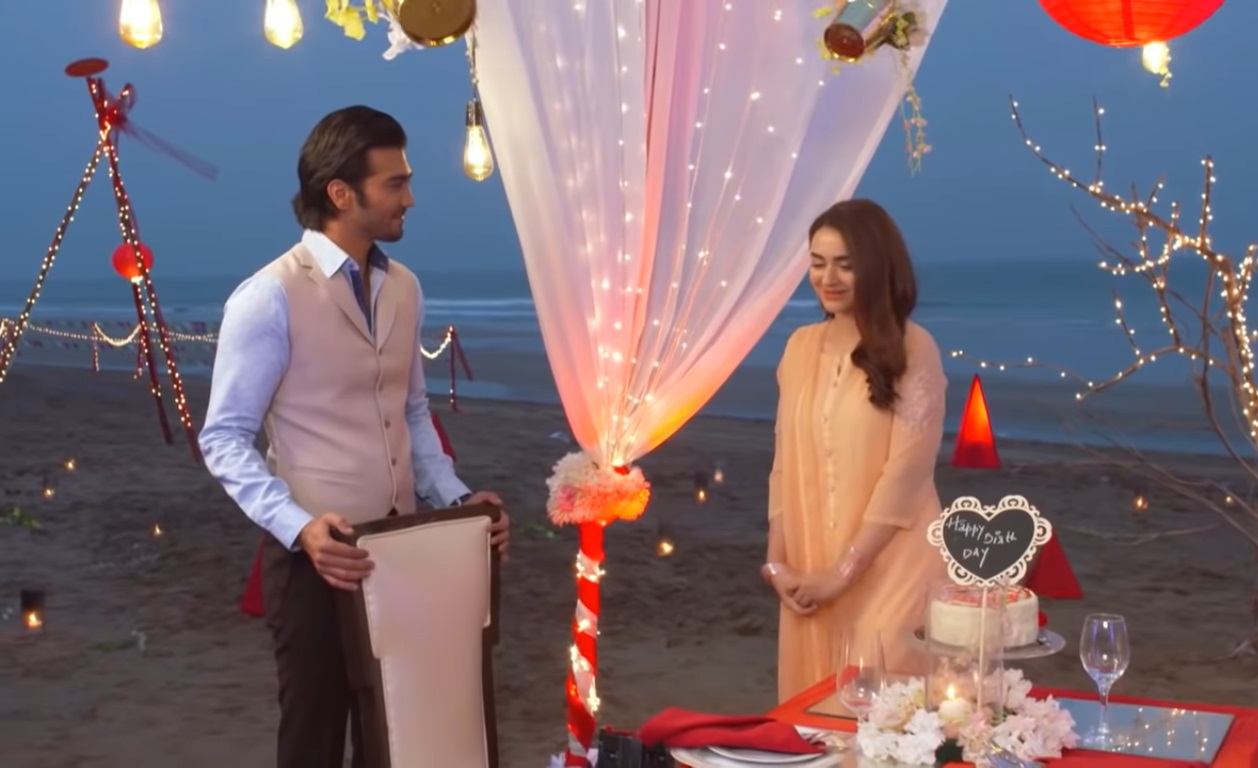 The Love Story Vs The Marriage
Mushk was forced into marriage with Ismail because just on her wedding day, Irtiza backed out and did not show up. It was after Mushk was framed by Sehba and Nomi which was actually a plan devised by the both of them to malign Irtiza's heart against Mushk, the girl he claimed to have loved the most. In the beginning, Irtiza fought a lot for Mushk and withstood the pressures of his parents, which led them to succumb to his wish of getting married to Mushk. The fact that Irtiza's parents were never really happy with Irtiza's choice also gave them a reason to drift him apart from Mushk and eventually, Irtiza had no option left. This was also a clear case of miscommunication but then, this is how the story had to be told.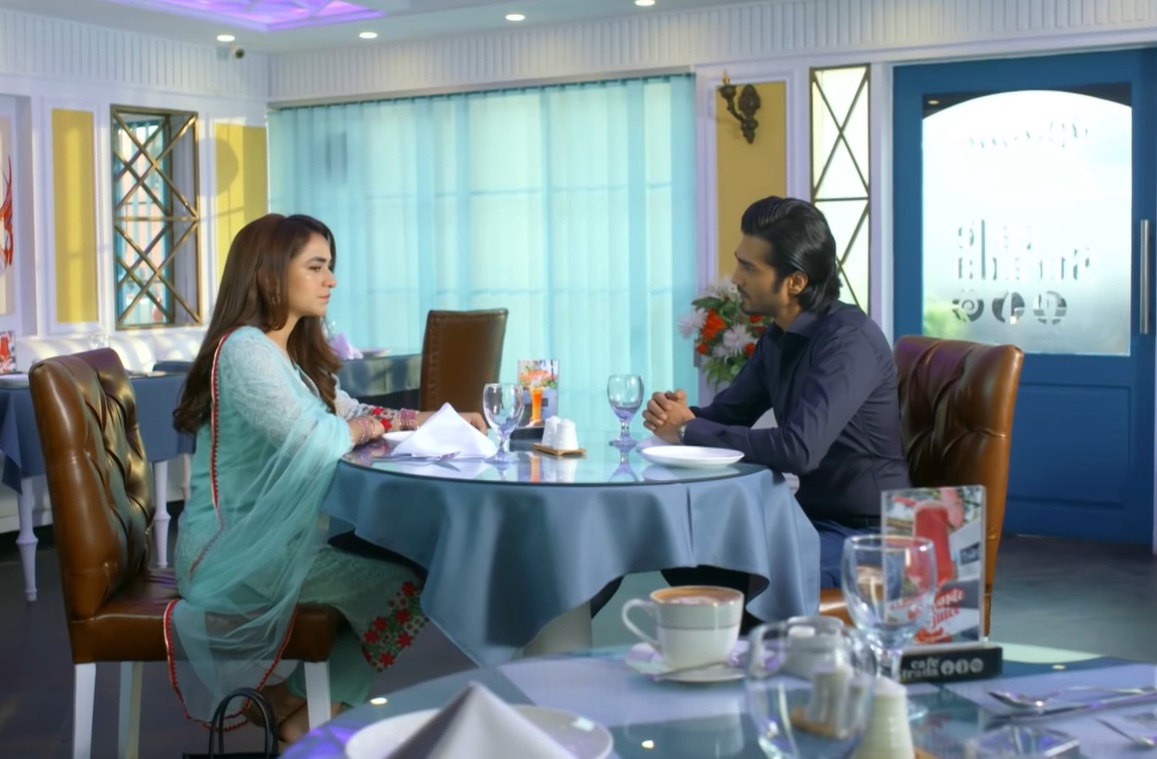 Then came Ismail Miyan who saved the day and made Mushk's entire family indebted to him because he got married to Mushk just when Irtiza backed out. This was another event that could've been avoided but because Mushk realized that she could not make her parents suffer anymore, she agreed to the marriage that she had never imagined.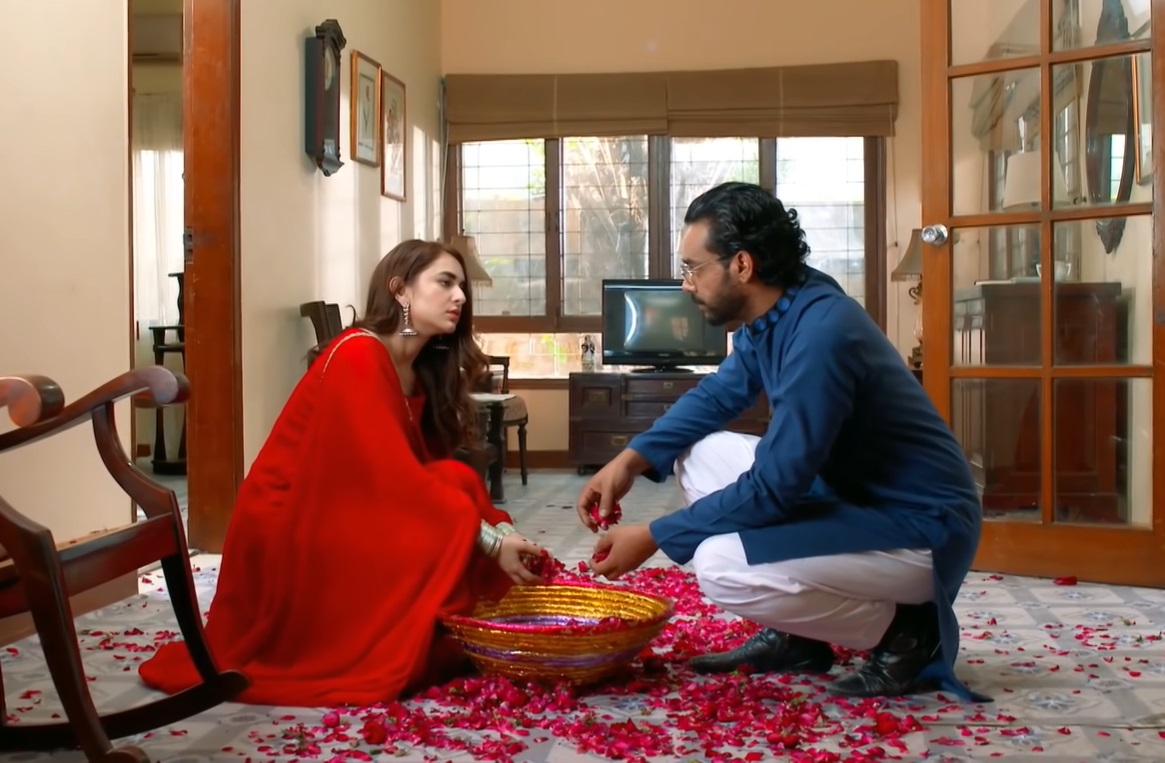 Ismail Vs Irtiza
Now that Mushk has gotten to see Ismail Miya closely, she has realized that she has nothing but immense respect for him. She actually respects him for the person that he is. She appreciates his kind and giving nature. She also appreciates the fact that he has done so much for her, the way he has embraced her family as his own. Mushk is perplexed because so far Ismail Miyan has not given her any reason to doubt him or think otherwise.
Ismail Miyan is a widow and a father of two. He also is the guardian of a mentally challenged sister. Mushk, who dreamt of living a fairytale with Irtiza was made to live in a setting that she had not imagined in her wildest dreams. The fact that Ismail has done so much for her family has also made Mushk accept his children and his sister Mohini. In such a short span of time, Ismail's entire family has grown fond of Mushk and they have accepted her as their own. It can be seen through the behavioral changes in Mohini because she actually adores Mushk and loves her presence around her.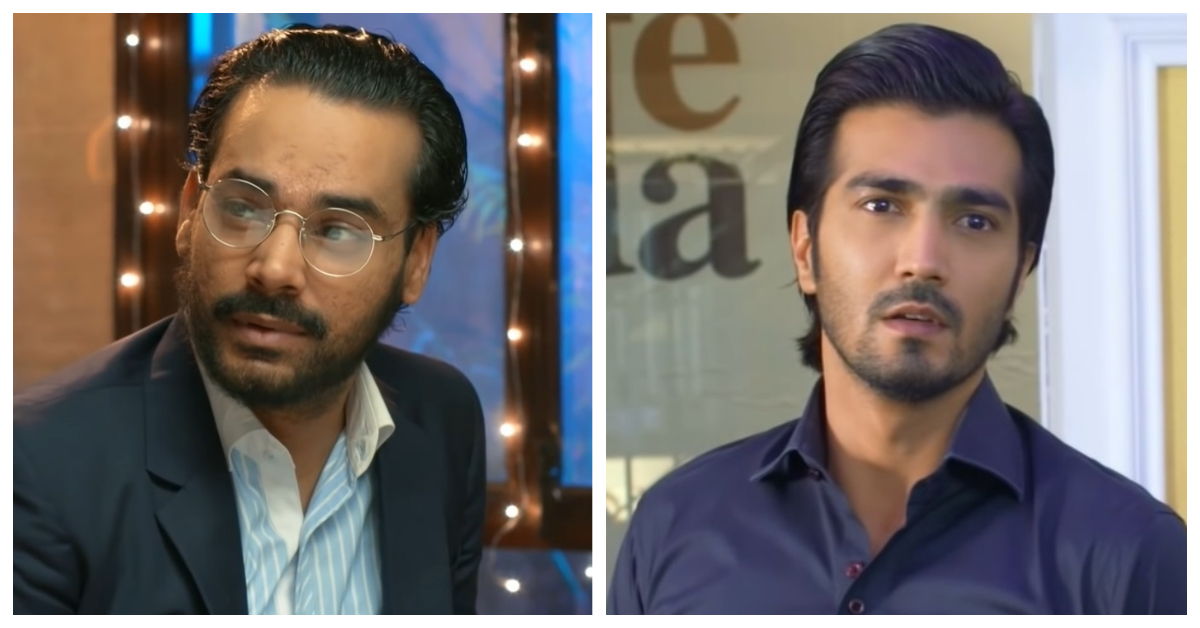 After finding out the truth from Sehba and Nomi, Irtiza has realized that he has wronged Mushk on so many levels. Just when his parents were again trying to convince him to get married to Sehba, this time around Irtiza took a decision and made it very clear that he was not going to follow their orders and would now do what he deems right.
At this stage, Ismail definitely has earned brownie points because he accepted Mushk at that point where the man who claimed to love her backtracked. This definitely puts Irtiza in a tough spot because he has lost the faith and confidence that Mushk once had in him. Irtiza is asking for a second chance and now it completely is up to Mushk to make up her mind.
Mushk's Decision
In the second last episode, Mushk did make up her mind and left a note to Ismail asking him to set her free. Mushk was heavy-hearted and as she walked away, she did realize that there was an entire family unit that was dependent on her. Ismail also got to confess that he had actually fallen in love with Mushk, this is why he continued to give her so many chances in a hope that she will eventually see the niceness in him that will win her heart over.
Mushk may have done a lot of wrong in the past with the way she treated her parents and sister, the way she believed in Irtiza, and started seeing her father as her enemy. However, this time around, Mushk deserves credit for being true to herself and for being completely honest that she has nothing to offer to Ismail because, in her heart, she is still in love with Irtiza. Although the chances are that the decision will be in Ismail's favor, Irtiza definitely deserves a second chance, because now more than ever, he will value and cherish Mushk after enduring the pain of heartbreak and suffering from restlessness. Although Irtiza has a losing edge for what he has done in the past, when given a chance, he has it in him to prove himself.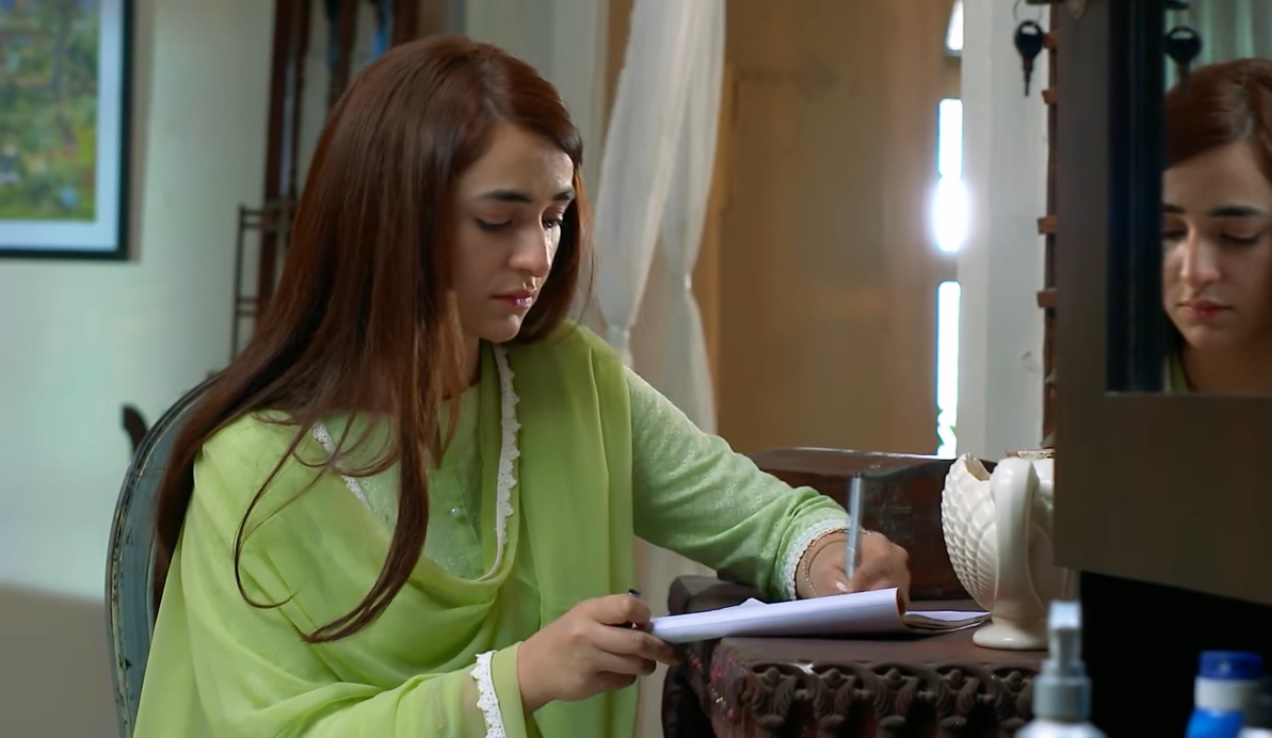 The Prediction
Although the drama serial Raaz e Ulfat has been in the news for adding a few bold aspects to the story, such as showing an illicit nature of relationship shared between Sehba and Nomi, where Sehba herself admitted that when two people are in love, they do cross the line. This confession came when Sehba feared that Nomi might expose her in front of Iritza and share the kind of relationship they had before, however, Nomi gave her his word and that secret was well reserved. Another aspect was showing a homosexual character of Nomi in the drama. This is what threw Sehba off and that's when she decided to get married to Irtiza instead.
The writer of Raaz e Ulfat has definitely not shied away from showing things as they are, a homosexual character, an illicit relationship, consumption of drugs and alcohol by the young and spoiled. However, when it comes to marriage, it does look like she will definitely not question the sanctity of the institution of marriage and Mushk will choose Ismail over Irtiza.
In the second last episode, there was a scene where Mohini writes her name on a paper and folds it. It will eventually make its way to Mushk, may be Mohini might put it in Mushk's bag to surprise her, which will also help Mushk in making up her mind. Although Mushk has left Ismail's house with the intent of never turning back but as she has walked away, with each step, she will understand the weight of this relationship, the importance of the sacred union, and the lives that have now become attached to her. Mushk will be on the verge of going to Irtiza but she will definitely come back to Ismail and the same way Irtiza left her, now it will be Mushk's turn to have that closure and put an end to this chapter of her life.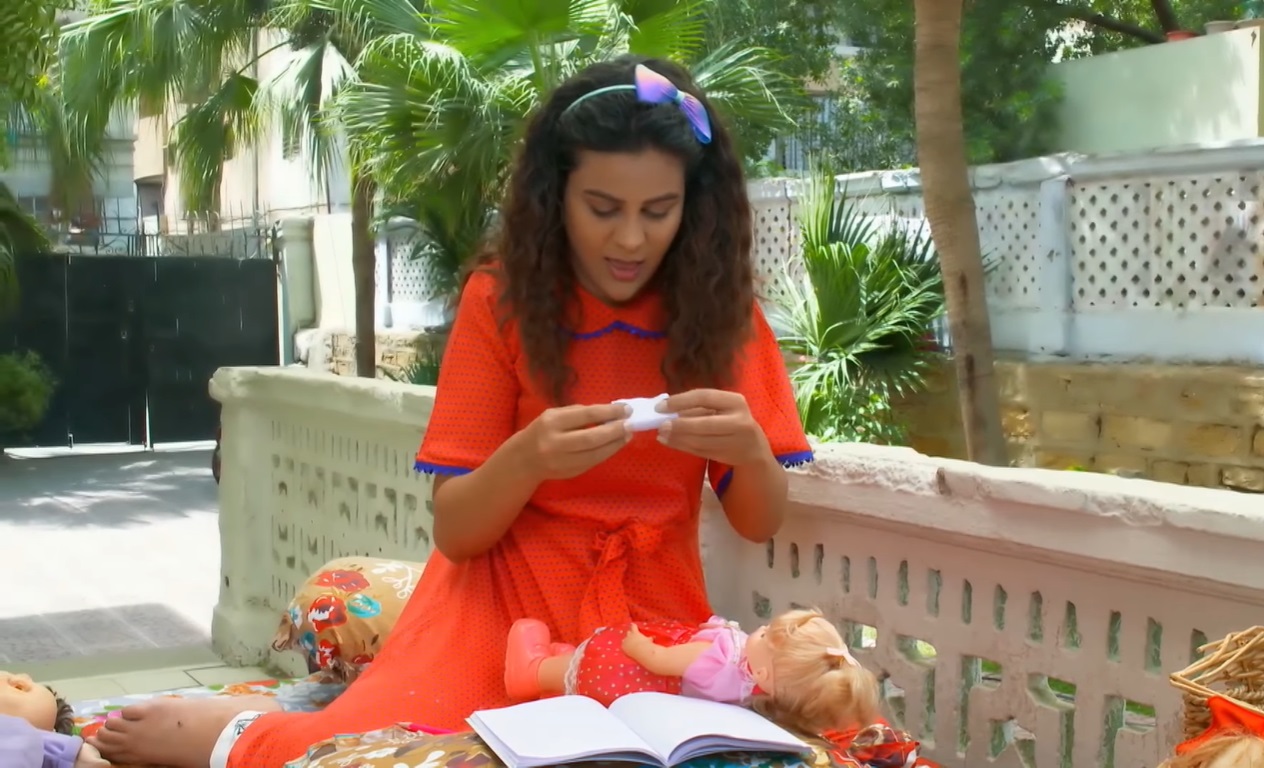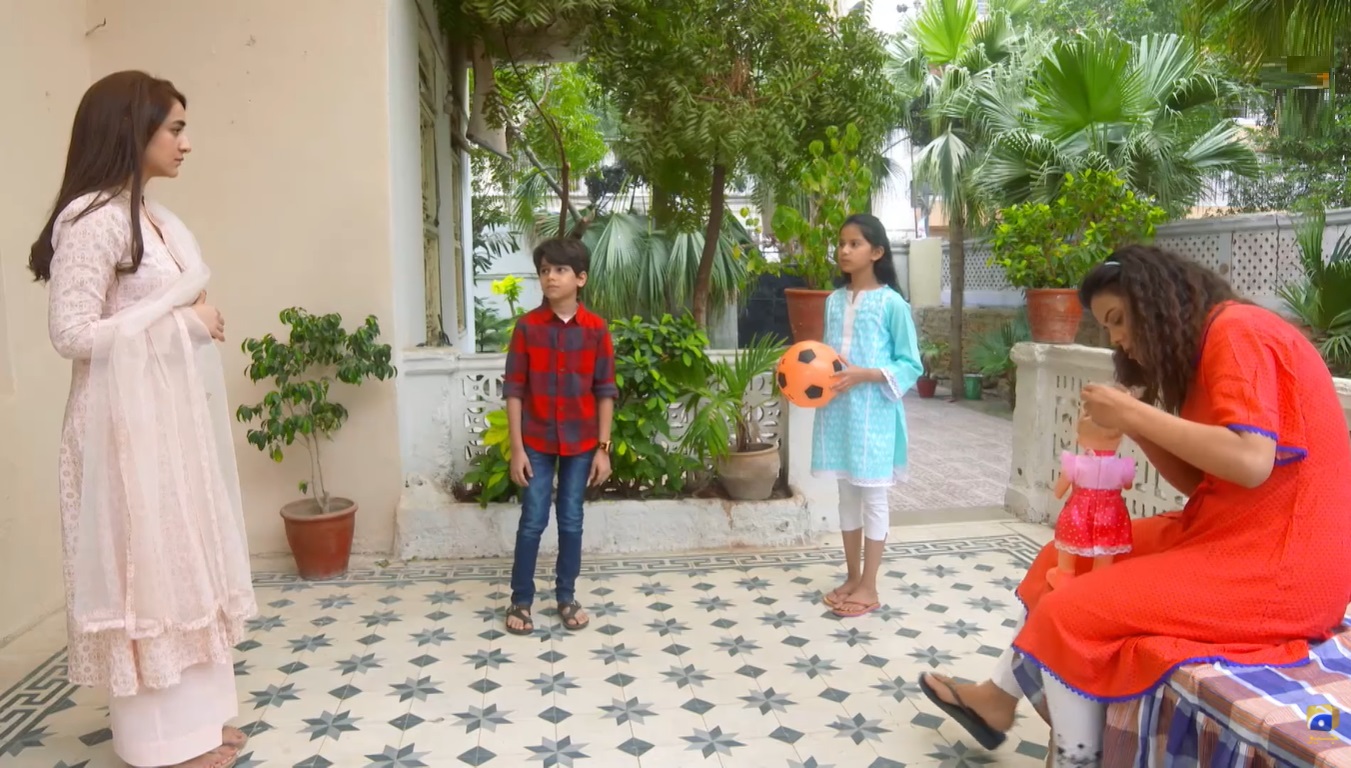 Let's see what will be the decision taken by Mushk. Have you watched Raaz e Ulfat? What are your predictions? Who do you think Mushk will choose; Irtiza or Ismail. Share your opinion.