Jeeto Pakistan is a Pakistani game show, hosted by actor Fahad Mustafa on ARY Digital. The show was inspired from Inaam Ghar & was launched on 18 May 2014. It has been called the "biggest game show" of Pakistan. Jeeto Pakistan's participants are selected randomly from a studio audience, who require passes to attend the show. The show is divided into several segments, each one offering contestants prizes in return for achieving a set of challenges or game tasks given by the host. The prizes offered range from cars and motorcycles to gold, cash, vacation packages and household items. The show is funded by sponsors, advertisers and commercial brands.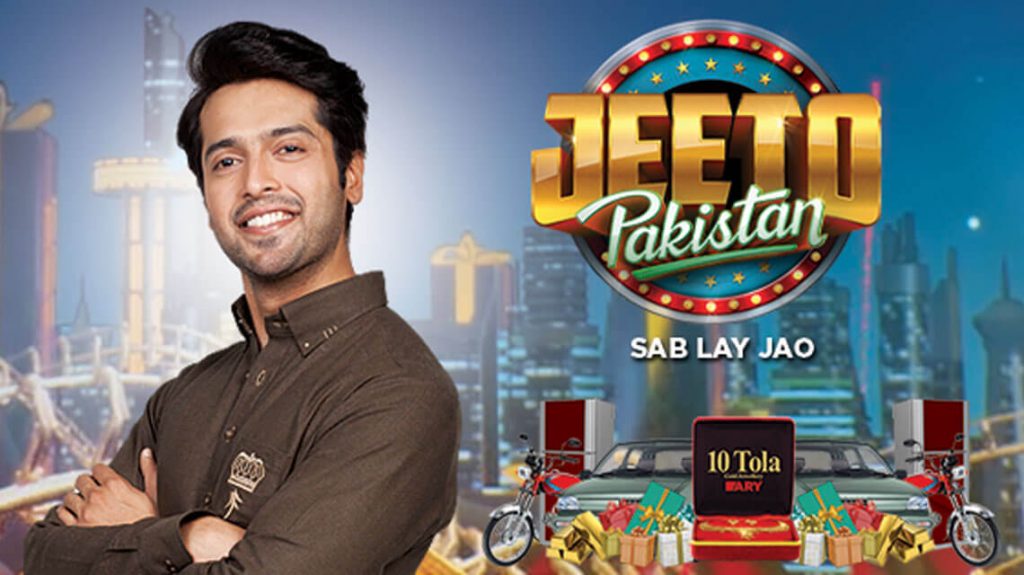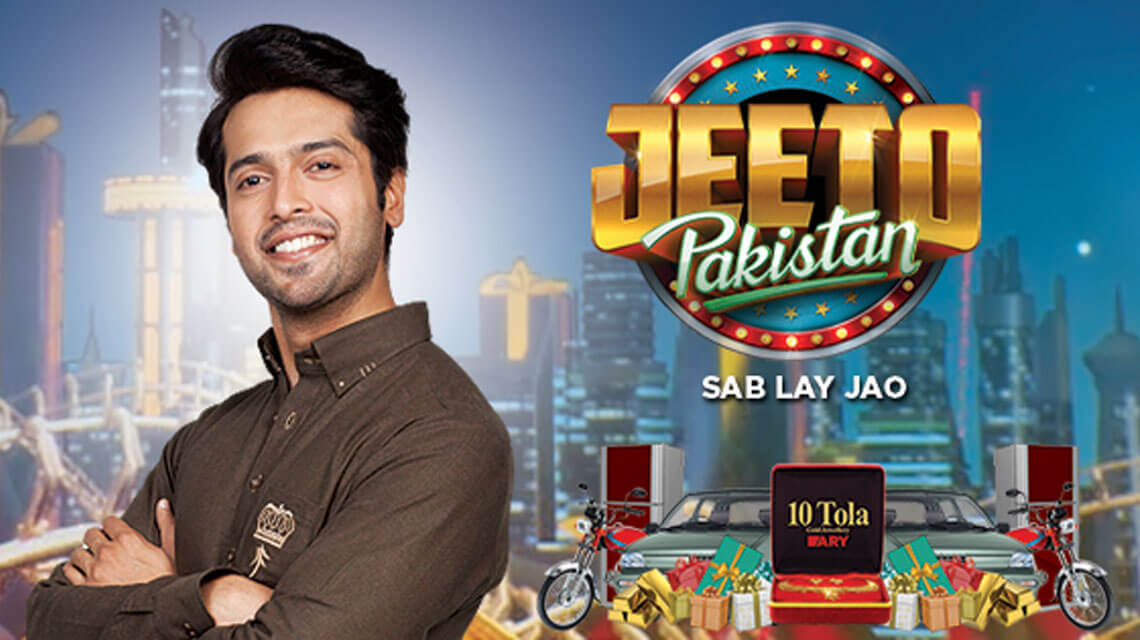 In the Ramadan season of 2020, the show's format was changed in light of the coronavirus pandemic and the studio audience was eliminated. Instead, a "league" based format was introduced where teams representing five major cities would compete against each other, with each team led by a notable celebrity.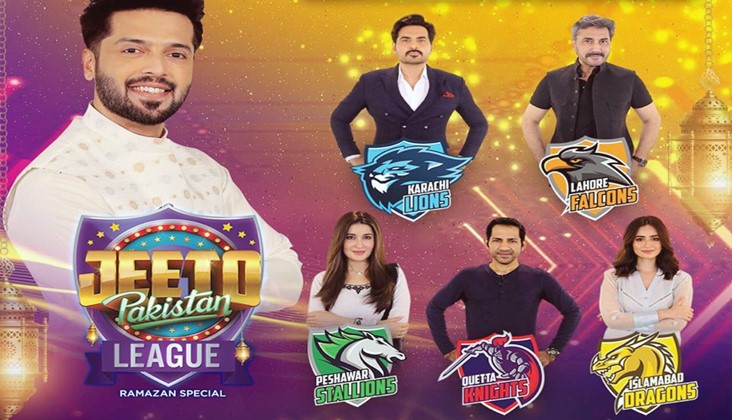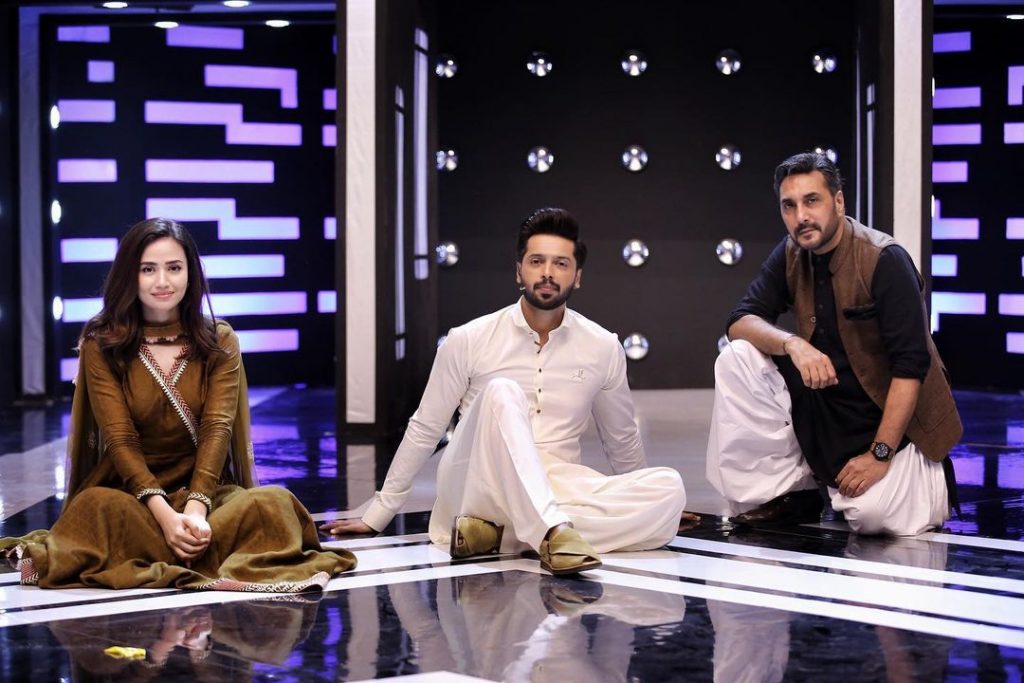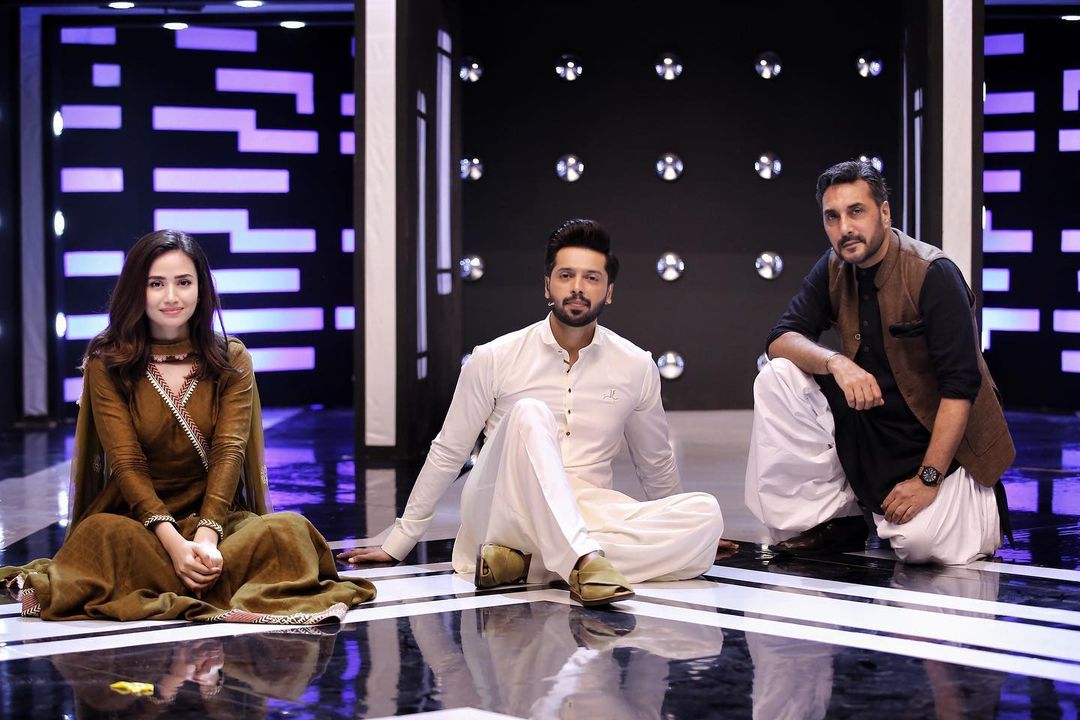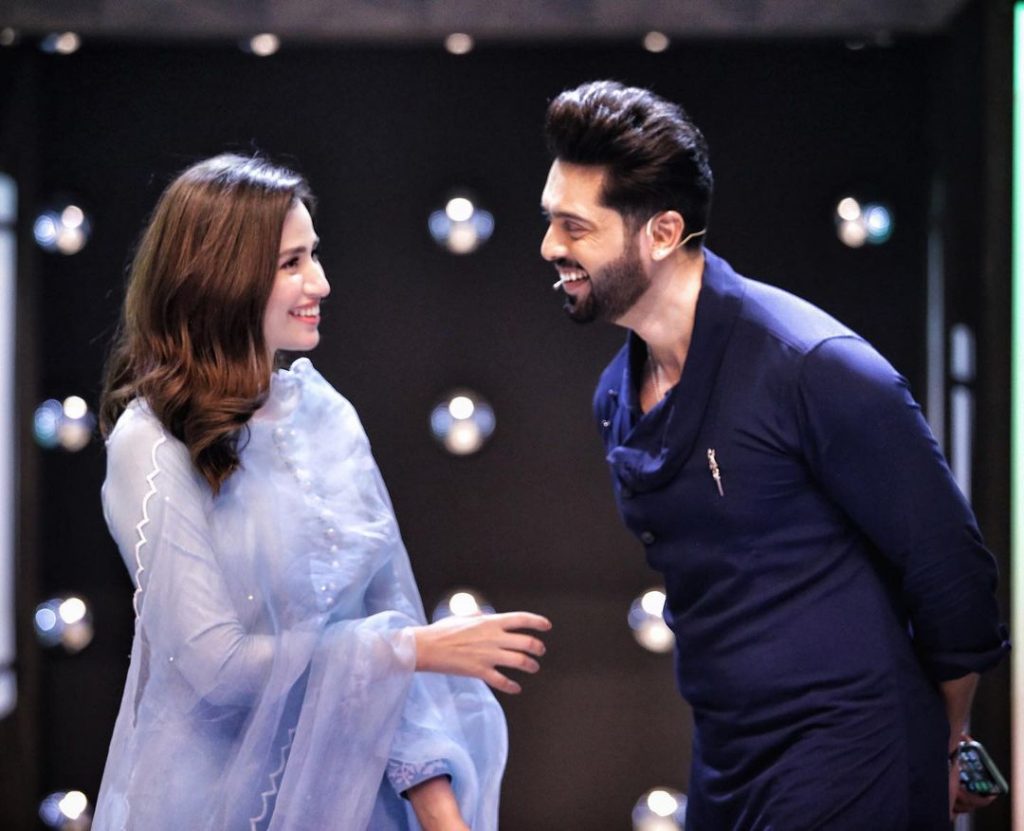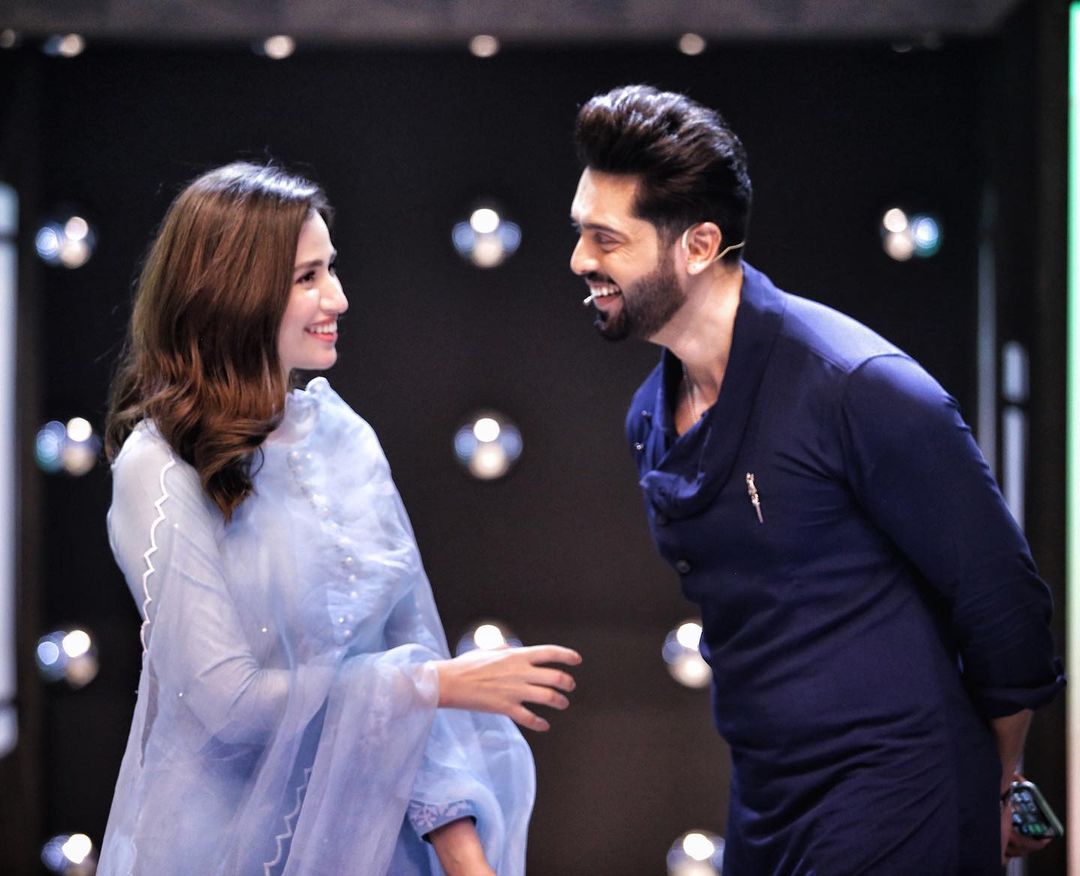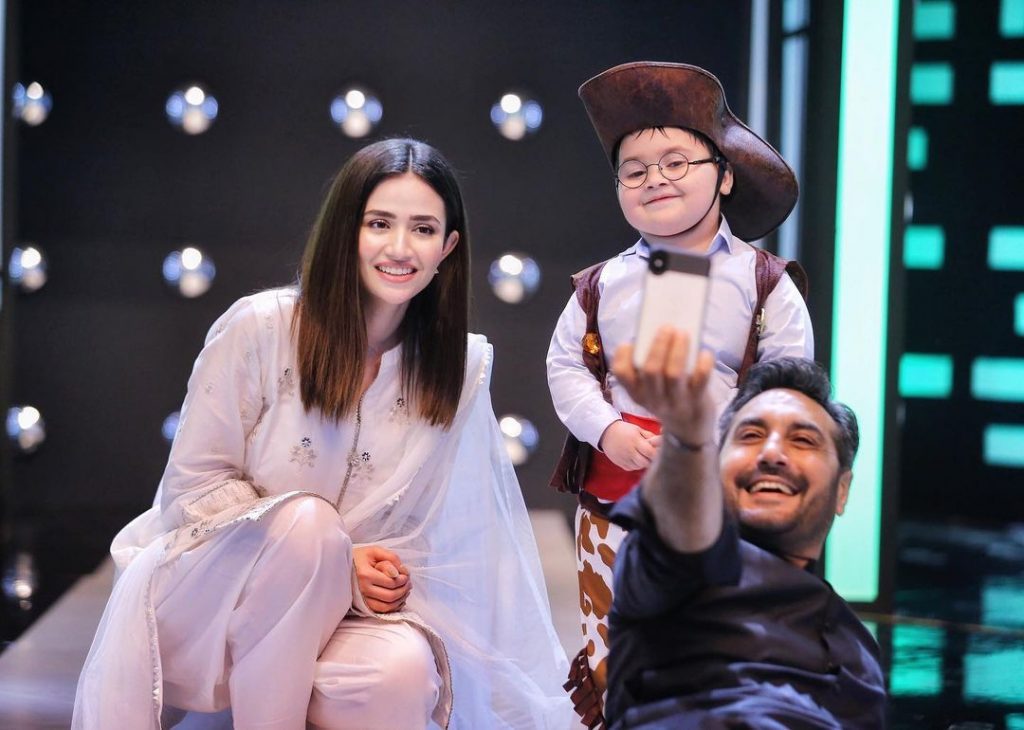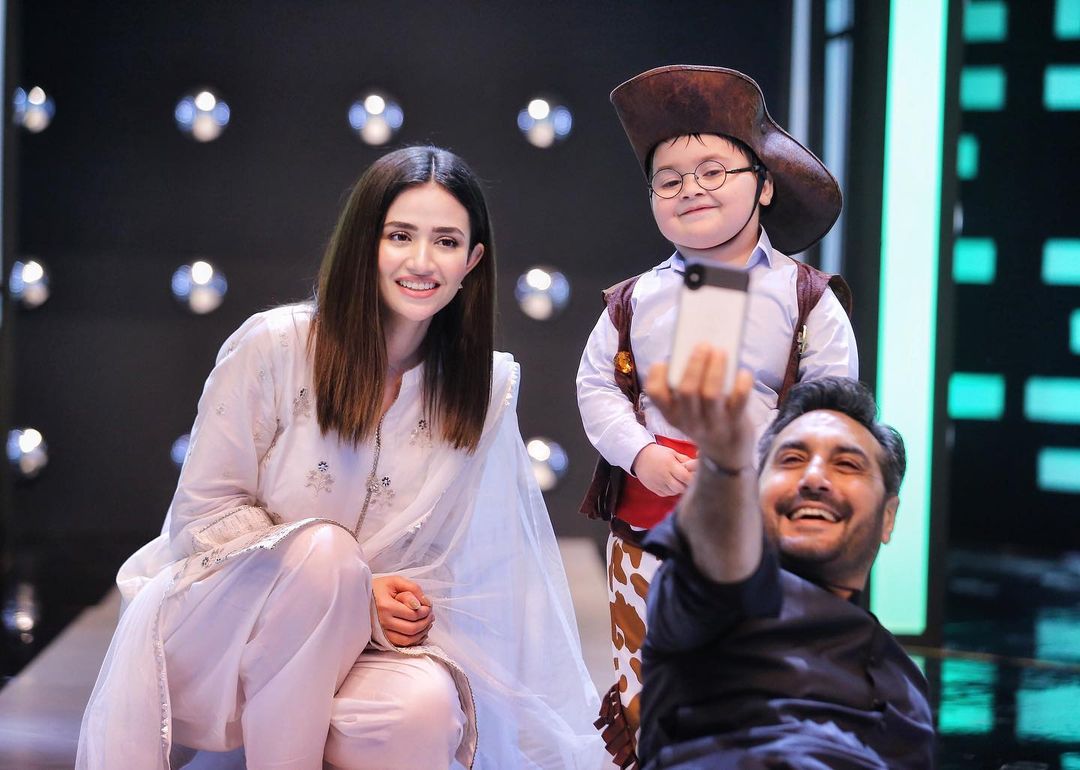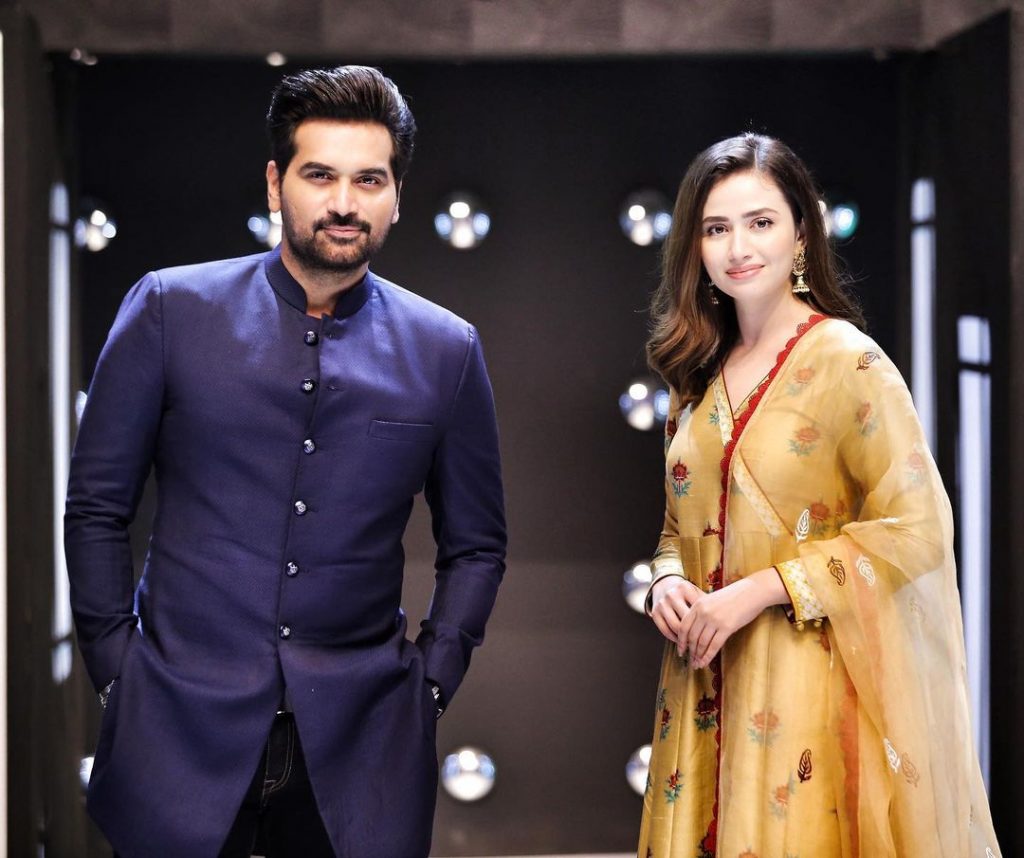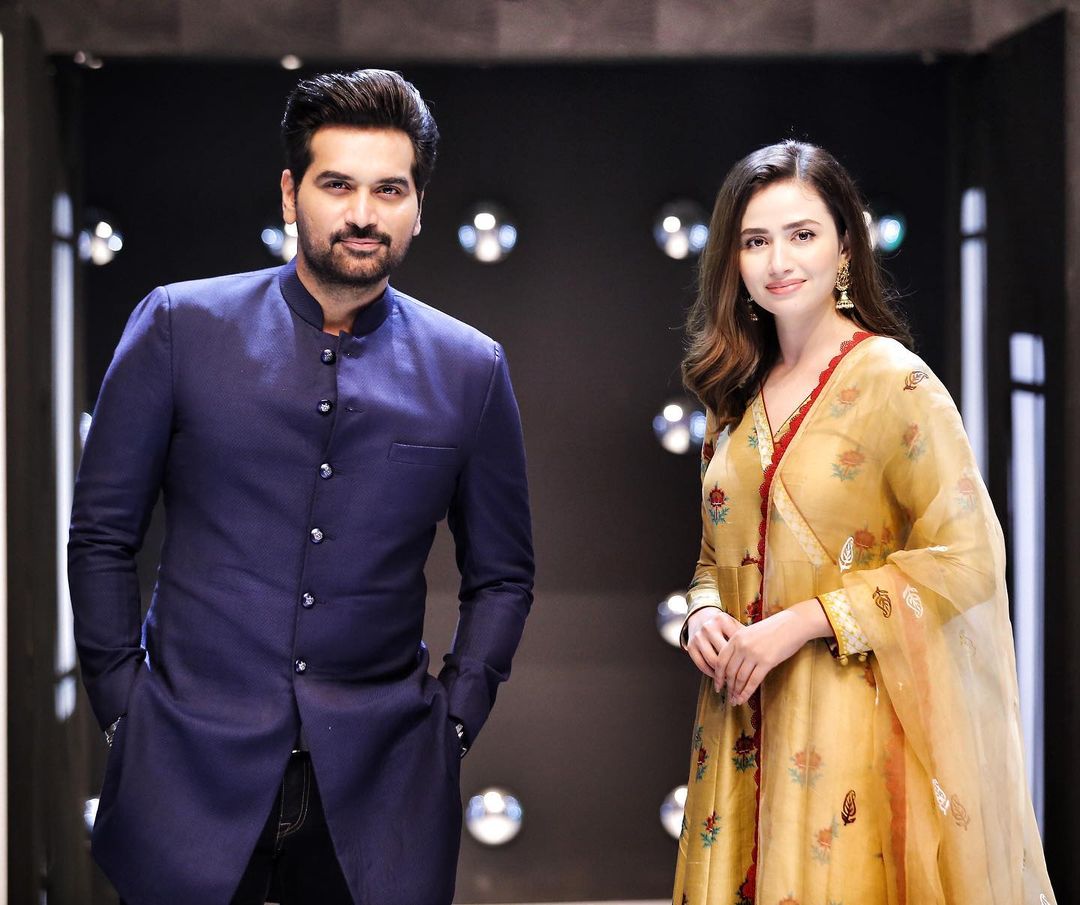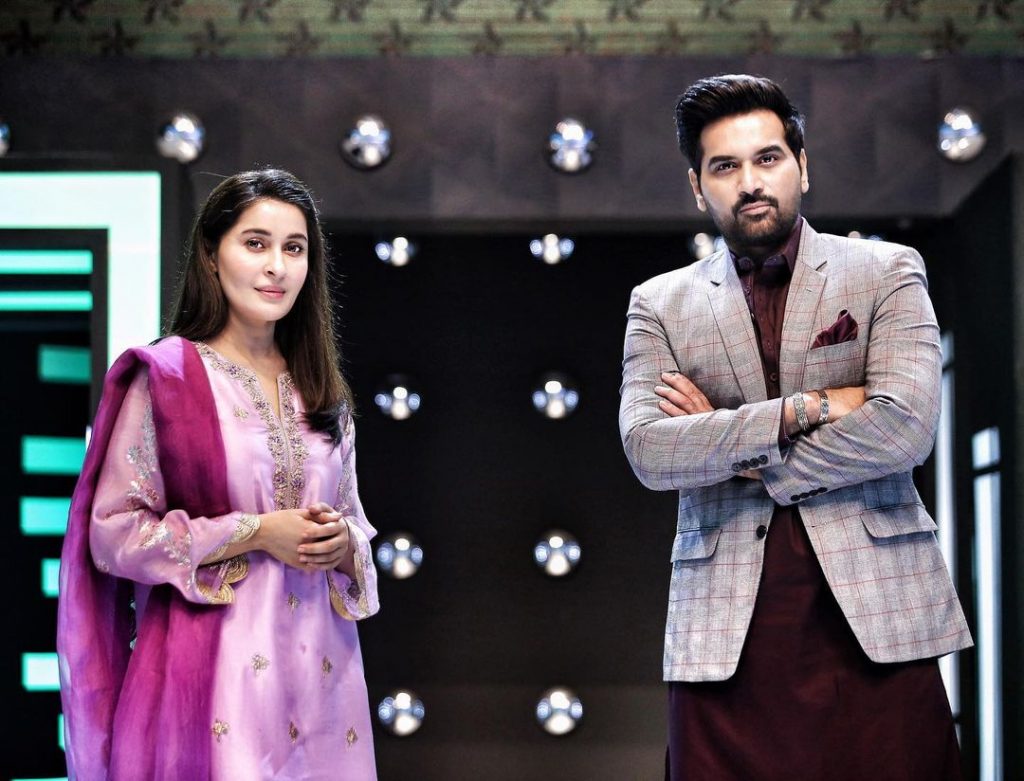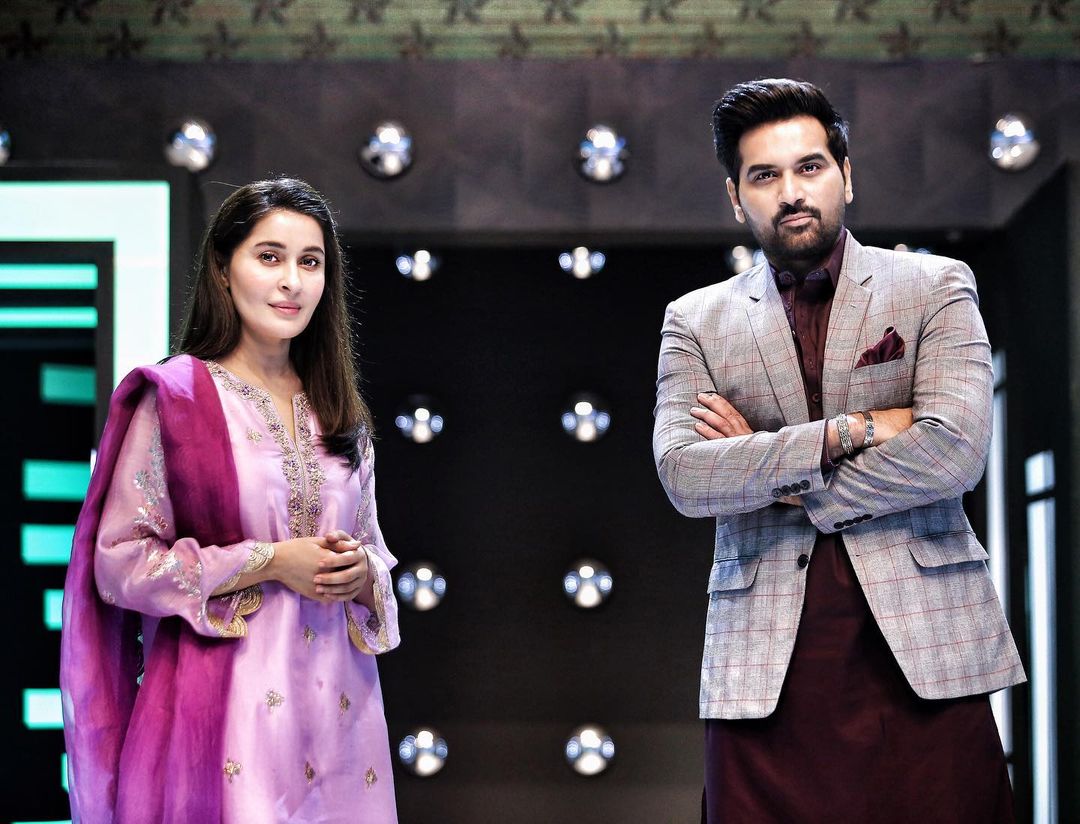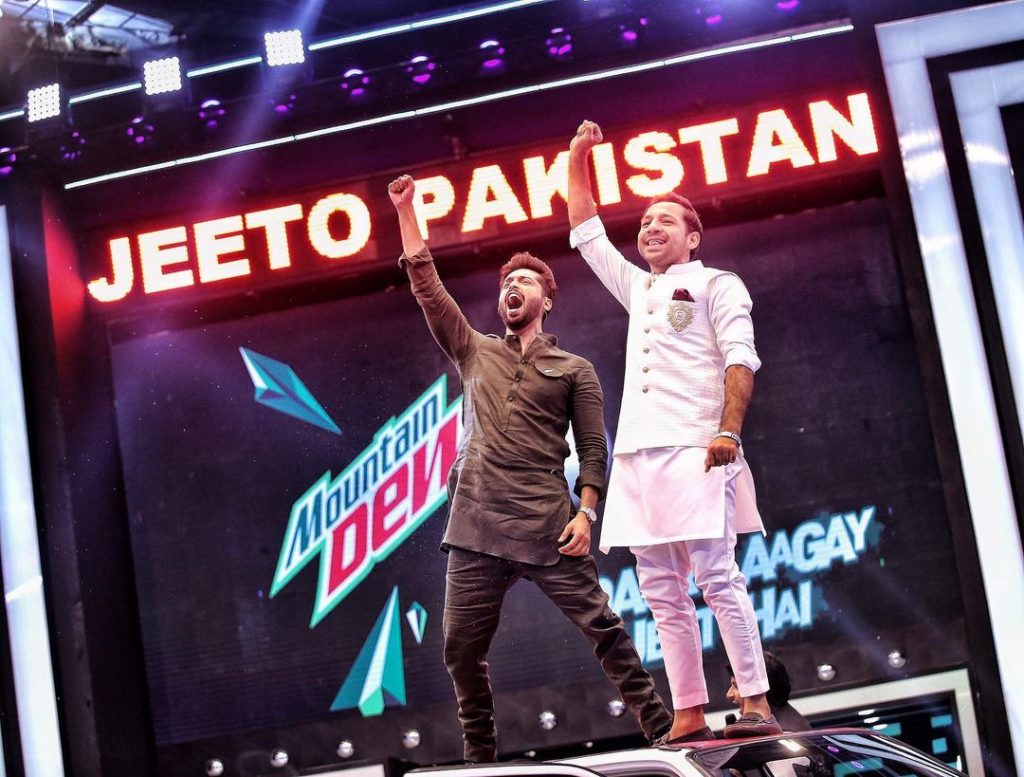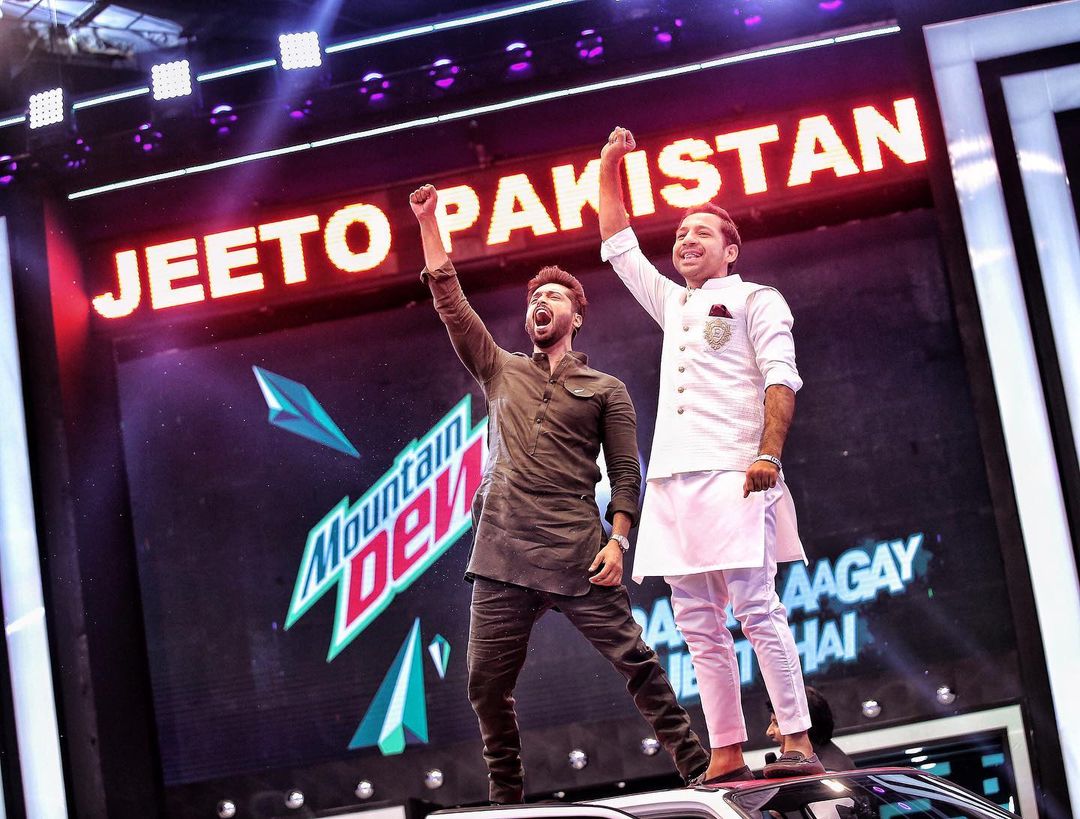 Recently Fahad Mustafa revealed the sixth team for this Ramadan season which is "Multan Tigers". Shoaib Malik will be representing team Multan.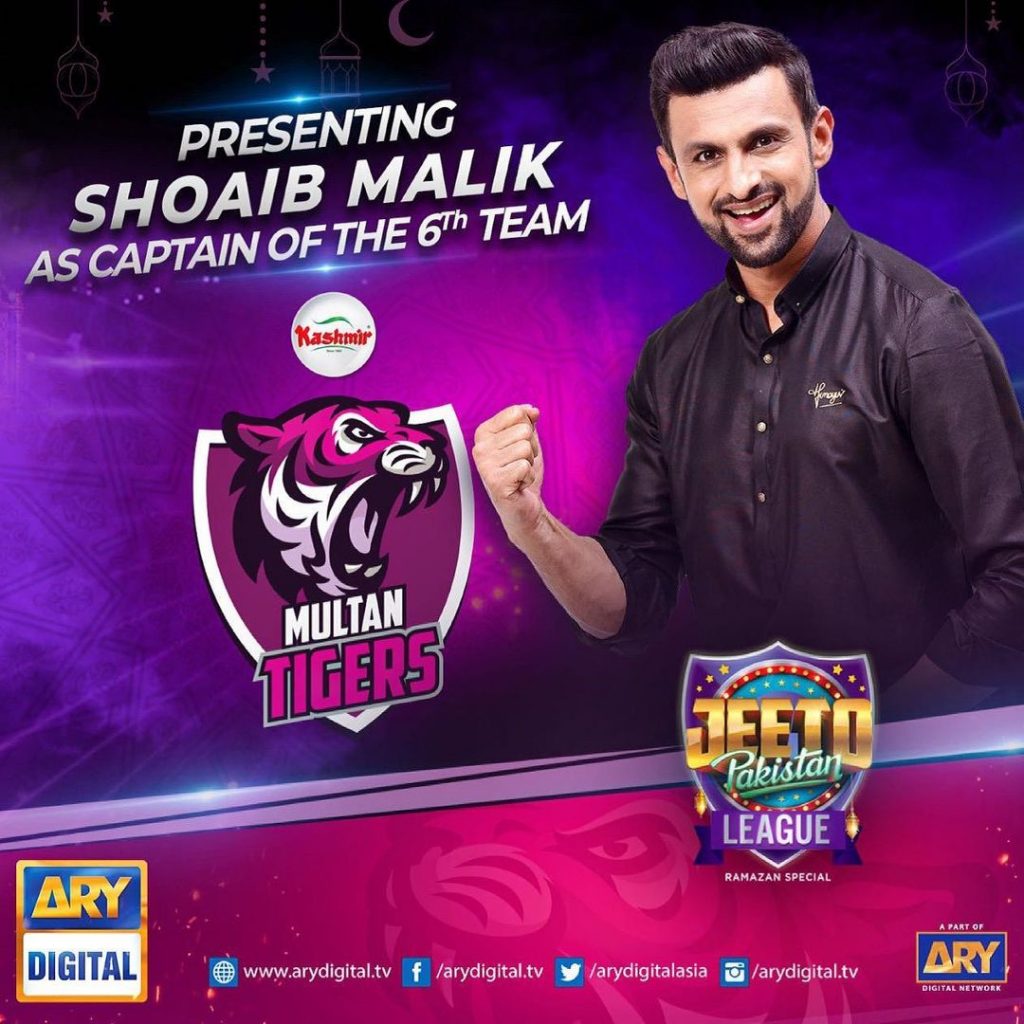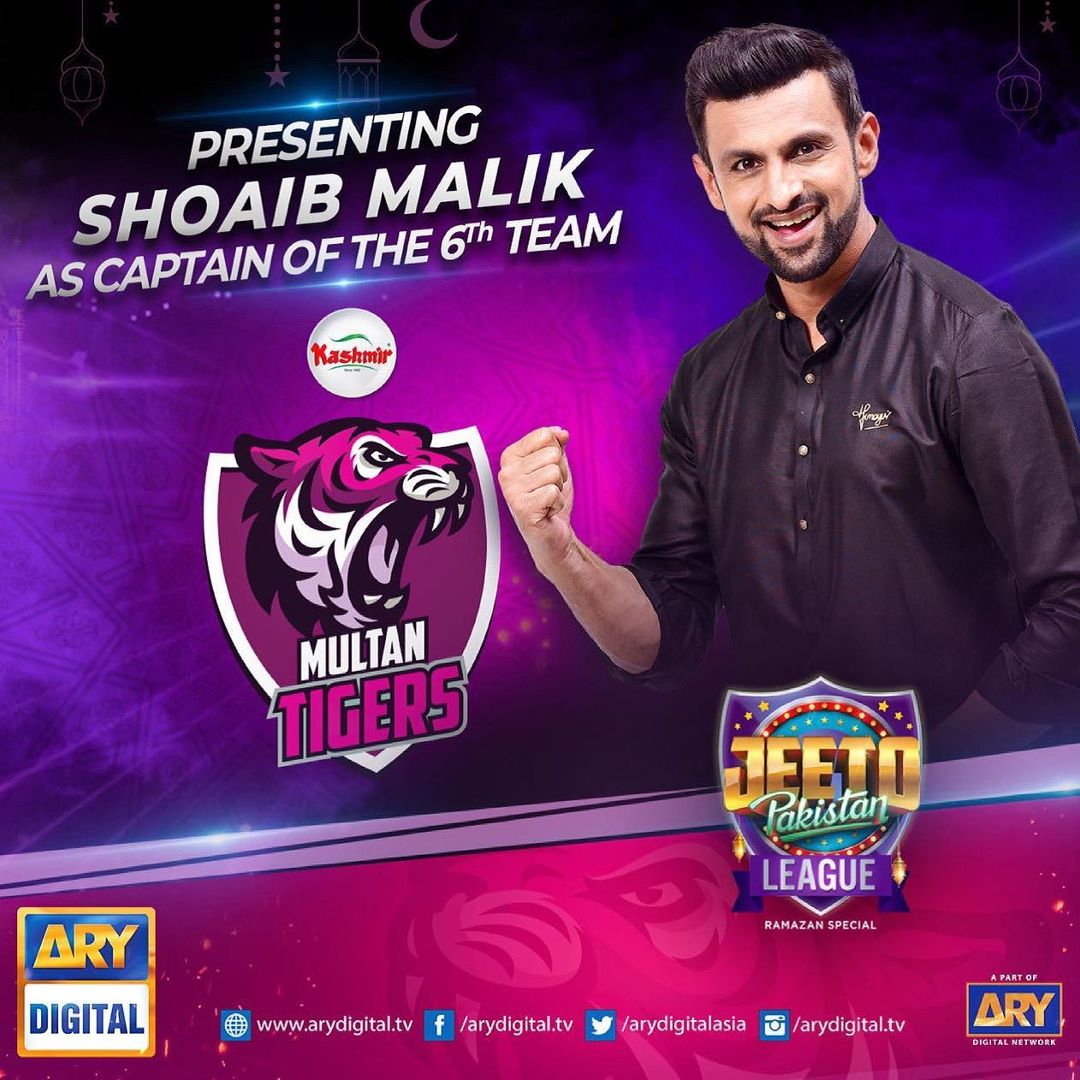 Fahad Mustafa is looking forward to host the Ramadan Show with full enthusiasm and excitement!