Saeeda Imtiaz is a Pakistani model and actress. Saeeda Imtiaz has also been a part of a movie based on Imran Khan's biopic. Saeeda Imtiaz will be playing the character of Jemima, Imran Khan's ex-wife in the movie naming Kaptaan: The Making of a Legend.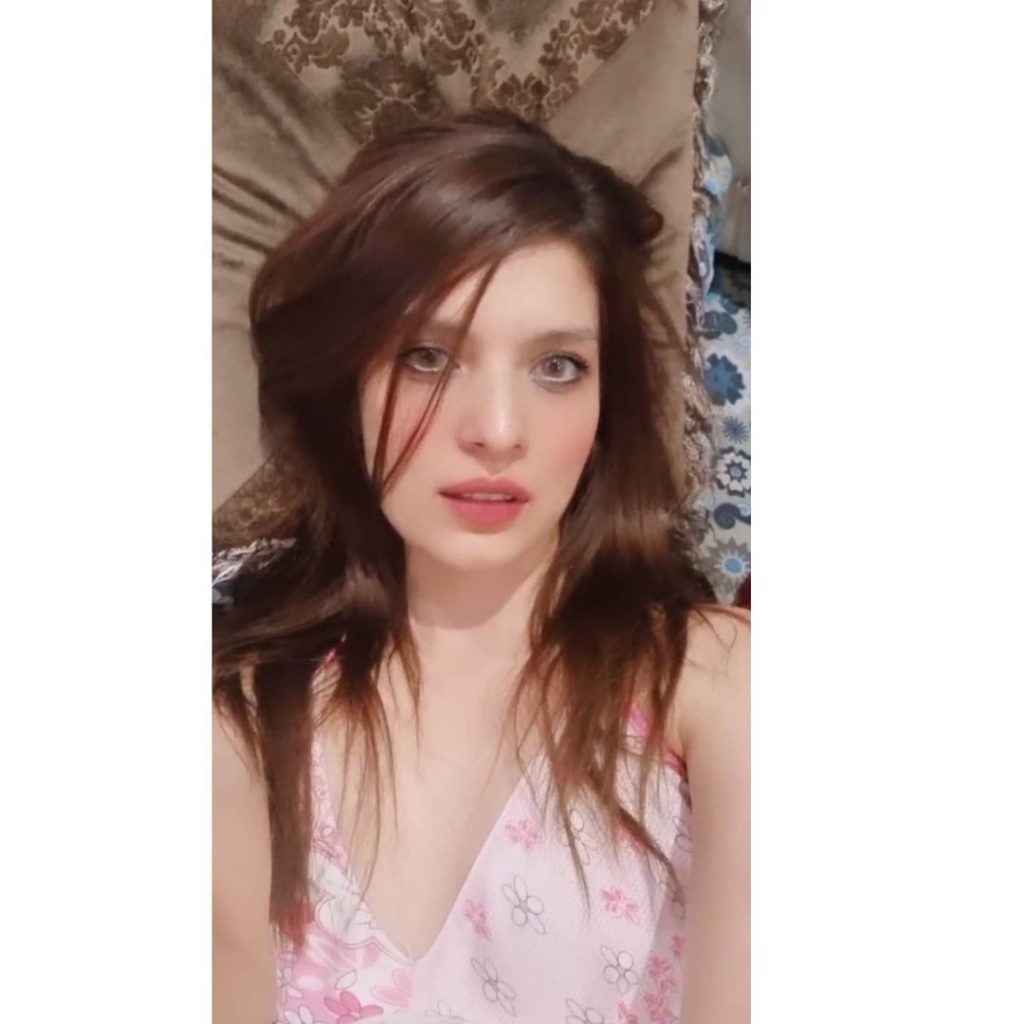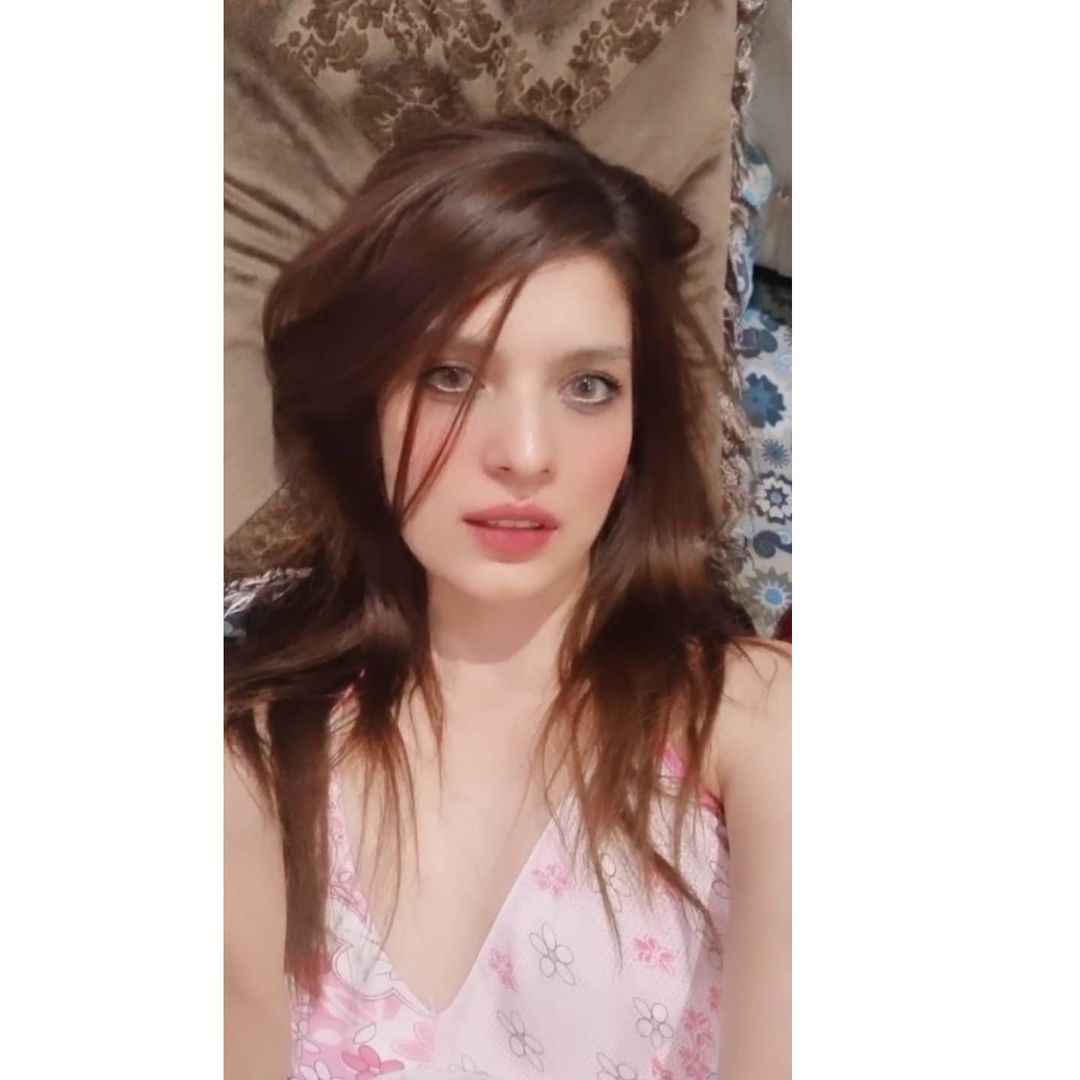 Saeeda Imtiaz recently uploaded a picture and video and it was her choice of clothes that got everyone's attention. Saeeda Imtiaz was seen wearing a one-piece swimming suit and that's something which definitely is indigestible by our society and its inhabitants. People are bashing Saeeda Imtiaz badly for her choice of clothes.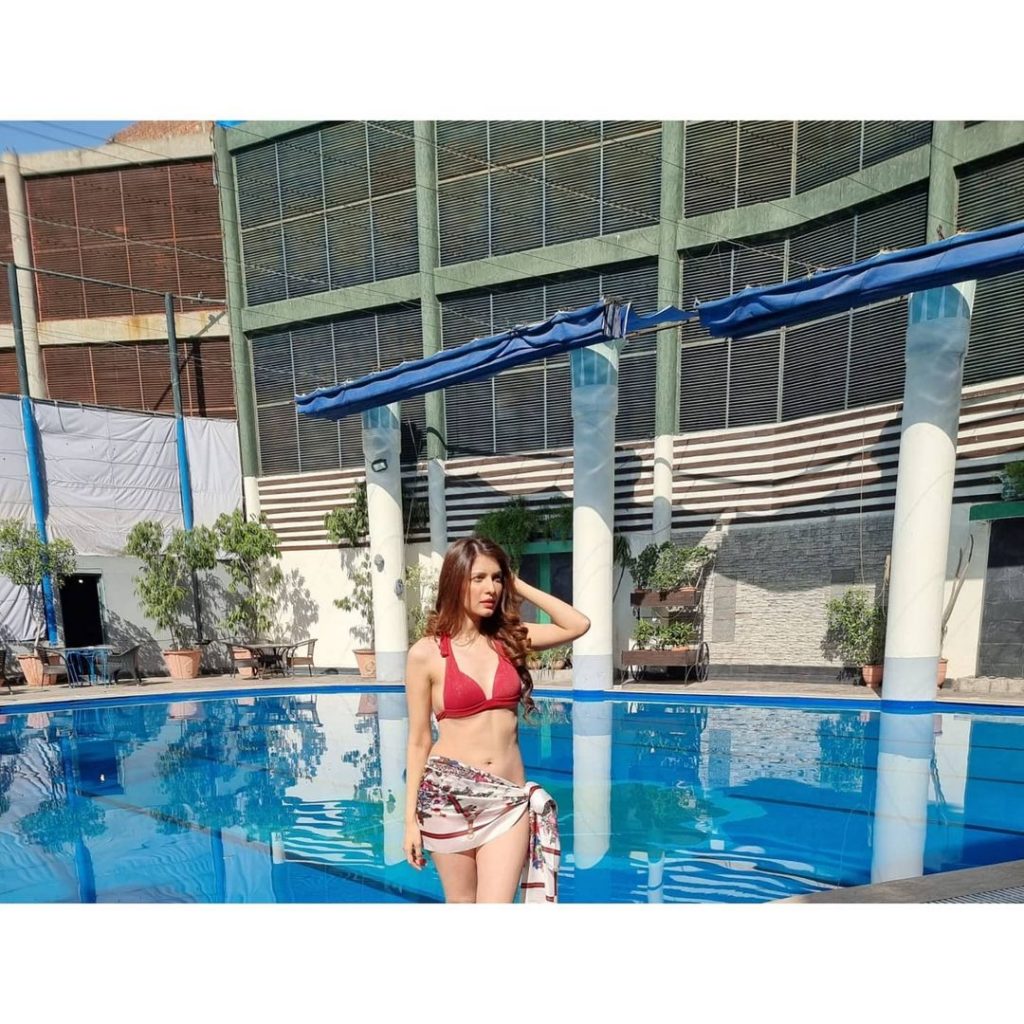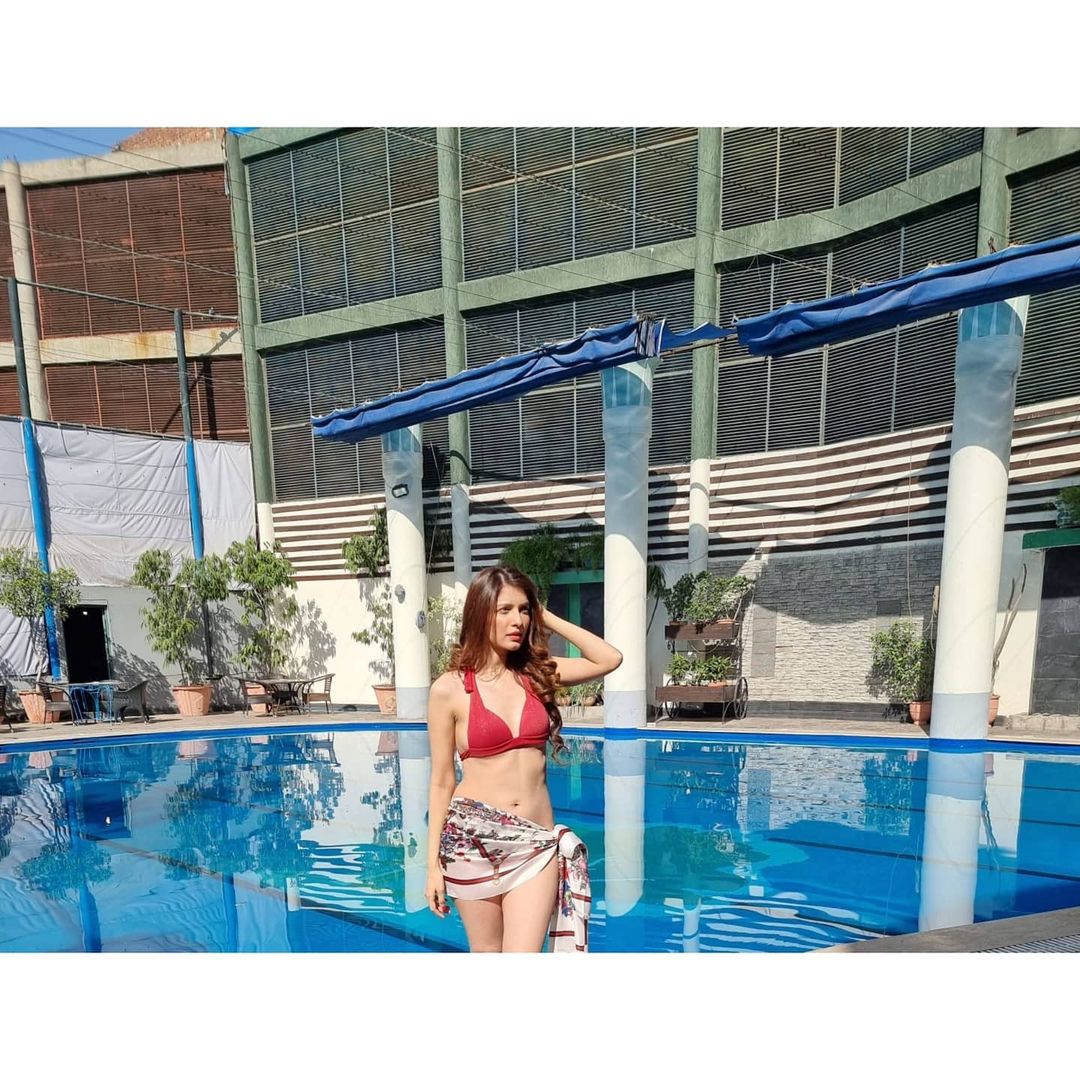 Here we have collected a few screenshots from the comments section of Saeeda Imtaiz's post. Let's have a look at what people have to say about it.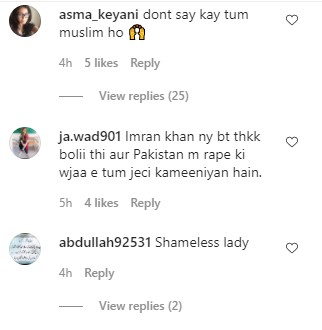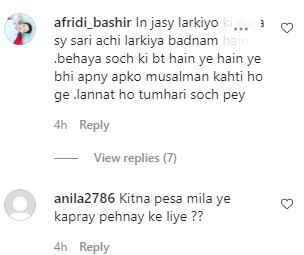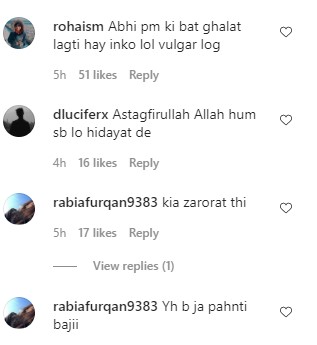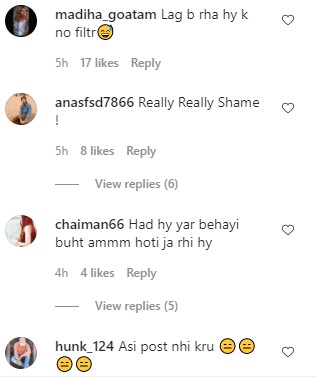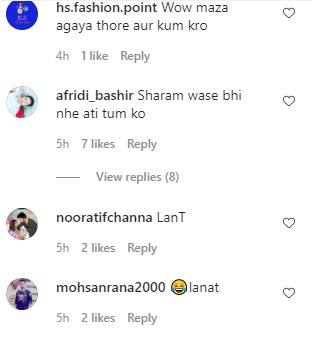 Have you guys seen the picture and video of Saeeda Imtiaz? What are your views on it? Want to add something to the story? Feel free to share your views with us!