Quaid-e-Azam Zindabad is one of the most anticipated upcoming movies. The basic attractive factor of the movie is its cast, as two superstars, Mahira Khan and Fahad Mustafa are starring opposite each other for the very first time.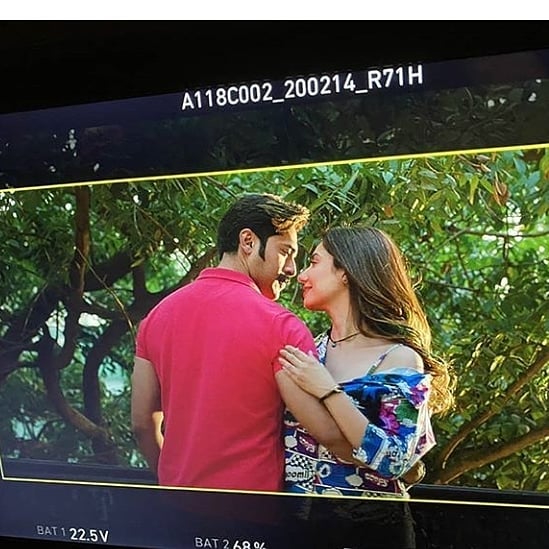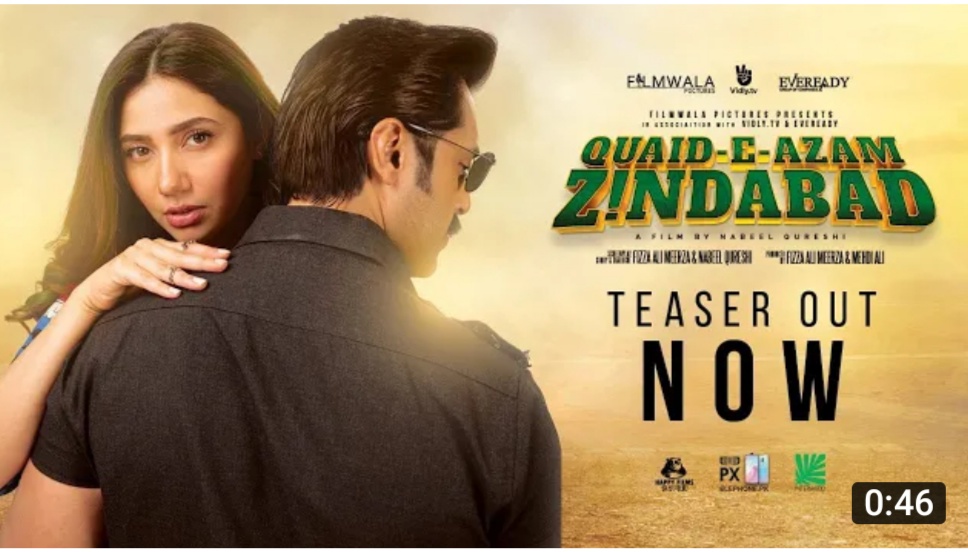 The release of the movie got delayed due to the global pandemic. But this delay has increased the curiosities of the public and people are eagerly waiting for the release of Quaid-e-Azam Zindabad.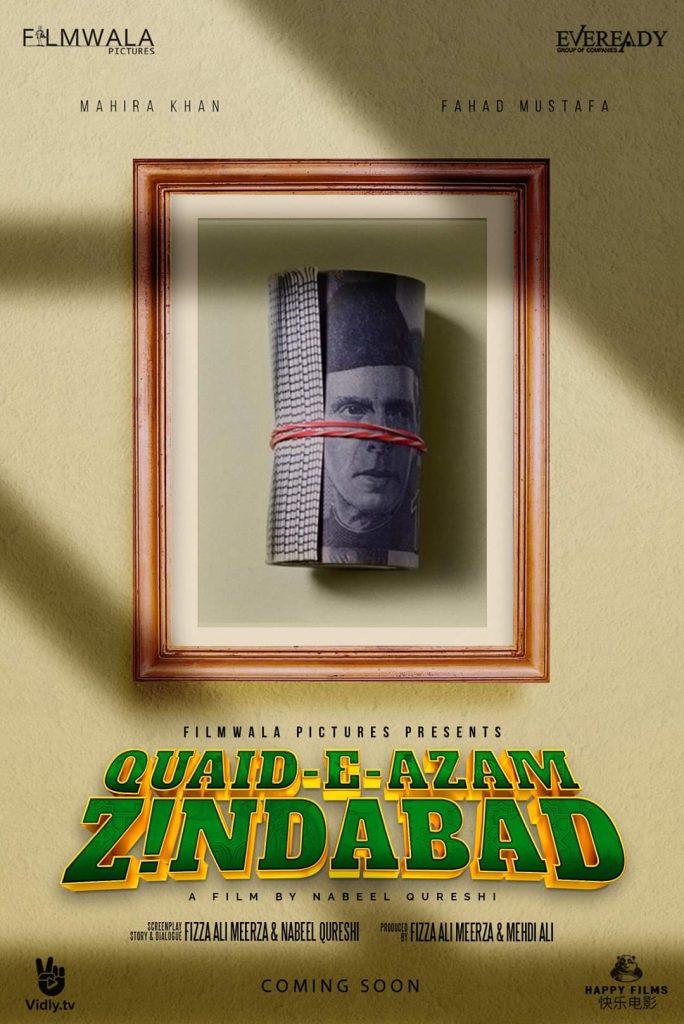 "Actions movies are also made in Pakistan previously, but none of them were filmed this much in Pakistan. Whether it's action director, whether its stunts, whether its edit and all these things, everything, it's all local, it's all Pakistani" said Fahad Mustafa.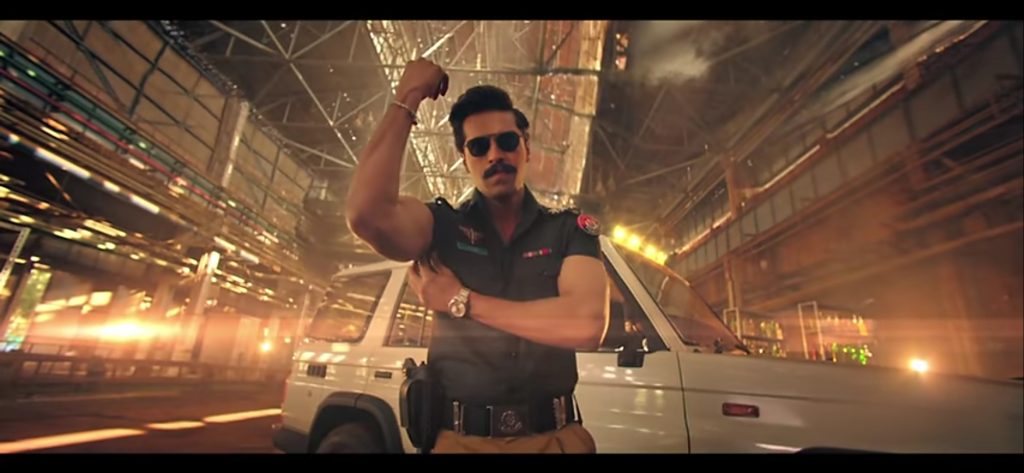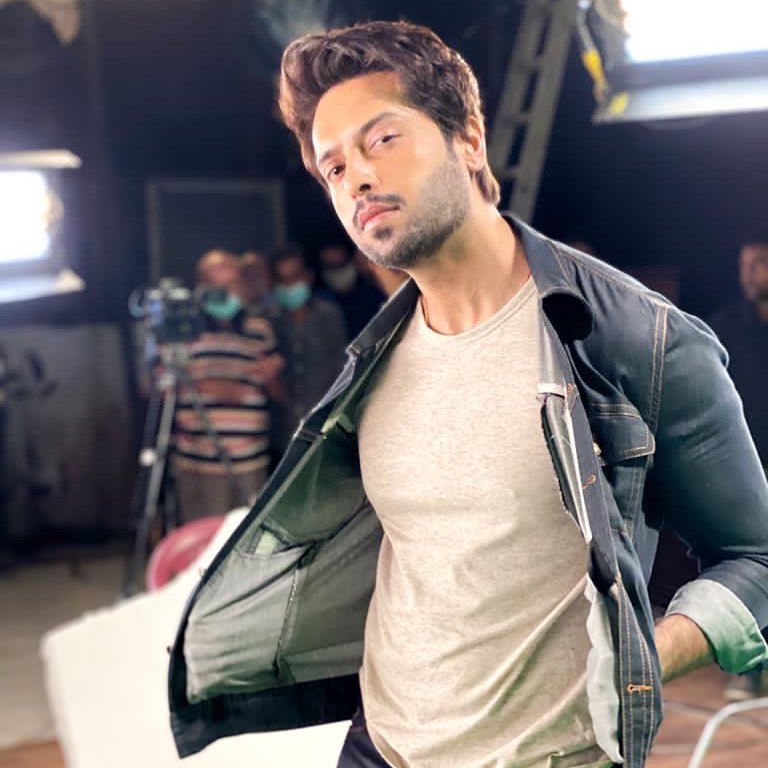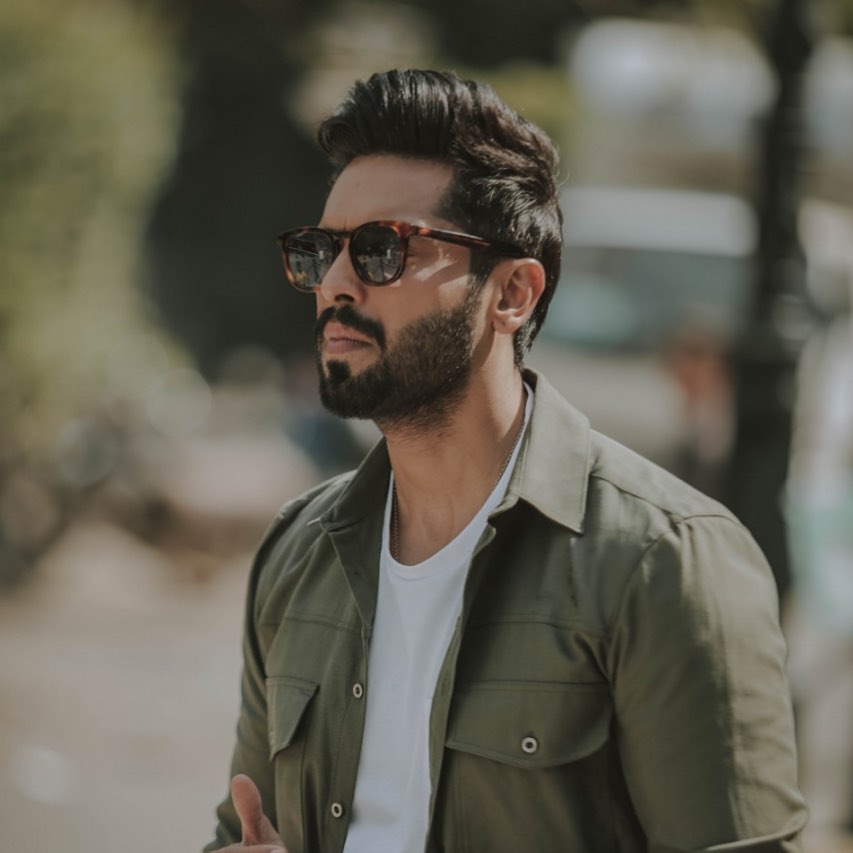 "So whatever it is, it very solid and it's our own"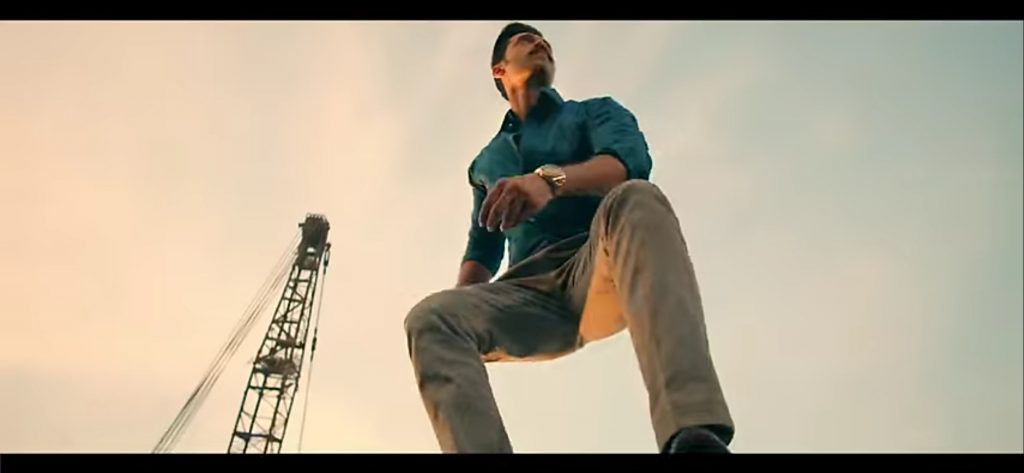 "The teaser is nothing, corona destroyed everything. It has many other things" said Fahad Mustafa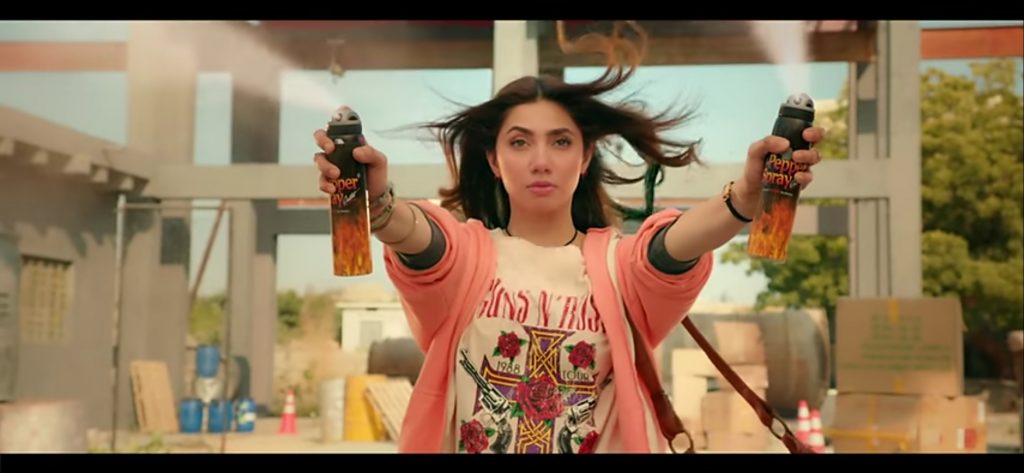 Talking about Mahira Khan Fahad Mustafa said: "I loved working with her. Very easy going. None of us had any issues on set. It didn't seem like Mahira Khan or I was on the set. We were very chilled, assistance got more respect than us. I think that's the beauty of it. Mahira has done an amazing job. I think Mahira has not danced like this before. We have done "Besharam dance" in it. She wasn't dancing in the heroine mode and I wasn't dancing in hero mode. We just had fun, and you will see that in the song"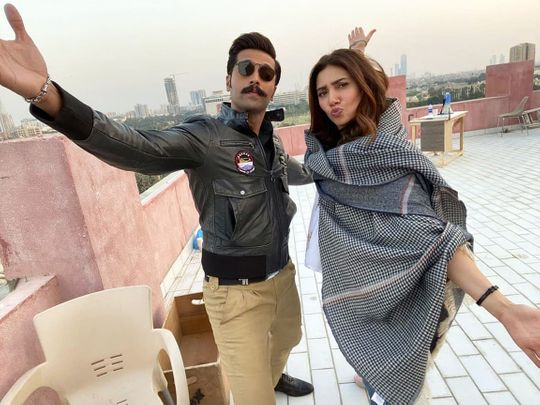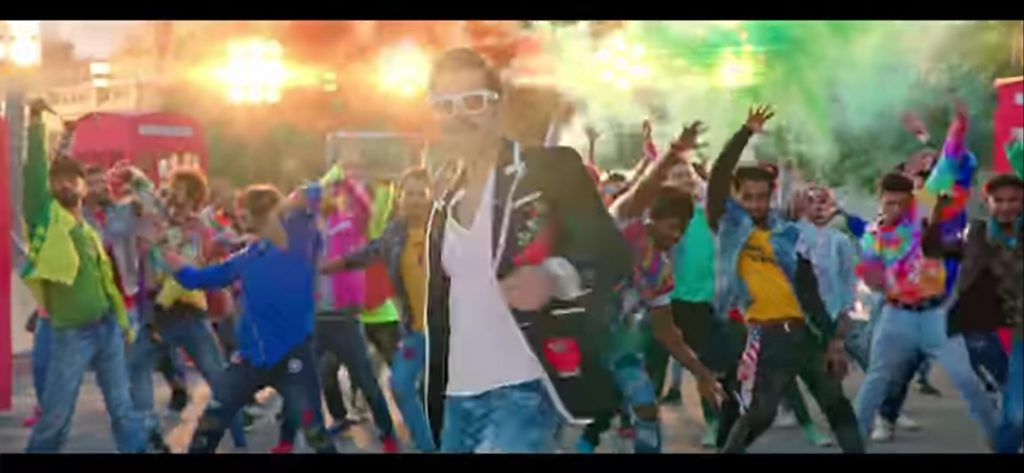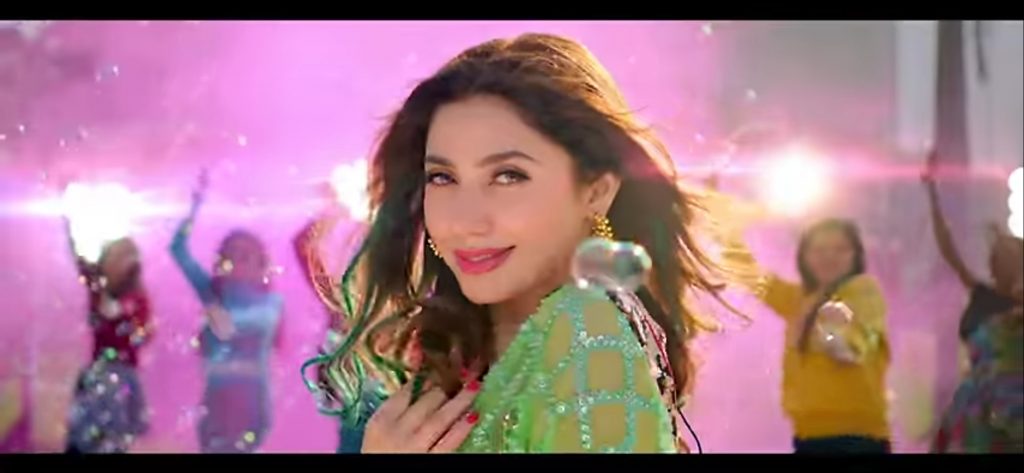 "The romance and the chemistry I think are very interesting. It's very different from what I have done before. She couldn't find a hero, before and I couldn't find a heroine. But it was so much fun" said Fahad Mustafa about himself and Mahira Khan