Alizey Feroze Khan and Feroze Khan have been the talk of the town for a long time now. There was a rumour on internet about the separation of couple after two happy years of marriage. Well, neither Feroze nor any other family member gave any statement about Feroze and Alizey's divorce rumour.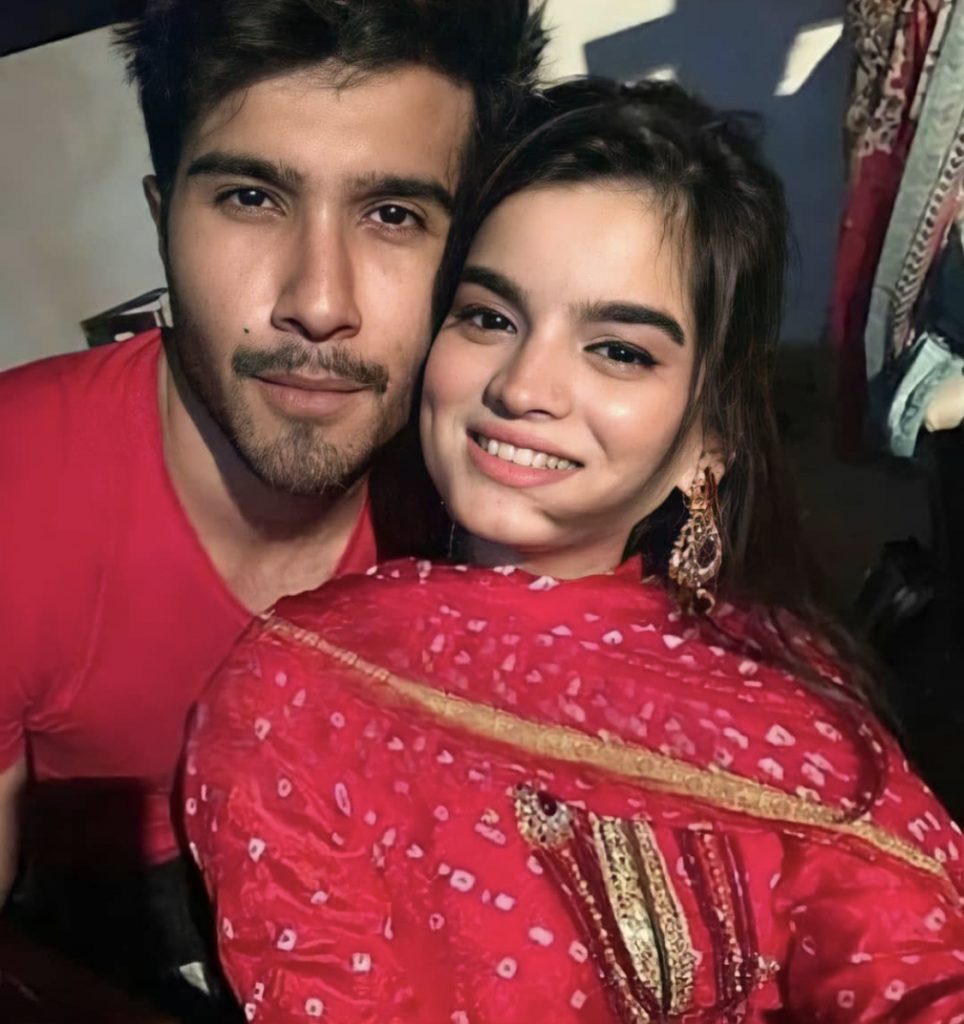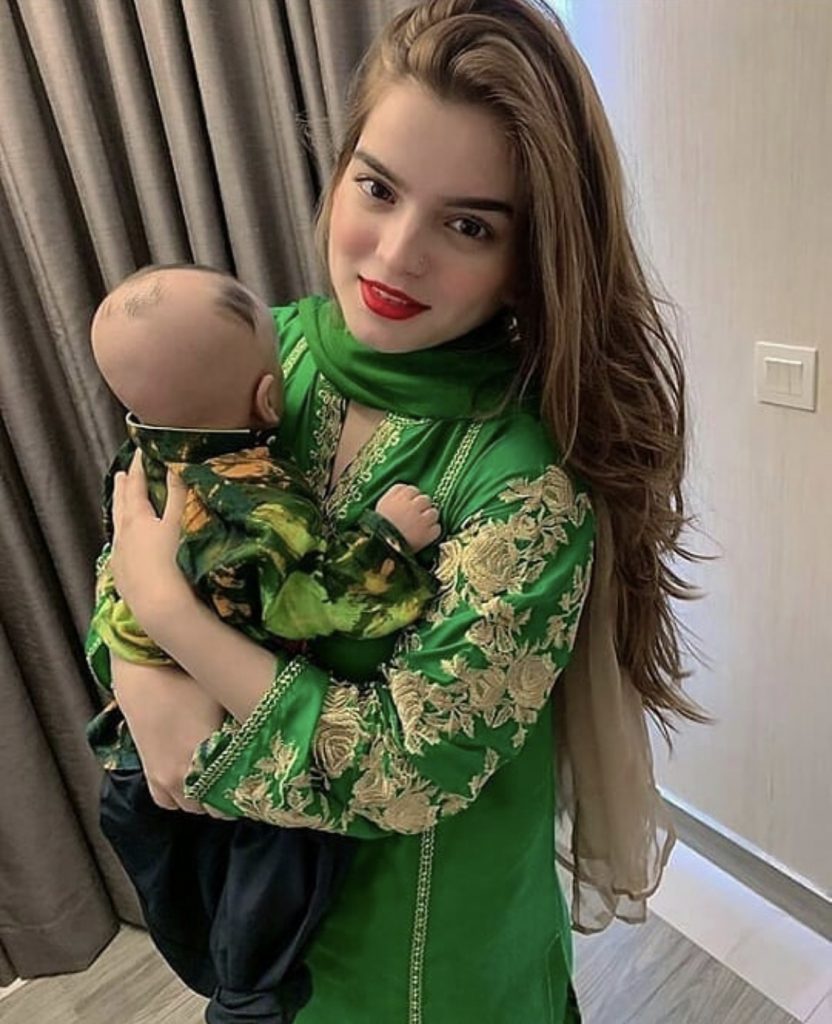 It was may be just public's assumption about separation as both were offline from social media. They didn't share any couple or family pictures for a long time and left people think this way.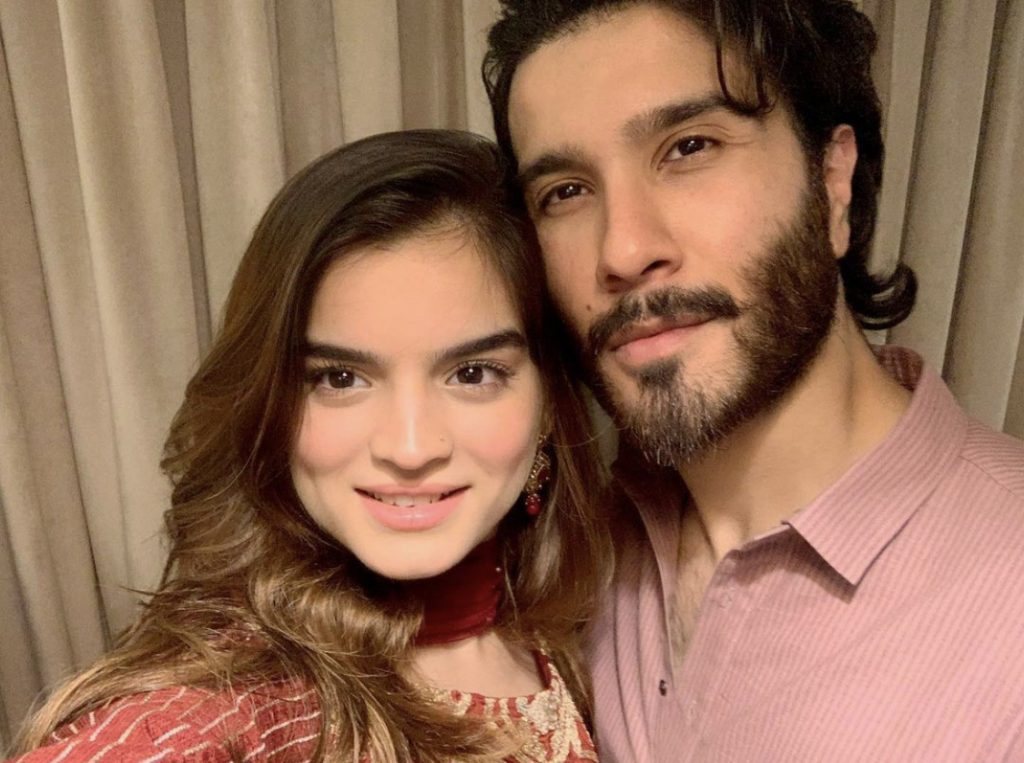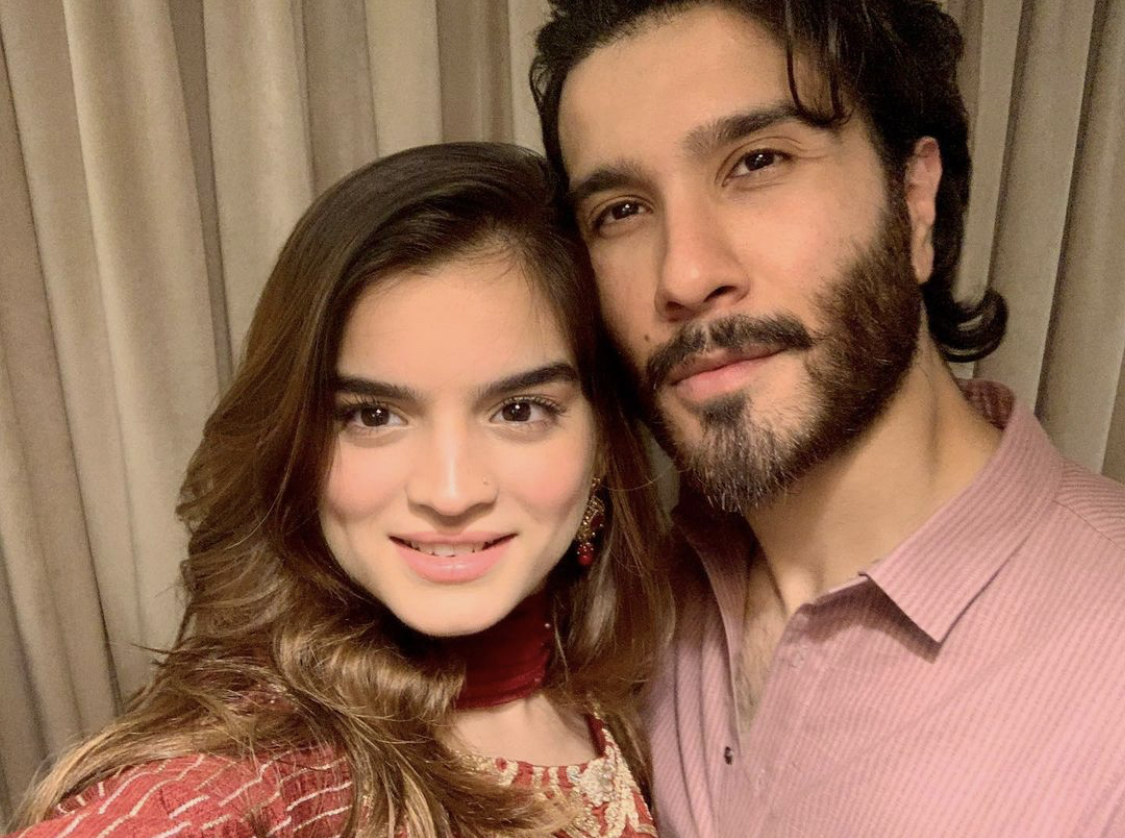 Alizey took her Instagram and shared a Quranic Ayat that left her fans curious. The ayat translates; Peace be upon the lonely, quite and stray, who have a thousand stories in their hearts but have not been told to anyone. People are in doubt and hope everything is fine with her life.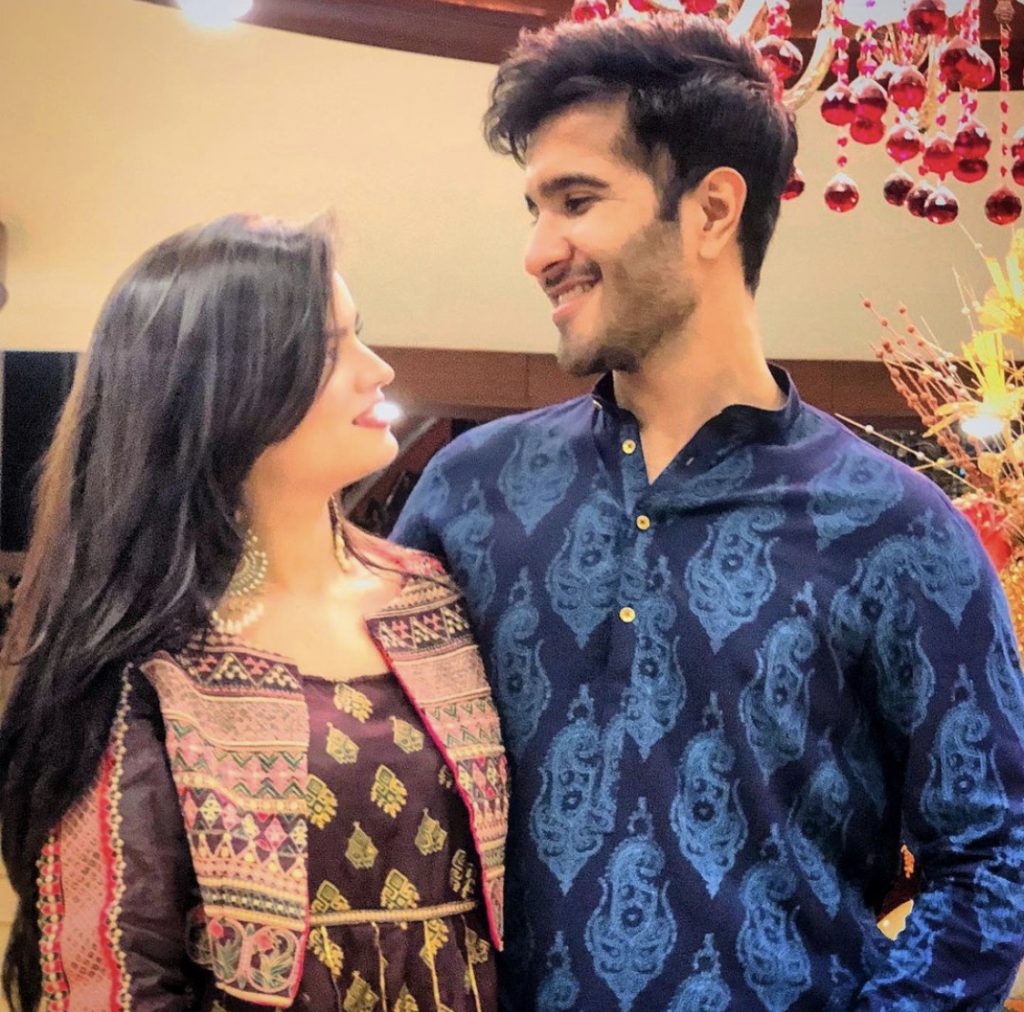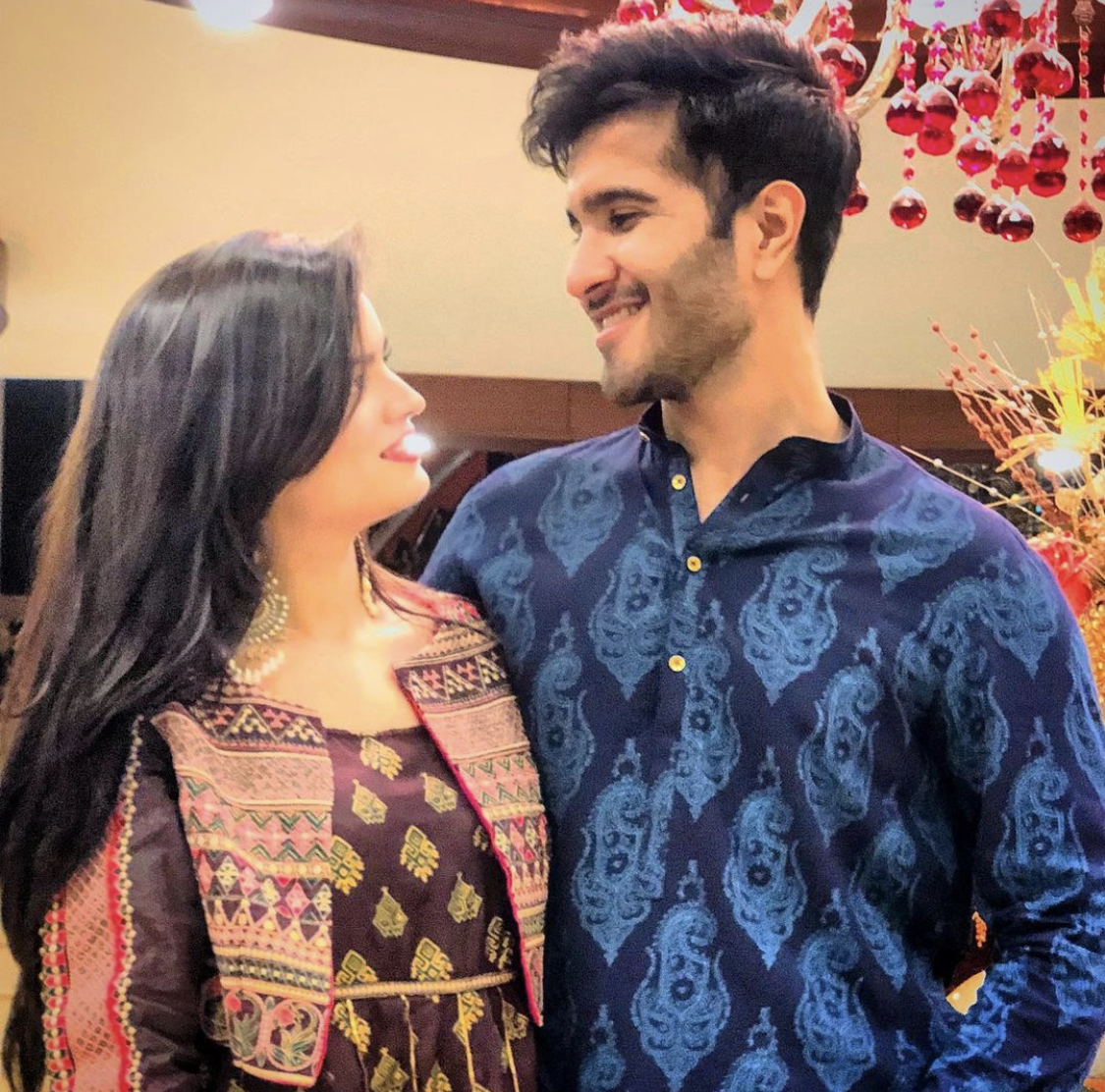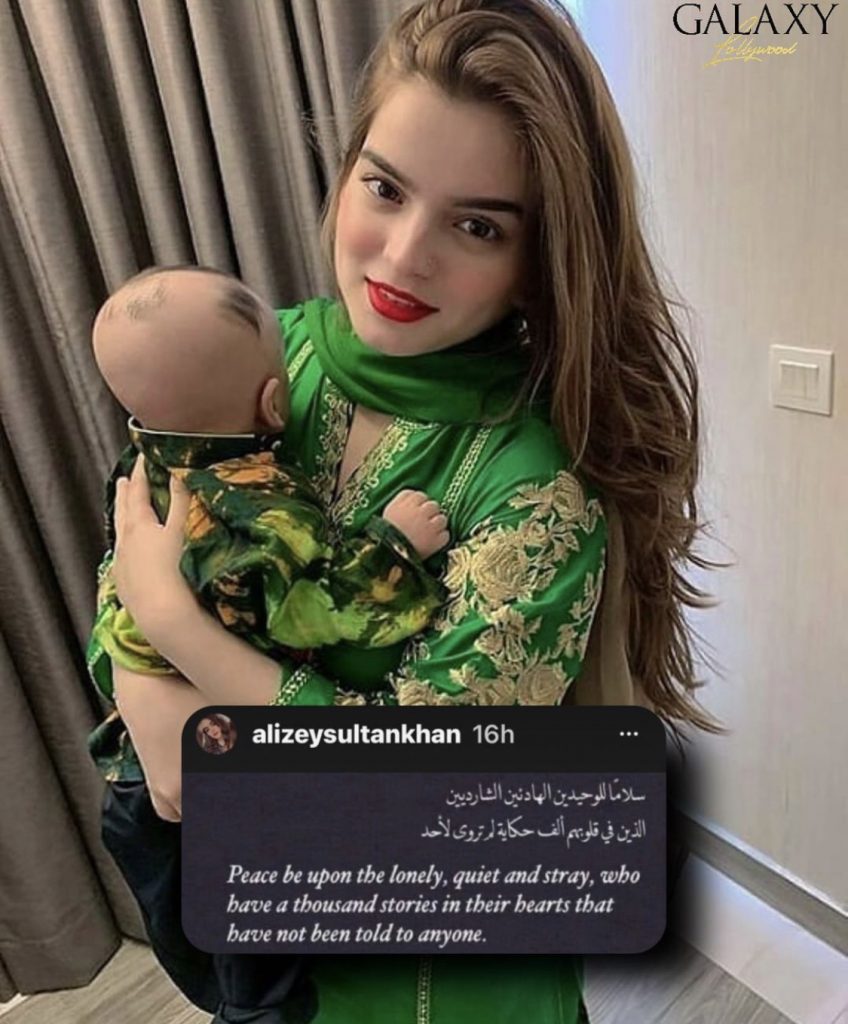 We don't know what's going on between Feroze and Alizey but we hope everything goes well. Tell us what do you all think about them in the comments section below.