Engin Altan Duzyatan recently paid a visit to Pakistan and he was the guest of businessman and TikToker Kashif Zameer. However, as soon as Engin Altan left Pakistan the news regarding fraud with him went viral.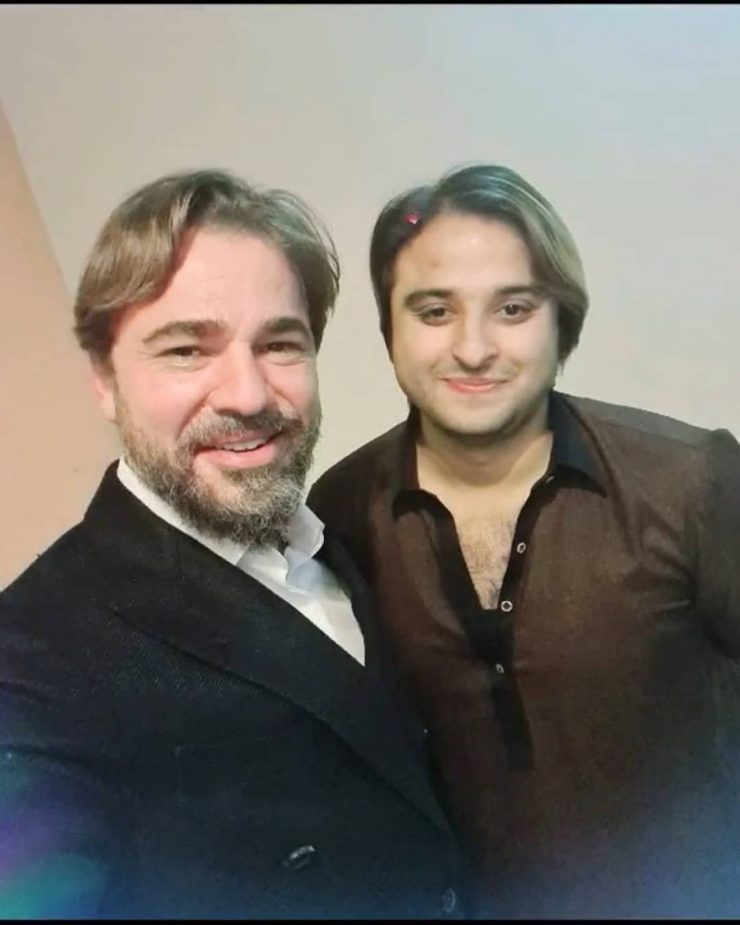 It was claimed that Kashif Zameer did fraud with Engin Altan and also he is a criminal involved in crimes like robbery and theft.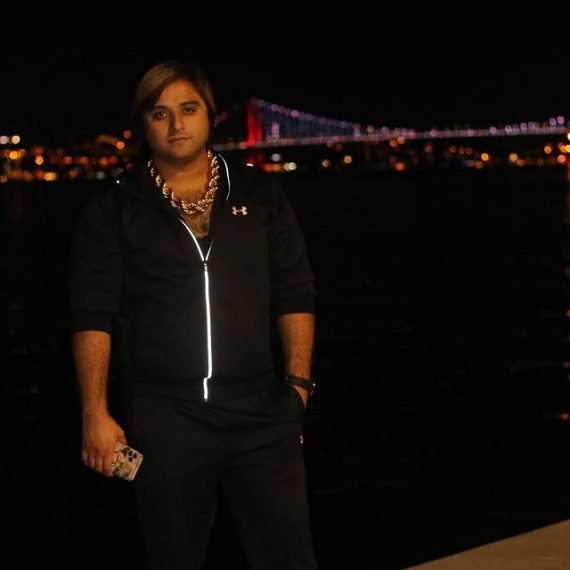 After all this, Kashif Zameer has come forward to clear out the air. He said, "According to agreement he came to Pakistan for two days and I promised everyone that when he will come again I will let him meet everyone."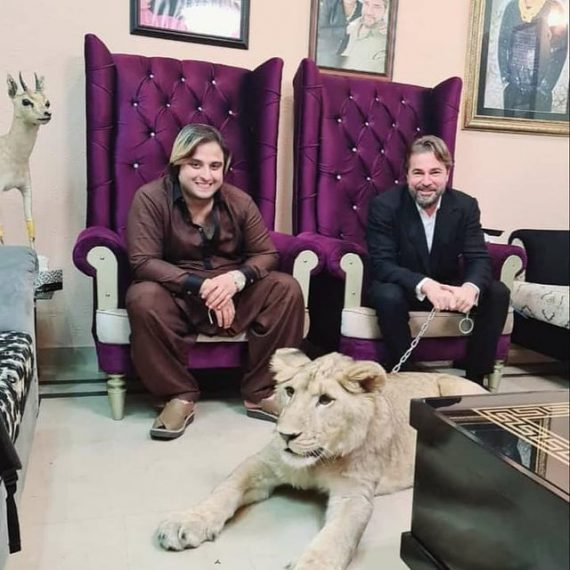 "This was final that we will make half payment when he will arrive in Pakistan and half payment will be done when he will come again for the shoot. This is done everywhere. I didn't pay the full amount because if he doesn't come next time what would I have done," he shared.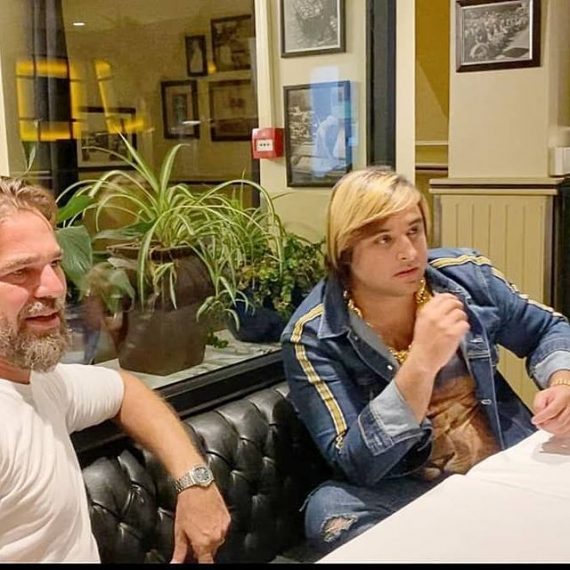 Kashif Zameer shared details about payment and said, "The paper which has gone viral it says that we had to give full payment which is 10 lacs dollars and 80 thousand which is agency fee of his tax. From this, we paid him five lac eighty thousand dollars and rest we will pay on the day of his shoot."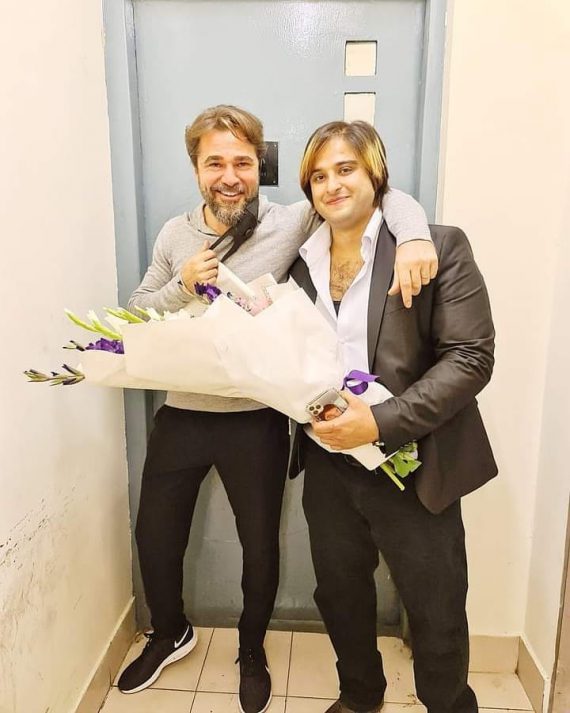 "I reject all the allegations, I had some case with Motorway police which was a clear misunderstanding which was solved," he said.
Kashif Zameer proudly stated, "I live in Pakistan and meet many celebrities and nothing happened before but when Ertugrul came to Pakistan all this started happening. Ertugrul is the person who has everything and after clearing then he came to Pakistan. The person who can give him a ring worth 60 lacs and make a deal with him of 70 crores and pay him half of the amount cannot do anything wrong."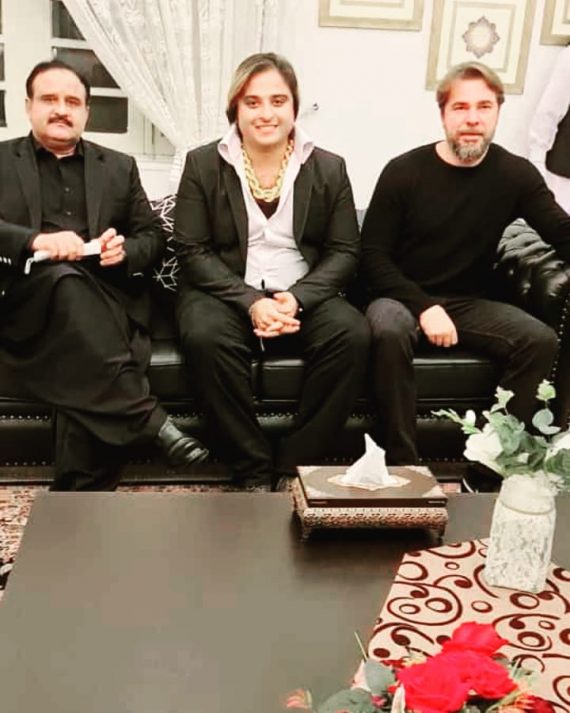 He also announced major news and said, "Ertugrul will be branding for our clothing brand and we have hired him as the brand ambassador of Chaudhary Textiles. Ertugrul will come soon and do his complete shoot in Pakistan, not in Turkey."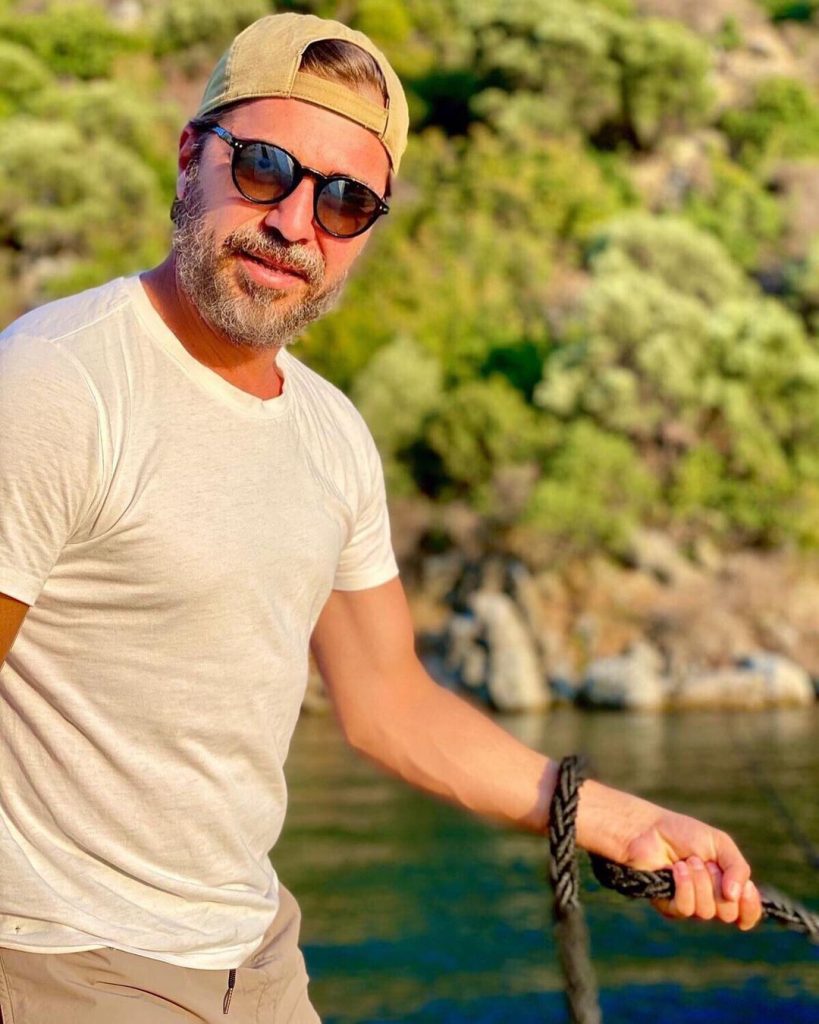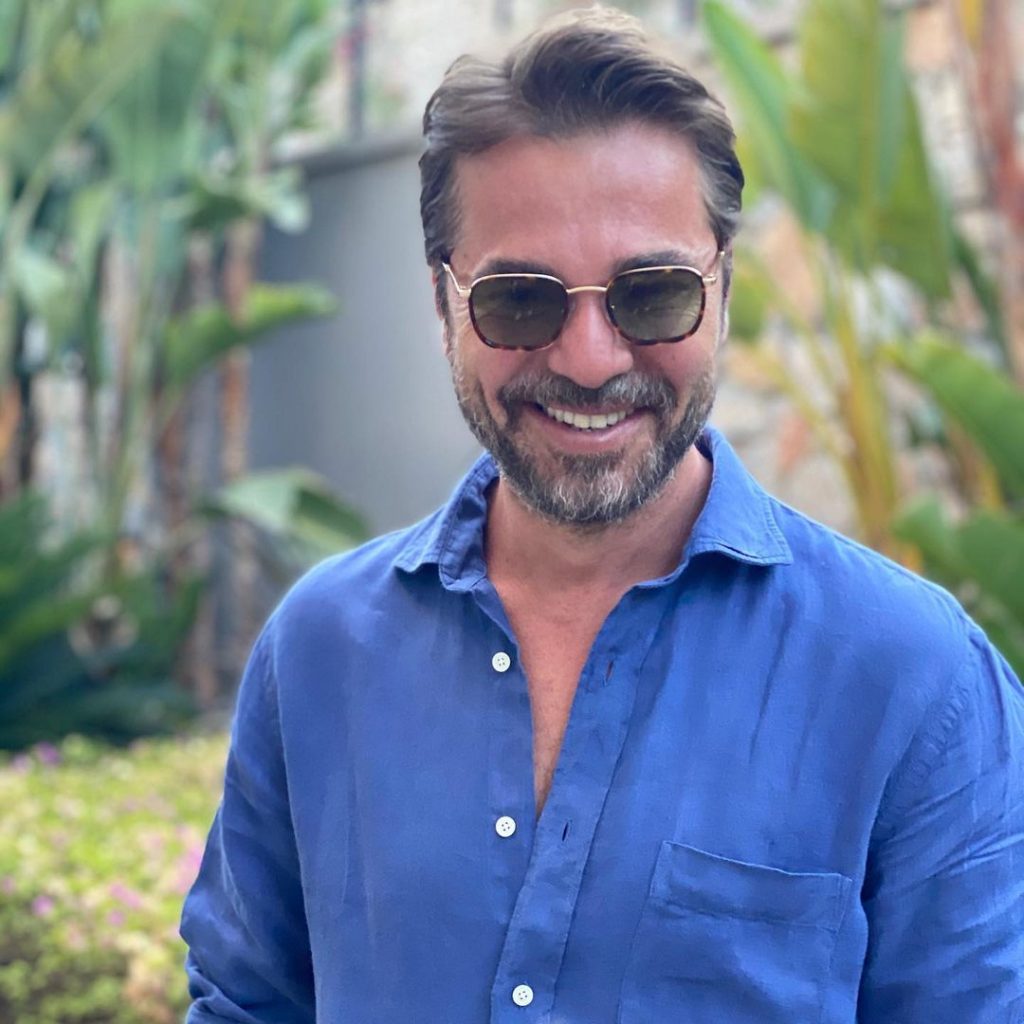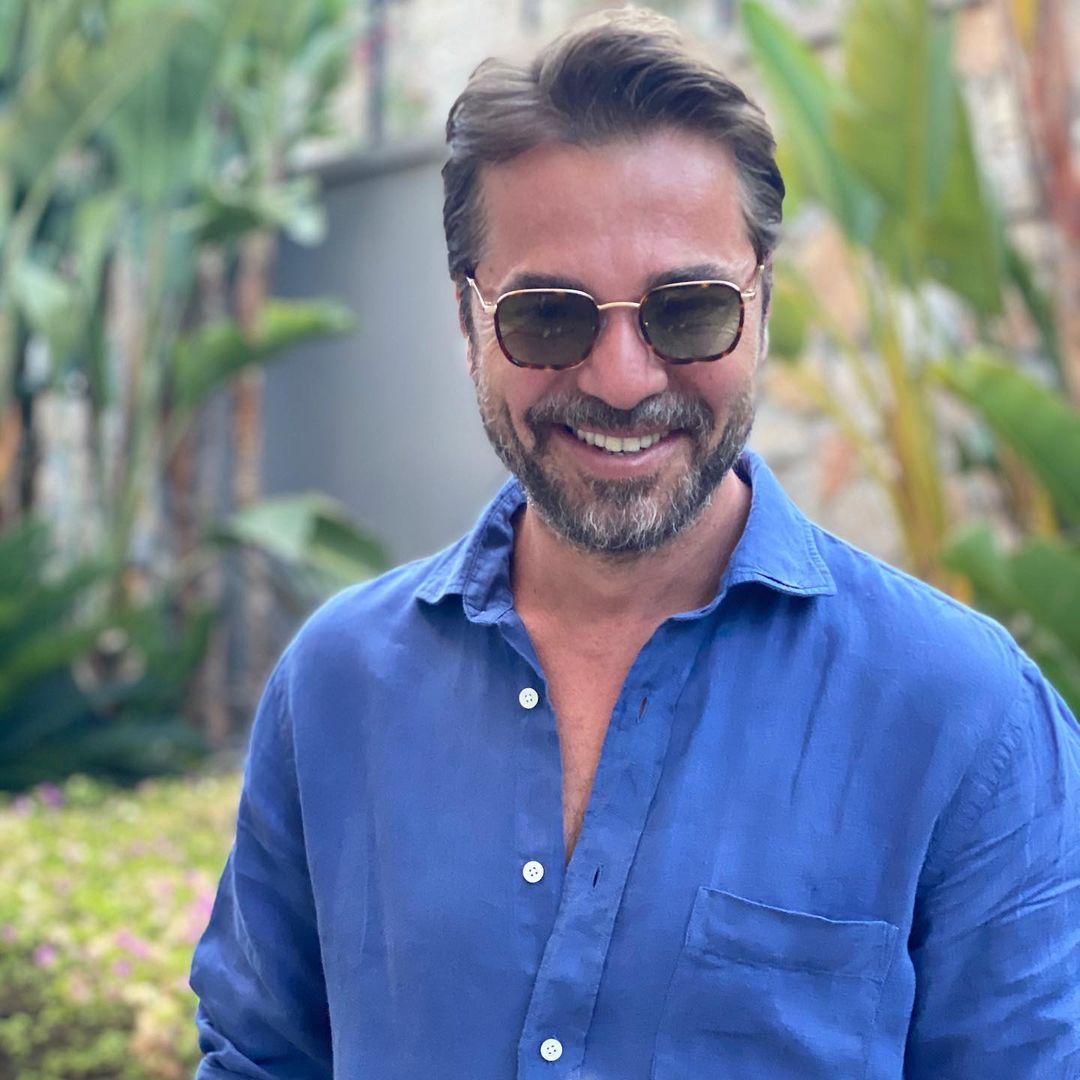 Here is the complete interview, check out!