Ramsha Khan and Ali Abbas are currently impressing the audience from their performances in the drama serial Ghisi Piti Mohabbat. In the recent plot development, Ramsha Khan and Ali Abbas's characters in the drama serial Ghisi Piti Mohabbat have got married.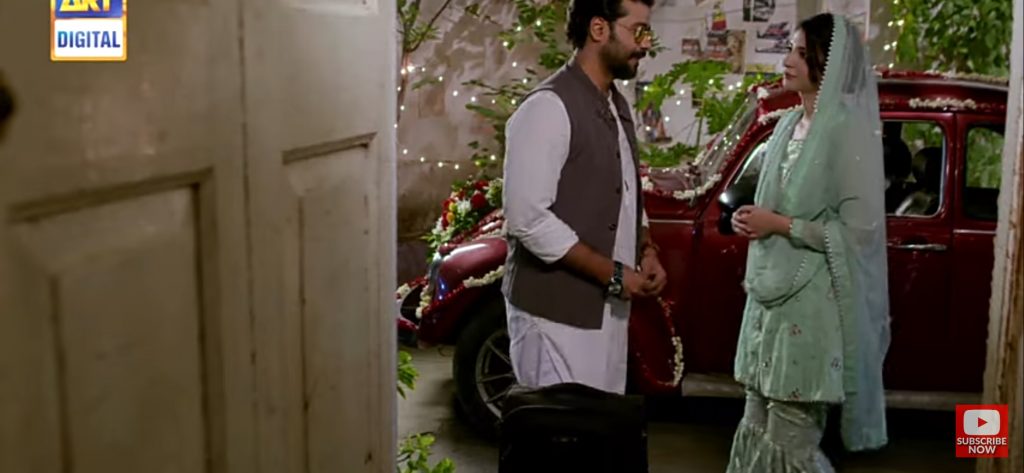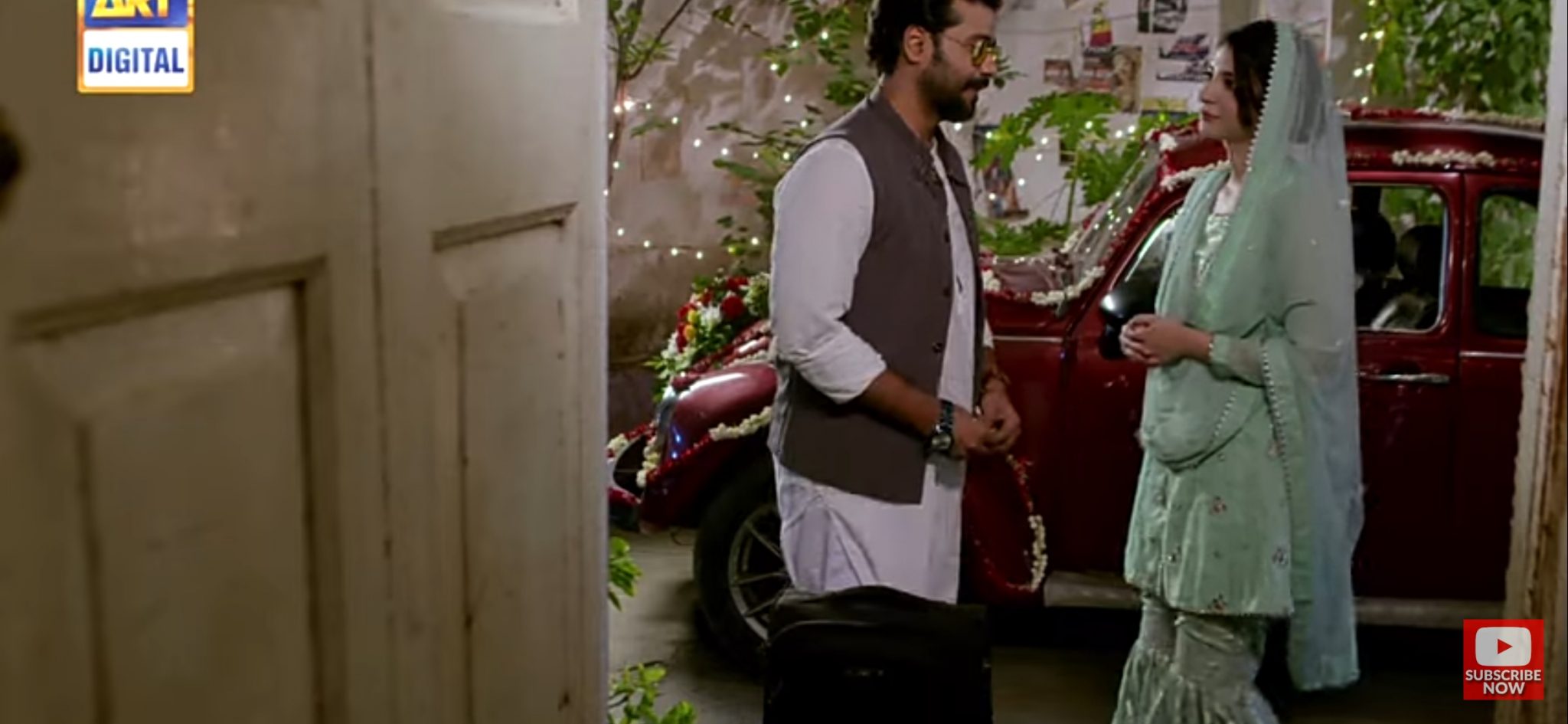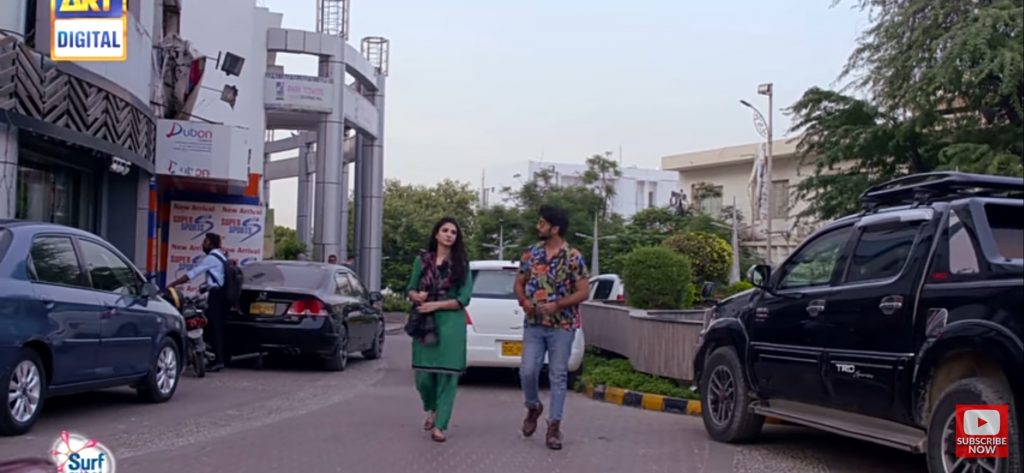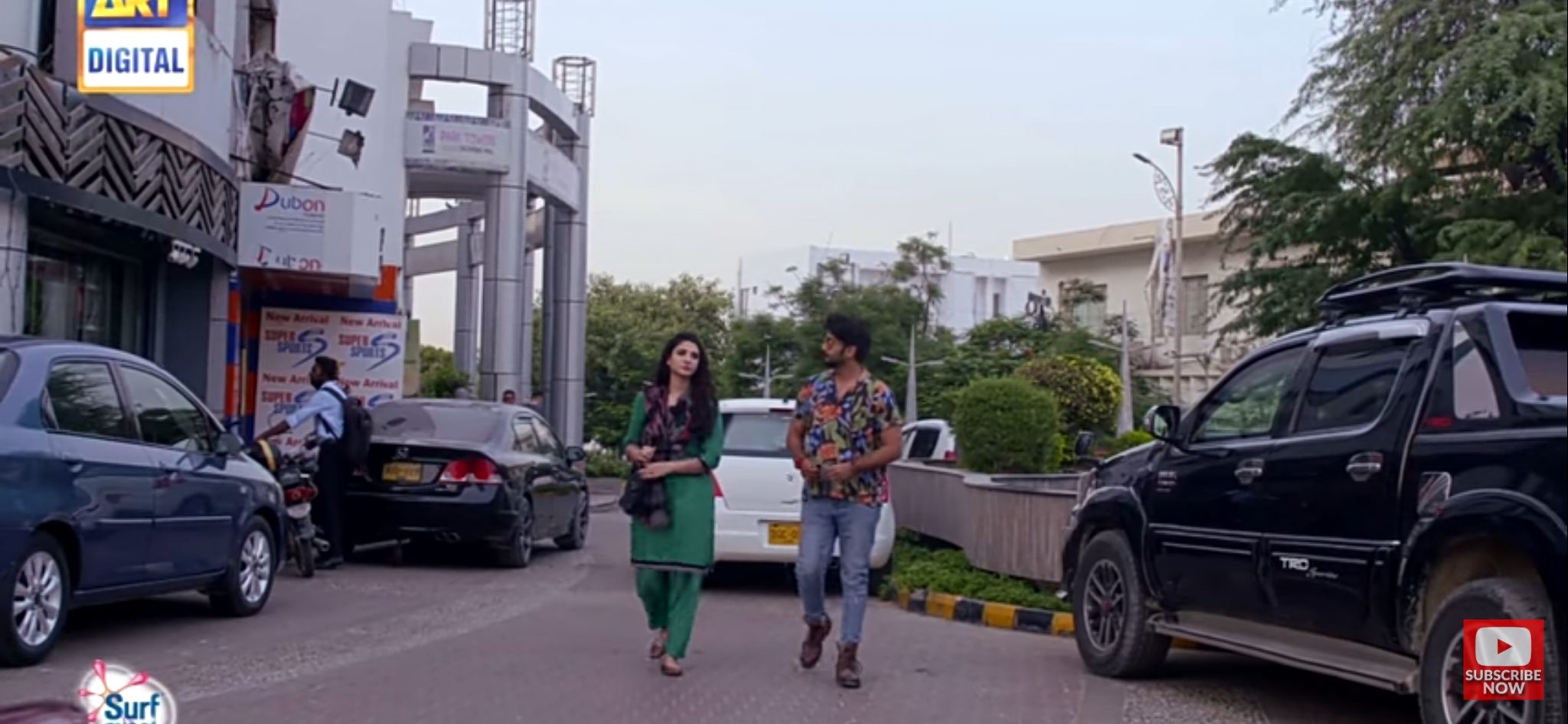 In a recent interview, Ali Abbas revealed that Ramsha Khan is his first cousin.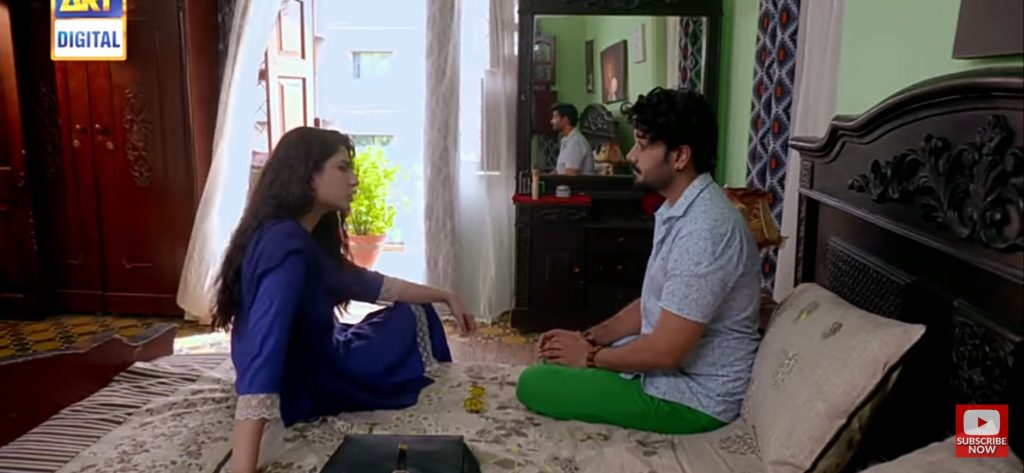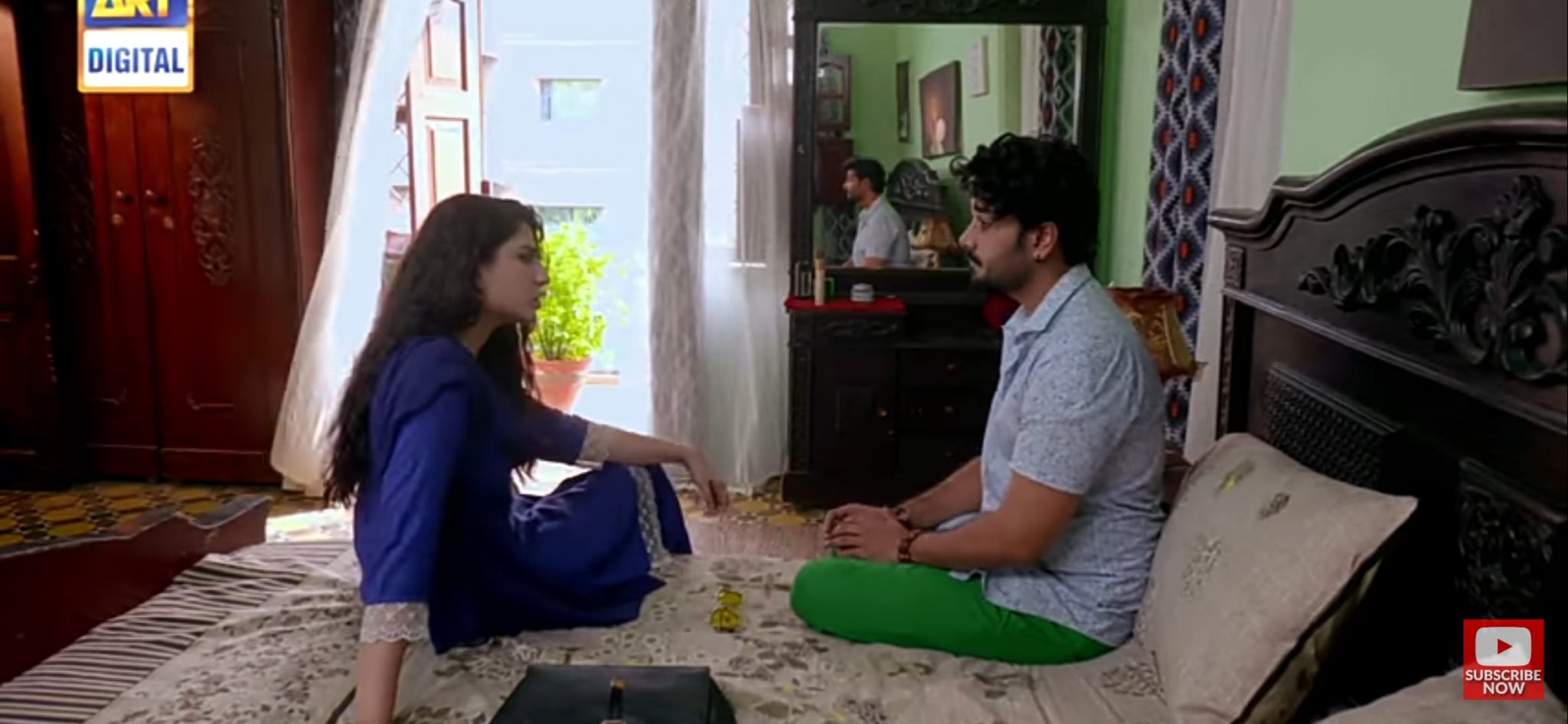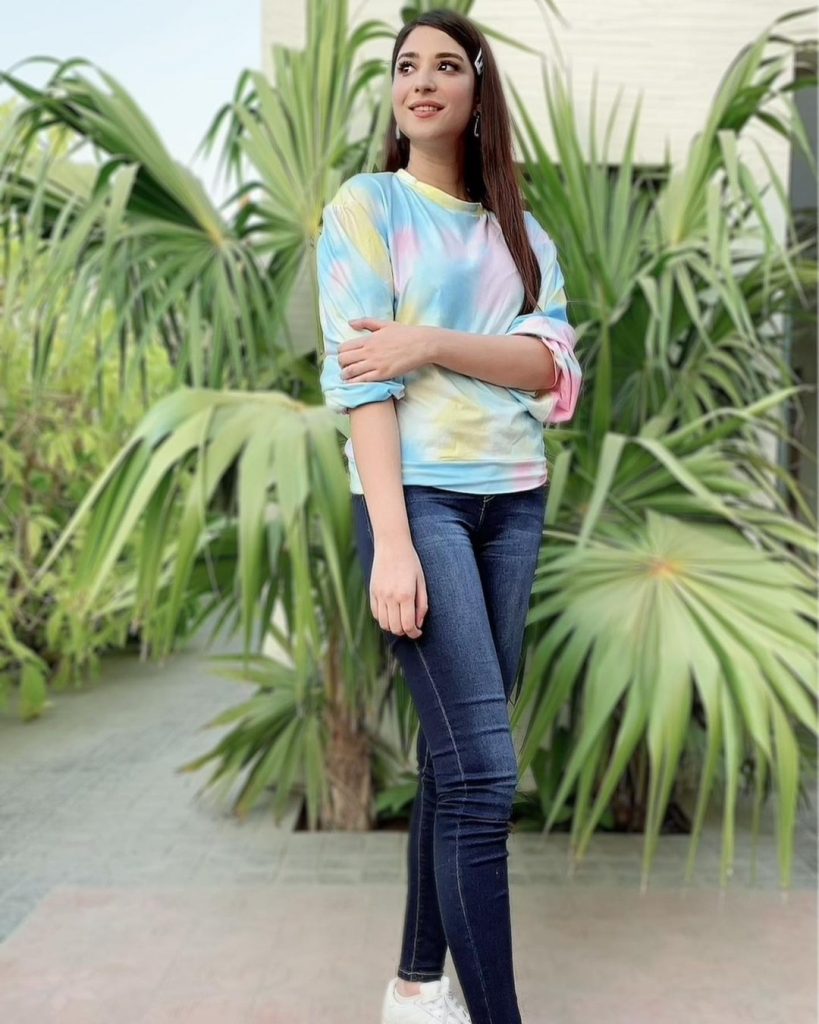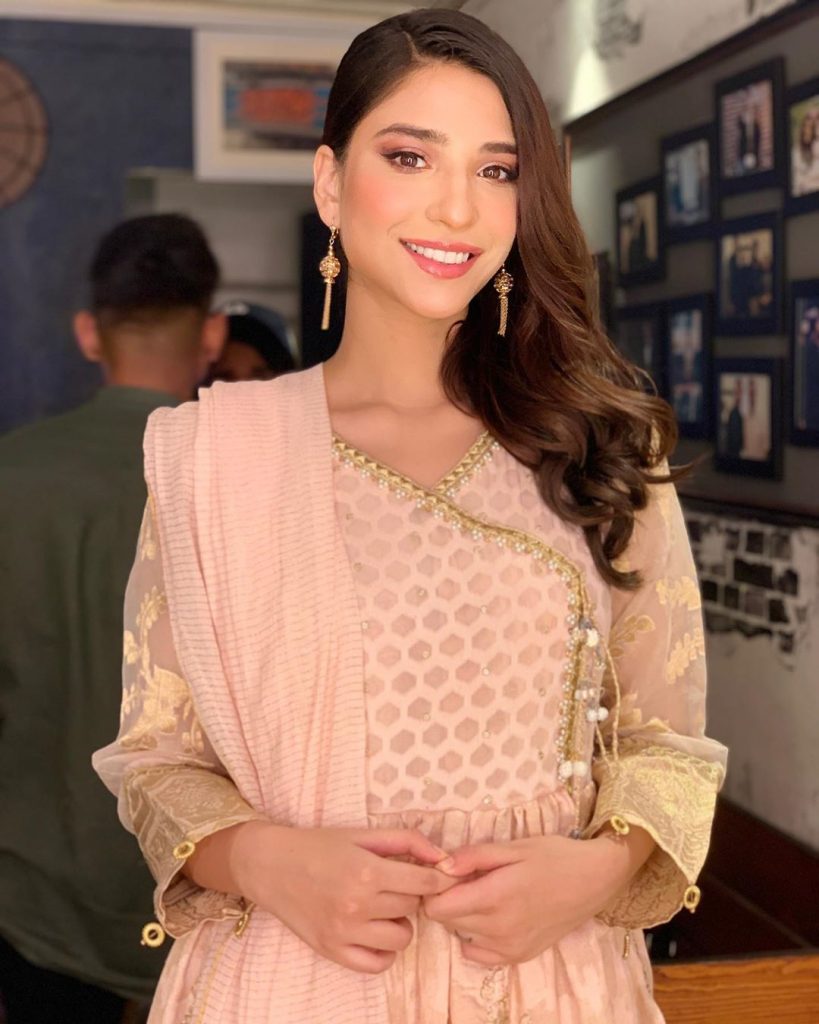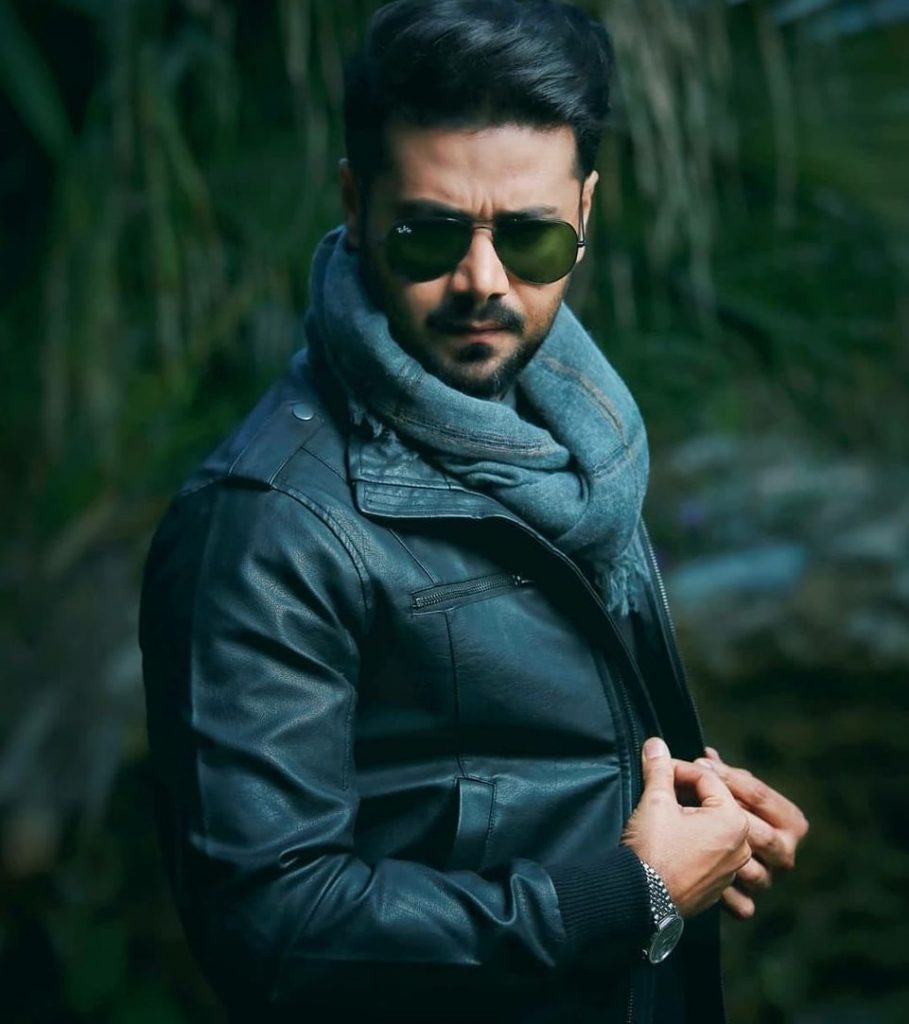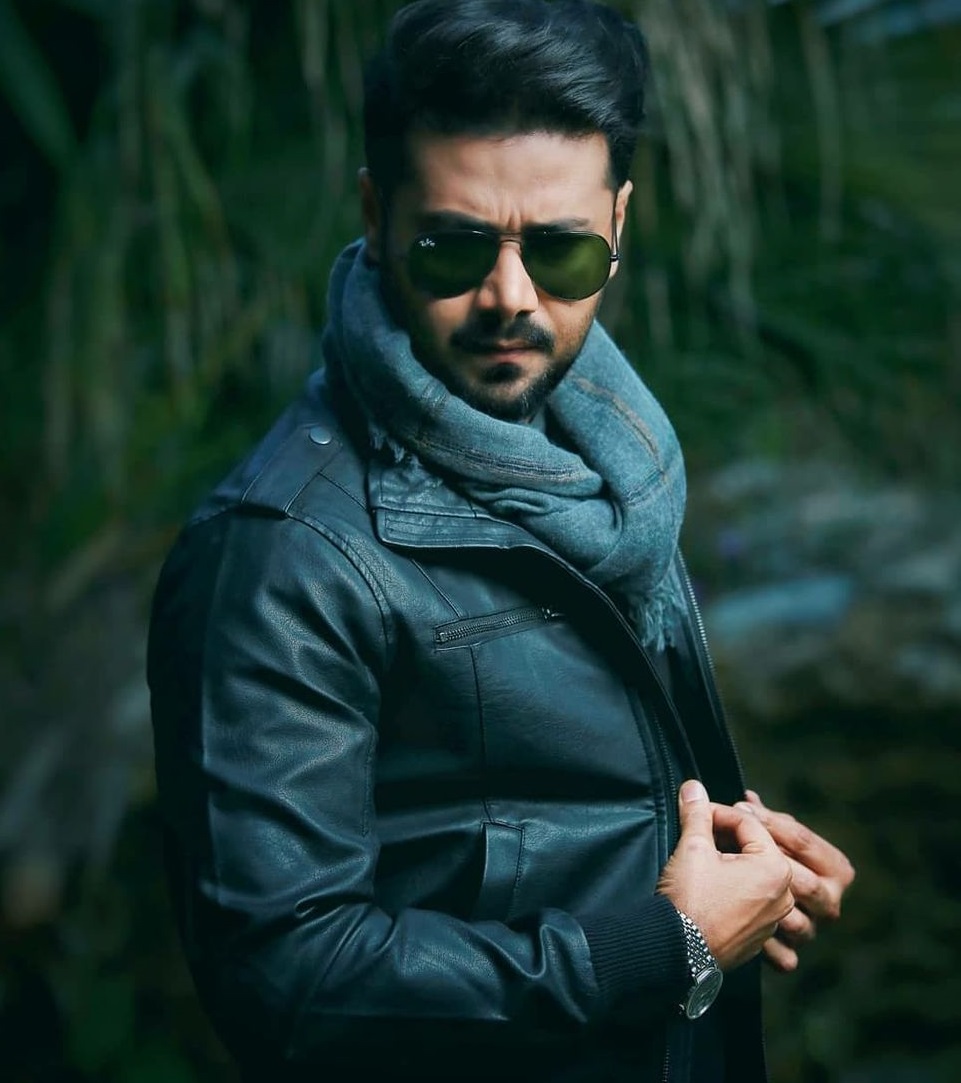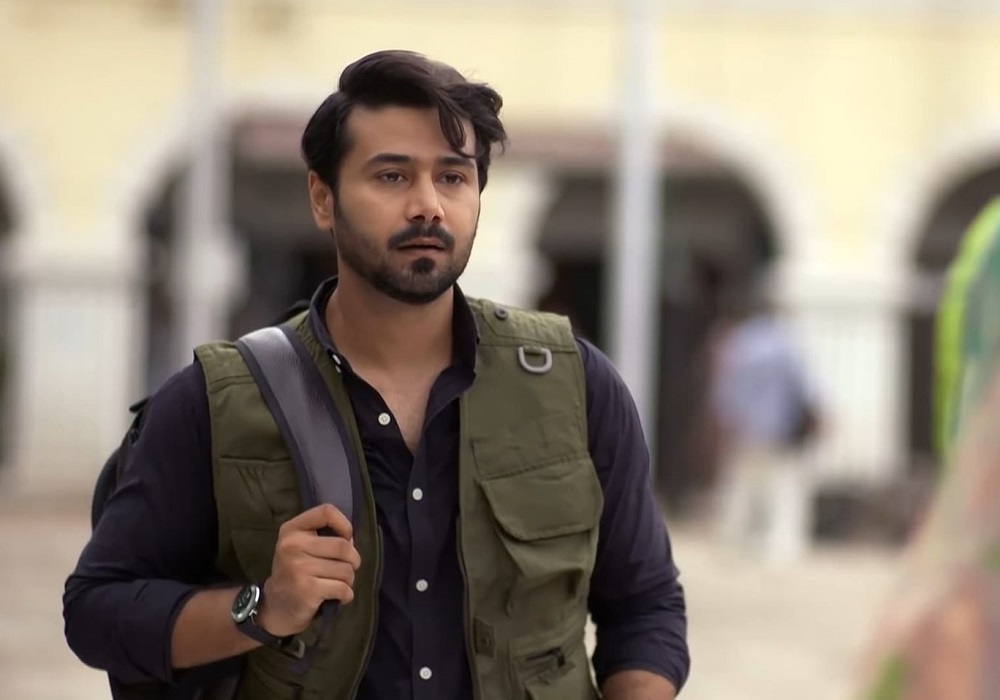 "I don't think a lot of people know this but Ramsha is my first cousin. She is my aunt's daughter, since childhood we were like, all the cousins. She used to call me Ali Bhai and now there we were holding hands and we had to look into each other and deliver all these lines" said Ali Abbas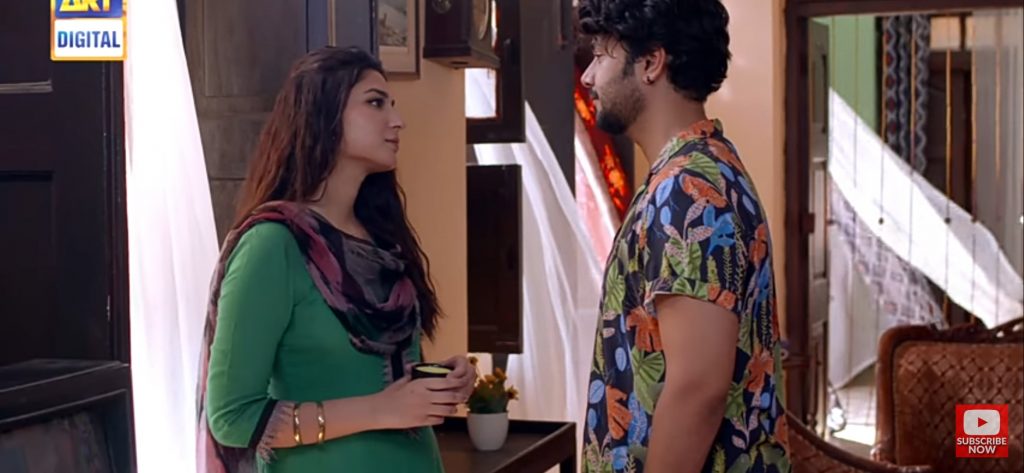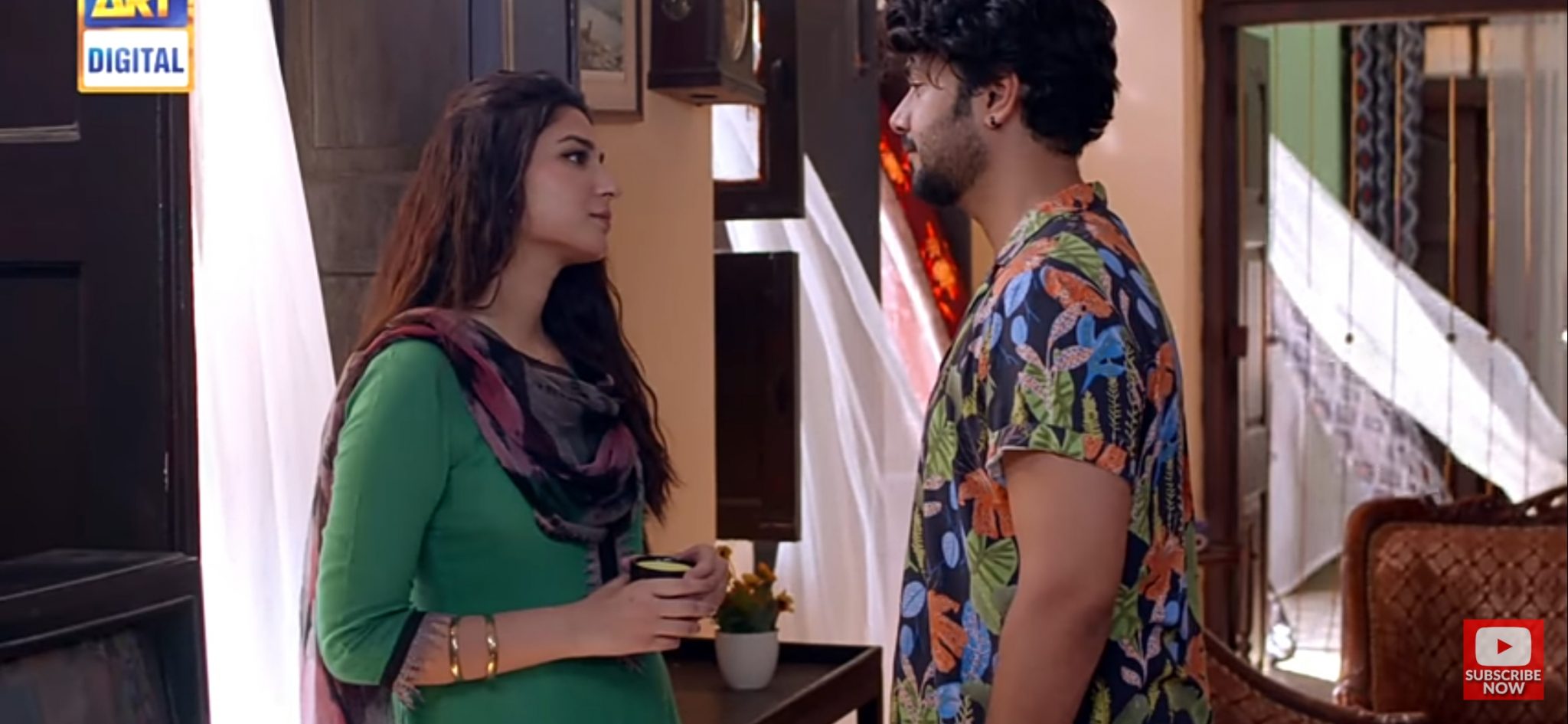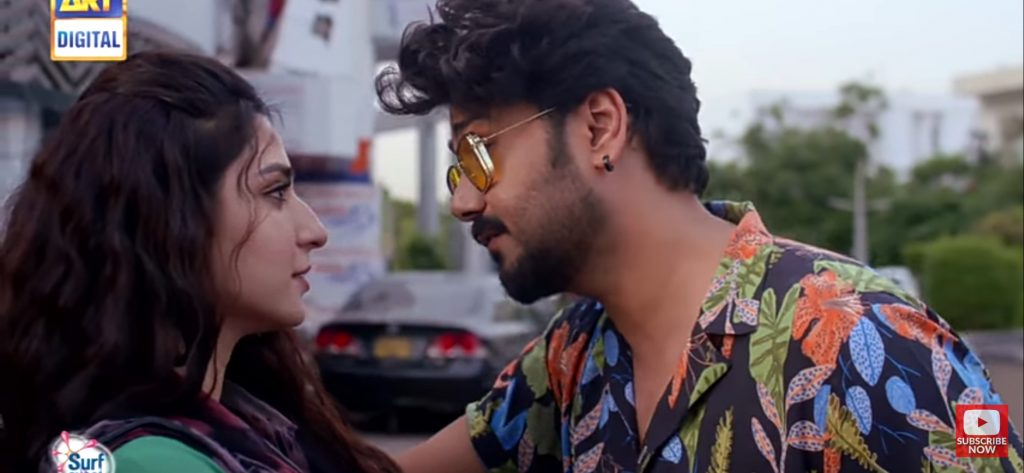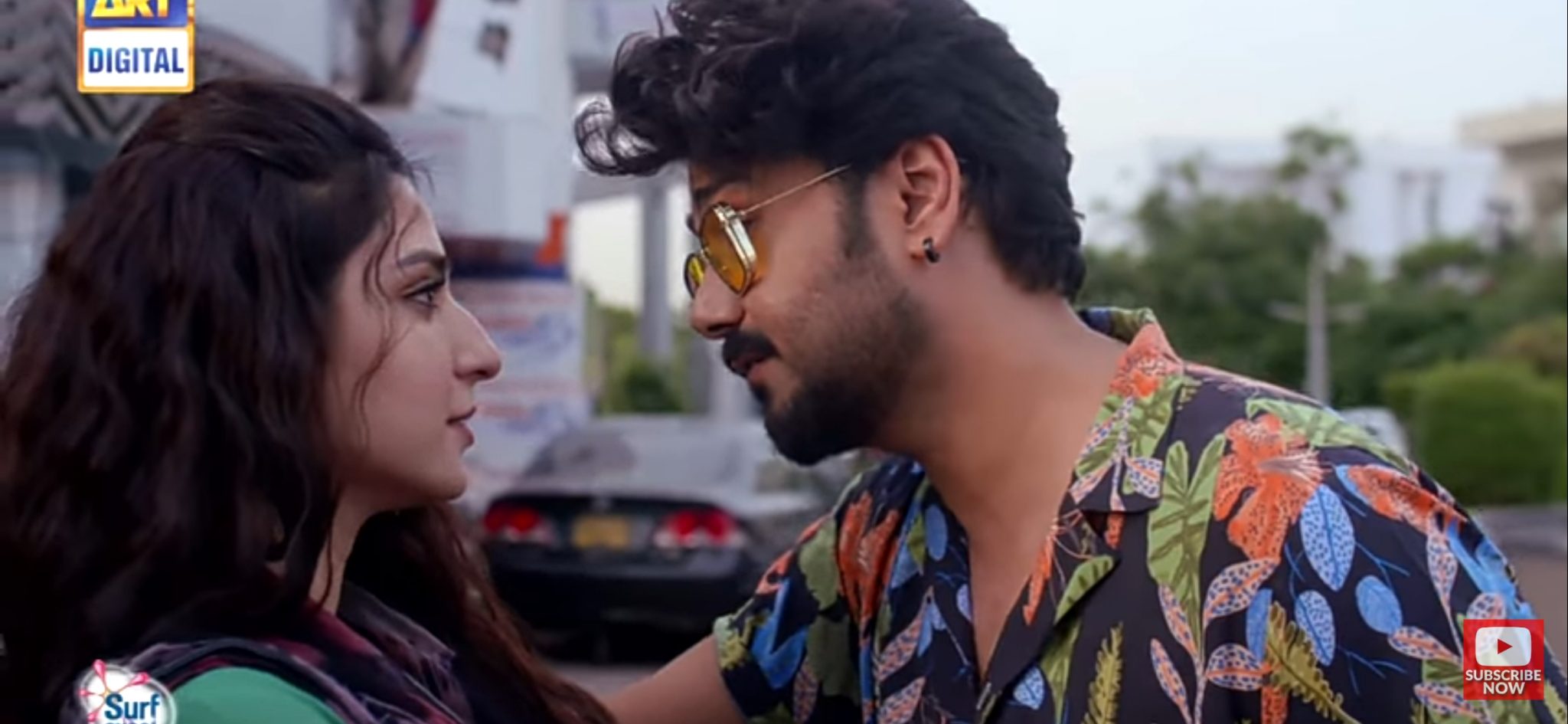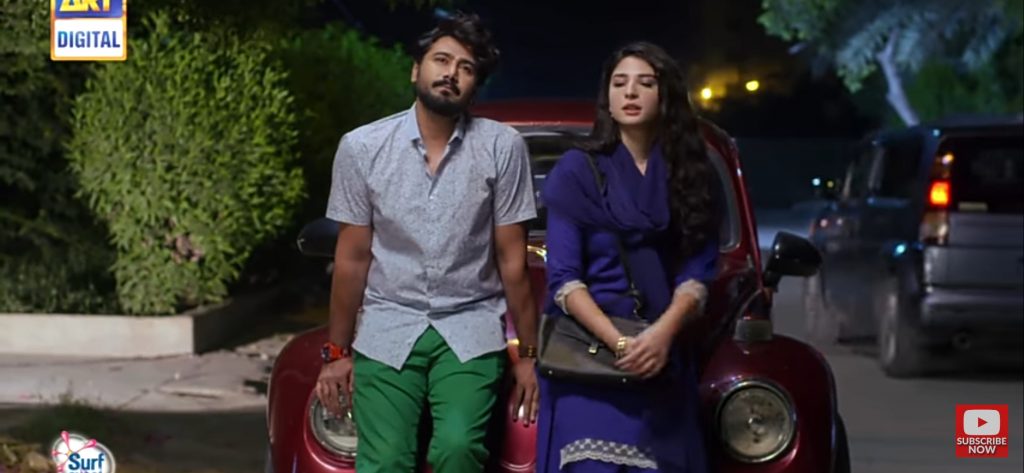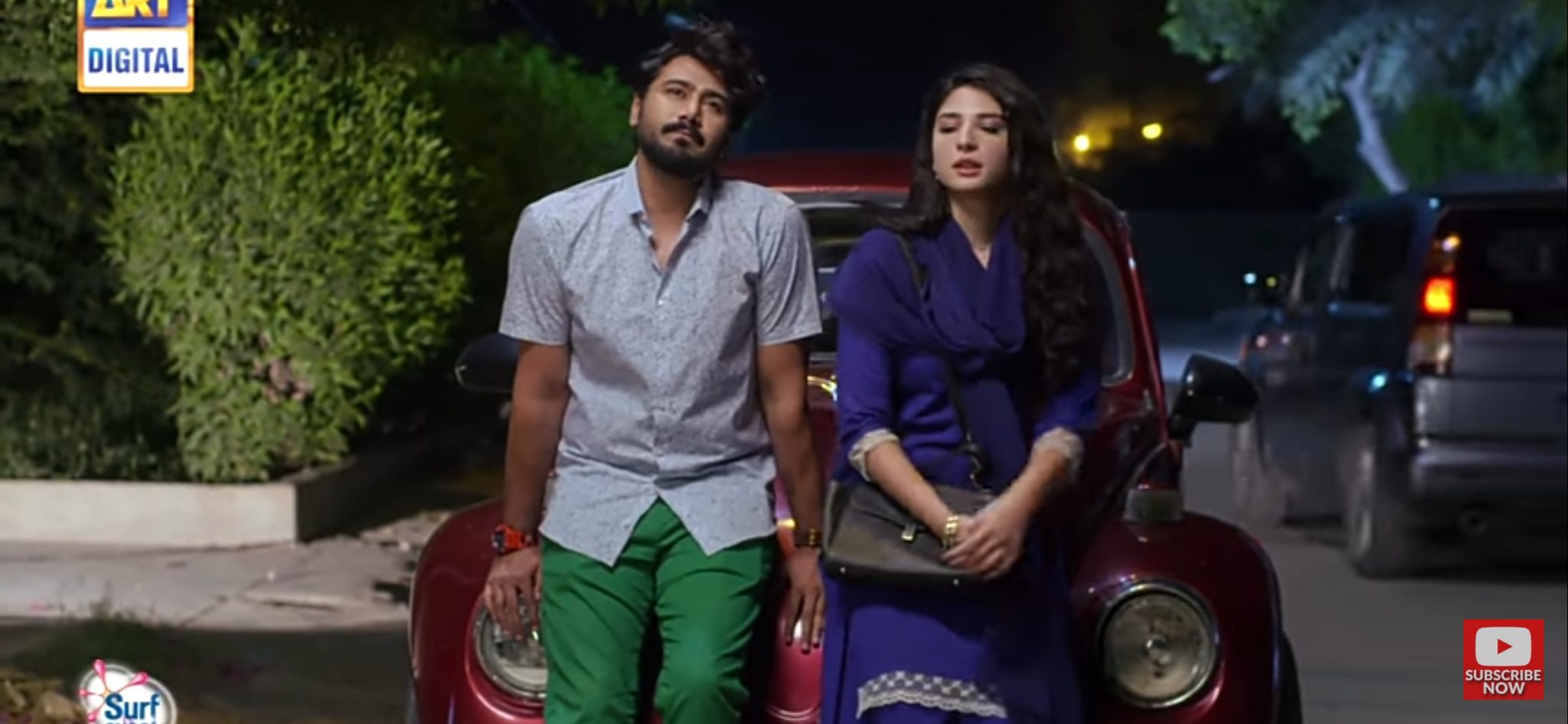 "We had to tell Ahmed Bhatti, that we had this problem" Ali explained further.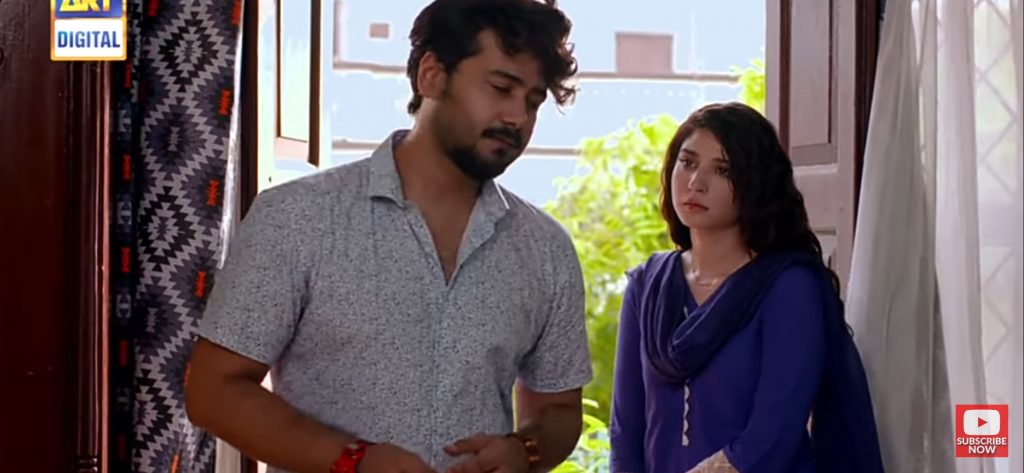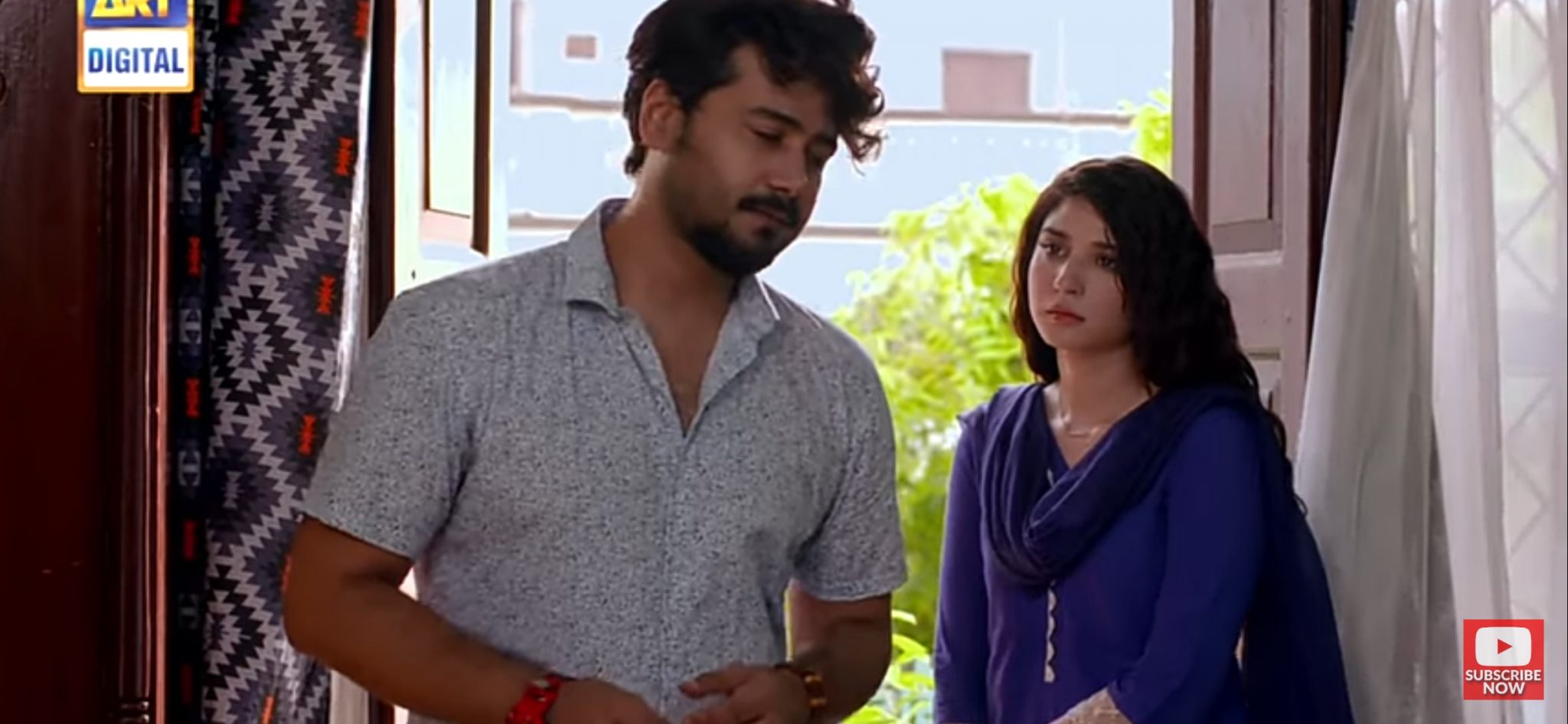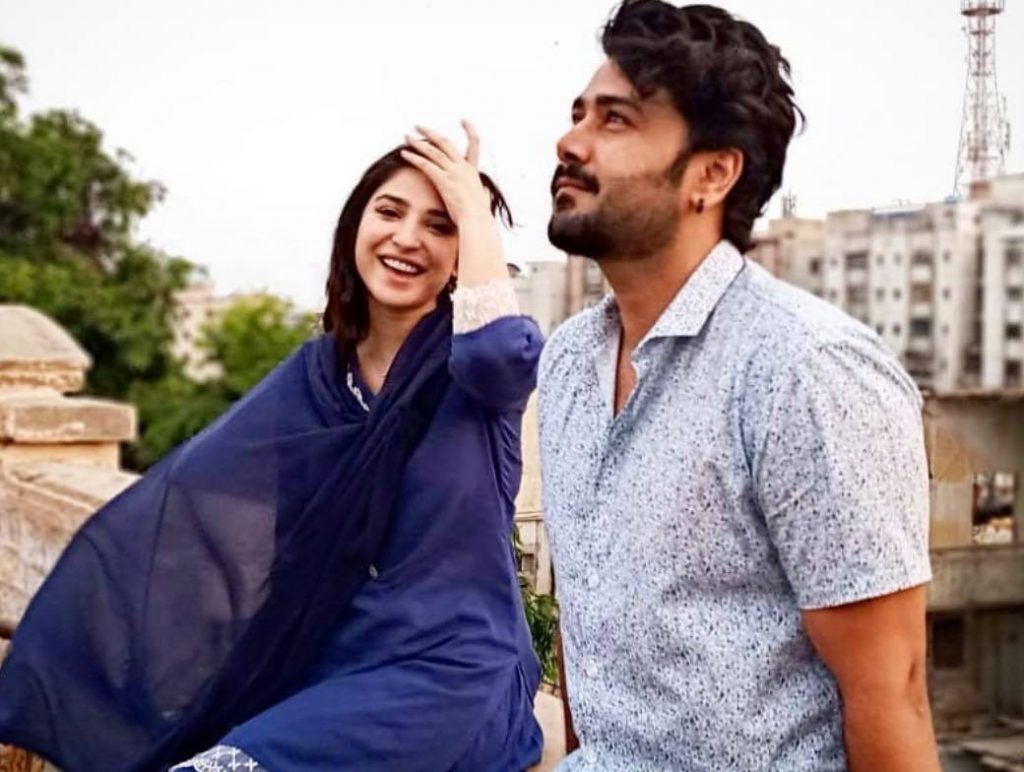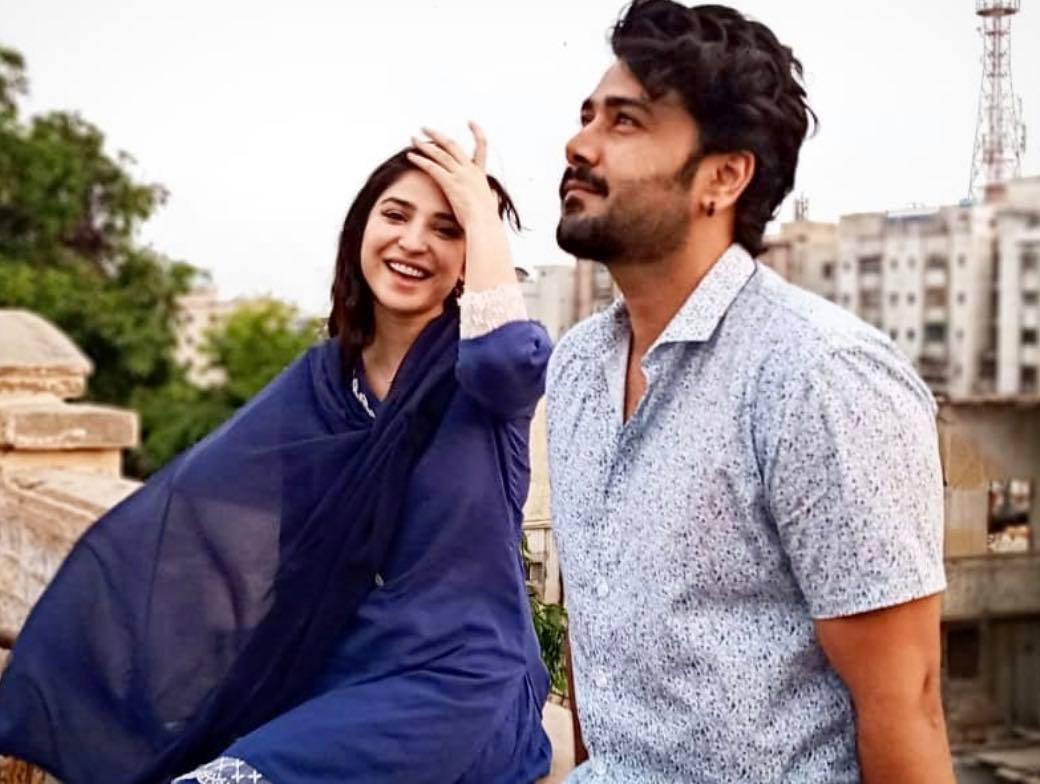 "Then the ice broke, we sat down because we were destroying the scenes and we decided to put the cousinship aside and to focus on work"
Have you guys seen the video? Want to add something to the story? Share your views with us!