Fahad Mirza and Sarwat Gillani, the power couple of Pakistan have done a lot of work in the fields individually. Fahad being a plastic surgeon and an actor and Sarwat being a seasoned actress who has nailed many different kind of characters in her shoebox journey. This time, however they have joined forces. They are all set to appear on screen in a romantic telefilm "Do Dilon Ki Dillagi" to be aired in a short series of episodes.
The couple has shared the news on instagram with some lovely pictures of their work together;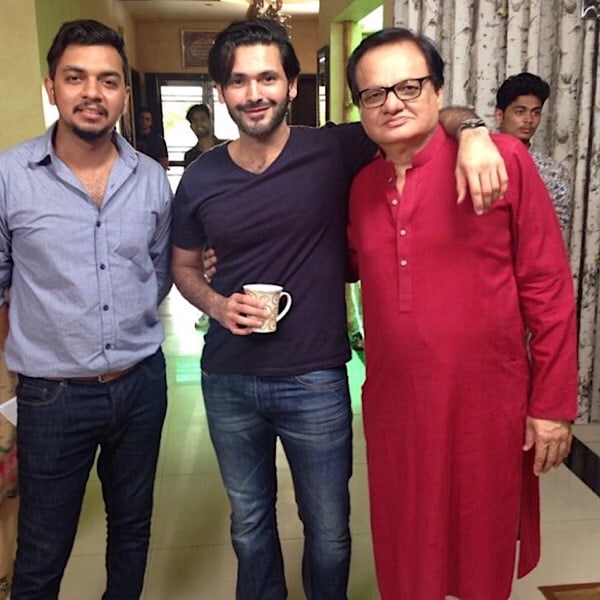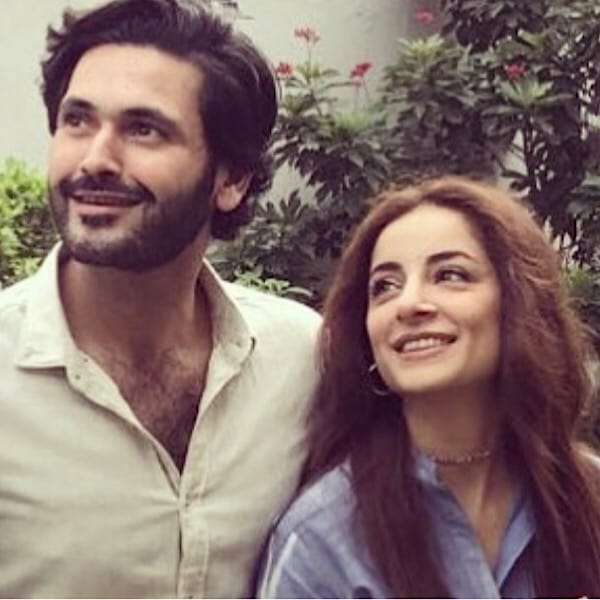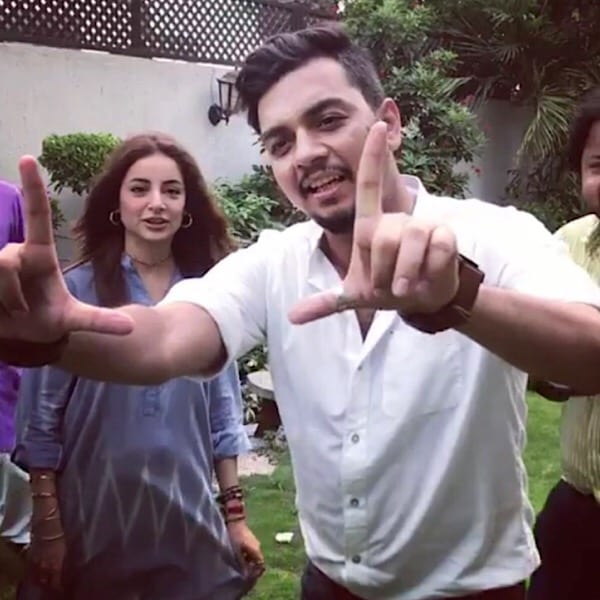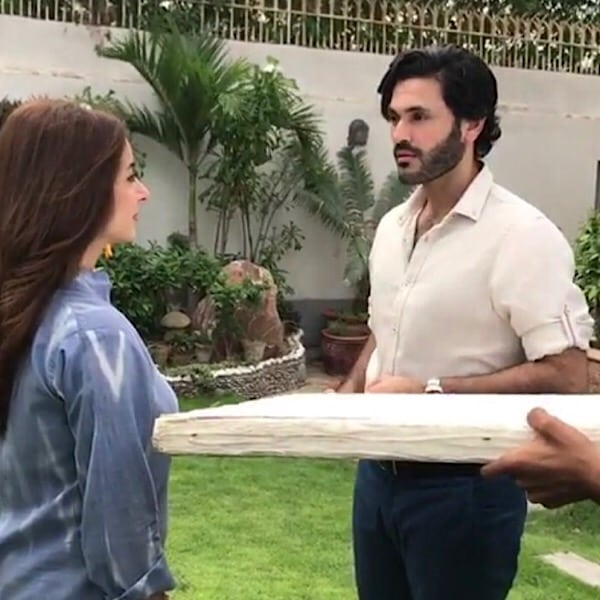 The director of the play is Kashif Saleem. It is certainly going to be fun to watch the couple play romantic leads against eachother on Tv after having been husband and wife for many years, and having a newborn and a two year old at home.