Fahad Sheikh is a famous Pakistani actor who is striving hard to achieve big in the industry and it seems that he is going to accomplish it soon because of his top-notch acting skills . He is a fine actor with many good projects. His famous dramas include, " Meeras", "Jalan " , "Ghammandi" and "Dunk".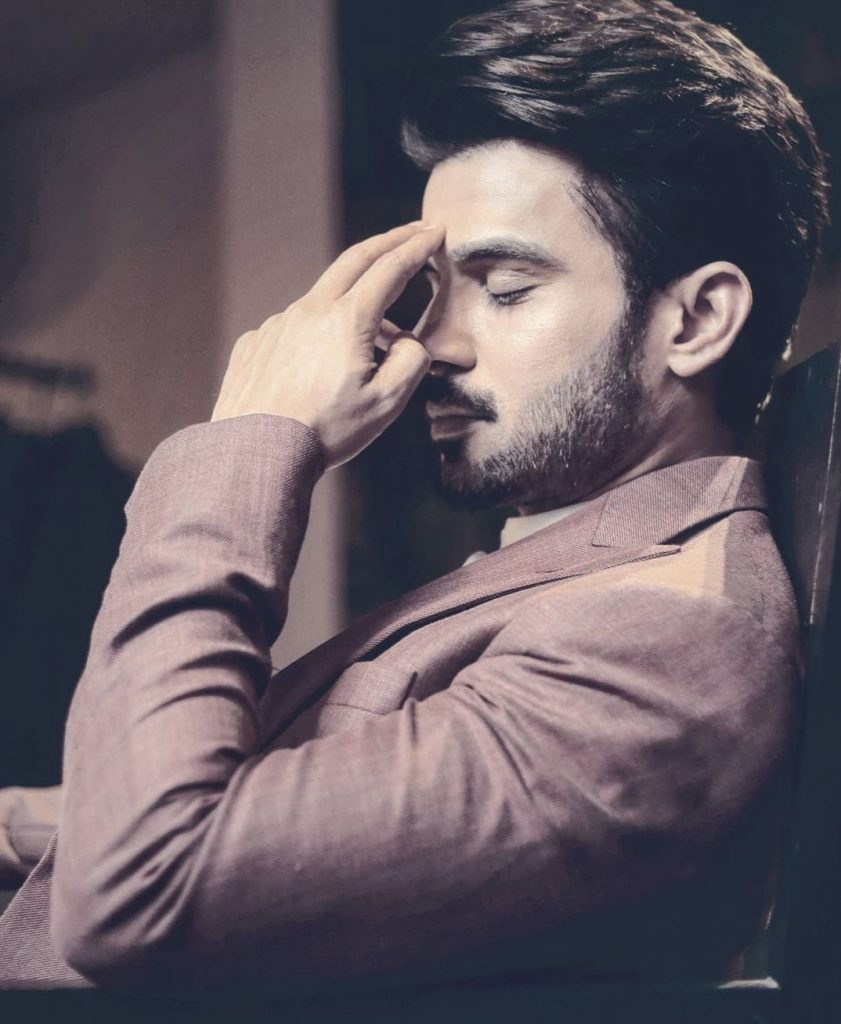 Recently, on 27th of December, his cute little nephew passed away. Fahad took this news to the Instagram with a very heavy heart and urged his friends and fans to pray for the innocent departed soul. Fahad also urged his fans to pray for the parents of his nephew.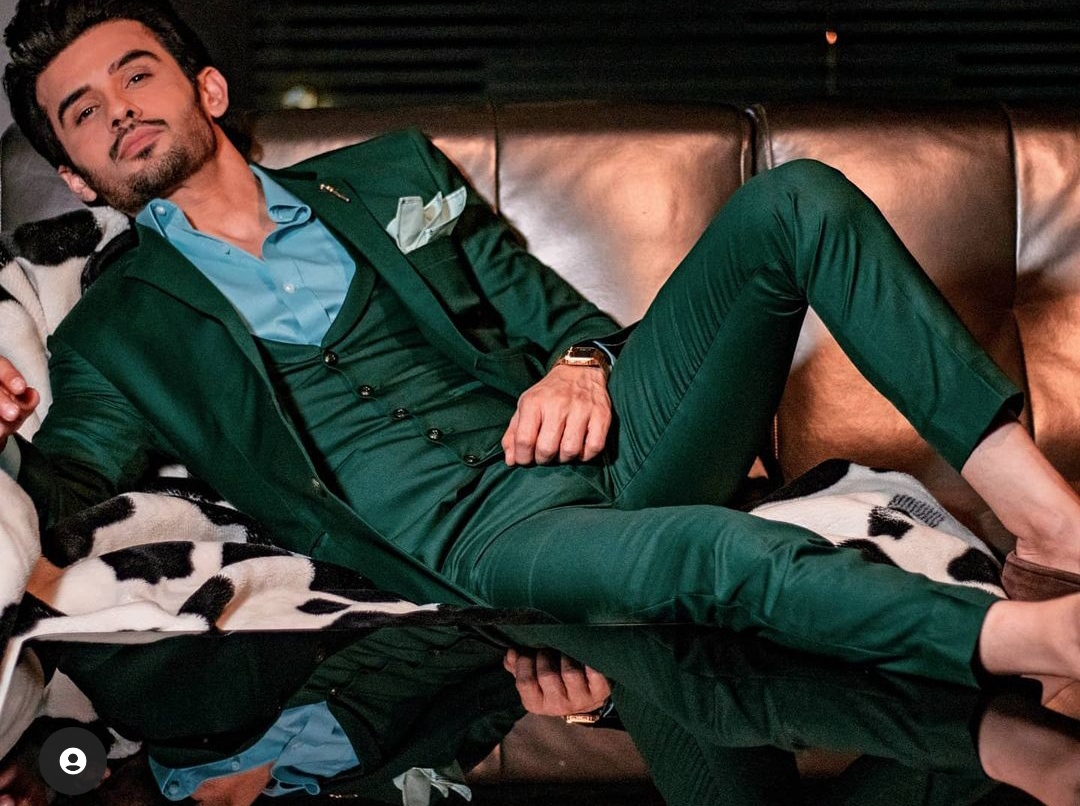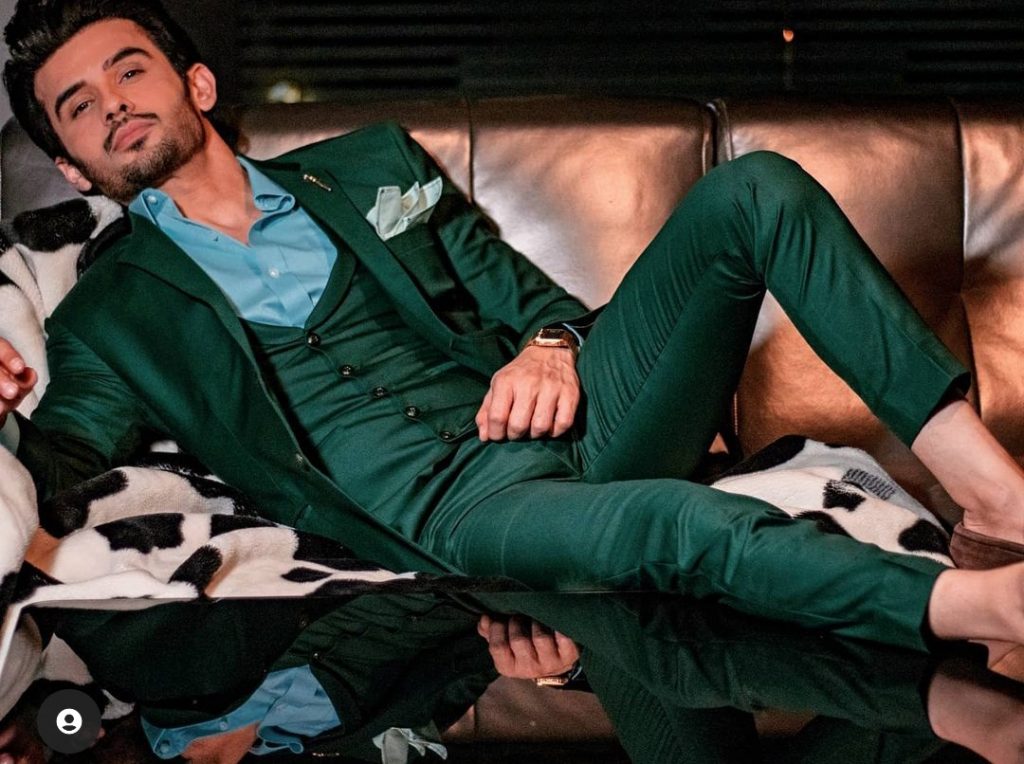 The actor has shared a beautiful picture of his nephew along with himself. Well, his fans also got disturbed to see the innocent child, departed too soon.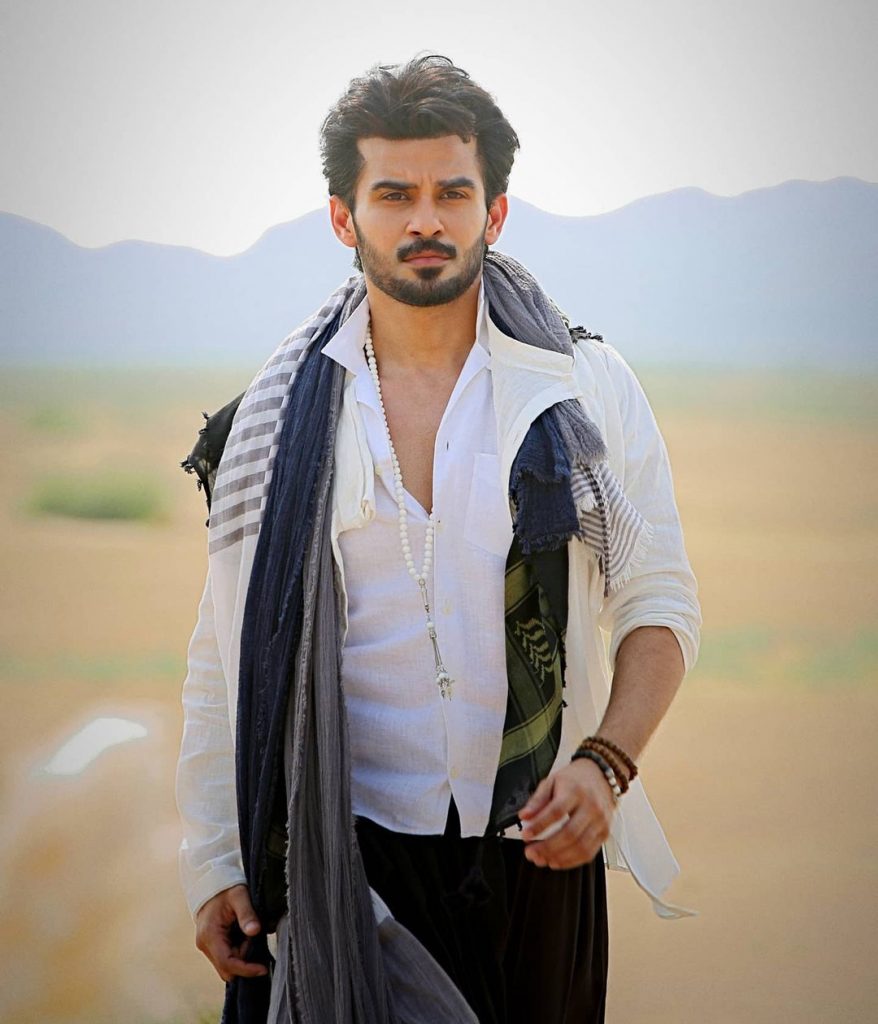 Bilal Abbas Khan, Kinza Hashmi and Ayeza Khan also prayed for Fahad Sheikh's nephew.
Here is what he wrote on his Instagram,
"My 1 year old Nephew Shahveer died on 27 dec … mein ye picture isliye share karaha hon bcause I want you guys to pray for him and his parents… I hope you guys will "
He further wrote condolences to his sister who lost her beautiful child too soon.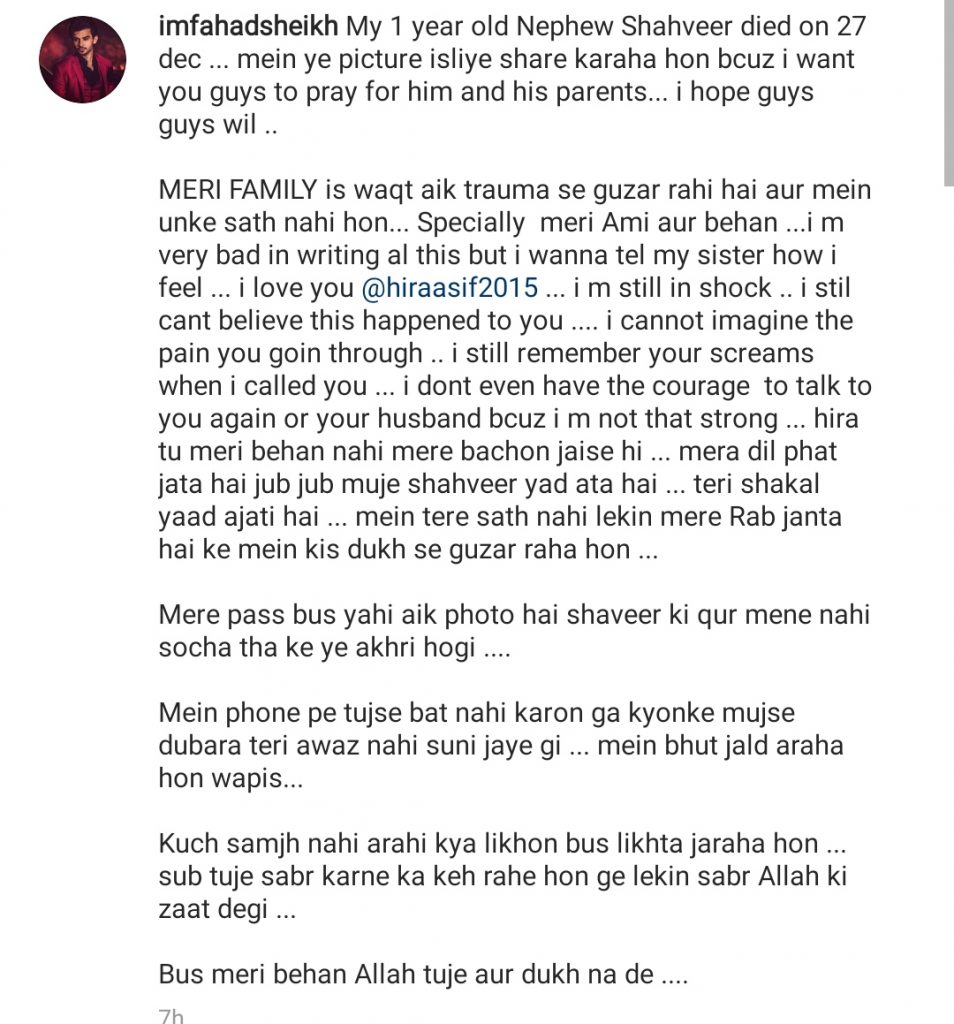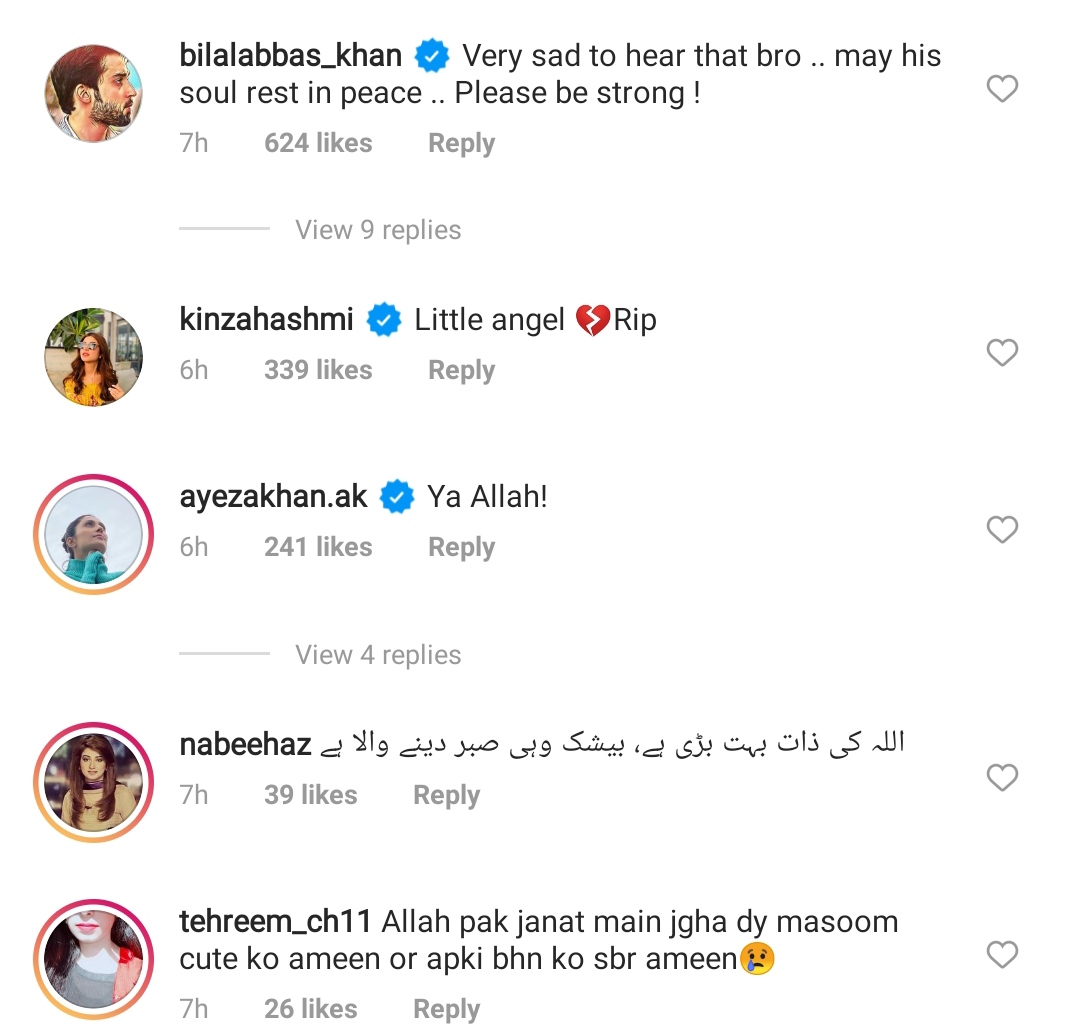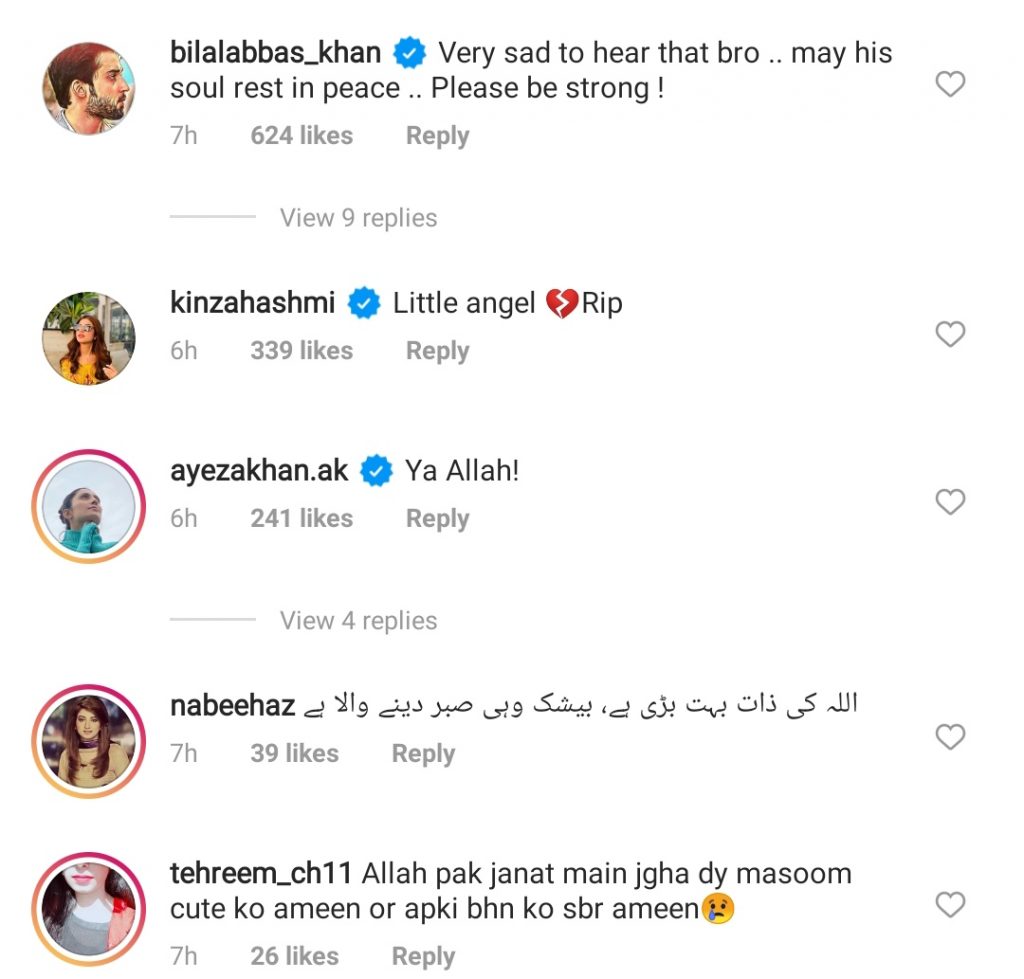 We extend our deep condolences to Fahad Sheikh and his family.
Here is the picture of his Nephew.