Nida Yasir is famous Pakistani host. She is known for her over the top morning show segments and themes. She often recreates wedding events and bridal make overs on her morning show.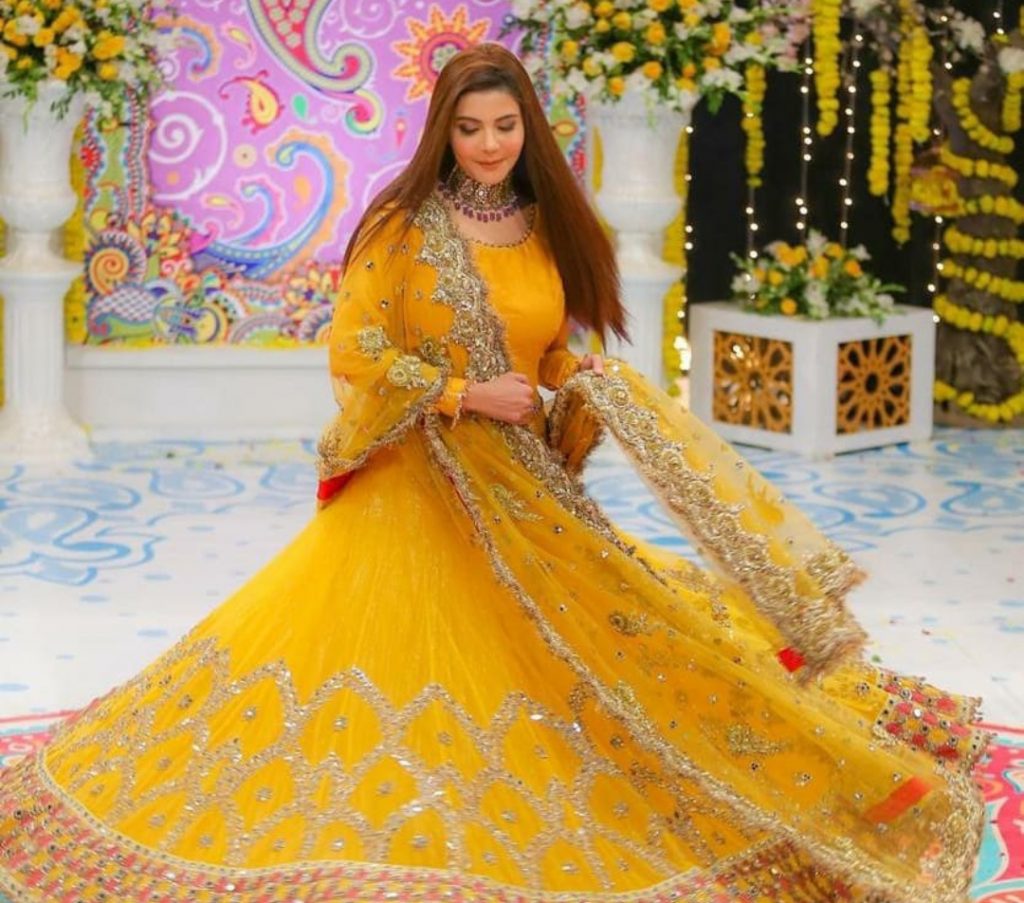 In an episode of her morning show she rang the bells in some of her show segment, the bells were already hung up in her studios. Out of nowhere, a troll came into her picture 's comment section and started comparing the ringing of the bells in her show, to hinduism. This ridiculous troll literally was unfathomable.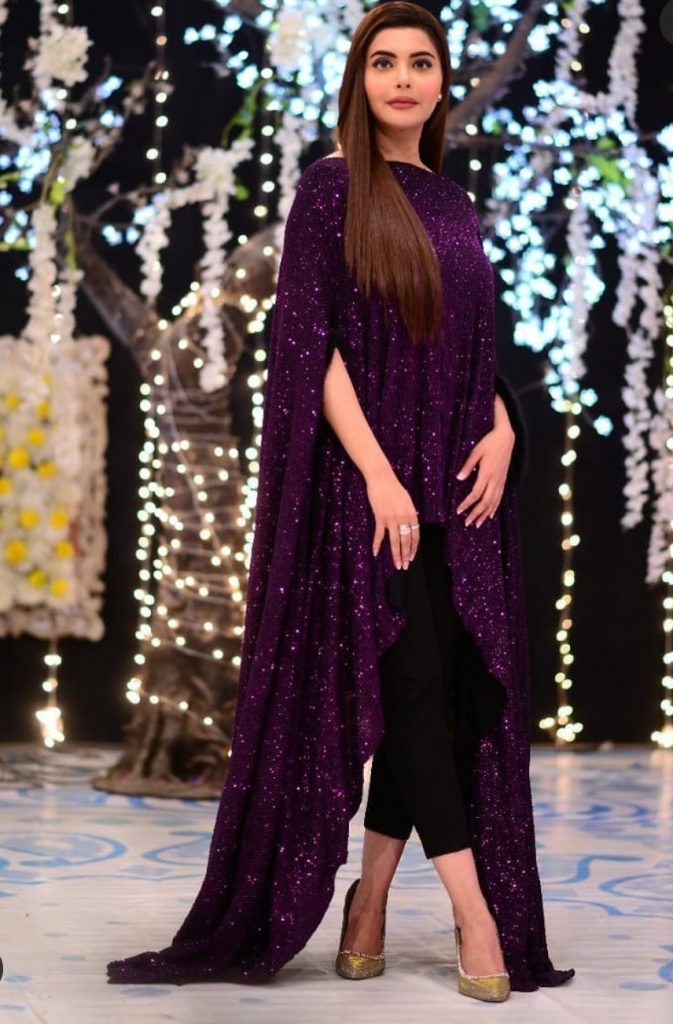 Nida hitting back to the troll with rage said to the netizen to go and get a mental "Check up" done .