Saba Qamar is a gorgeous and talented Pakistani actress. She has worked in numerous dramas and almost all of her dramas gained popularity and became hit.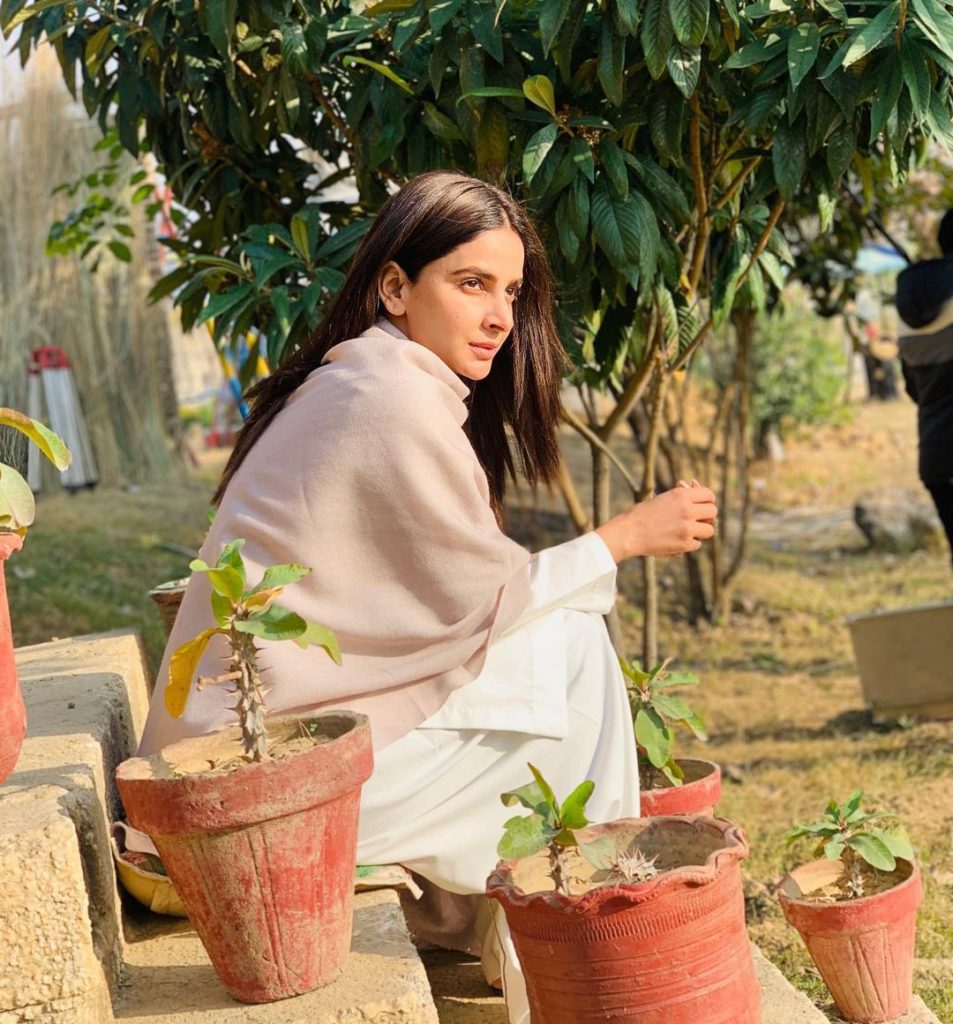 She has become an established name for the directors and writers just because of her well crafted performances.
Everyone wants to cast her in his/her projects, she is also one of the highest paid actresses of Pakistan .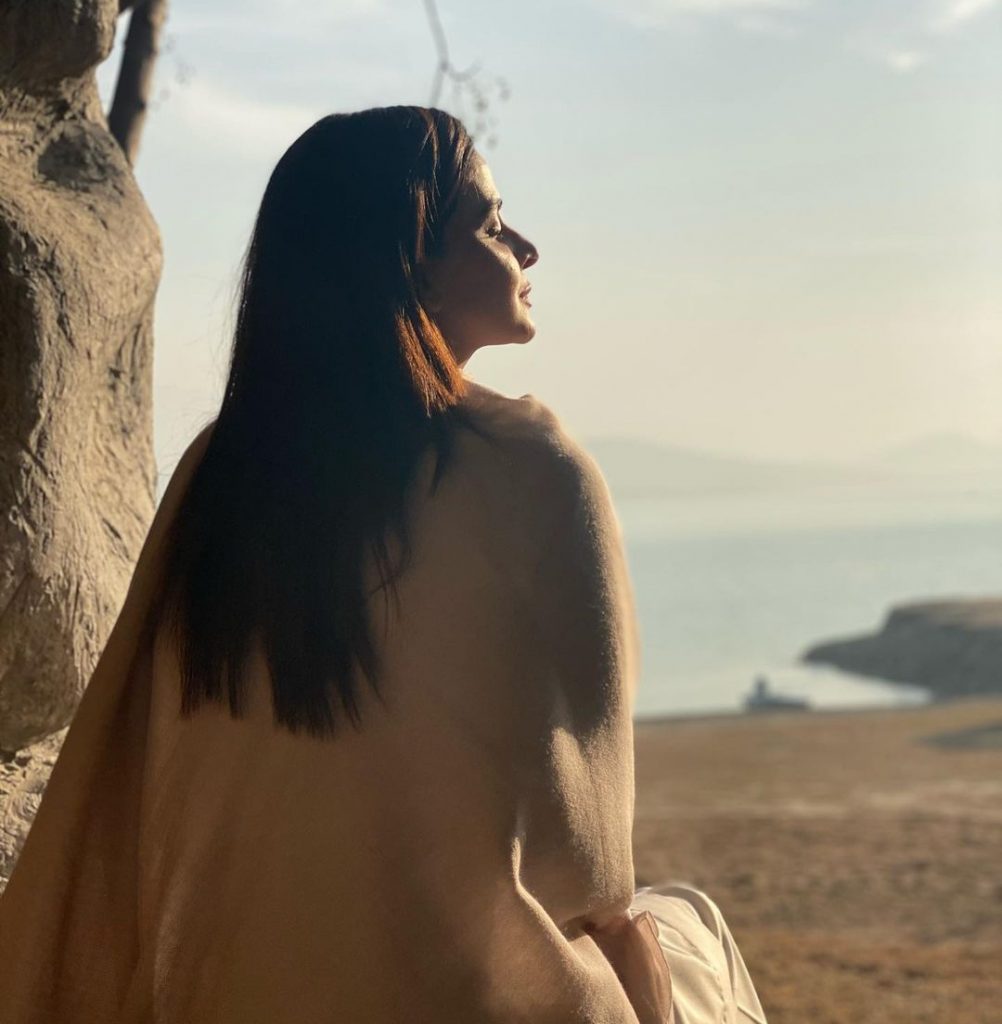 Besides this, she has a lot of true fans who despite many hurdles reach out to her and present her the gifts and little tokens of appreciation,  which she admires too.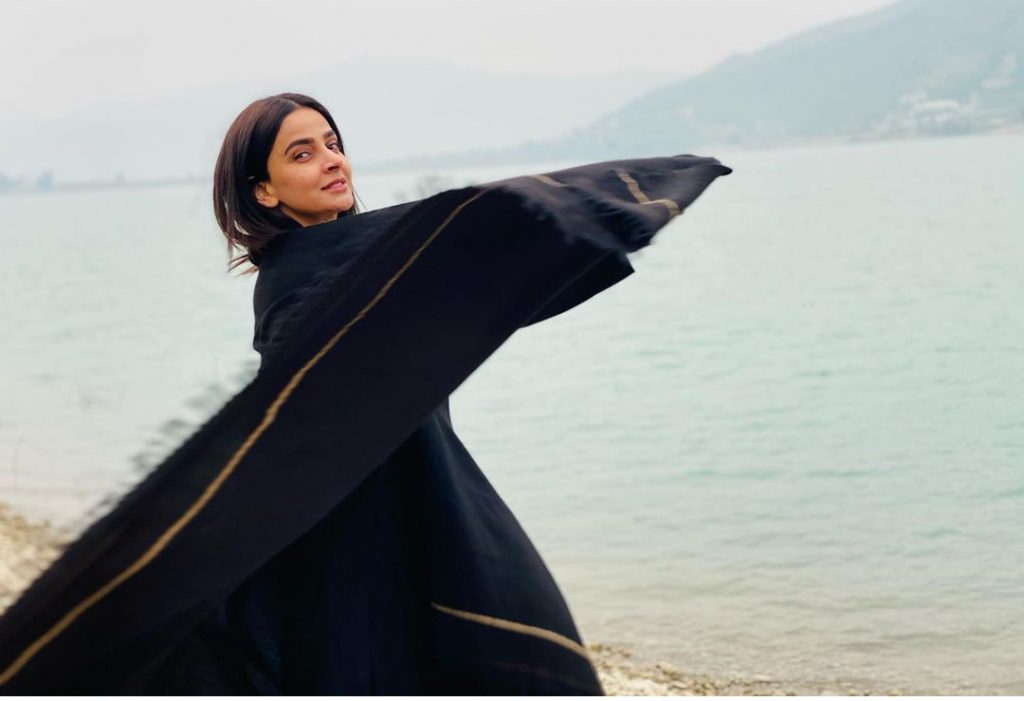 Same happened on the set of "Man jogi", her fans came to meet her and presented her with the gifts and bouquets of flowers. She accepted all the gifts with open heart and a wide smile, she thanked her fans.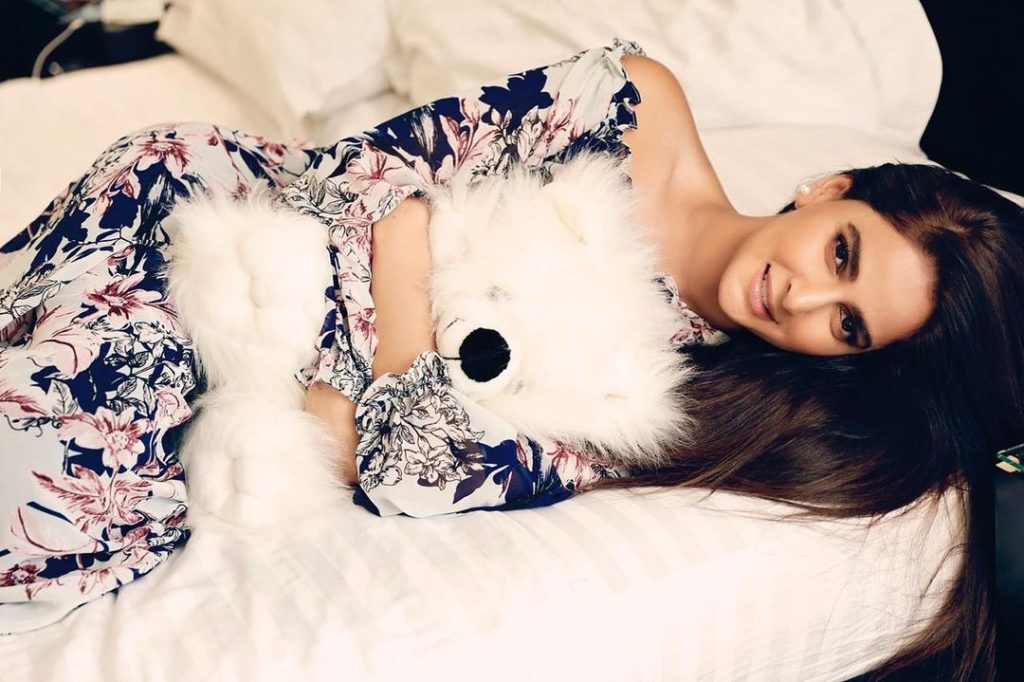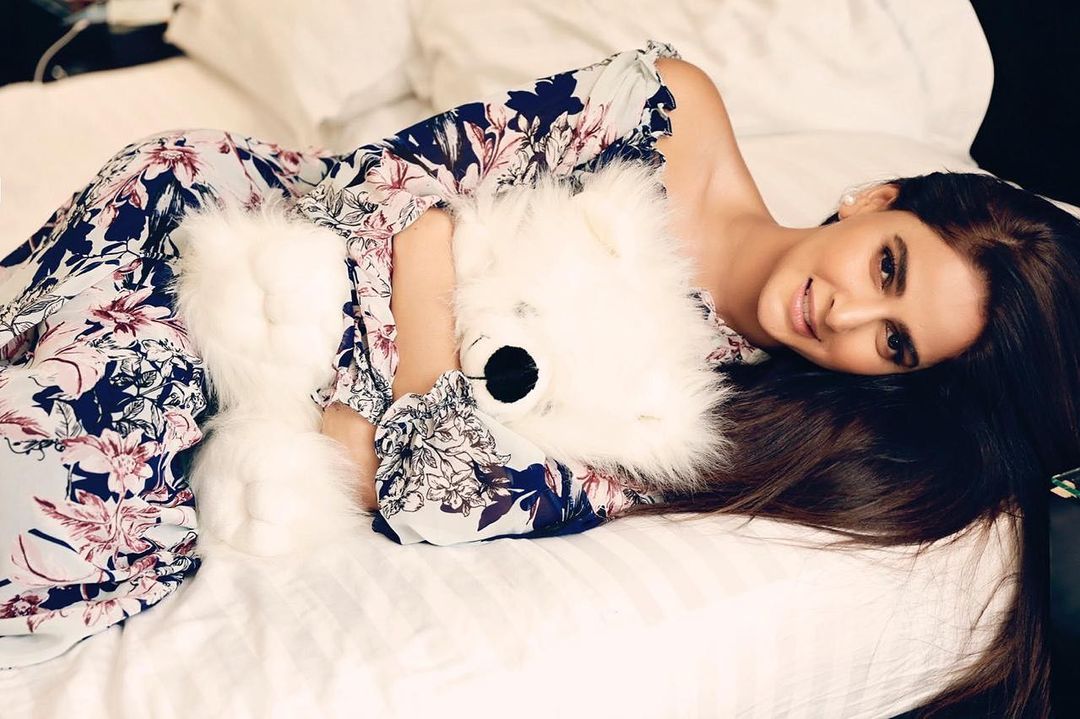 The Baghi actor declares her fans as biggest blessing. She is now a days doing the shooting of her web series " Man Jogi". Nauman Ijaz is also with her in the series, directed by Kashif Nisar. The series will be releasing on Zee 5.